Back to the blog
5 Fun Group Activities for Friends in France
June 26th, 2023
Are you ready to make the most of your time in France by taking part in some fun group activities with your friends? Well, you're in luck because this beautiful country is teeming with natural wonders just waiting to be explored. So, instead of staying indoors, get outside and have some fun together! Whether it's a special event, a birthday celebration, or just a spontaneous adventure, there's so much to discover and do in France.
Now, let us guide you through 5 fun group activities for friends in France that will add an extra dose of excitement to your French adventure. From the uncommon to the extraordinary, we've handpicked a selection of truly unique experiences that will take your breath away and bring you closer together:
1. Rock Climbing in Epic Spots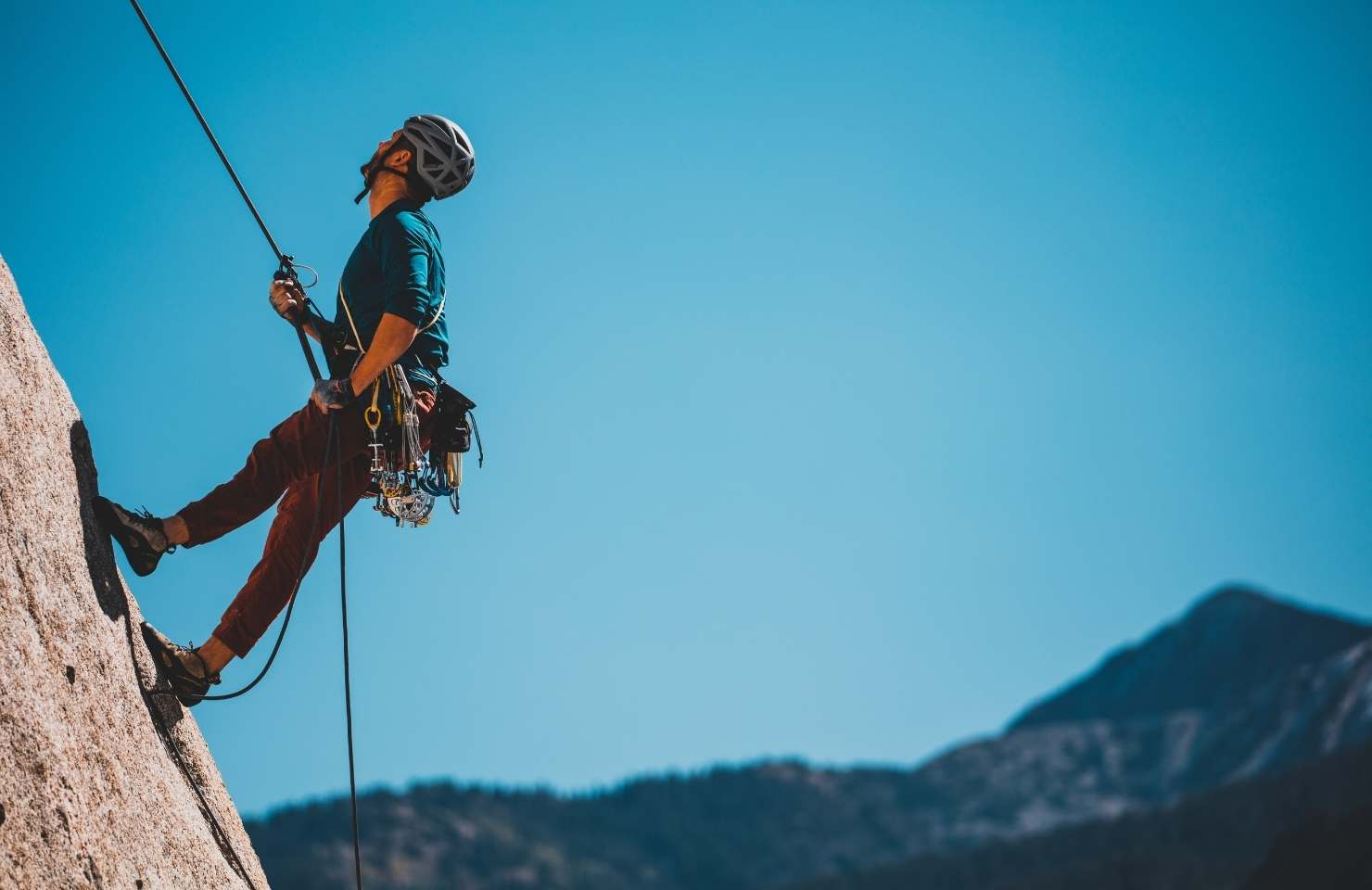 Calling all adrenaline junkies and thrill-seekers! France is blessed with awe-inspiring climbing locations that will push your limits and reward you with magnificent views. Whether you're a seasoned climber or a beginner, fear not – there are options to suit every skill level. And if you're feeling a tad nervous, don't fret! You can always opt for a climbing course to build your confidence and learn the ropes.
Imagine scaling the rocky cliffs of the Calanques on the Mediterranean coast, with your friends cheering you on. The Calanques de Sormiou, among the most stunning Calanques in the south, offer exhilarating routes accessible to climbers of various levels. If you prefer to be closer to the bustling city life, Fontainebleau, located just an hour away from Paris, offers a world-renowned bouldering experience with countless routes to choose from. And for those seeking a truly immersive adventure, Corsica's Bavella massif, nestled in a regional natural park, awaits you with its awe-inspiring routes and idyllic beaches for post-climbing relaxation.
2. A Unique Escape Room Experience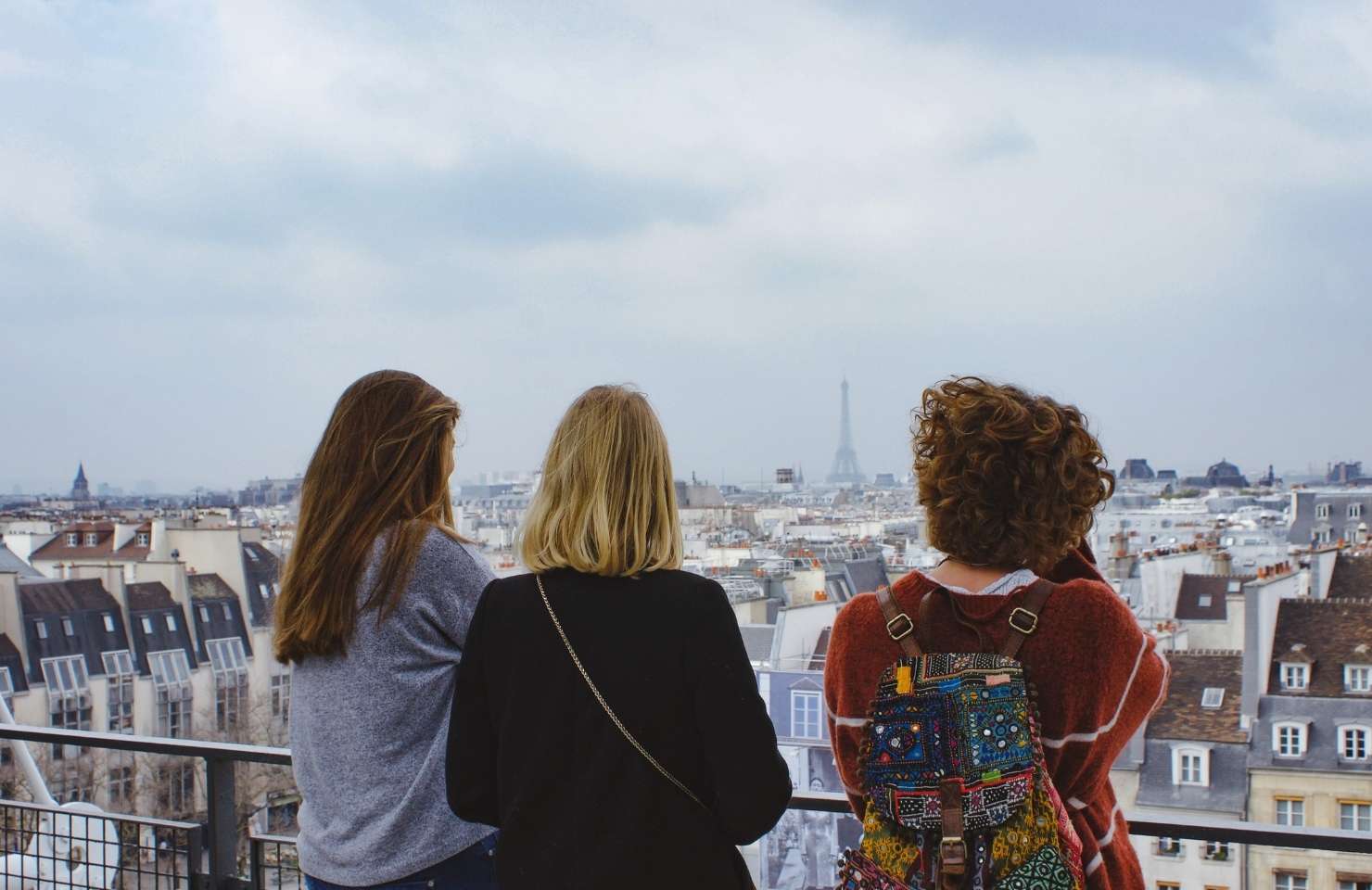 Are you and your friends aficionados of game nights and puzzle-solving? Brace yourselves for an innovative twist on the classic escape game experience. Imagine exploring the charming streets of French cities like Paris, Lille, or Nantes, as you solve mind-bending enigmas on your mobile phones. It's a fascinating blend of outdoor exploration, strategic thinking, and technological wizardry that will leave you in awe.
With, Activitygift, you can embark on a thrilling adventure tailored to your location. Gather your group of six friends and step into the shoes of alchemists investigating a perplexing accusation of witchcraft. Not only will you have a blast deciphering clues and cracking codes, but you'll also strengthen your bonds and forge unforgettable memories as you navigate the captivating cityscape.
3. Snorkelling Adventures to Explore the Sea Bed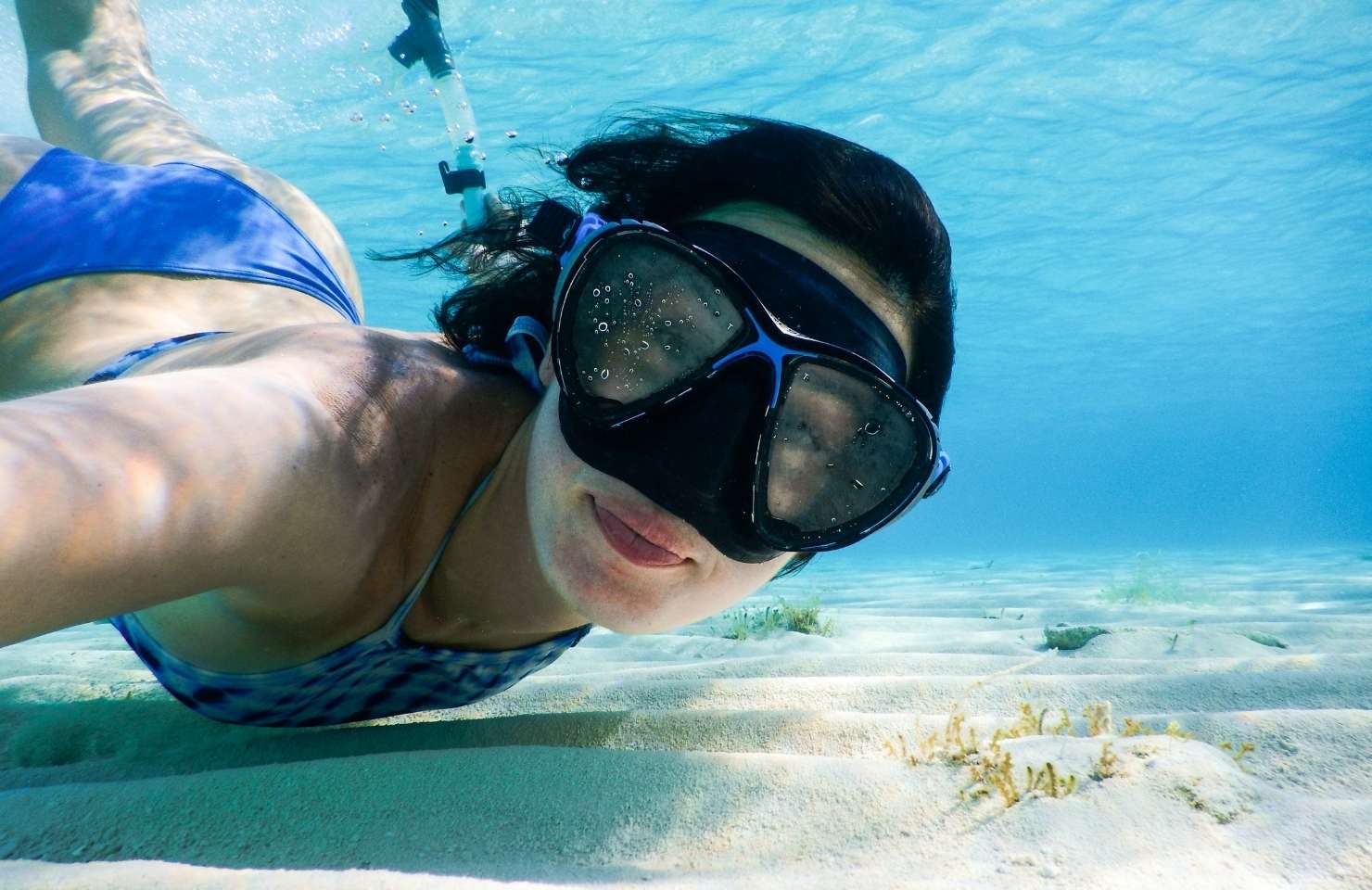 Prepare to plunge into an underwater wonderland and witness the mesmerising beauty hidden beneath the sea's surface. Snorkelling has become a beloved trend, and where better to indulge in this aquatic adventure than the stunning city of Nice, France?
Snorkelling requires minimal skills, making it accessible to everyone. All you need is the ability to swim and a sense of curiosity. Equip yourself with a snorkel, mask, and fins, and get ready to be amazed by the vibrant marine life. The Mediterranean Sea offers some of the most incredible snorkelling spots in the world.
Set your sights on the turquoise waters of the Calanques in Marseille, where you'll discover protected landscapes teeming with captivating biodiversity. Corsica, known as the "Isle of Beauty," presents an abundance of natural wonders. Explore the Sanguinaires islands in Ajaccio, a treasure trove of sea urchins, sea cucumbers, and anemones. Whether you're in the south of France or venturing to Brittany's Finistère region, snorkelling promises unforgettable memories and a profound connection with the underwater world.
4. A Day of Fun at Disneyland Paris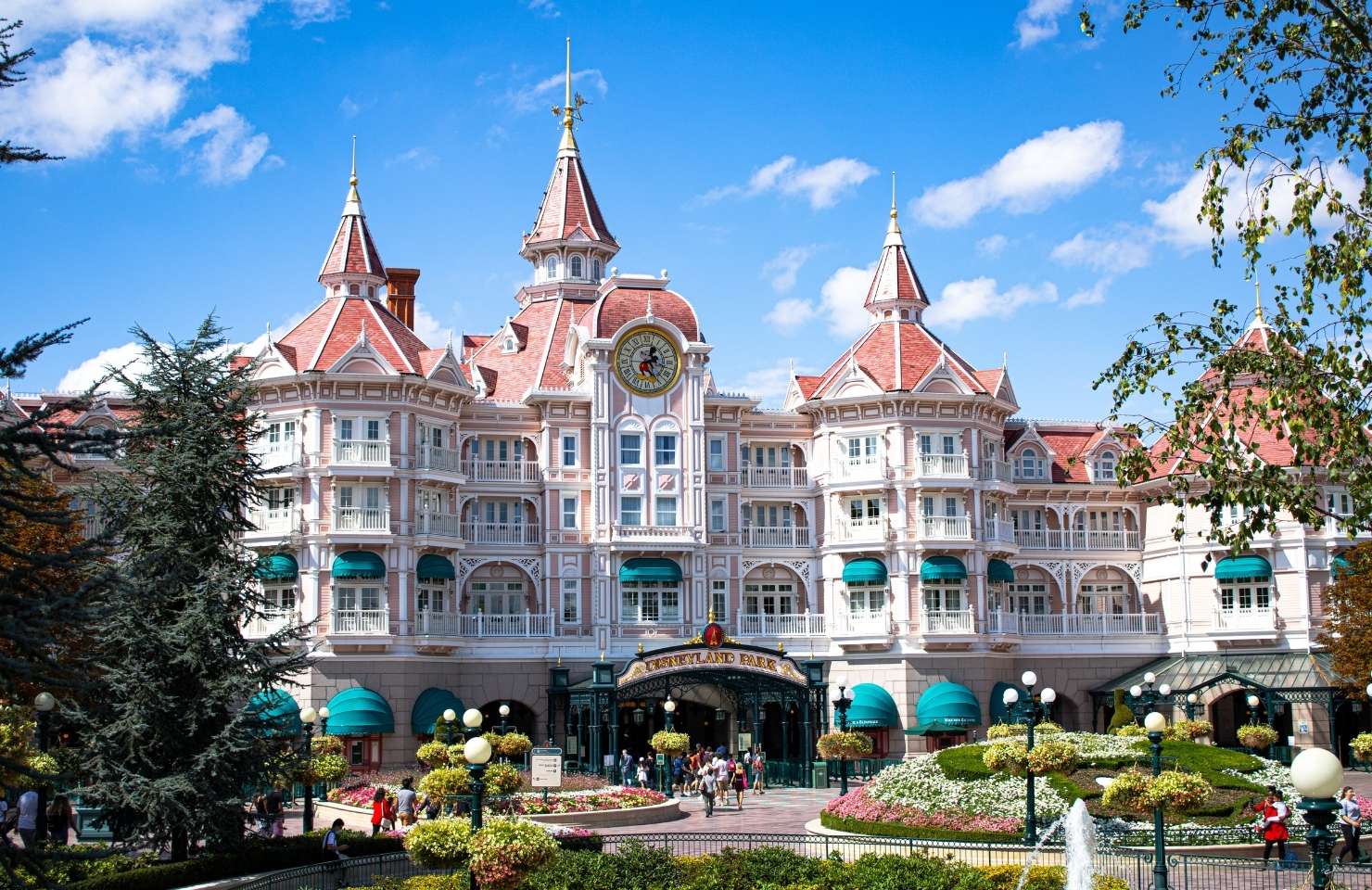 Who says theme parks are just for kids? Let your inner child run wild as you and your friends embark on magical journey through Disneyland Paris. Get ready for a day filled with laughter, thrills, and extraordinary experiences as you explore this top European attraction. Immerse yourself in the captivating atmosphere, with two Disney parks and seven theme hotels to discover. To make the most of your adventure, be sure to book your tickets in advance and consider opting for queue-jump tickets to maximise your time spent enjoying the attractions.
Whether you find yourself aboard the Mine Train, sailing through the Pirates of the Caribbean, or hurtling through space on Space Mountain, Disneyland Paris promises an unforgettable day of shared joy and endless excitement. Rediscover the magic of childhood with your friends and create cherished memories that will bring smiles to your faces for years to come.
5. Pedal through Paradise: Cycling Tours in France's Idyllic Vineyards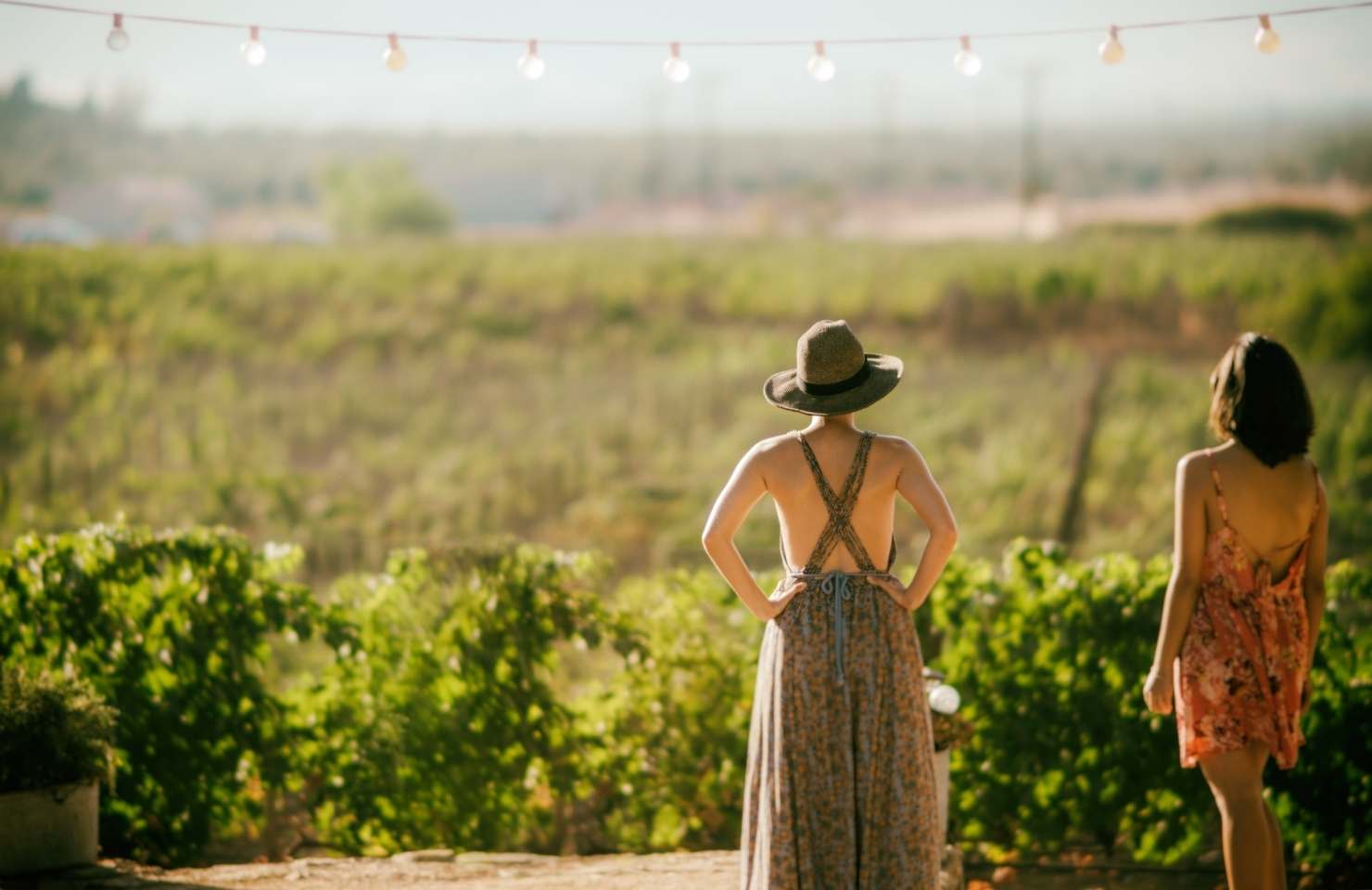 Leave the ordinary behind and embark on an enchanting cycling tour through the picturesque vineyards of Nice in the south of France. Hop on an electric bike and set off on a breathtaking journey, breathing in the fresh air and revelling in panoramic views from the hills of Nice.
Your cycling adventure will take you to a local family winery, where you'll enjoy an exclusive behind-the-scenes tour of the vineyard. Sample the exquisite flavours of the four AOP/AOC wines produced on-site, and indulge in a leisurely picnic under the shade of fig trees or bask in the warm sunshine. Before returning to Nice, treat yourself to a delectable lunch from a local bakery.
As you descend towards the city centre, be captivated by the magnificent view of the Mediterranean along the iconic Promenade des Anglais. If the weather permits, take a refreshing dip in the sea, adding an extra touch of rejuvenation to your cycling adventure.So, whether you're:
organising a hen or stag do
celebrating a birthday
or simply seeking to strengthen the bonds of friendship
France offers a myriad of opportunities for an unforgettable outdoor adventure with your active friends. Embrace the thrill of climbing towering cliffs, solve perplexing puzzles amidst bustling city streets, dive into the underwater wonders of the sea, revel in the magic of Disneyland Paris, and pedal through idyllic vineyards. Get ready for a journey filled with laughter, camaraderie, and cherished memories that will last a lifetime.
<h3> Enjoy thousands of fun group activities for friends in France and abroad </h3>
Did you know that you can choose from thousands of unique experiences all over the world with an Activitygift card?
That's right, with only one activity voucher you'll get the choice of over 50,000 activities around the globe, that are bound to bring your group closer together. You may even consider a holiday to New York which is packed with experiences to share with your friends.