Gift someone their ideal activity with our personalised activity gift vouchers
Wave goodbye to boring gifts and give your loved one the chance to try an unforgettable experience. With 1 activity gift voucher, you give them the freedom to choose from over 50,000 activities in over 680 destinations worldwide.
Share the unforgettable gift of memories with our activity vouchers
Give your gift recipient the flexibility to choose when and where they would like to experience their activity in just 4 easy steps.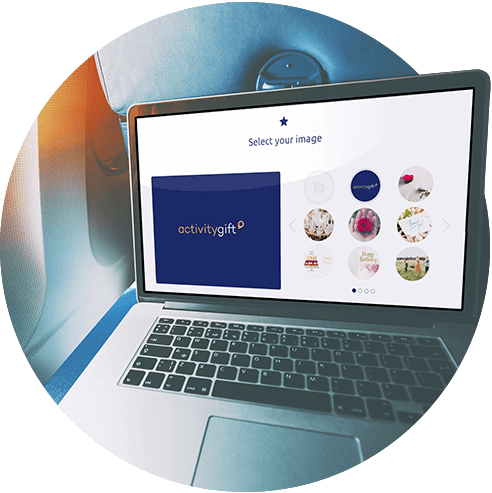 Design and finalise.
Create your Activitygift in under a few minutes. Delight your recipient with an image from our large selection, made up of inspiring, funny and beautiful images for you to choose from. Do you have something specific in mind? Just click on the camera logo to upload your own image.
For the finishing touch, don't forget to add a message and determine the value of your gift. You're now ready to surprise your loved one with an unforgettable gift experience.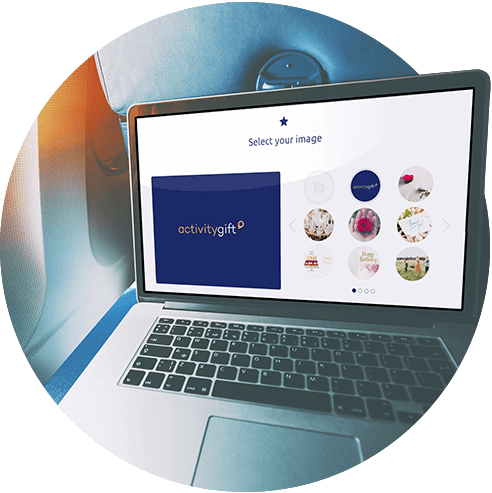 2. GIVE YOUR ACTIVITY GIFT VOUCHER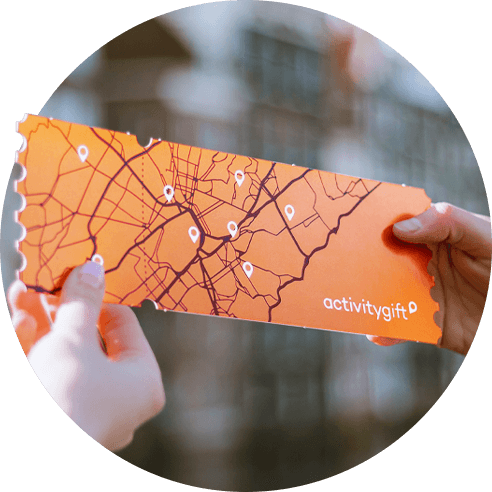 Give your activity gift card via post, email or printout.
Begin by selecting your preferred delivery method. Looking to send a physical activity gift card instead? You can send your custom travel gift directly to your recipient, with free priority delivery worldwide. You also have the option to send it to yourself or hand it over in person.
Are you searching for the perfect last-minute gift? Choose to send an eGift. You'll deliver a fun and thoughtful experience, ready instantly.
Expecting to see your gift recipient in person? We'll send you a high-quality printable version of your gift card in PDF format. Surprise them within minutes.
Specify the monetary value of your gift card (starting from €25), and you're all set.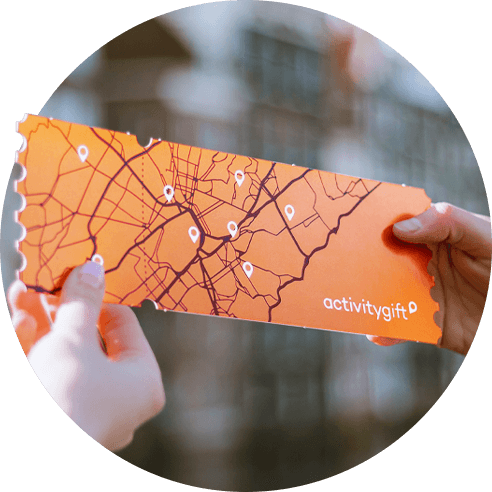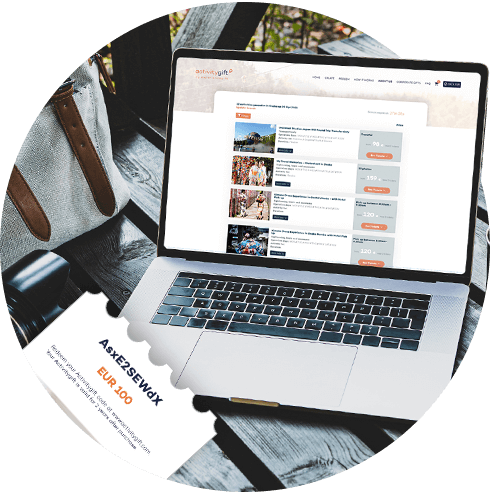 Pick your activity & redeem your voucher.
Itching to start your planning? We've made it easy for you to redeem your gift card. Simply visit our booking page, share your preferences and select your next activity.
Made your decision? You can check out by paying with your voucher code. Do you still have some credit left over? Exciting! You can save this for your next activity, or pay with your preferred payment method if you have an additional amount due.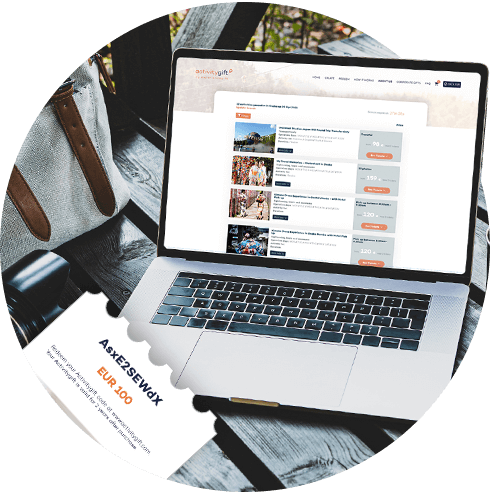 4. ENJOY YOUR ACTIVITY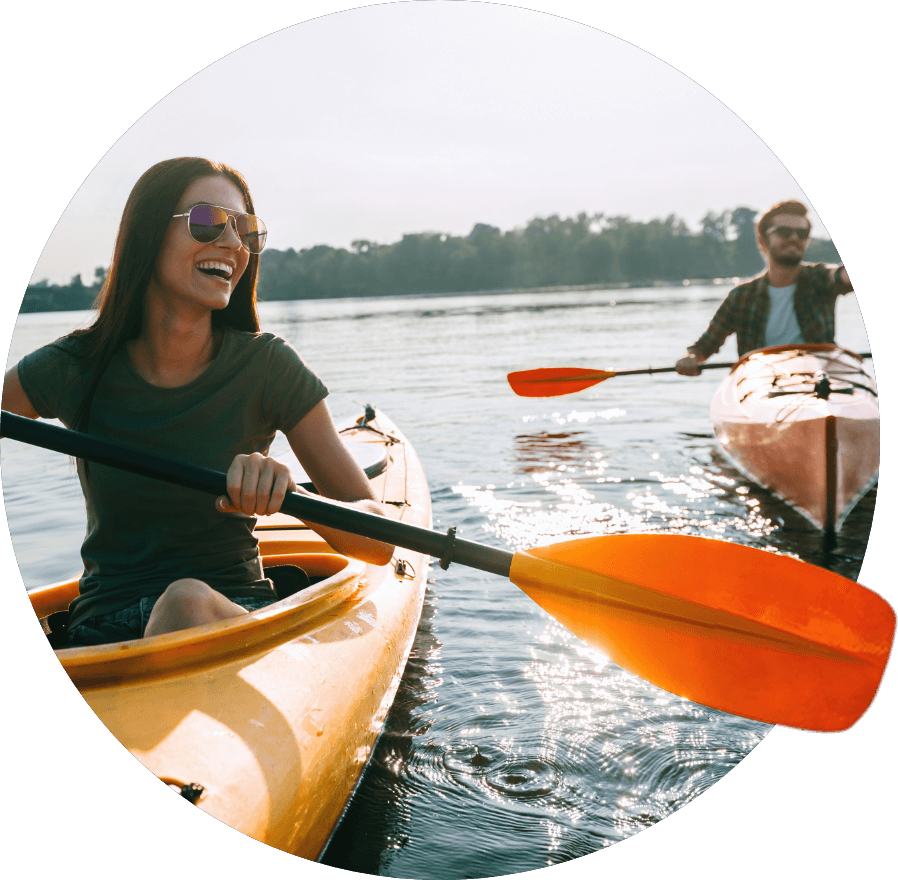 Dive into new memories.
All you need to do is arrive at your activity location. Make sure to pack your camera, and get set to experience an incredible day.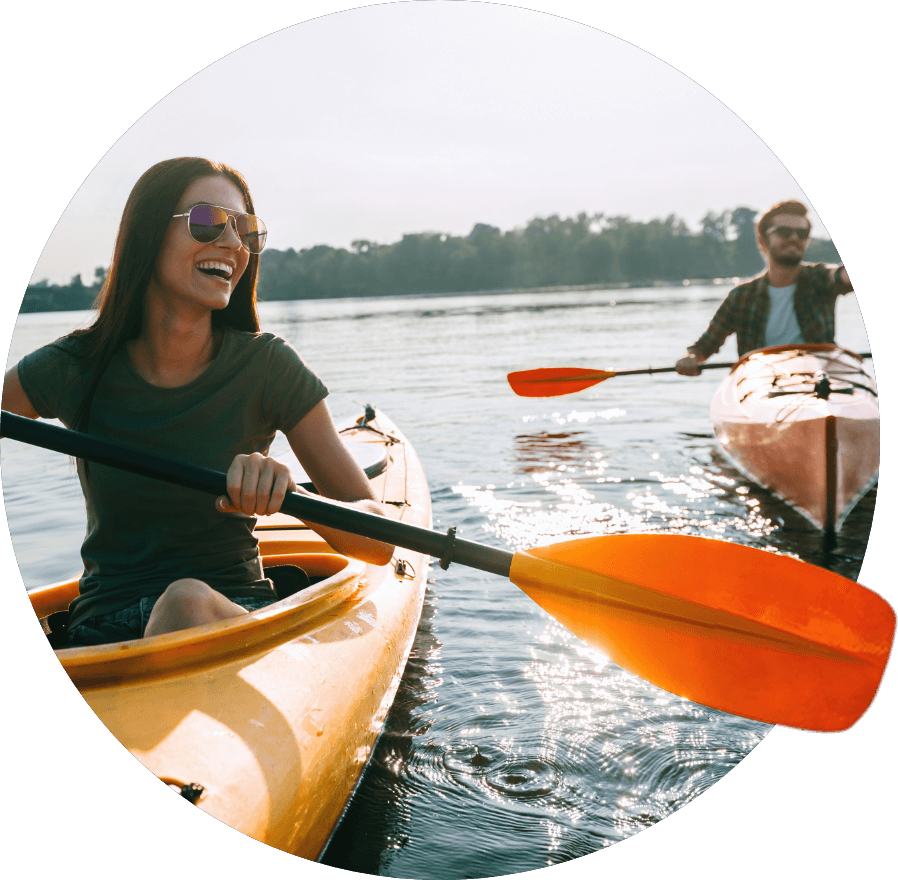 DELIVERY METHODS
You can tailor our activity vouchers exactly to your preference in just a few clicks
Physical Activity Vouchers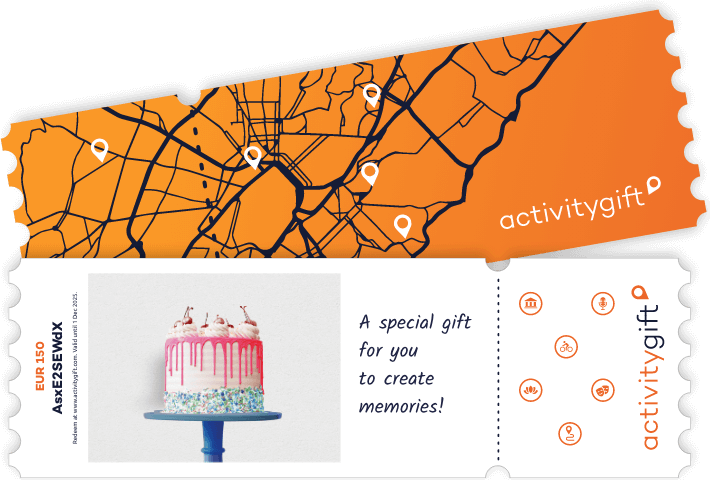 Deliver a physical activity voucher to your recipient in the post
Printed on top-quality photo paper
Convert it into a frame and stand
Enjoy free priority delivery worldwide
Printable PDF Activity Vouchers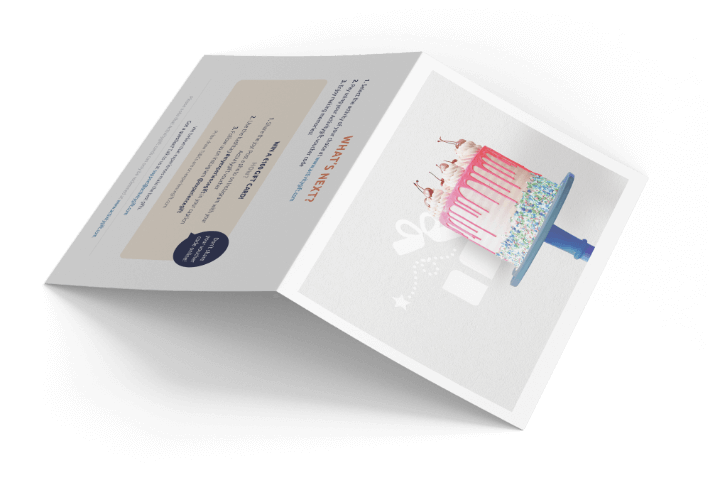 Easily create your activity gift voucher via our online tool
Have it emailed directly to your inbox
Download an instant PDF version of our activity gift vouchers for you to print at home
Ready to give to your loved one in person
eGift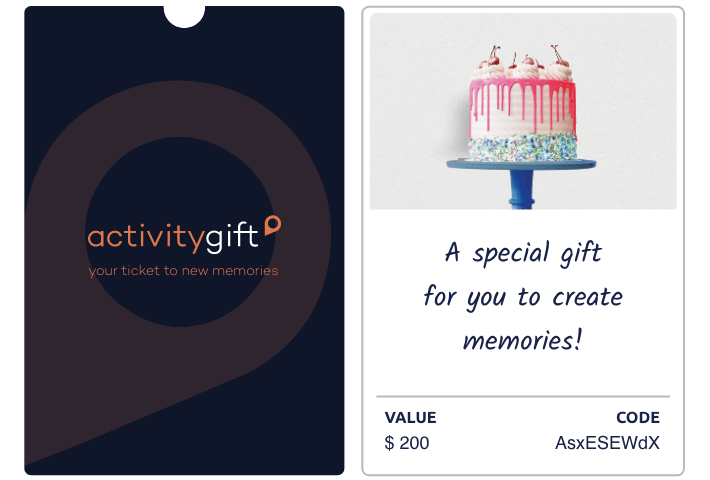 Send your activity voucher straight to your recipient's inbox
Perfect for a last-minute gift, crafted with care
Ready in under 5 minutes
Happiness, at the click of a button.
Our knowledgeable and friendly customer service team is here to assist you.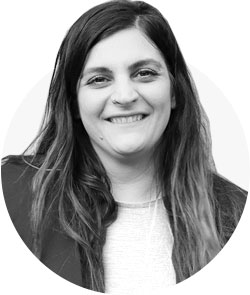 "
"We are here to give you the utmost experience!"
OPERATIONS LEAD
Thalia