Your form has been sent successfully. You'll receive a response within 6 hours.
Sorry, something went wrong with your inquiry. Please try again.
Do you need help?
We're here for you.
Activitygift is a personalised gift card that can be redeemed for 50,000+ activities at over 680 destinations in +160 countries. Your lucky recipient decides exactly what to explore, wherever and whenever they want.
HELPFUL PAGES
If you have any questions about Activitygift, there's a good chance that you'll find what you're looking for on our FAQ page.
Here, you'll find the answers to popular questions, such as information about delivery options and redeeming gift cards.
EMAIL US
If you can't find the information that you need, please fill in the form below, and our customer service team will be happy to help. We get back to customers as soon as possible.
CUSTOMER SERVICE HOURS
Our customer service team is here to help, 24 hours a day, every day.
Happiness, guaranteed.
Our helpful team is here to answer your questions.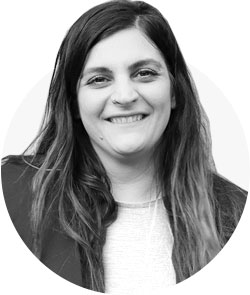 "
"We are here to give you the utmost experience!"
OPERATIONS LEAD
Thalia