Back to the blog
8 Magical Prague Activities For Every Type of Tourist
September 14th, 2023
Welcome to the enchanting city of Prague, where history and magic merge seamlessly! This stunning metropolis in the Czech Republic not only boasts a rich historical backdrop but also offers an abundance of magical Prague activities that will captivate your senses. Immerse yourself in the mystical world and experience eight unforgettable activities in Prague that will draw you in.
8 Magical Prague Activities
Wondering what to do in Prague? From top Prague activities to hidden gems, we'll show you what you absolutely must experience when visiting this incredible European city. And if you can't decide which Prague activity to pick, a guided tour with a local expert is always a great idea to get better acquainted with the city and see many top Prague attractions in one go.
1. Prague Castle at Sunset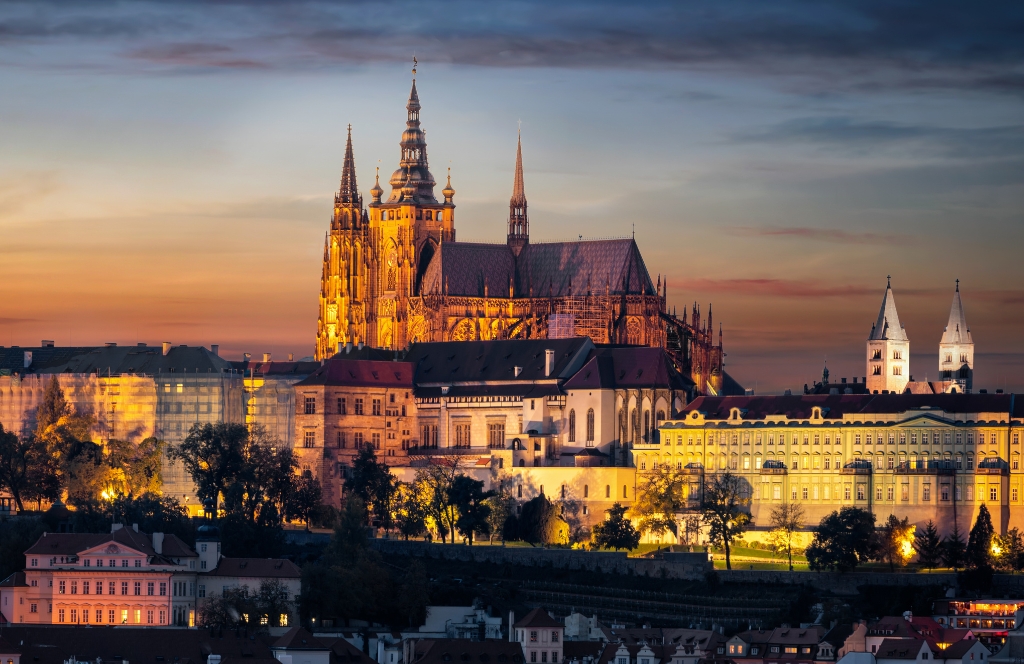 Our first must-do Prague activity is a magical journey to Prague's Castle at sunset. This majestic place perched above the city offers not only impressive architecture but also breathtaking views. As the sun sets behind the castle's towers, painting the sky in a sea of flames, you'll feel like you're in a fairy tale.
2. The Alchemist's Alleys
Our next recommended Prague activity includes strolling down the narrow alleys and mysterious caves beneath Prague Castle hold secrets and legends from times gone by. It is said that alchemists once searched for the Philosopher's Stone here. Strolling through the Alchemist's Alleys and letting your imagination be fueled by the stories of these magical places is surely a must-do Prague activity.
3. Charles Bridge at Night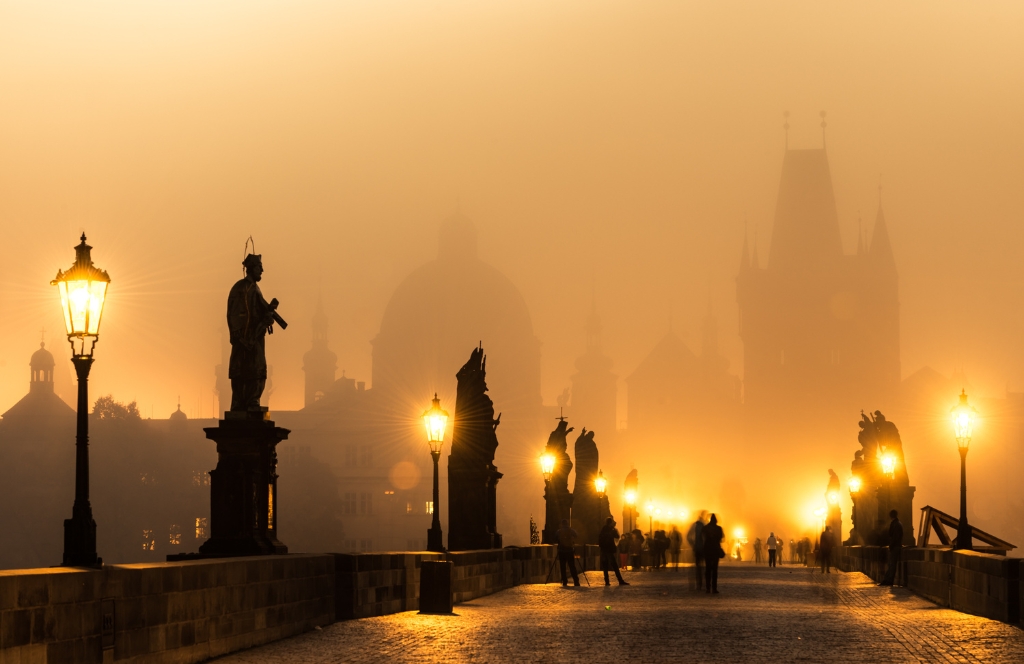 Charles Bridge, one of Prague's landmarks, shines in a fascinating light at night. The illuminated statues and the gentle waves of the Vltava River beneath the bridge create a romantic and magical atmosphere. A nighttime walk across Charles Bridge is an unforgettable experience.
From the balcony of Restaurant Mlýnec, you'll have a unique view of Charles Bridge at night. Chef Vladimír Vaníček brings forgotten Czech delicacies back to life. To create a dish that inspires, he doesn't hesitate to use contemporary culinary methods while preserving traditional flavours. The result speaks for itself.
4. The Astronomical Clock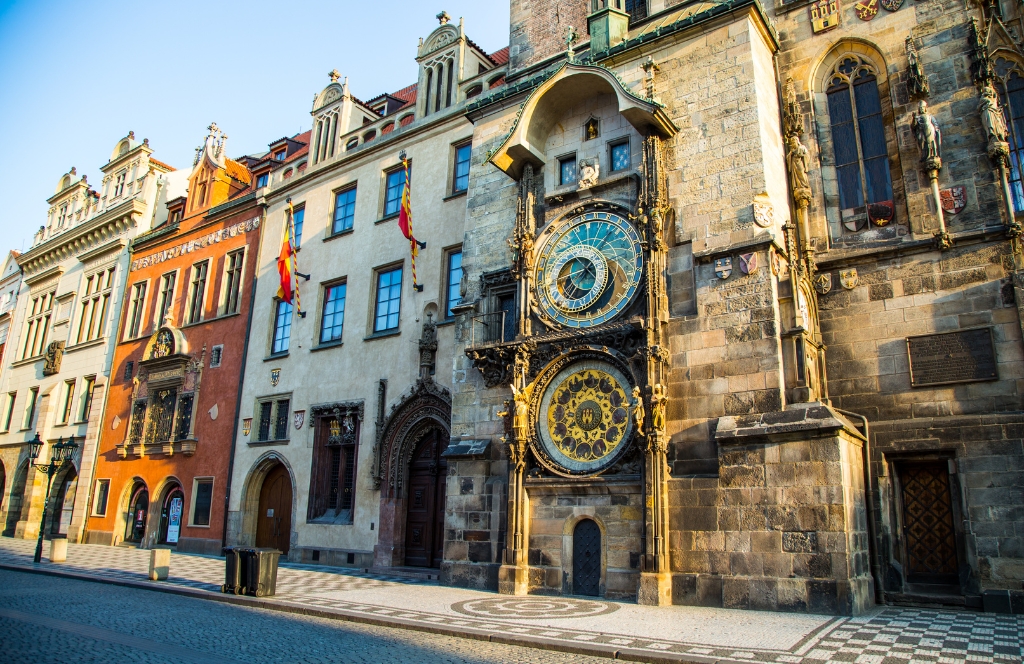 View of the Astronomical Clock in Prague
The Astronomical Clock in Old Town Square is a masterpiece of engineering and a true work of art. Witness the magical hour when the clock comes to life and the apostle figures move. This spectacle will enchant you and transport you to times past.
5. The Golden Lane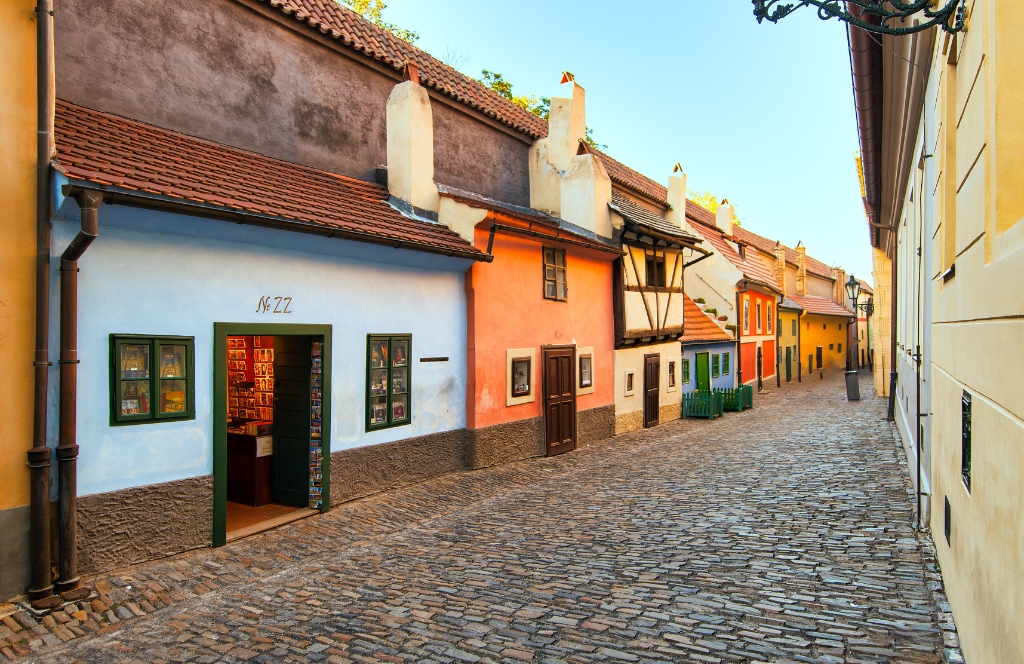 A visit to the Golden Lane, a tiny lane within Prague Castle, is like stepping into another world. The colorful houses seem to be straight out of a fairy tale and were once inhabited by alchemists and goldsmiths. Here, you'll also find the house where the famous writer Franz Kafka lived.
6. Vyšehrad Fortress
Away from the tourist crowds lies Vyšehrad Fortress, another magical place in Prague. This ancient castle not only offers a quieter atmosphere but also breathtaking views of the city and the Vltava River. Stroll through the Vyšehrad Cemetery, where many significant figures are buried, and feel the peaceful and mysterious ambiance.
7. A Boat Ride on the Vltava River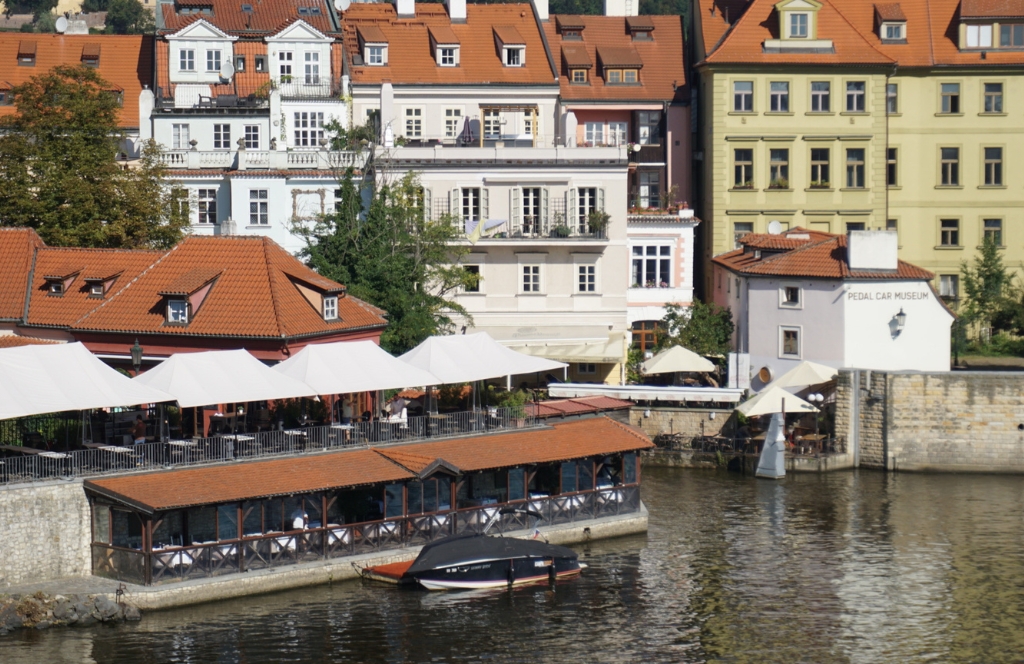 Wrap up your magical journey through Prague with a relaxing boat ride on the Vltava River. As you glide peacefully on the water, you can admire the majestic bridges and buildings from a completely new perspective. The city's sparkling lights are reflected in the water, creating a romantic atmosphere.
One of Our Prague Hidden Gems: Dinner at Boccaccio Ballroom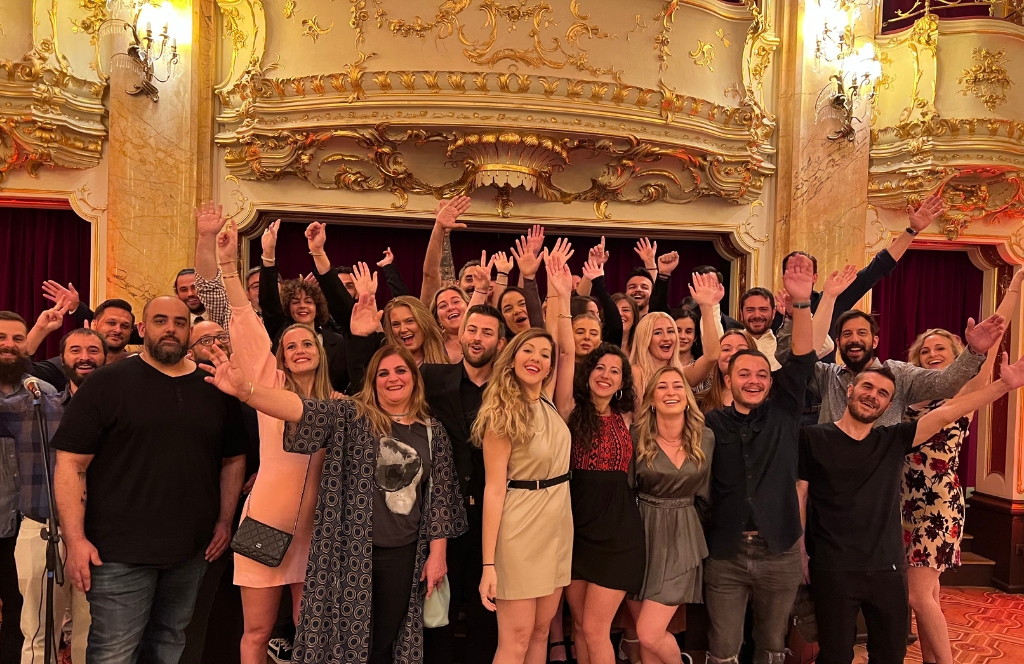 Recently, at Experiencegift, we had the pleasure of going on an exciting corporate trip to Prague, which strengthened our team bond and provided us with unforgettable experiences. One of these unforgettable experiences was our dinner at the exquisite Boccaccio Ballroom, topped with a jazz dinner. Under the soft glow of chandeliers and accompanied by the sounds of talented jazz musicians, we enjoyed delicious Czech dishes while immersing ourselves in the magical atmosphere of this historic place. It was an evening that made our business trip to Prague truly memorable and introduced us to the culture and charm of this wonderful city.
Which of these magical Prague activities will you choose?
Prague is undoubtedly a city full of magic and history. These eight Prague activities will awaken your senses and immerse you in the mystical world of this fascinating city and let you experience Prague in a truly special way. Prepare to dive into a world where the line between reality and magic blurs. Prague welcomes you with open arms and a wealth of magical experiences!
Gift One of These Activities in Prague to Someone Special with Activity Vouchers
And if you know someone heading off to this European gem soon, why not gift them one of our activity vouchers? They'll be able to choose from heaps of fun Prague activities so whether they're on a stag do in Prague, family trip or romantic getaway, they'll be able to find a Prague activity that suits their interests. Plus, these are no average activity vouchers, they can be personalised with a special message and photo and sent via post (on top-quality photo paper) or sent digitally in under 5 minutes, making them an incredible last-minute gift. Once you've given your activity voucher to your lucky loved one, they'll always associate their incredible time in Prague with you!