Back to the blog
10 Cute Valentine's Day Activities for Couples in the UK
August 11th, 2023
With Valentine's Day peeking around the corner, why not ditch the ordinary and dive into the extraordinary with our 10 cute Valentine's Day activities for couples? Sure, chocolates and roses are sweet, but let's raise the bar a tad, shall we? If you're up for an adventure – whether you're just two peas in a pod or seasoned love veterans – I've got a treasure trove of offbeat ideas that'll spark your connection, deepen your amour, and etch unforgettable memories in your hearts. Time to buckle up and explore 10 cute couples activities that'll sweep you off your feet!
10 Cute Valentine's Day Activities for Couples in the UK
1. Culinary Quest in Brighton: Ready to turn up the heat?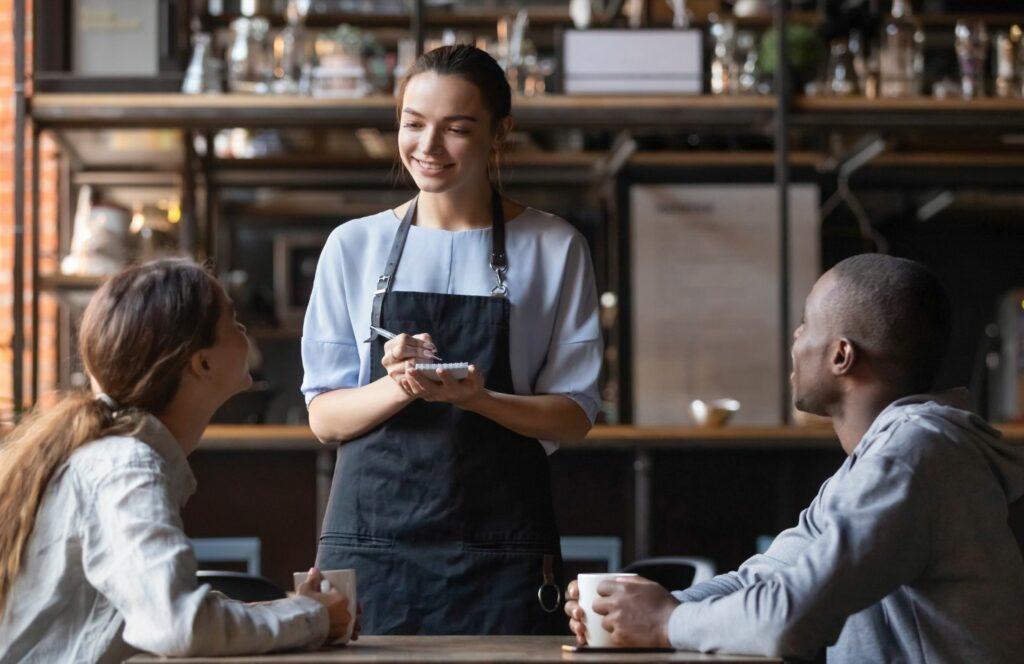 Skip the fancy restaurants and whisk your darling off to Brighton! The bustling lanes are home to charming little cooking classes where you can whip up a storm together. From spicy Indian curries to tantalising Thai delights, this is your chance to conquer new recipes and spice up your romance.
2. Artistic Escape in Edinburgh: Embrace your inner artists on the cobbled streets of Edinburgh

Imagine a twilight painting session by the iconic Edinburgh Castle or beneath the historic Calton Hill. With the city's enchanting aura as your backdrop, you'll create a masterpiece that captures not just your artistic prowess, but your love story too.
3. Nostalgic Adventure in Oxford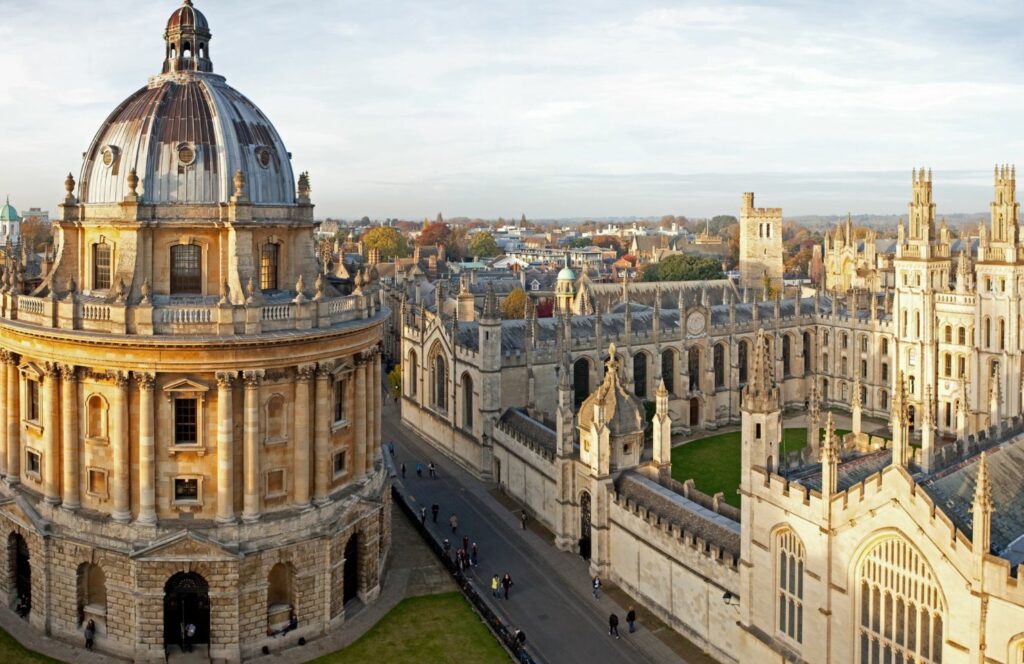 Travel back in time along the charming streets of Oxford. Plan a treasure hunt of your own, where each clue leads you to a spot significant in your love journey. From the first cafe where you exchanged awkward glances to the park where your love blossomed, Oxford becomes your personal love map. Take an Oxford walking tour to fully immerse yourself in the history of this romantic UK city.
4. Retro Retreat in York: Who says games are just for kids?
Transport yourselves to a world of nostalgia in the enchanting city of York. Spend the day exploring its medieval charm before settling in for a retro game night in a cozy medieval-themed Airbnb. From ancient board games to classic card games, every roll of the dice will remind you that love is the ultimate game-changer.
5. Adventurous Discovery in the Lake District: Ready for some mystery?
Pack a picnic, pop in your favourite playlist, and embark on an adventure in the breathtaking Lake District. Unravel envelopes containing quirky tasks – like crafting a love poem or dancing under the open sky. As you complete each task, you'll stitch together a tapestry of laughter and shared memories.
6. Hilarious Hideaway in Bath: Seek laughter in the city of Bath!
For the next cute couple activity, swap Netflix and chill at home for a romantic hideaway in a charming pub. Choose a spot with live music and comedy acts. With belly laughs echoing in the air and your hands clinking merrily, you'll discover that shared laughter is a language of love.
7. Starry-Eyed Evening in Snowdonia
Escape to Snowdonia for a stargazing escapade that's nothing short of magical. Pitch a tent or cosy up in a glamping pod, and let the night sky be your blanket. With a warm cup of cocoa and the cosmos above, you'll find that your love story is written in the stars.
8. Seaside Serenity in Cornwall
Head to the enchanting shores of Cornwall for a day of beachside bonding. Pack a picnic basket brimming with your favourite treats, lay down a blanket on the golden sand, and let the gentle waves serenade you. Engage in a sandcastle-building competition that ignites your playful spirits, or simply bask in the sun as you share dreams and secrets by the sea.
9. Mystical Maze in Hampton Court
Channel your inner royalty with a visit to the stunning Hampton Court Palace Gardens. Embark on a whimsical journey through the famous maze – a labyrinth that mirrors the twists and turns of your love story. As you navigate the pathways, you'll find yourselves growing closer with every step, sharing laughter and a sense of accomplishment.
10. Countryside Cycling in the Cotswolds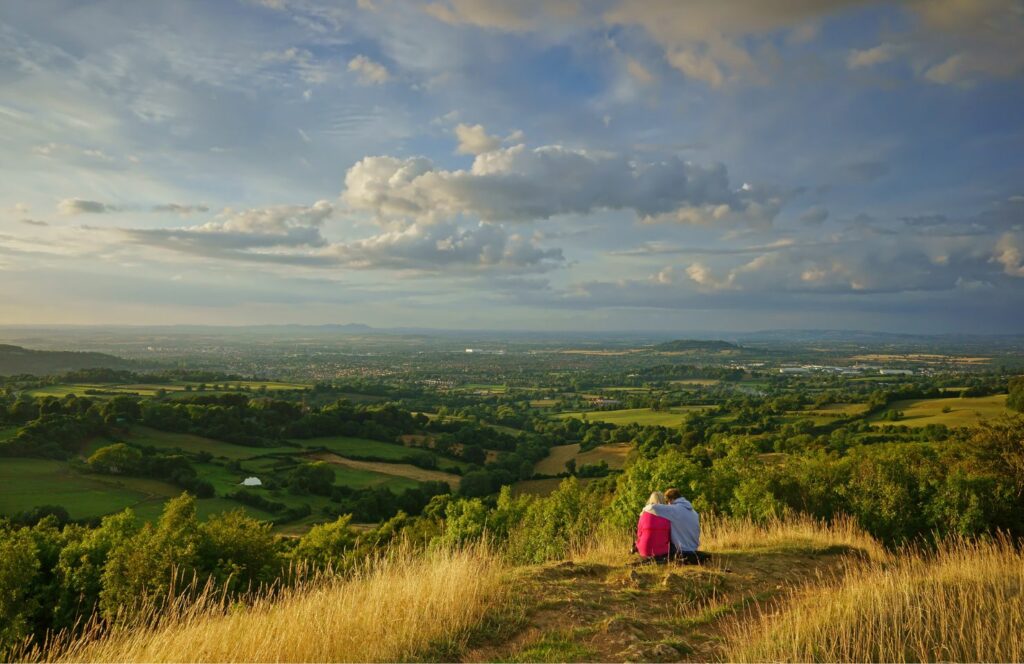 Escape the hustle and bustle of the city and pedal your way through the idyllic landscapes of the Cotswolds. Rent a tandem bike, explore quaint villages, and enjoy the scenic beauty that unfolds with every turn. Stop for a romantic picnic in a picturesque meadow, where the only sounds are the rustling leaves and the symphony of your hearts.
Blow their mind with a personalised Valentine's Day gift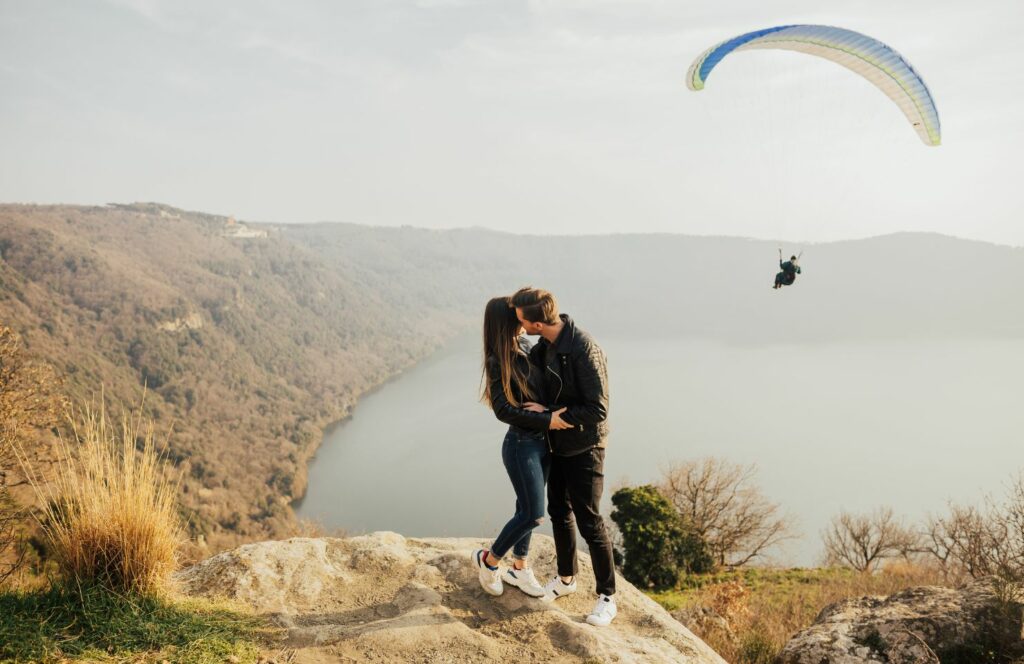 And now, the grand finale – looking for the pièce de résistance Valentine's Day gift? Drumroll, please… Presenting the Activitygift voucher! It's not just a gift; it's your passport to forging unforgettable memories together. With romantic couple activities ranging from pottery classes to hot air balloon rides, this is the key to creating memories that'll warm your hearts for years to come.
Picture this: your beloved scrolling through a captivating selection of experiences, from thrilling outdoor adventures to cosy indoor workshops. They have the freedom to craft their perfect date, whether it's a romantic escape to the countryside or a creative evening right at home. The magic of Activitygift lies in its versatility – your lover can opt for an activity gift experience that suits their mood, whether it's a tranquil spa day, a thrilling skydiving escapade, or a delightful wine-tasting soirée.
And hey, if you're all about trying new things together, why not pick an experience that you've never ventured into before? It's a chance to deepen your connection while exploring uncharted territories and stepping out of your comfort zones.
From the comfort of your home to the far reaches of the globe, an activity gift voucher is your passport to crafting memories that'll warm your hearts for years to come. Whether you're painting masterpieces together, embarking on thrilling escapades, or indulging in a cosy night in, this gift is a celebration of your shared journey. So, why just give a gift when you can gift an experience that spices up your relationship?
With experience gift cards, your Valentine's Day will be more than a day – it'll be an adventure, a journey, and a celebration of the extraordinary bond you share.  So, why not give your love a boost with a personalised gift voucher that lets your affection shine through? You got this!