Back to the blog
7 Epic Experience Gifts for Kids
September 6th, 2023
In a world overflowing with toys and gadgets, it's easy to forget that the most cherished childhood memories often revolve around experiences rather than possessions. That's where the magic of experience gifts for kids comes in. These unique presents offer not just a moment of joy but a lasting treasure trove of memories and skills that will shape your child's life. Whether it's a birthday, a holiday, or any special occasion, consider these extraordinary experience gifts to make your child's day truly remarkable.
What Exactly Is an Experience Gift?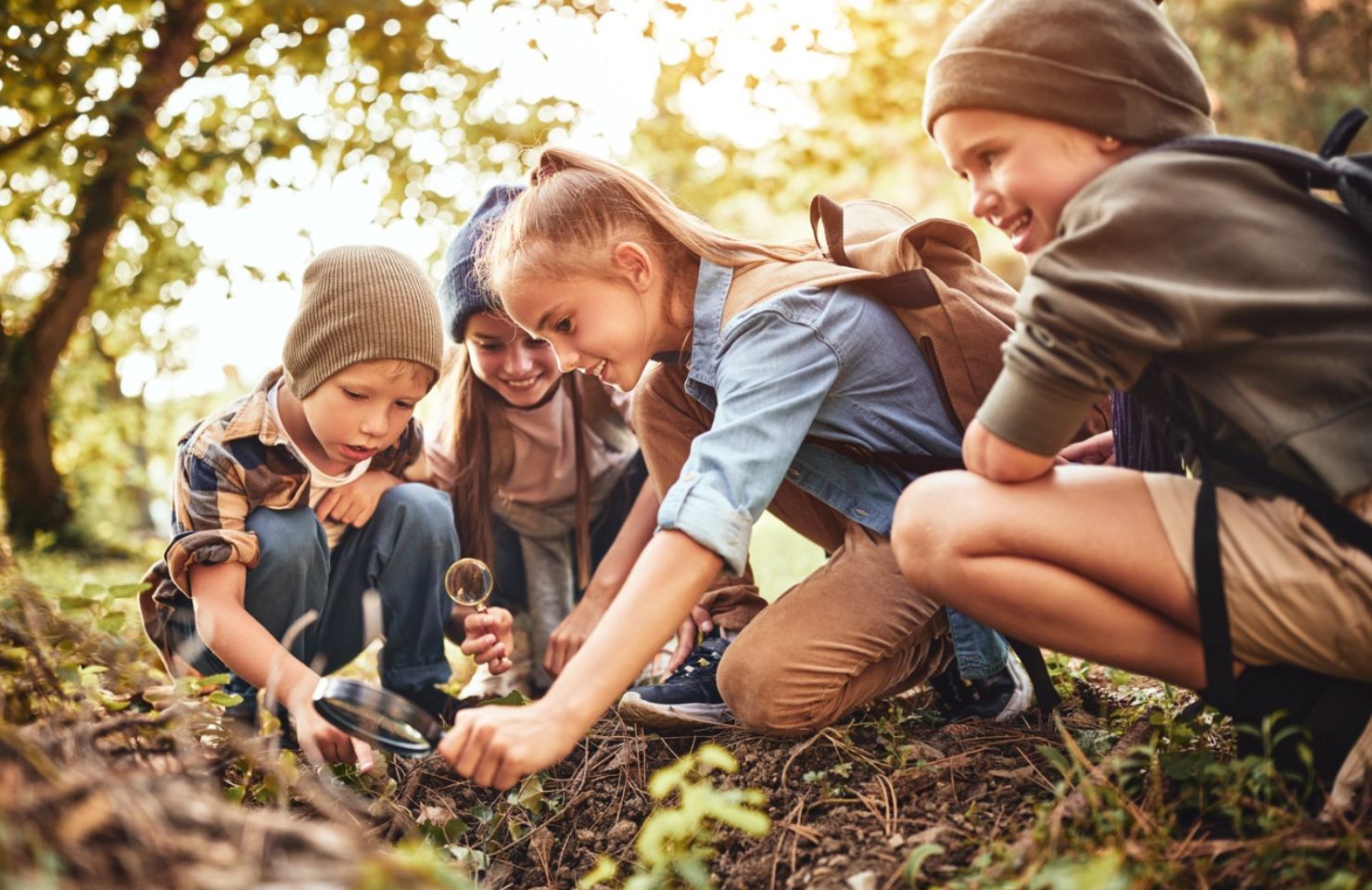 Experience gifts for kids are presents that go beyond traditional toys and gadgets. Instead, they offer the gift of a unique activity or event, creating lasting memories through special experiences. These experiences can range from thrilling adventures to educational workshops, all designed to be enjoyed and remembered long after the occasion has passed.
Why You Should Choose Experience Gifts over Toys for Your Kids
In a society often focused on the latest toys and gadgets, choosing experience gifts for your children offers a host of benefits that go beyond the immediate gratification of material possessions:
1. Lasting Memories: Experiences create memories that stay with your child for a lifetime. The excitement of a trip to the zoo, the pride in creating a culinary masterpiece during a cooking class, or the wonder of discovering the natural world at a museum can leave an indelible mark.
2. Skill Development: Many experience gifts for kids offer valuable life skills. Cooking classes teach them to prepare meals, science camps nurture their curiosity, and art workshops foster creativity. These skills are not only practical but also boost their confidence and independence.
3. Quality Family Time: Experiences often involve quality family time. Whether you're exploring a museum, embarking on an adventure park visit, or attending a workshop together, these activities create opportunities for bonding and shared laughter.
4. Reducing Clutter: Let's face it, many material toys and gadgets end up collecting dust or cluttering up spaces. Experience gifts provide enjoyment without adding to the mess, making your home a tidier and more organized place.
5. Environmental Consciousness: By choosing experiences, you can reduce the environmental impact associated with the production and disposal of material items. It's a more eco-friendly way to celebrate special occasions.
Our Top 7 Picks for Experience Gifts for Kids
1. A Day at the Zoo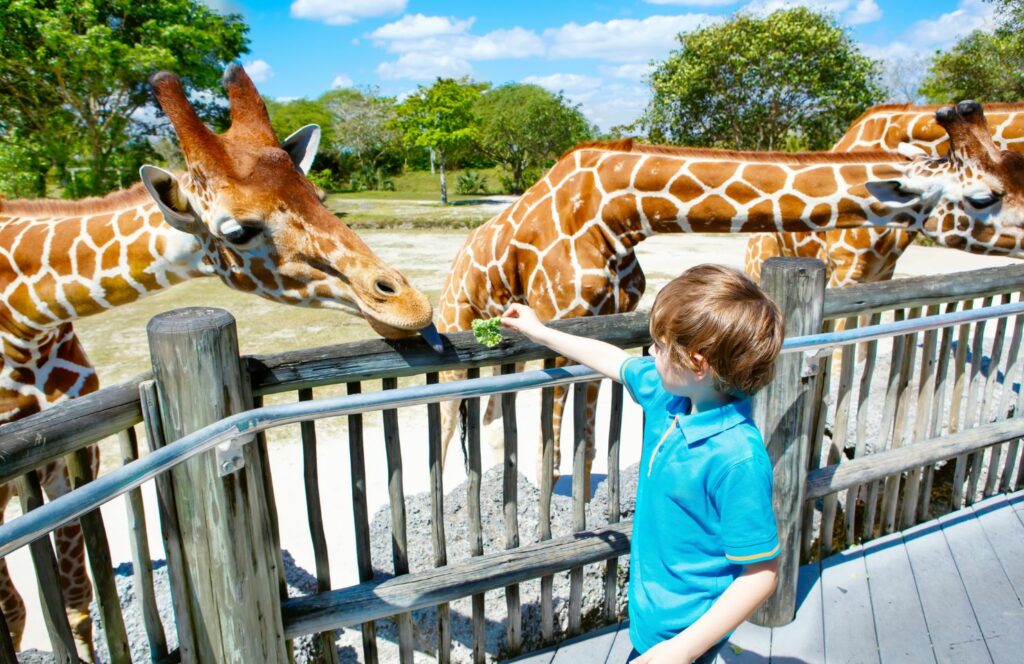 Ignite your child's curiosity about the natural world with a trip to the zoo. They'll not only learn about animals and their habitats but also gain a deep appreciation for conservation efforts. For an extra-special experience, consider a "behind-the-scenes" pass or an animal encounter.
2. Kids' Cooking Class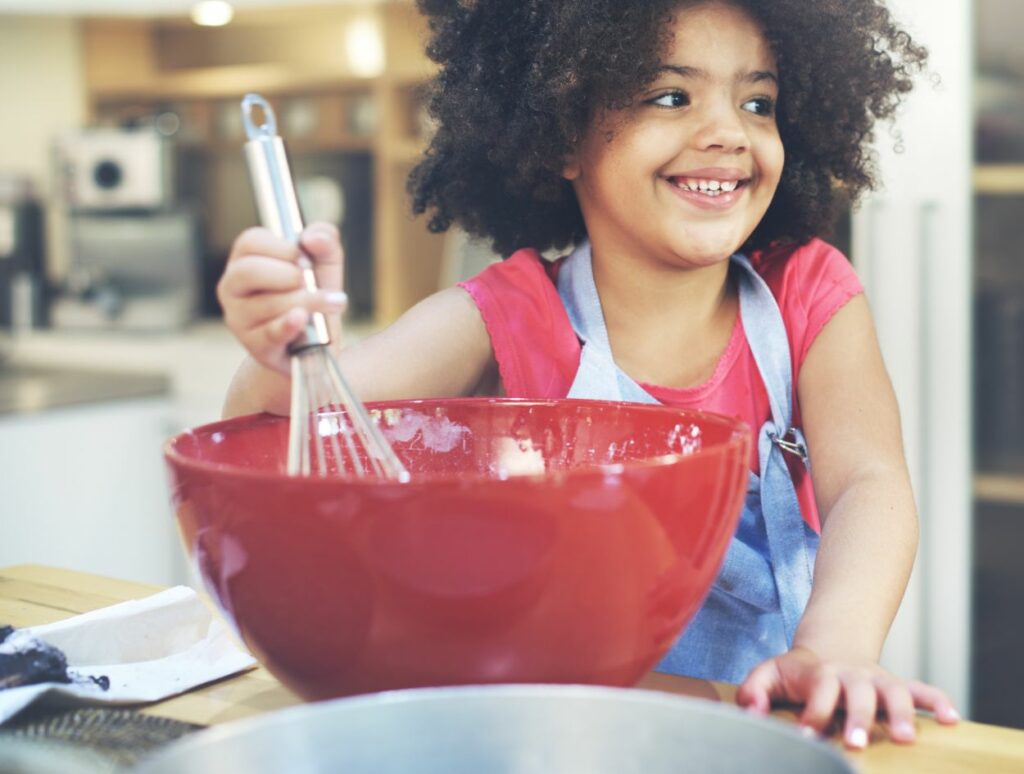 Let your little chef's creativity shine with a kids' cooking class. They'll acquire valuable life skills while enjoying the delicious results of their culinary adventures. Look for kid-friendly classes focusing on their favourite cuisine, whether it's making pizza, baking cookies, or rolling sushi.
3. Science Camp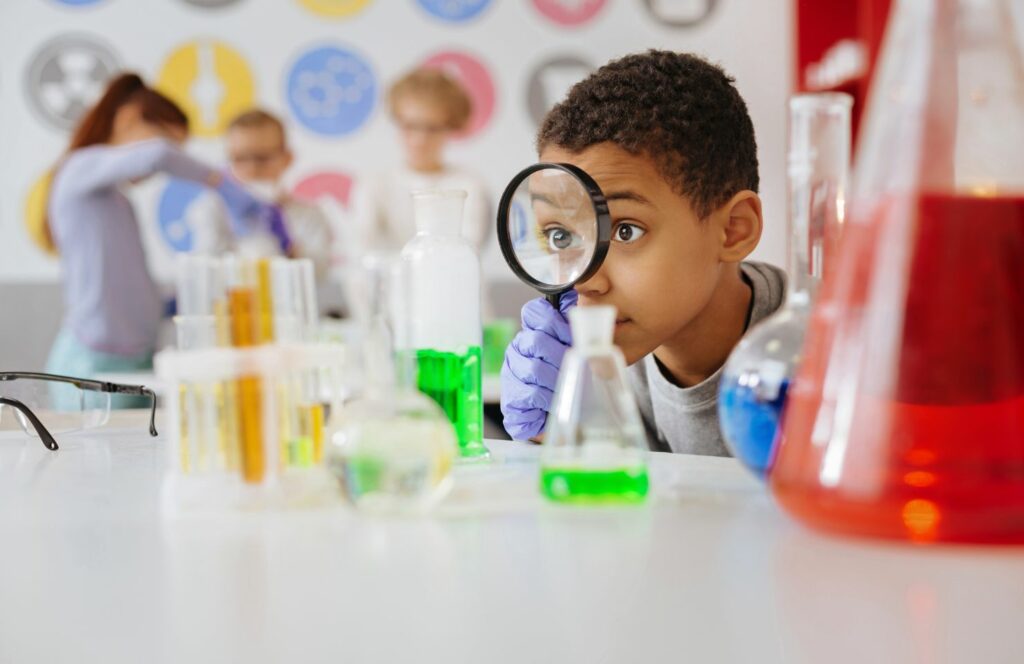 If your child is a budding scientist or simply curious about how the world works, a kids' science camp is a fantastic experience gift idea. These camps offer a range of activities, from hands-on chemistry experiments to exploring robotics and astronomy to help nurture the skills of your little scientist.
4. Horse Riding Lessons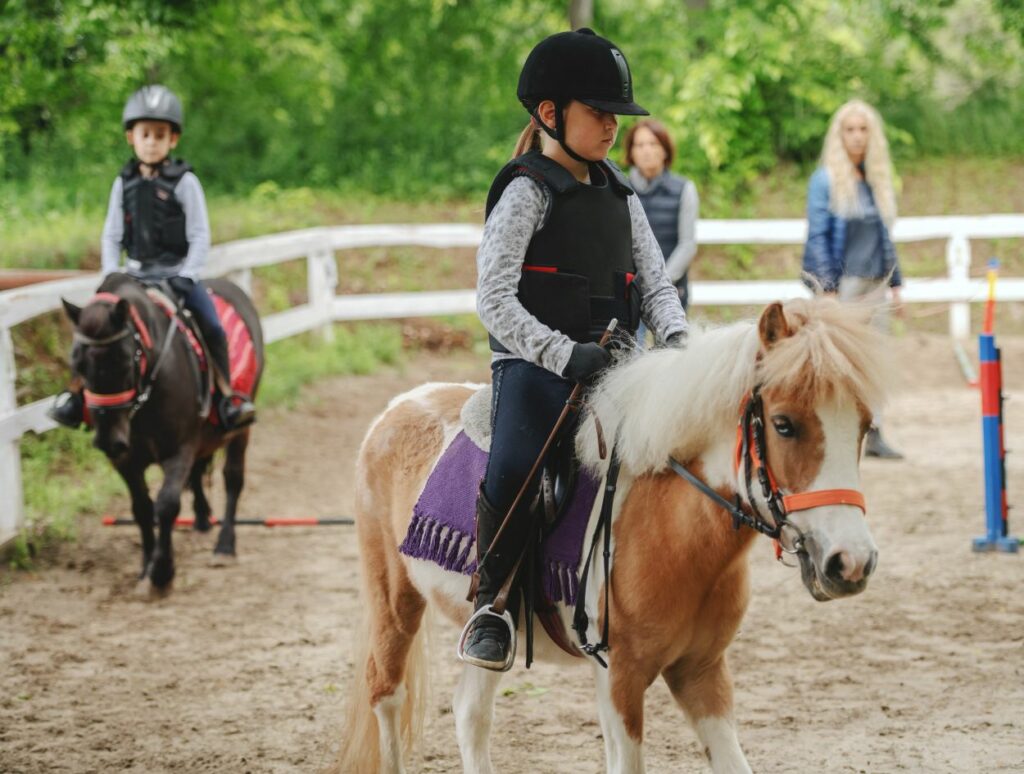 For kids who adore animals and the great outdoors, horse riding lessons are an enriching experience. They'll not only learn how to ride but also gain a deeper understanding of animal care while spending valuable time in the great outdoors.
5. Museum Membership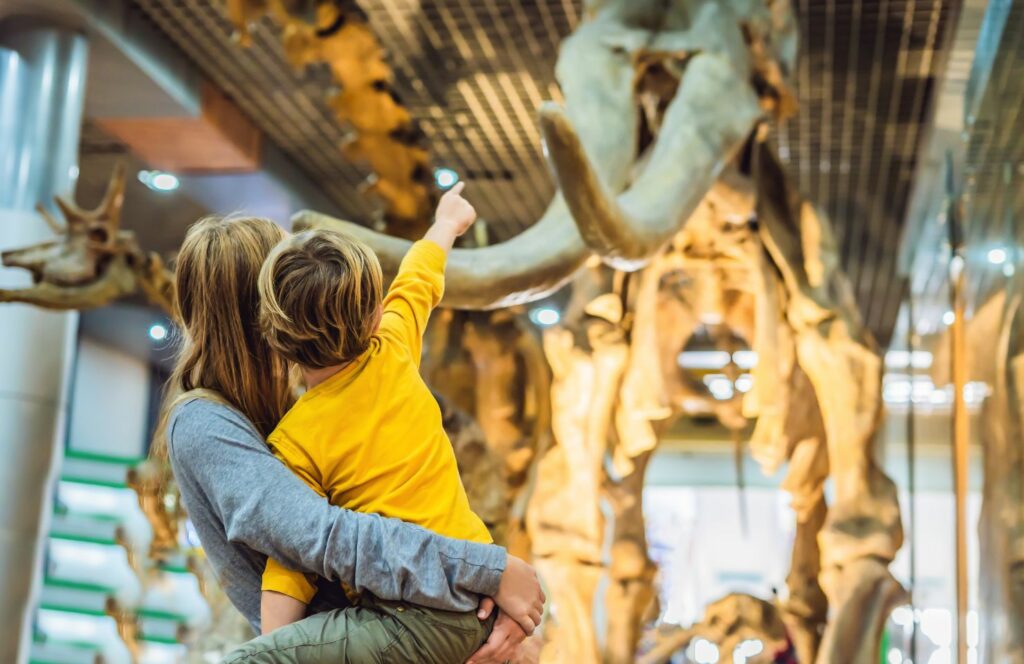 If your child has a favourite museum, an annual membership can provide endless educational opportunities. Whether they're fascinated by dinosaurs, space, art, or history, museum memberships often include exclusive events and workshops.
6. Adventure Park Tickets
Thrill-seeking children will love a day at an adventure park and luckily the UK is spoiled with them. From zip-lining to tackling obstacle courses or rock climbing, adventure parks offer physical and mental challenges for kids wrapped up in fun. For those based in the Scottish Highlands, try Landmark Adventure Park and for those further south, consider Alton Towers.
7. Art and Craft Workshop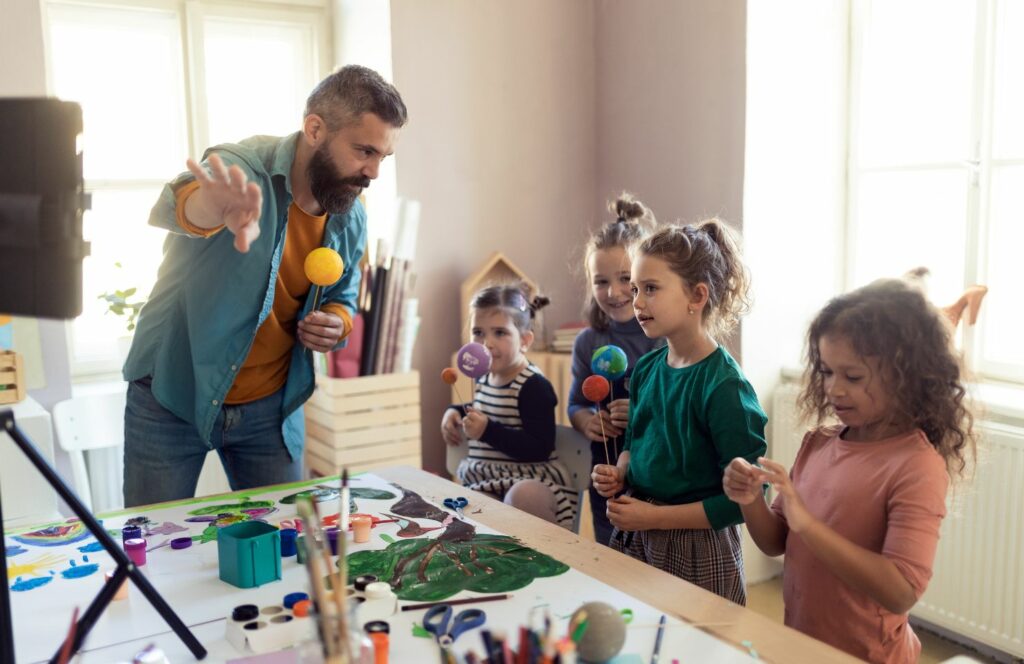 For the budding artist, an art workshop is a fantastic choice. These workshops provide a platform for creative self-expression and are especially rewarding for introverted or shy children. Plus, they'll proudly bring home a beautiful piece of art.
Let Them Choose Their Adventure with Activitygift
While our suggestions are fantastic starting points, giving your child the freedom to choose their experience can be even more magical. Consider Activitygift, a versatile experience gift card that lets your little one choose from over 50,000+ activities worldwide. With a 2-year validity and flexible cancellation options, it's the perfect way to let your child craft their own unforgettable memories.
Now, you might be wondering how to present your activity gift voucher in a fun and unique way gift. The create way to wrap an experience gift involves linking the voucher to the gifted experience. This can be a printed gift certificate, a themed brochure, or even a small item related to the activity. You could make the gift even more special by personalising the experience gift voucher with an image of their favourite cartoon character or movie hero.
Make Every Occasion Memorable with Experience Gifts
Experience gifts for kids are more than just presents; they're gateways to lasting memories, skills, and personal growth. Whether your child has a penchant for the arts, a fascination with science, or a love for adventure, there's an experience waiting to be discovered. So, the next time you find yourself in a gift-giving quandary, consider the profound gift of experiences via Activitygift that will surely be treasured for years to come.