Back to the blog
The 4 Best Amsterdam Hen Do Activities
June 12th, 2023
Planning a hen do for your beloved girls is no small task. The pressure is on to create an unforgettable day that the bride-to-be will cherish forever. After all, she's only going to tie the knot once (fingers crossed)! That's why you've chosen Amsterdam as the ultimate destination—it's the capital of hen parties. This vibrant city is known for its wild and adventurous spirit, and you want the hen party to match that energy.
Amsterdam has everything you need to make this celebration one for the books. It's a place where boundaries are pushed, inhibitions are left at the door, and laughter fills the air. Whether you're seeking thrilling activities, indulgent treats, or unforgettable experiences, this city has it all. From its picturesque canals to its charming streets, Amsterdam offers the perfect backdrop for a hen do filled with wild adventures and everlasting memories.
So get ready, ladies! Amsterdam awaits with open arms with the 4 best hen do activities that are ready to provide you and your squad with an experience like no other. It's time to let loose, embrace the excitement, and create unforgettable moments that will be talked about for years to come. This is your chance to show your bride-to-be just how much she means to you and give her a day she deserves—a day filled with laughter, joy and a touch of that Amsterdam wildness.
1. Bike and Bubbles Tour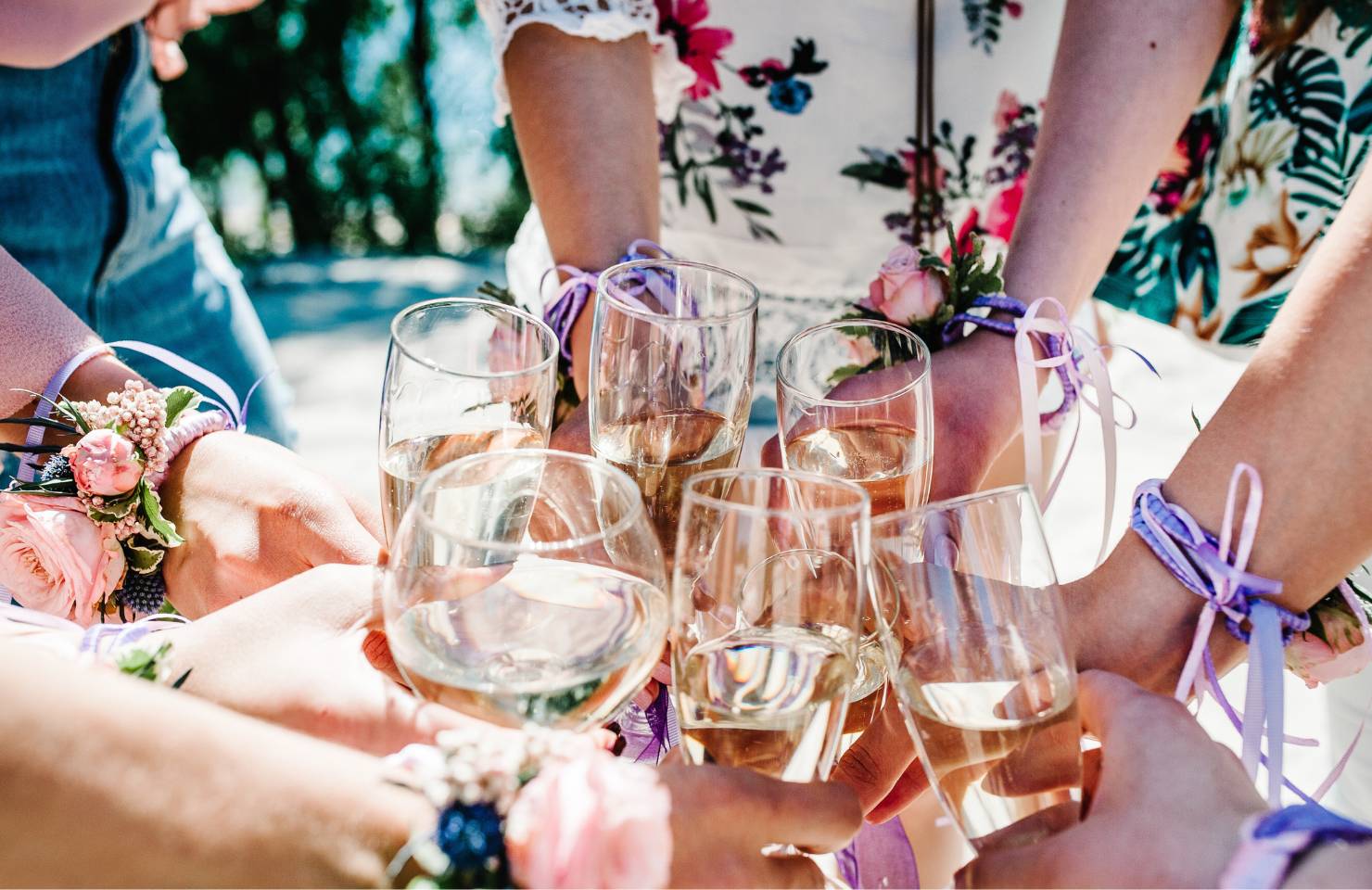 Experience Amsterdam like a local by hopping on a bike and embarking on a guided tour through the city's charming streets and picturesque canals. Enjoy the sights and sounds while sipping on bubbles and celebrating with your girls. This active and lively adventure will give you a unique perspective of Amsterdam's beauty while adding a touch of celebration to the experience.
2. Burlesque Dance Workshop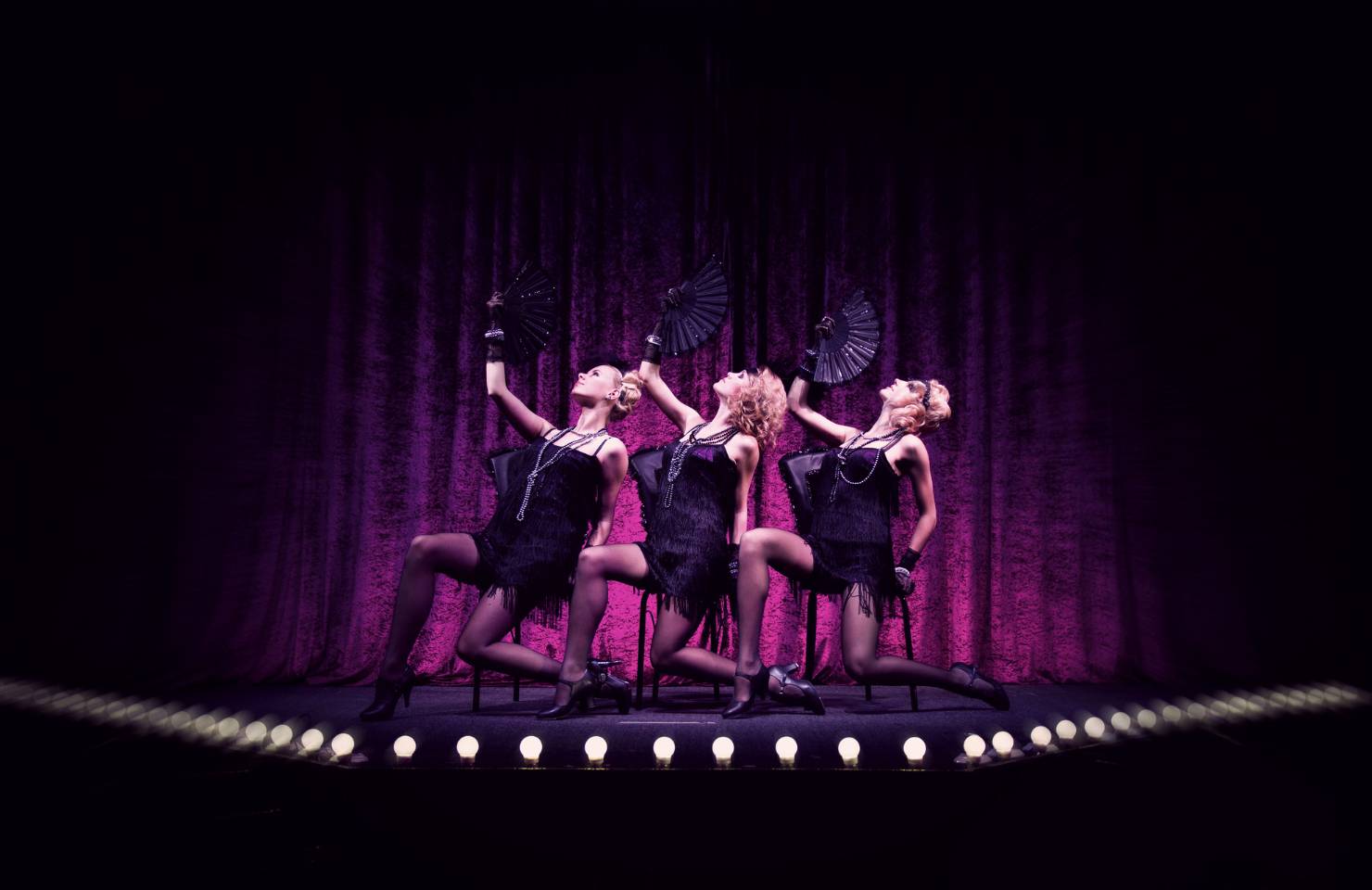 Unleash your inner diva with a sassy and empowering burlesque dance workshop. Learn the art of seductive moves, graceful poses, and glamorous performances from a professional instructor. Channel your confidence, embrace your femininity, and have a blast as you learn the secrets of this timeless and captivating dance style. It's the perfect activity to boost your self-esteem and create unforgettable memories with your friends.
3. Private Cocktail Cruise

Ahoy, party-loving ladies! Let's take the cruise section to the next level of fun and excitement. Get ready to set sail on a boat party like no other, where the water becomes your dance floor and the laughter echoes through the canals of Amsterdam. During your private cocktail cruise, it's not just about the stunning views and clinking glasses of prosecco. We're turning up the volume and turning your boat into a floating dance party! Blast your favourite tunes, sing at the top of your lungs, and let loose with your best dance moves. This is your chance to showcase your hidden talent for impromptu karaoke or bust out those signature dance routines that only your girls know.
4. Escape Room Adventure
Put your problem-solving skills to the test and embark on an exciting escape room challenge with your squad. Amsterdam is home to a variety of themed escape rooms, each offering unique puzzles, mysteries, and adrenaline-pumping scenarios. Work together, crack codes, uncover hidden clues, and race against the clock to escape. It's a thrilling and immersive experience that will strengthen your bond and create unforgettable memories as you conquer the challenges together.
An Activity Voucher that Unlocks 50,000 Experiences
But wait, ladies! We've got one more trick up our sleeves to ensure this hen party goes down in history as the wildest and most unforgettable celebration ever! Picture this: gifting the bride-to-be an Activity gift, opening up her world to over 50,000 global experiences that are bound to make her honeymoon as wild and crazy as the hen do itself. It's like adding fuel to the already blazing fire of excitement!
Just imagine the look on her face when she realises she can choose from an array of jaw-dropping activities that will take her honeymoon from ordinary to extraordinary. She can ditch the cliché sightseeing tours and embark on heart-pounding adventures like bungee jumping off the Eiffel Tower (yes, you heard that right!) or swimming with sharks in the Caribbean. And let's not forget the romantic possibilities! A couples' massage on a secluded tropical island or a private dinner under the stars while being serenaded by unicorns (okay, maybe not unicorns, but you get the idea!).
By gifting her an Activitygift, you're not only giving her the perfect wedding present but also a license to unleash her wild side during the honeymoon. It's like saying, "Hey, new hubby, buckle up and get ready for a ride of a lifetime!" Who said honeymooning had to be all candlelit dinners and sunset strolls? Let's inject some adrenaline and laughter into the mix!
So, ladies, as you plan the ultimate hen party in Amsterdam, remember that the bride-to-be deserves a honeymoon that matches the wildness of the celebrations. With an activity gift voucher in hand, she can embark on adventures that will leave her with stories to tell for a lifetime—stories that will make even the most seasoned hen partygoers blush!
Now, go forth, embrace the madness, and make this hen do one for the books. Amsterdam is waiting, the bride-to-be is ready, and the wild times are just around the corner. Let the wildness begin, and may the adventures continue long after the "I dos"! Or if you fancy throwing a hen party further afield, why not try New York?