Back to the blog
Make Your Season Brighter with These Creative Summer Gifts
October 23rd, 2023
Summer is the season of sun-soaked adventures, lazy days by the beach, and quality time with friends and family. It's also the perfect time to exchange summer gifts that reflect the warmth and vibrancy of the season. Whether you're celebrating a special occasion or just want to make someone's day brighter, our comprehensive guide will help you navigate the world of summer gifts. We've curated a list of 10 amazing summer gifts that are sure to bring smiles and create lasting memories.
10 Creative Summer Gifts
1. Sunglasses
When it comes to summer fashion, trendy sunglasses are a must-have accessory. Not only do they add a touch of style to any outfit, but they also protect the eyes from harmful UV rays. Explore the latest trends in sunglasses, from classic aviators to oversized frames and bold colours. Your summer adventures will be even more enjoyable when you're both stylish and protected under the sun.
2. Picnic Sets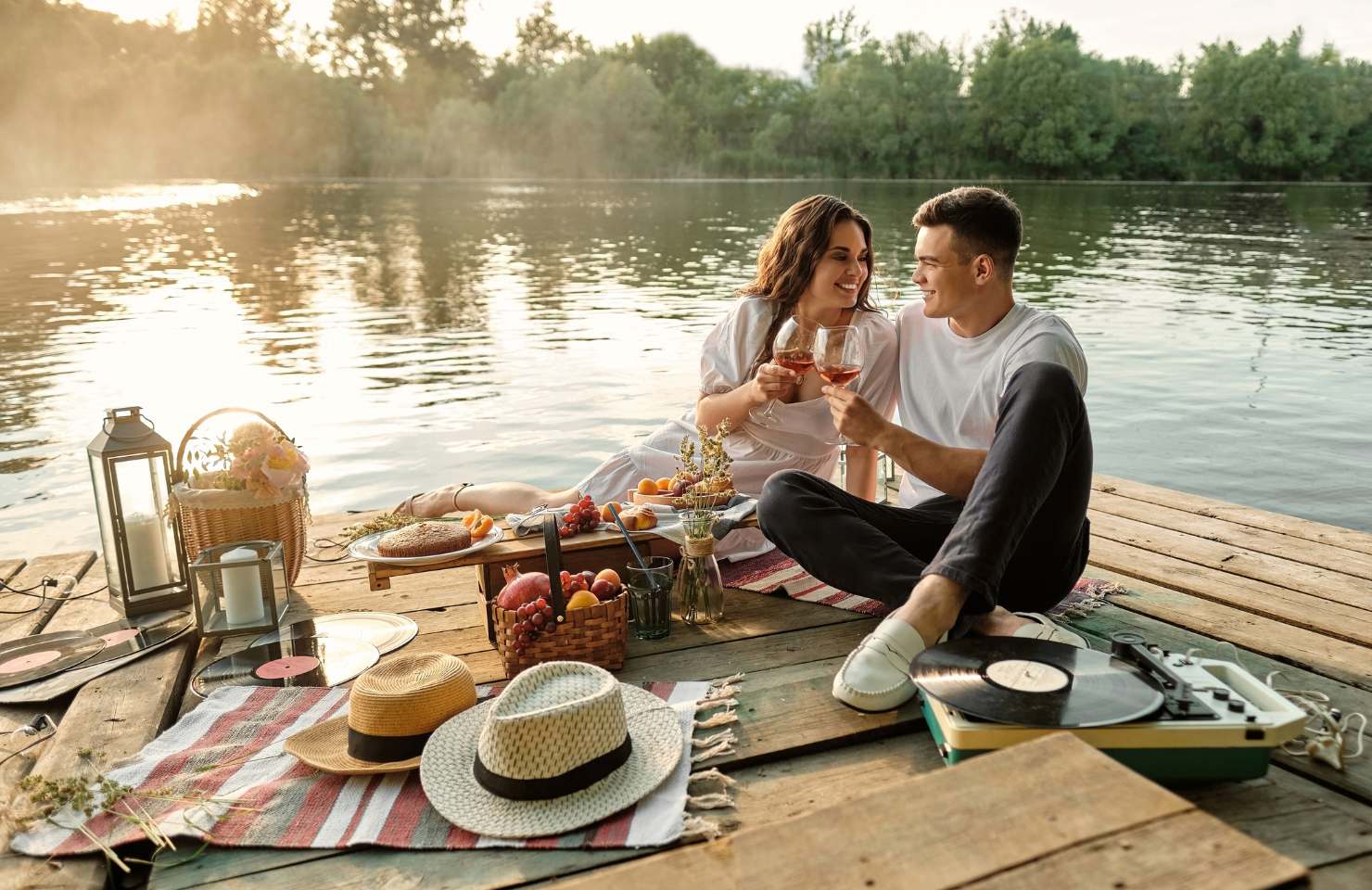 There's something magical about dining al fresco during the summer months. A well-equipped picnic set can turn an ordinary day into an extraordinary one. These sets typically include everything you need for a delightful outdoor meal – from a picnic blanket and cutlery to insulated compartments for food and drinks. Whether you're planning a romantic picnic in the park or a family gathering at the beach, a picnic set ensures you have everything you need for a memorable meal in the great outdoors.
3. Beach Essentials
If your summer plans involve trips to the beach, consider gifting beach essentials. Think colourful beach towels, beach bags, waterproof phone cases, and portable beach chairs. These items not only enhance the beach experience but also make practical and thoughtful summer gifts for anyone who enjoys seaside relaxation.
4. Outdoor Games
Keep the summer vibes going with outdoor games that are perfect for family gatherings and backyard parties. From classic games like frisbee and badminton to giant Jenga and cornhole, there are outdoor games for all ages and skill levels. These summer gifts are bound to bring joy and laughter to your summer celebrations.
5. Personalised BBQ Accessories

Summer and barbecues go hand in hand. Help your loved ones elevate their grilling game with personalized BBQ accessories. Consider custom grilling aprons, engraved barbecue tools, or monogrammed grill covers. These summer gifts add a personal touch to outdoor cooking and make the barbecue experience even more enjoyable.
6. Outdoor Speakers
Create the perfect summer soundtrack with outdoor speakers that are designed to withstand the elements. Whether you're hosting a backyard party, lounging by the pool, or camping under the stars, portable outdoor speakers allow you to enjoy your favourite tunes in any outdoor setting. Many models offer Bluetooth connectivity for hassle-free music streaming.
7. Gardening Kits

For those with green thumbs, gardening kits make fantastic summer gifts. Consider herb garden kits, succulent arrangements, or bonsai tree starter sets. Gardening not only provides a therapeutic and rewarding hobby but also contributes to a beautiful outdoor space.
8. Summer Reading
Summer is the perfect time to dive into a good book, whether you're lounging on the beach or relaxing in a hammock. Consider gifting a selection of summer reading materials, including bestsellers, gripping novels, or a subscription to a book club. A good book can transport the reader to far-off places and create unforgettable summer adventures through words.
9. Spa Gift Baskets

After a day of summer activities, there's nothing quite like unwinding with a spa day at home. Gift baskets filled with luxurious spa products, scented candles, bath bombs, and pampering essentials provide the ultimate relaxation experience. Create a serene oasis in the comfort of your own home and recharge for more summer adventures.
10. Activity Vouchers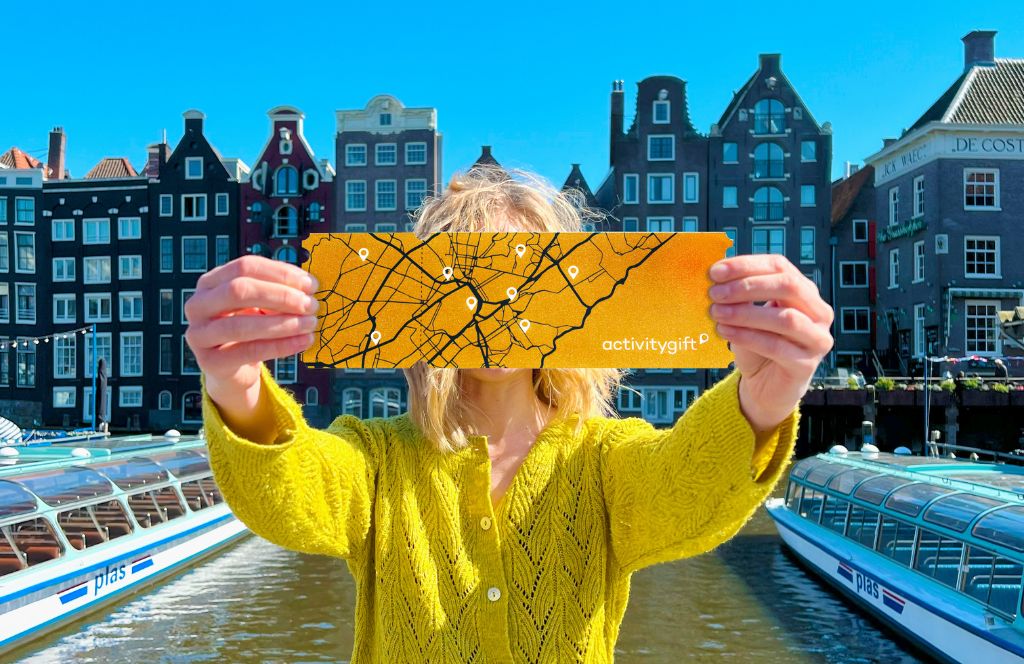 Last but certainly not least, consider the gift of unlimited summer adventures with activity gift vouchers. These activity vouchers unlock a world of possibilities, allowing your recipients to choose their ideal summer experience. Not convinced yet? Read on to uncover the incredible perks of activity gift vouchers:
They Give Freedom of Choice: Activity gift vouchers empower your loved ones to select their preferred summer adventure, whether its Amsterdam hen do activities, theme park tickets, gift experiences for kids, or romantic escapes. The freedom to choose ensures that every recipient can tailor their summer to their desires.
They Unlock Memorable Experiences: Unlike traditional gifts, activity vouchers provide the opportunity for memorable experiences that last a lifetime.
They're Super Easy to Buy:Buying activity vouchers is really easy and can be done in just a few clicks. They eliminate the guesswork of choosing the perfect summer gift and ensure that your recipients get something they actually want.
They're Flexible: These cards are valid for a range of activities, allowing recipients to plan their summer adventures at their convenience. Whether it's a spontaneous day of fun or a meticulously planned getaway, Activity Gift Cards adapt to their schedule.
They Only Provide the Best Gift Experiences: Activitygift only partner with reputable providers, ensuring that recipients enjoy high-quality, safe, and enjoyable experiences. You can trust that your activity voucher will deliver exceptional value and satisfaction no matter what your loved one goes for.
In conclusion, activity vouchers make the ultimate summer gifts, offering freedom, excitement, and memorable adventures. Whether you're gifting them for a special occasion or simply to brighten someone's day, activity gift vouchers are sure to make this summer unforgettable. So, go ahead and choose the perfect summer gift to celebrate the season of sun and fun!