Back to blog
7 Unforgettable Activities in France: Treat Your Mom to a Once-in-a-Lifetime Vacation!
June 6th, 2023
Have you ever heard your Mom talk about her dream of visiting France? She has always been fascinated by the art, culture, and exquisite cuisine that this beautiful country has to offer. Now, you have the opportunity to turn her dreams into reality. Imagine the joy on her face when you surprise her with an activity gift voucher, allowing her to choose from a variety of unforgettable experiences in France. Once you arrive at this enchanting destination, get ready to dive into a world of fun-filled activities and create cherished memories together.
1. Lunch Cruise on the Seine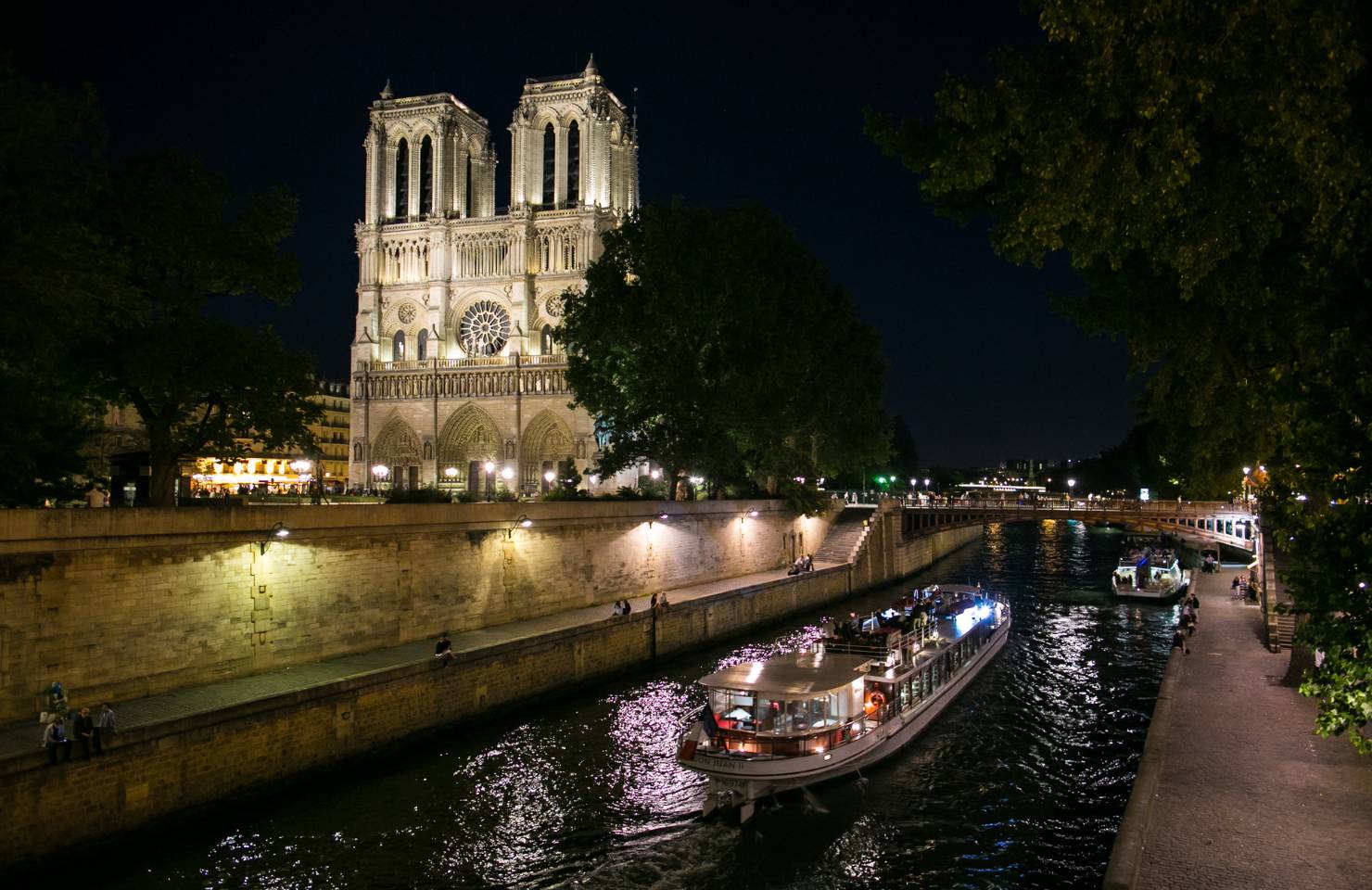 Start your adventure with an enchanting lunch cruise on the Seine River. As you and your Mom embark on this two-hour escapade, you'll be greeted with breathtaking views of the greatest monuments of Paris. From the iconic Eiffel Tower to the majestic Notre Dame de Paris and the magnificent Louvre Museum, the panoramic windows of the boat will unveil a picturesque journey. While enjoying a mouthwatering traditional French meal prepared by the talented onboard Chef, let the soothing melodies of classical French music transport you to a world of relaxation.
2. Embarking on a Night Tour of Monaco
Take your Mom on a magical night tour of the beautiful principality of Monaco. As you drive along the scenic coastal road at sunset, the Rock of Monaco will come alive with dazzling lights. Discover the splendor of the princely palace, marvel at the grandeur of the cathedral, and immerse yourselves in the captivating ambience of the impressive oceanographic museum. Make the evening even more memorable by experiencing the glitz and glamour of the Casino. Dress in your finest attire, embrace the elegance, and enjoy a luxurious night at this renowned venue.
3. Tasting Culinary Delights in Lyon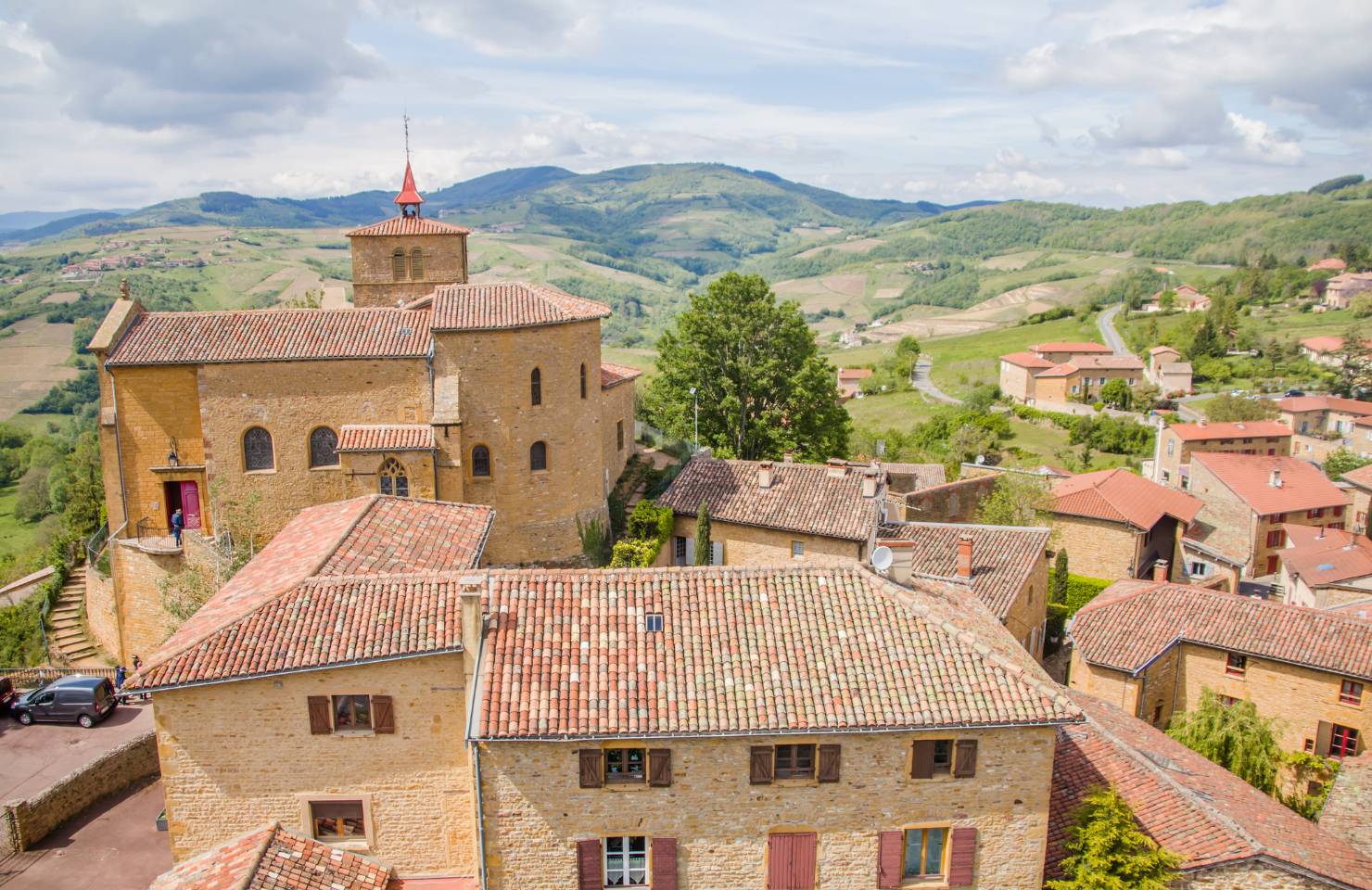 No trip to France would be complete without experiencing the culinary wonders of Lyon, the gastronomic capital of the country. Treat your Mom to a gastronomic feast as you explore the vibrant food markets and renowned bouchons (traditional Lyon restaurants) in this culinary paradise. Indulge in local specialities such as coq au vin, quenelles, and the famous Lyonnaise salad. Take a cooking class together and learn the secrets of French cuisine from skilled chefs. And of course, don't forget to pair your meals with exquisite local wines from the nearby Beaujolais and Côtes du Rhône regions. Lyon is a food lover's paradise, and sharing these delightful culinary experiences with your Mom will surely be a highlight of your trip.
4. A Tour of the Mont Saint-Michel Abbey
Leave the bustling streets of Lyon behind and embark on a short break to the captivating Mont Saint-Michel. This UNESCO World Heritage Site attracts millions of visitors every year. Allow your Mom to immerse herself in a moment of tranquility as you explore the abbey of Mont Saint-Michel. Wander through the charming narrow streets, browse local boutiques for unique souvenirs, and climb the winding paths to discover stunning panoramic views of the bay. At the pinnacle of the island sits the awe-inspiring Benedictine abbey, a masterpiece of Gothic architecture that will transport you both to a bygone era.
5. A Historic Tour of Nantes
Uncover the hidden treasures of Nantes with a private walking tour led by an expert local guide. Your Mom will be fascinated as stories come to life through the streets, buildings, and hidden corners of this captivating city. Immerse yourselves in the history, legends, and cultural heritage of Nantes as you stroll through its most beautiful areas. This intimate getaway will provide you and your Mom with a deeper understanding of the city's rich heritage and create lasting memories.
6. A Trip to Chateau de Chenonceau

Welcome to the Château de Chenonceau, located in the heart of the Loire Valley. This Renaissance masterpiece is a must-visit for a day. Known as the Château des Dames, it's the only castle in the region that was built, inhabited, and maintained by women during the Renaissance. In other words, it is the ideal castle to visit with your Mom. During your visit, you'll discover the fascinating history of famous heroines such as Diane de Poitiers and Catherine de Medici. Take your time to appreciate the refined architecture and feminine influence found in each room of this renowned castle, all adorned with beautiful antiques and floral arrangements. A visit to Chenonceau Castle will leave both you and your Mom breathless with its beauty and cultural richness.
7. A Moulin Rouge Show with Dinner

Dine at the temple of the French cancan at the famous Moulin Rouge. The Moulin Rouge is a cabaret that has become renowned for its colorful, ironic, and provocative performances by its cancan dancers. Every night, 60 artists from all over the world present their show, featuring dazzling costumes adorned with feathers, rhinestones, and sequins. Prepare to be mesmerized by sensational performances, sumptuous sets, and original French music. It's an unforgettable activity to share with your Mom, guaranteeing a vibrant and lively evening. For the complete experience, book the French dinner orchestrated by chef David Le Quellec, and you won't be disappointed.
To make planning your Mom's dream vacation even easier, consider exploring the options offered by Activitygift. With their wide selection of activity gift vouchers, you can find the perfect gift to surprise your Mom and let her choose her preferred activities in France. Whether it's a romantic dinner, a thrilling adventure, or a relaxing spa day, Activitygift has you covered. Give your Mom the gift of choice and ensure that her trip to France is truly tailored to her desires. With Activitygift, you can make this once-in-a-lifetime vacation an experience she will cherish forever. So go ahead, start planning, and create lifelong memories with your Mom in the breathtakingly beautiful country of France.