The gift of enjoying their dream activity
1 gift card to redeem for an activity with 50,000+ options to choose from at more than 680 destinations worldwide. They decide how to spend their time wherever, whenever they want.
The gift of memories made
Our flexible gift card gives them the freedom to choose when and where to experience something new.

In these four easy steps, a special gift is given and new memories are made.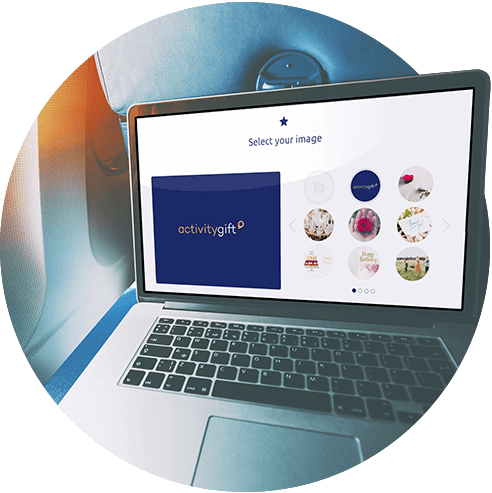 Customize and finalize.
Create your Activitygift in a matter of minutes. Personalize your gift card by selecting an image. Choose one from our collection, where you find a variety of funny, beautiful and inspiring pictures. Do you have a photo in mind from your own album? You can easily upload it by clicking on the camera logo. Just bear in mind that your recipient might save your gift in their living room for a while, so choose wisely.
To complete your personal gift, write a message and choose the value of your gift. You're ready to surprise your recipient with an unforgettable experience.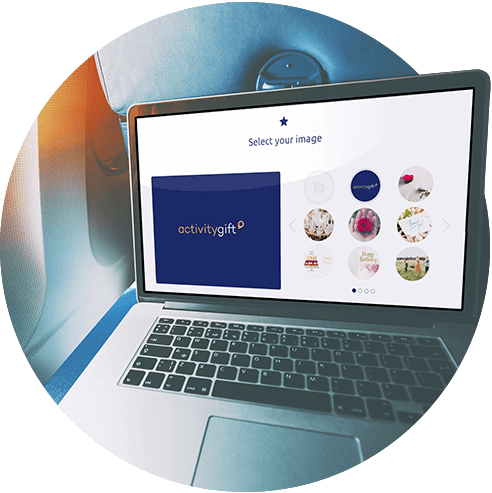 2. GIVE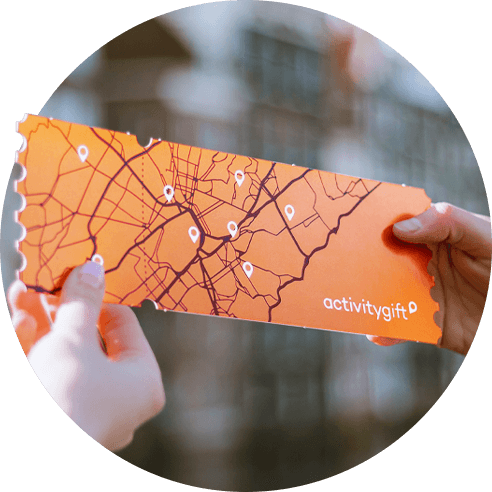 Send via post, email or print at home.
Start by choosing your shipment method. Want to surprise someone with a physical gift card? Send this personalized travel gift directly to your recipient by post, with free priority shipping worldwide. You can also send it to yourself to give in person.
Are you in need of a last-minute gift? Send an eGift by email for an easy and fun instant gift.
Will you see your recipient in person? Receive a printable PDF version of your gift in your inbox and surprise them within minutes.
Select the monetary value of your gift, starting from €25. All that's left is the anticipation of seeing your recipient's face when they receive their unforgettable travel gift.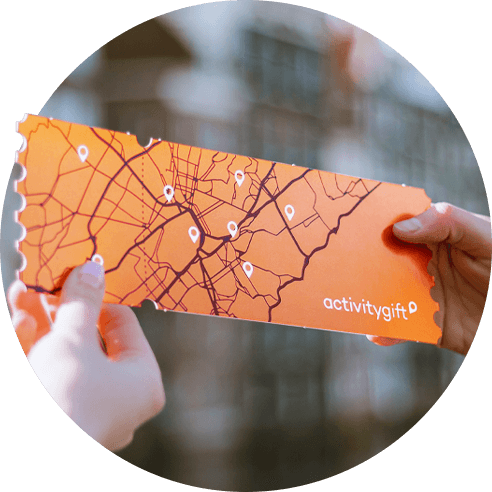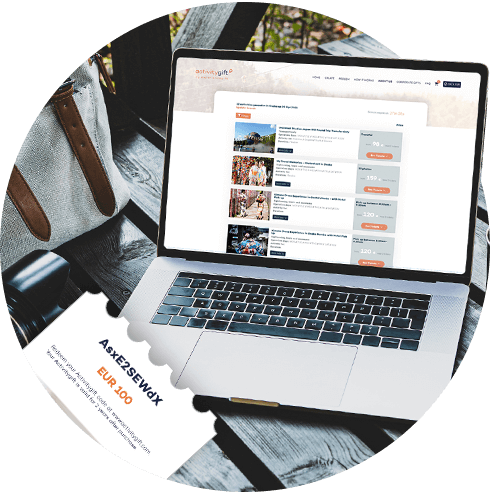 Select your activity & redeem your gift card.
Congratulations, you lucky adventurer!
Can't wait to start planning? It's easy to redeem your gift card. Go to our booking page, fill in your preferences and find your next activity.
Once you've selected your dream activity, checkout by paying with your gift card code. Is there credit left on your gift card? You can save this for your next experience. Is there an additional amount to pay? You can pay the remaining amount with the payment method of your choice.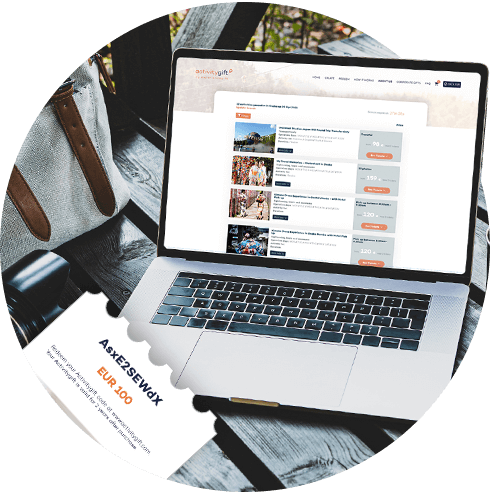 4. ENJOY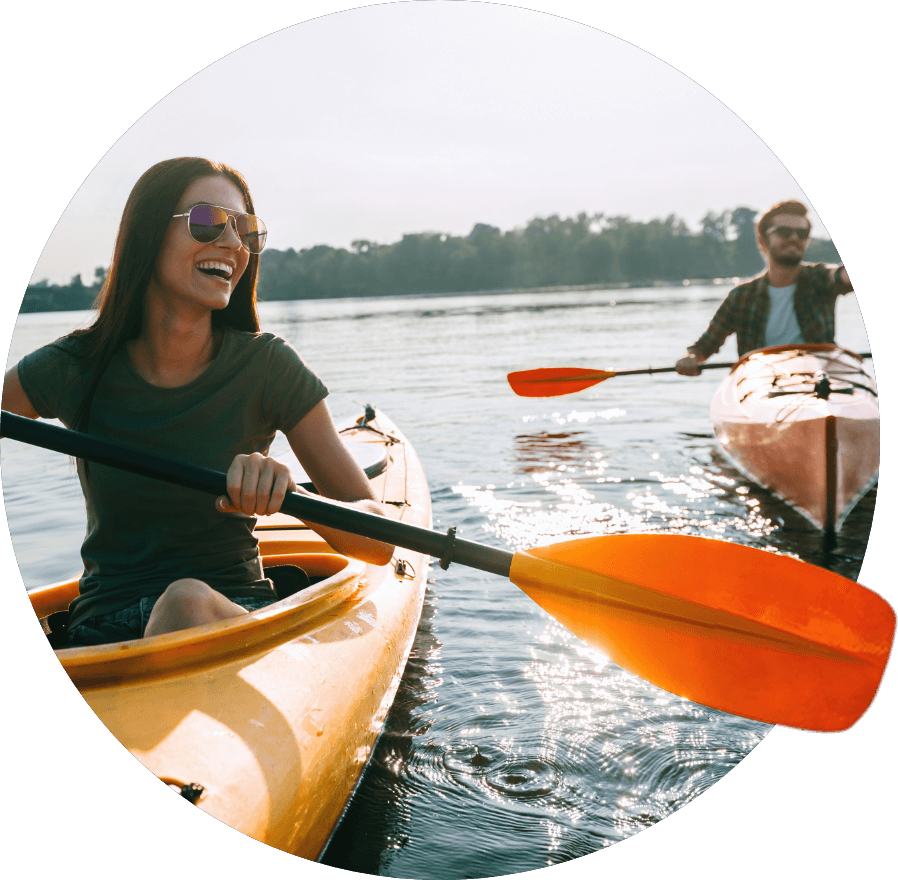 Enjoy making new memories.
The only thing you need to do is arrive. Camera? Purse? Sunglasses? Check! You're ready to experience an unforgettable day.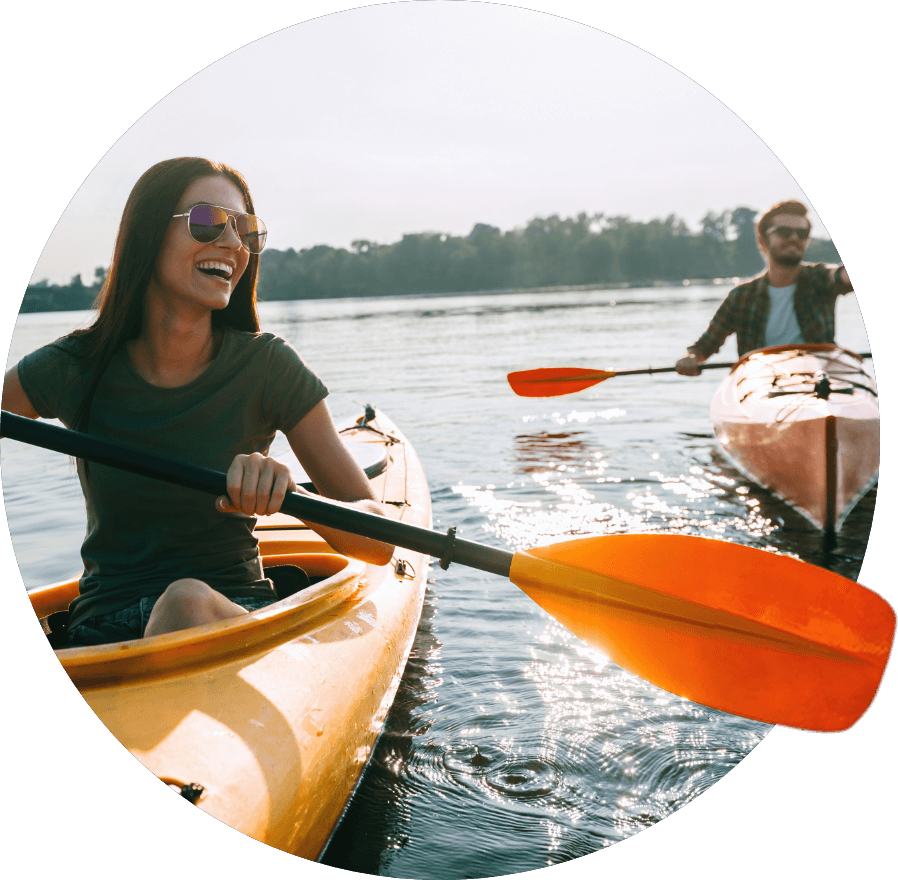 SHIPMENT OPTIONS
Post, print or email your gift.
PHYSICAL gift card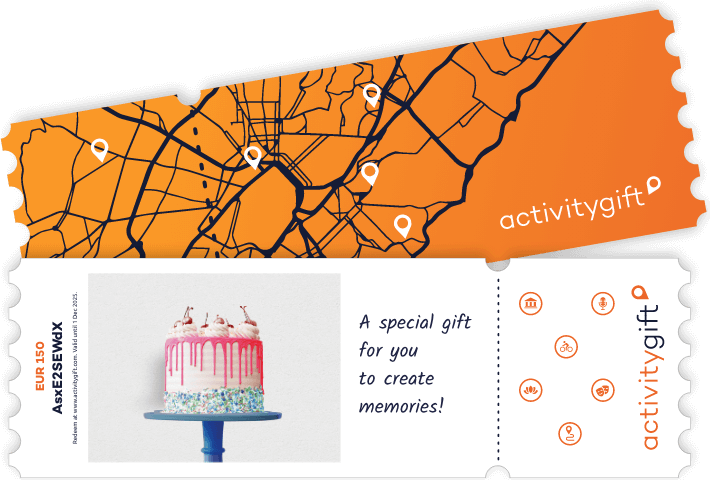 Post to yourself or directly to the recipient
Personalize with a photo & message
Free priority shipping worldwide
Printable PDF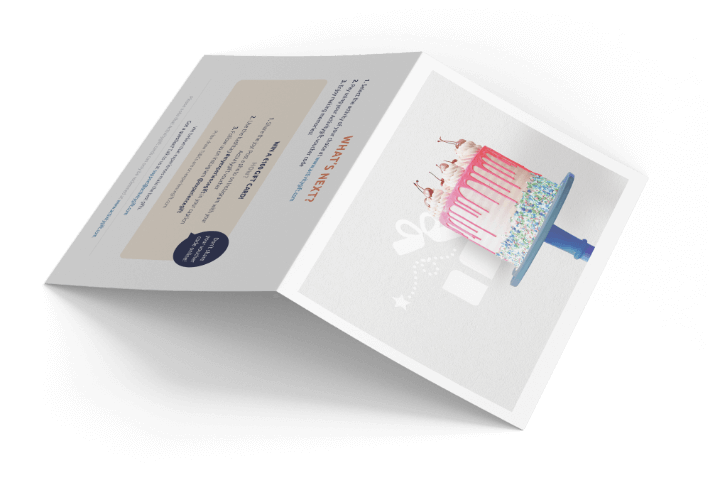 PDF instantly in your inbox ready to print
Personalize with a photo & message
Ready in 5 minutes
eGift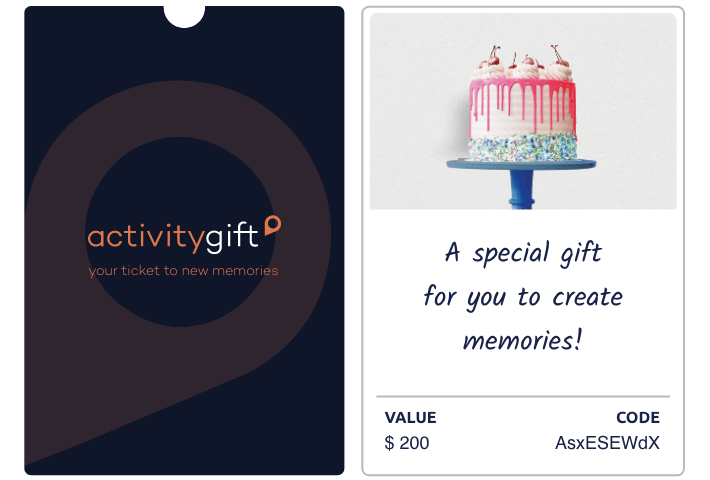 Send directly to the recipient's inbox
Personalize with a photo & message
Ready in 5 minutes
Happiness, guaranteed.
Our helpful team is ready to answer your questions.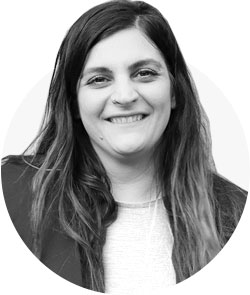 "
"We are here to give you the utmost experience!"
OPERATIONS LEAD
Thalia