The gift of doing their dream activity, whenever and wherever they choose.
1 gift card to redeem for an activity, with over 18,000 activities to choose from at 680+ destinations worldwide. They decide how to spend their time wherever, whenever they want.
The gift of memories made
Our flexible gift card gives them the freedom to choose when and where to make memories.

There are just four easy steps from creating the gift card, to them having an adventure.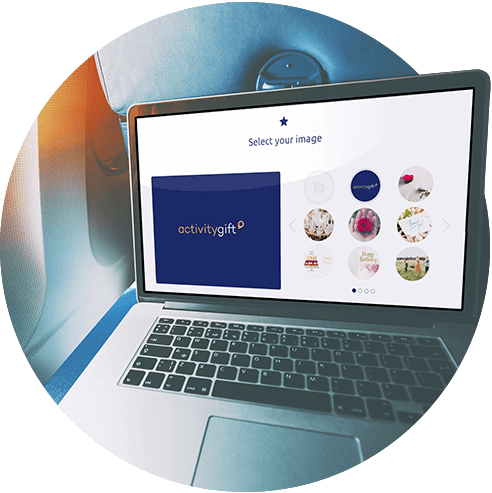 Customise and finalise.
Create your gift in a matter of minutes. Make it personal by selecting an image. Choose from our large selection of images, from fun to formal and beautiful to funny. Prefer to add one from your photo library? You can upload your own image. Just bear in mind that there's a chance your gift will be saved on the fridge for a long time, so choose wisely.
For the finishing touch, you can write a message to your recipient. Select the value of the gift card and you've just made the perfect travel gift, guaranteed to give unforgettable memories.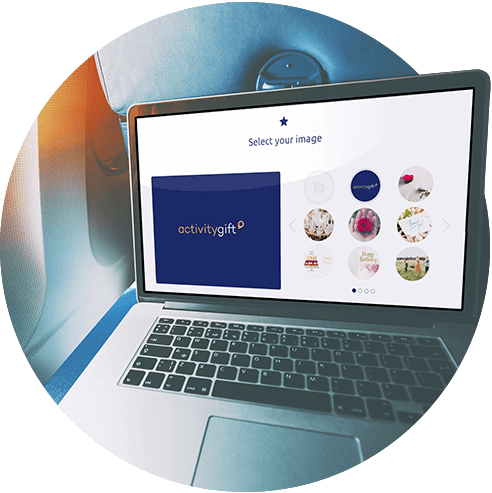 2. GIVE
Send via email or print at home.
Choose your delivery method.
You can send an eGift by email directly to your recipient's inbox for a fun, easy, instant gift.
Seeing the recipient in person? Receive a printable PDF version of the gift card in your inbox for a gift that's ready to give in minutes.
All that's left is excitement to give a gift you know they'll love.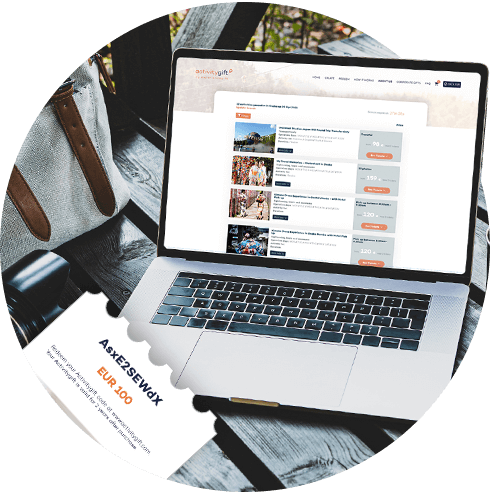 Select your activity & redeem your voucher.
Congratulations, you lucky adventurer!
Can't wait to start planning? It's easy to redeem your gift card. Go to our booking page, fill in your preferences and find your perfect activity.
Checkout by paying with your voucher code. Do you have credit left on your voucher? Lucky you! You can save this for your next adventure. Is there an additional amount to pay? You can pay the remaining amount with the payment method of your choice.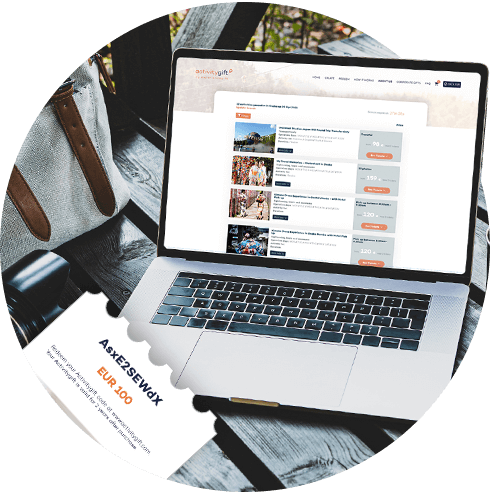 4. ENJOY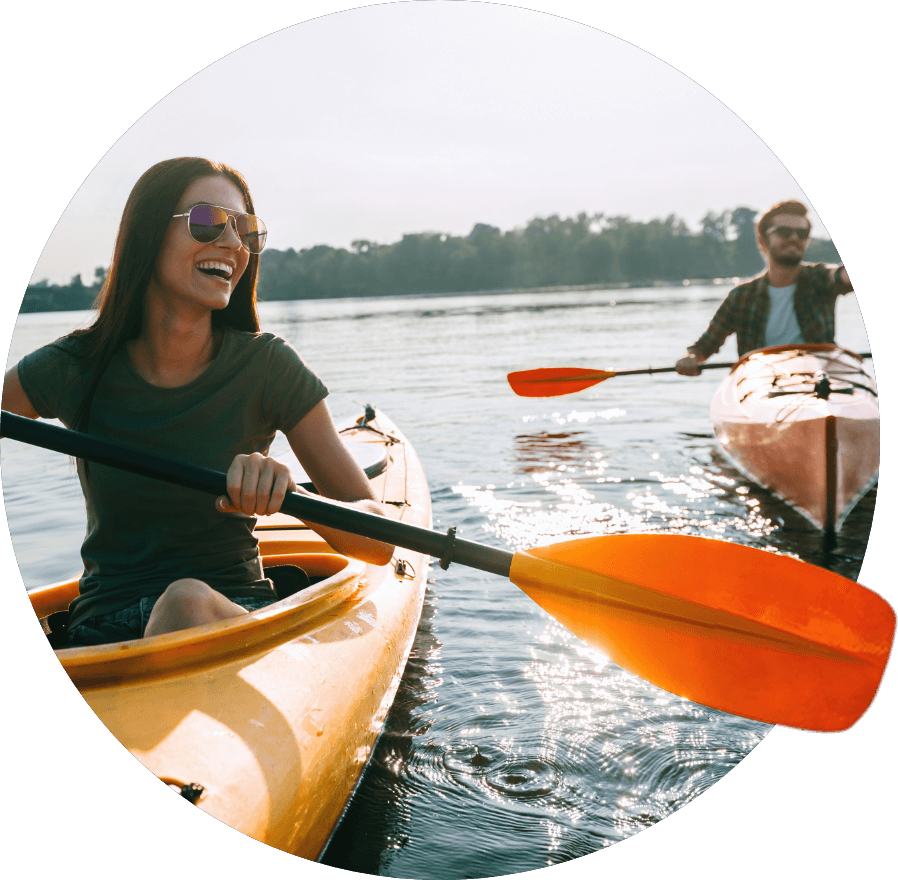 Enjoy making new memories.
The only thing you need to do is arrive. Camera? Purse? Sunglasses? Check! You're ready to make memories.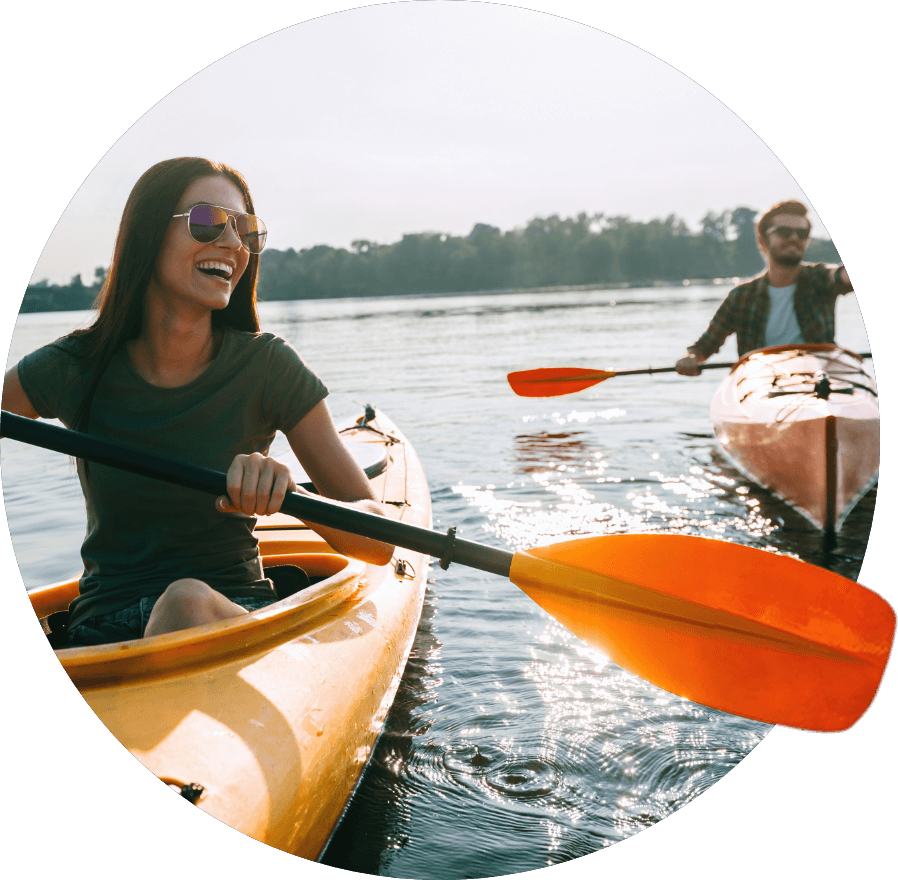 DELIVERY OPTIONS
Post, print or email your gift.
Printable PDF
PDF instantly in your inbox ready to print
Personalise with a photo & message
Ready in 5 minutes
eGift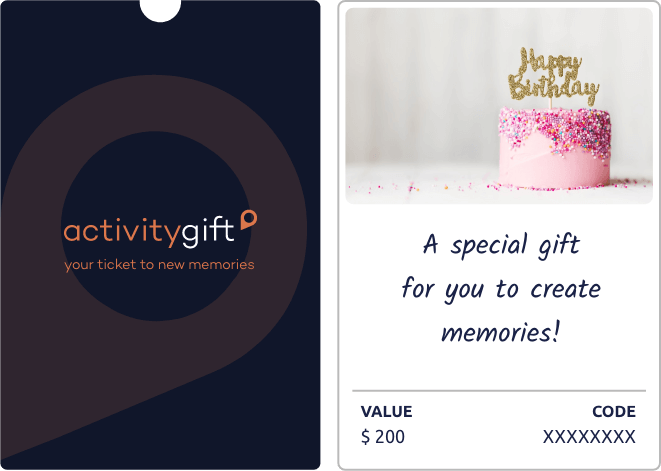 Send directly to the recipient's inbox
Personalise with a photo & message
Ready in 5 minutes
Happiness, guaranteed.
Our helpful team is here to answer your questions.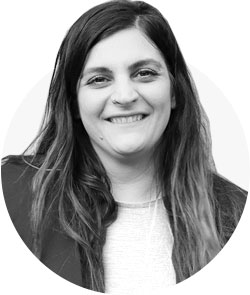 "
"We are here to give you the utmost experience!"
OPERATIONS LEAD
Thalia