Back to blog
The Scariest Halloween Activities in Britain
July 7th, 2023
With the spooky season just around the corner, there's no better way to get in the mood than by scaring the old-fashioned way. October is also a great time to be outdoors; with ghosts rustling through the leaves, witches sweeping them into the air and a chill in the air. Here's our ultimate gift guide to the scariest Halloween activities in Britain.
London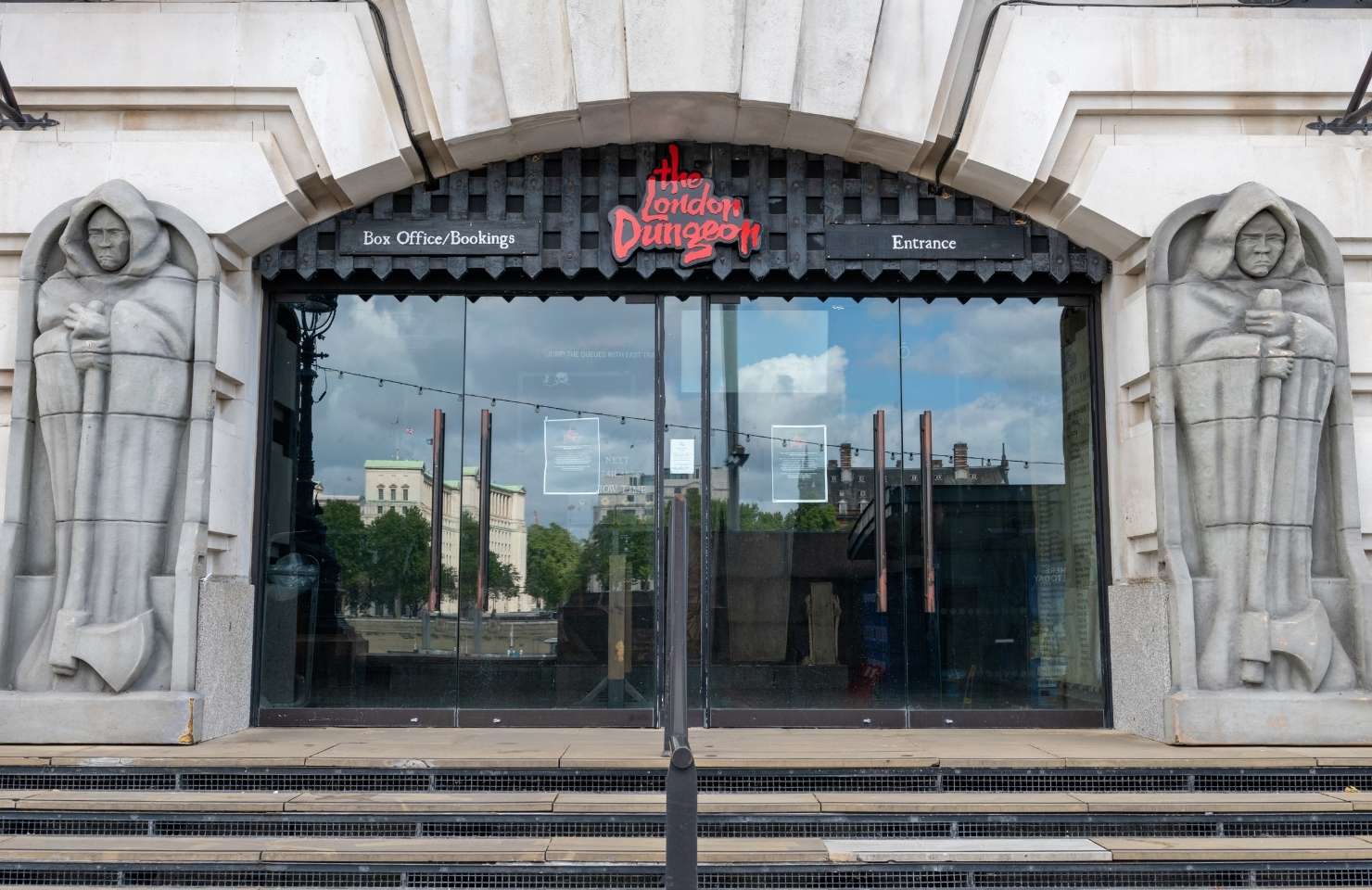 The London Dungeon is an iconic location that has captivated audiences for over 40 years and is known for its highly entertaining (and scary) tours. You'll have the chance to discover a thousand years of London's dark history and explore 18 interactive sets and two fantastic attractions (each with great special effects and professional actors). The scariest part? Everything is based on true historical events or chilling stories from London's past. To conclude the tour, head to the haunted dungeon tavern to calm your nerves with a nice drink.
Birmingham
Ghosts of Birmingham exploration game and tour

Do you enjoy classic horror stories? Embark on a haunted city game in Birmingham where clues will lead you to discover some of the city's most haunted attractions and local legends. Explore the creepiest corners of the city as you listen to tales of gruesome murders, restless ghosts and ghost visions. You'll also have the chance to visit the city's historic hotspots, from Birmingham Town Hall to St Paul's Cathedral. Experience them in a terrifying way that will stay with you for a long time.
Liverpool
Hope Street Shivers ghost tour in Liverpool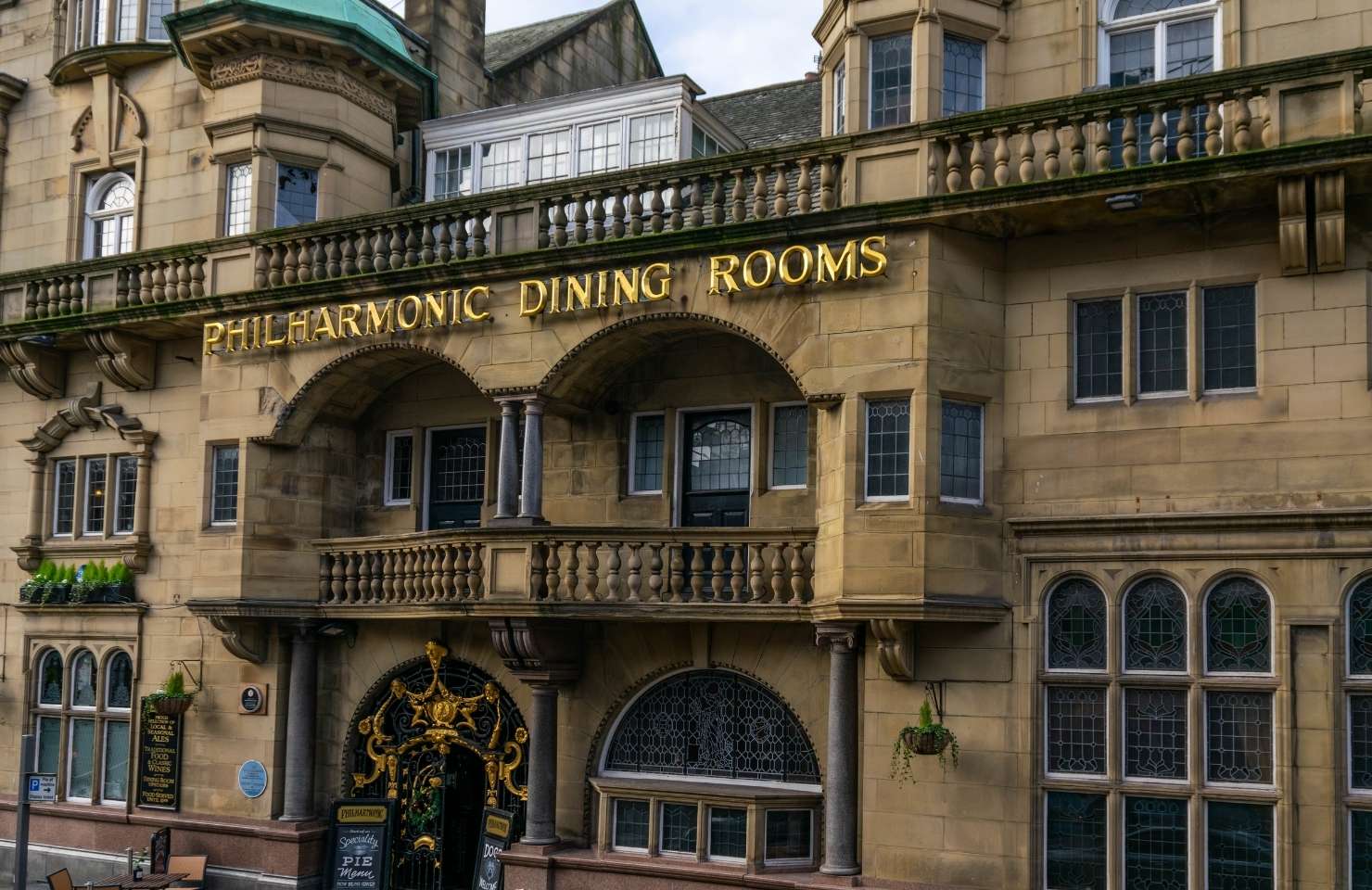 If you love theatre, then this award-winning theatrical ghost tour of Liverpool is for you. You'll be taken on a spooky journey you'll never forget and tour the Cathedral Quarter of Hope Street, Liverpool's historic alehouse and the Philharmonic Dining Rooms. Your guides conclude the tour beneath Liverpool's Anglican Cathedral in St James's Churchyard, the resting place of nearly 58,000 people.
Edinburgh
The Spooky Cave Tour

Edinburgh is rich in history and beauty, but also holds dark secrets that will be revealed on this underground tour of the caves. You'll be taken into Edinburgh's underworld and experience a series of vaults dating back to the 1700s. The vaults, which were home to both notorious criminals and the underprivileged, were the scene of many deaths at the time, leading to the high level of paranormal activity. You will also visit a torture exhibition to learn about the city's dark past and how some of the artifacts were used.
Dublin
Dublin Haunted Places and Ghost Stories

Explore, one of Dublin's most terrifying haunted houses, surrounded by everything from restless ghosts to menacing specters. Follow step-by-step instructions to reach your destination, solve your clue and hear a terrifying story. Storyline sneak peek: The newspaper is looking for an article about the haunted house in Dublin. They are on the hunt for as many ghost stories as possible. That night, a ghost appears to you. He tells you not to worry and your journey will begin the next night.
Have you found the scariest Halloween activities in Britain? Book your spooky adventure with an Activitygift, and get ready for a terrifyingly fun time.