Back to blog
Small Wedding Gift Ideas That Are Super Affordable
July 27th, 2023
Discover small wedding gift ideas that won't break your budget! Make the happy couple's special day even more memorable with meaningful and personalized presents that they'll cherish for a lifetime. From sustainable and practical options to classic favorites, our handpicked selection of 5 top gift ideas guarantees a lasting impression and a loving investment in their future together.
1. Experience Gifts For Couples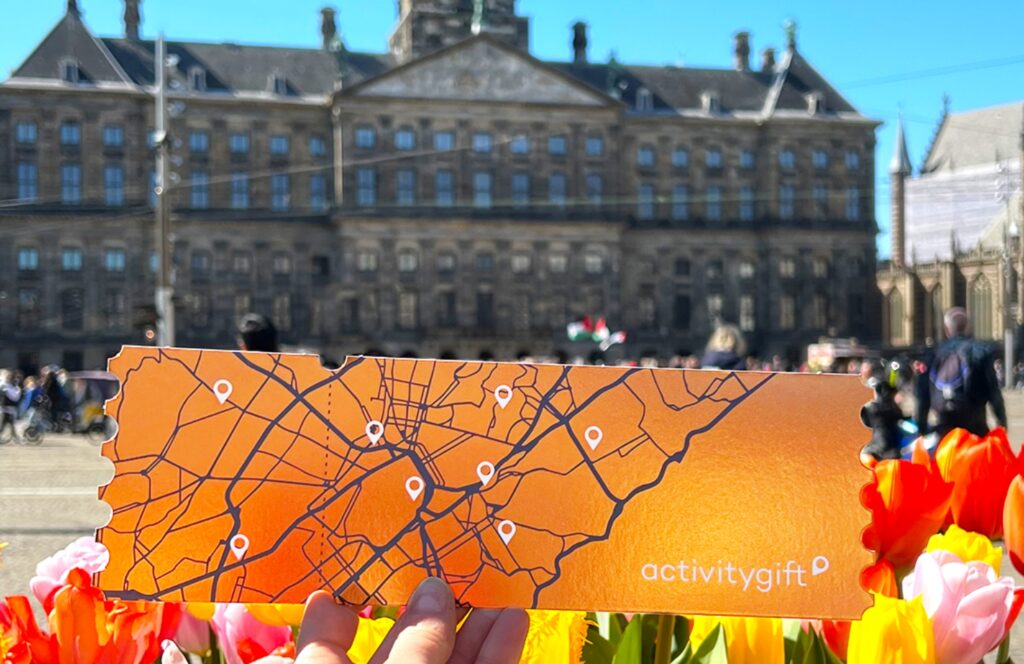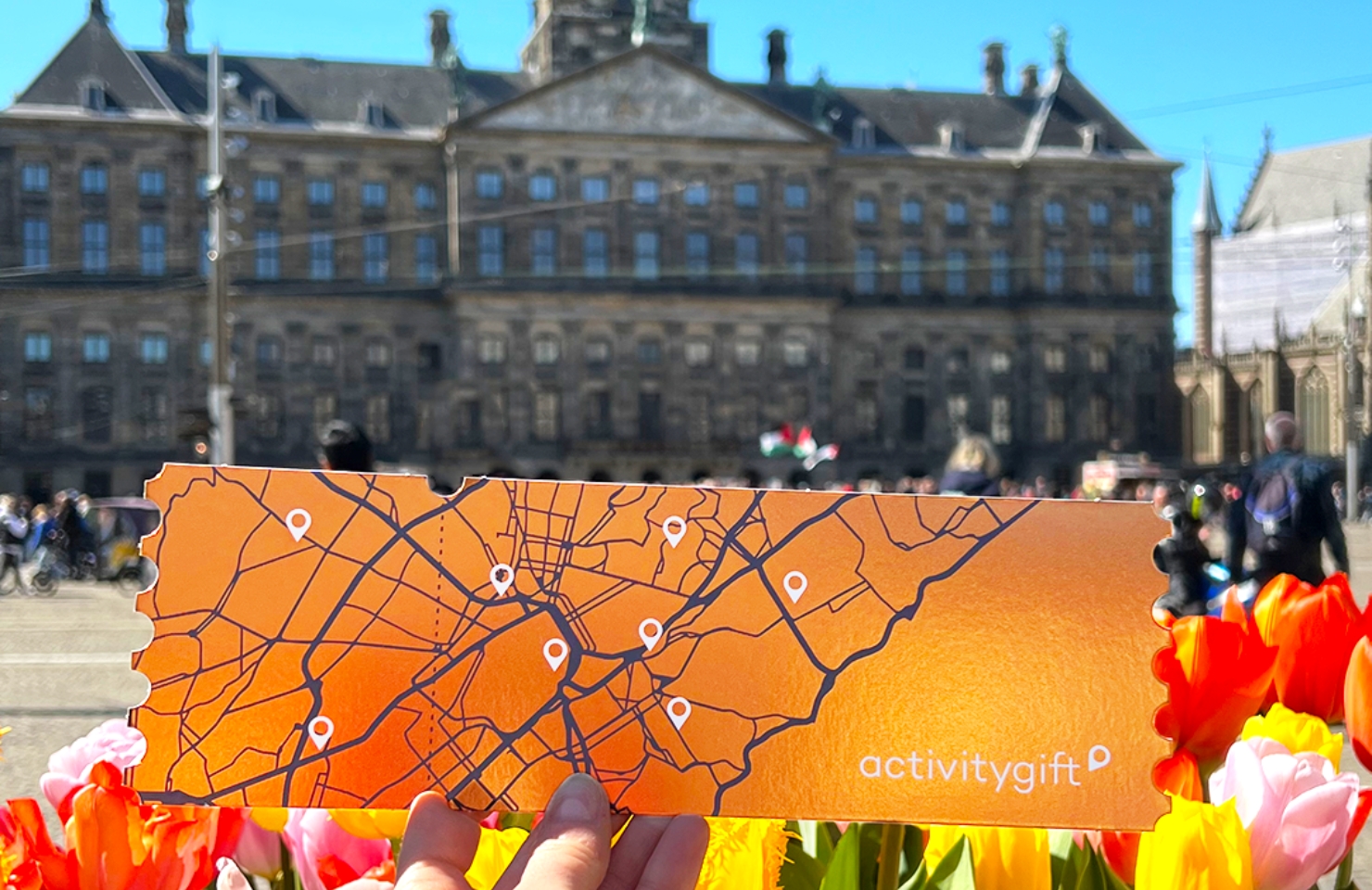 Unlock the most precious gift for the newlywed couple: quality time together! Give them unforgettable memories with an Activitygift experience voucher, ensuring moments they'll treasure forever.
Knock them out of the ballpark with an exhilarating experience gift. For example, how about a boat ride to the Perfume Pagoda and zip line to Ha Noi's Huong Tich Cave in Vietnam? Are they fans of the beach? Then a 40-minute South Beach private flight is just thing they need. Got a couple who's into hiking and canyoning? Give them a round trip flight over Canyonlands and Arches National Parks.
Tip: Activitygift – Useful Wedding Gifts for Couples
Say goodbye to ordinary gifts, as Activitygift offers an array of awesome activities at various locations, all presented in a stunningly fancy package. Surprise them with an experience they'll never forget! Activitygift can be used to book tickets to 50,000+ activities across the world. You really cannot go wrong with this gift.
With Activitygift, they have 2 years to redeem their voucher. Your newlyweds can take their time in our booking system and decide on a destination together. Really cool, isn't it? Especially after all the stress of wedding planning. And let's face it; you really can never have enough vacations. Give them the best wedding envelop they could ever ask for.
2. A Wedding Gift Basket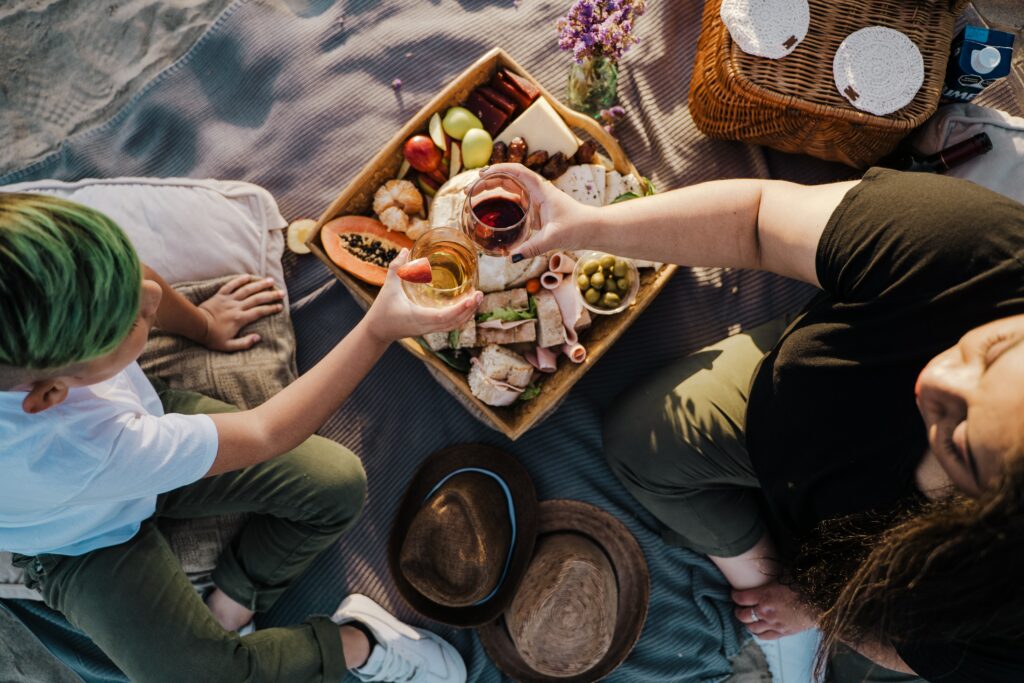 Indulge in the ultimate taste sensation with a remarkable wedding gift basket! Picture the newlyweds experiencing a delightful explosion of flavors as they unwrap a stunning basket filled with heavenly delicacies. This gift is not only perfect for gourmets but also a surefire hit for any foodie or epicurean!
The best part? You have the freedom to choose! Select a pre-made deli basket brimming with a variety of delectable treats, or unleash your creativity and craft a custom basket that will set their taste buds dancing.
Why not assemble a heartwarming box yourself? Fill it with homemade heart-shaped pasta, tantalizing truffle pesto, and sparkling wine to make their hearts skip a beat. Embrace this ingenious gift idea and witness the bride and groom's taste buds light up with joy. It's time to infuse their wedding with culinary magic and treat them to an unforgettable feast they'll cherish forever.
3. A Polaroid Camera For The Wedding
Get ready for an extraordinary wedding gift that will ignite the party and create unforgettable memories! Behold the iconic instant camera, producing wild snapshots in a flash, perfect for album keepsakes or wall displays – an absolute essential for any wedding.
But wait, there's more! This compact powerhouse of a camera is so versatile that it can seamlessly join the honeymoon adventures. The newlyweds can take it wherever they roam, capturing photo wonders in exotic cities, paradise beaches, and enchanting sunsets. Imagine the joy and fun as they document their most beautiful moments together, creating cherished memories that will last a lifetime.
4. An Indoor Olive Tree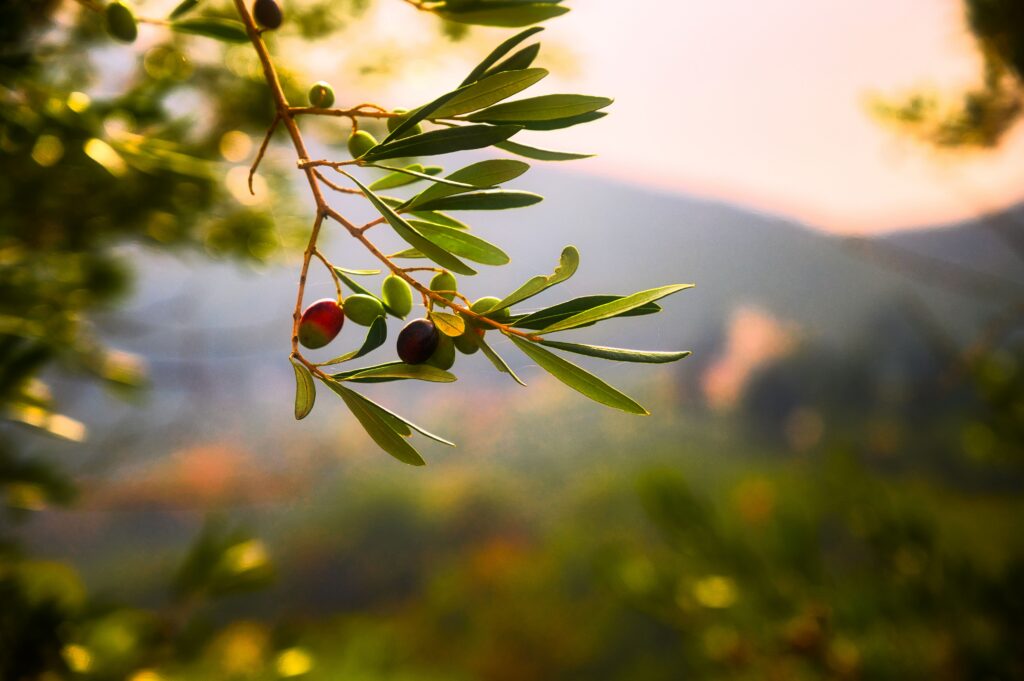 We found the best wedding gift ideas for couple already living together. Imagine a gift that encapsulates the pure essence of peace, fidelity, and everlasting love – the iconic olive tree! Straight from Italy, this perfect present will transform the lovebirds' terrace or balcony into a Mediterranean paradise.
What's even more remarkable is that this gem requires minimal upkeep, making it ideal for even those without a green thumb. No need to worry about frosty weather either; with proper winter protection, this tree will bravely endure the harshest winter conditions. The joy of its stunning silvery leaves will linger with the newlyweds long beyond their big day.
Envision romantic evenings on the terrace, surrounded by the magnificent olive tree, symbolizing their unyielding love and bond. It's like having a piece of Italy right in their own home – a constant reminder of their enduring commitment and unconditional love.
So, let this masterpiece of nature become a beacon of their love's splendor. Gift them the olive tree, and witness their hearts leap with joy as their relationship grows even stronger with each silvery leaf. This gift will bloom in their hearts forever, a symbol of everlasting love and lasting memories.
5. Sustainable Gifts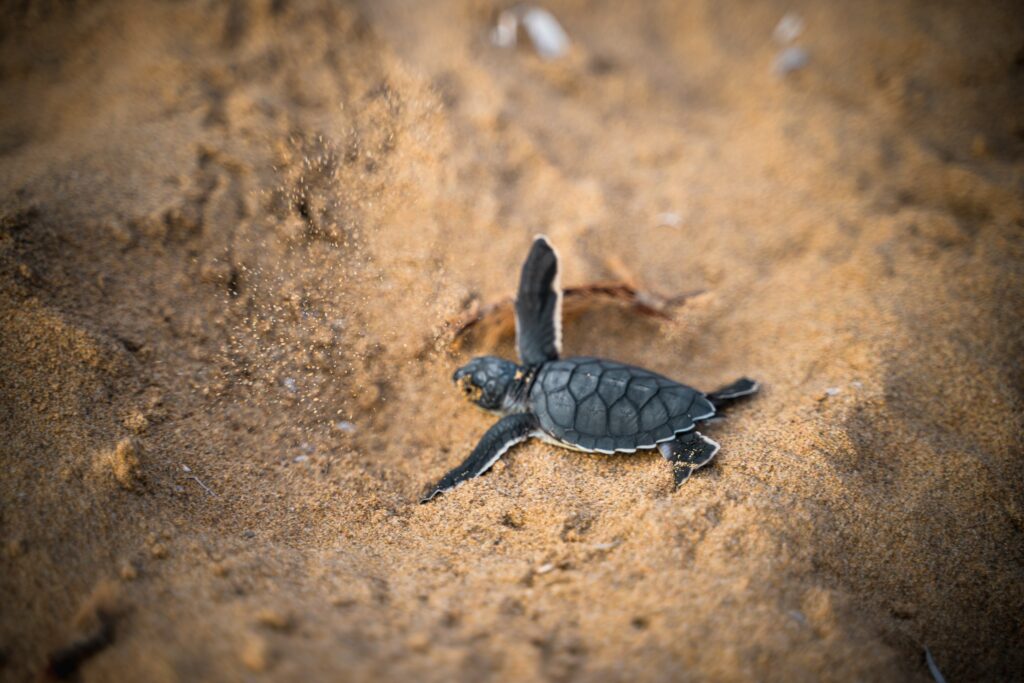 Why not consider a meaningful and charitable gift for the bride and groom? Yes, you heard it right! You have the opportunity to make the world a better place on their behalf through a donation you've already made.
For instance, you can gift them a heartwarming turtle sponsorship or a bee sponsorship, both sure to make their hearts skip a beat.
This is not just a typical gift idea; it's a profound statement! By making this wonderful gesture, you're not only supporting the bride and groom but also advocating for a better world. It's a true demonstration of love that goes above and beyond.
Moreover, did you know that Activitygift gift certificates also contribute to a good cause? For each purchase and redemption of our gift cards, we plant a tree in an area in desperate need of support, making your gift even more impactful.
What Small Wedding Gift Idea Will You Choose?
So, together, let's fill the world with love and care and give the bride and groom a wedding they will never forget. It's time for a gift that warms hearts and makes the world shine.