Miami boat party with free open bar and live Dj
Miami, United States of America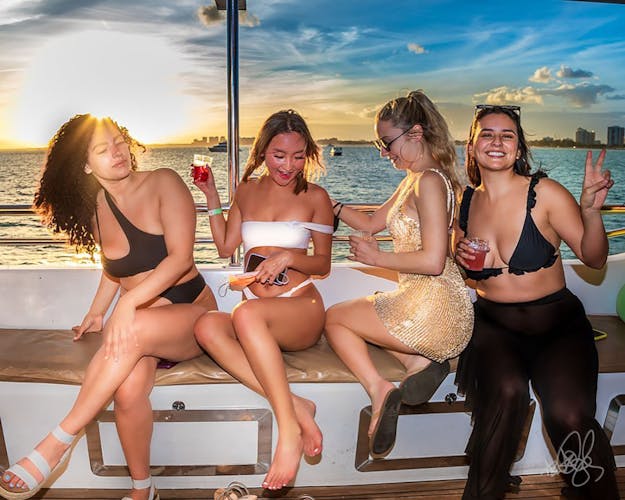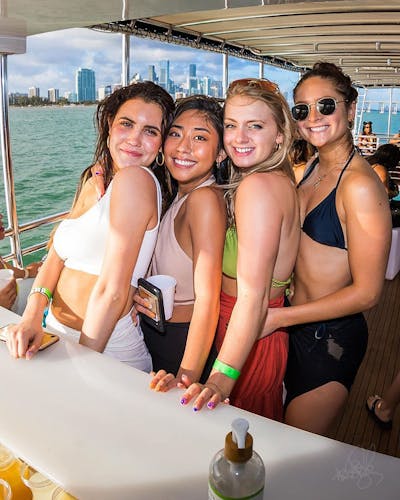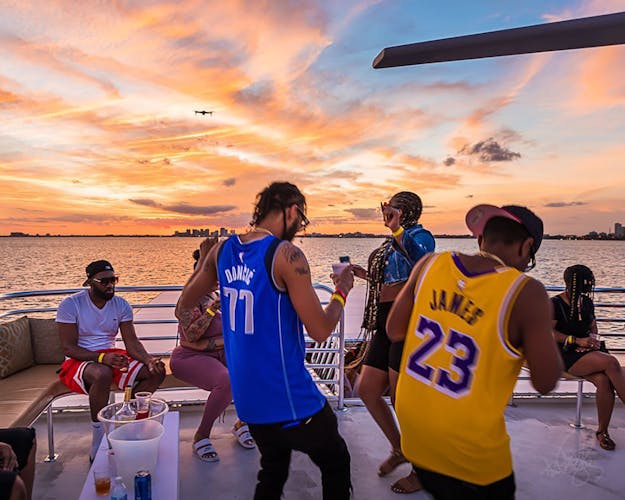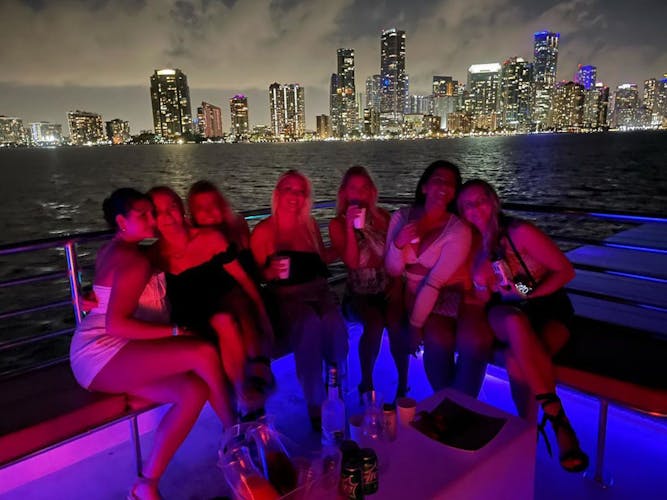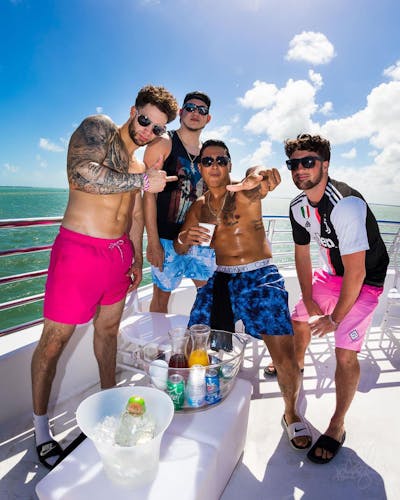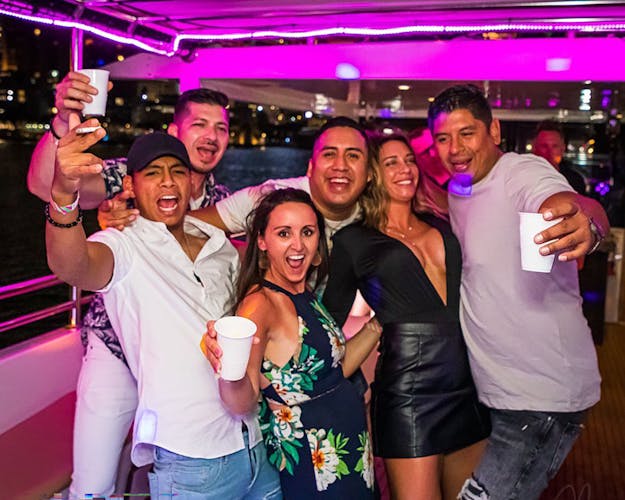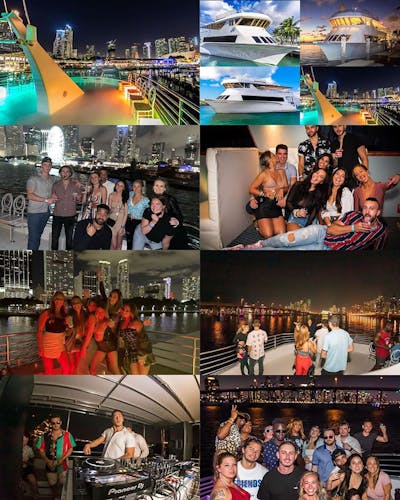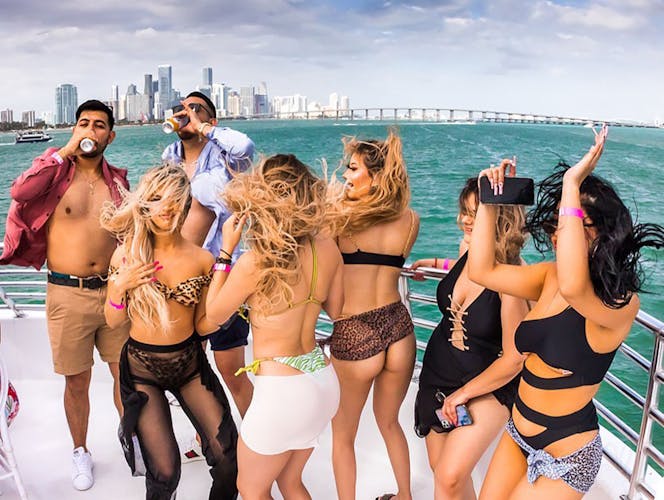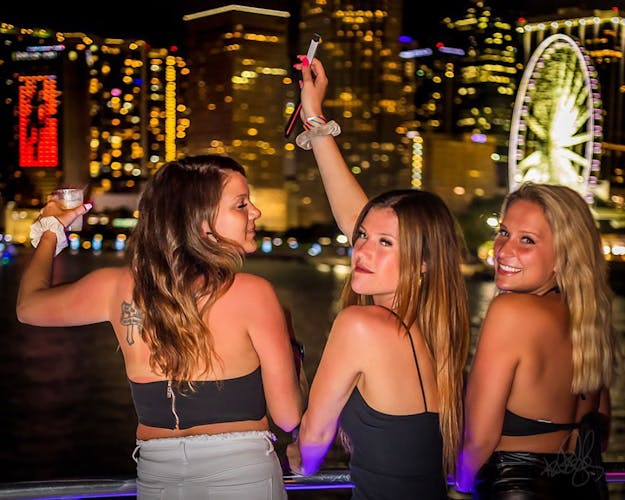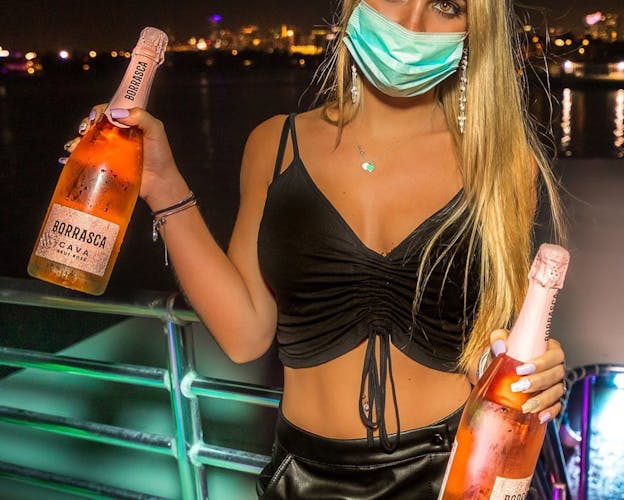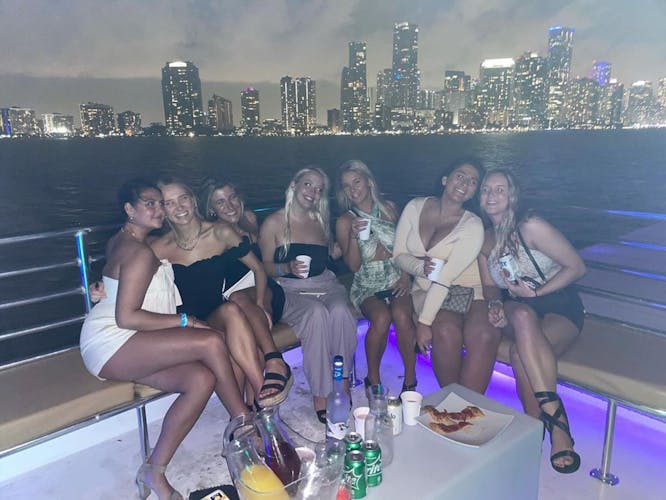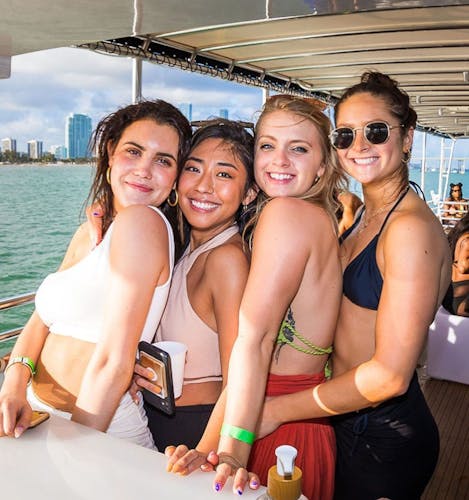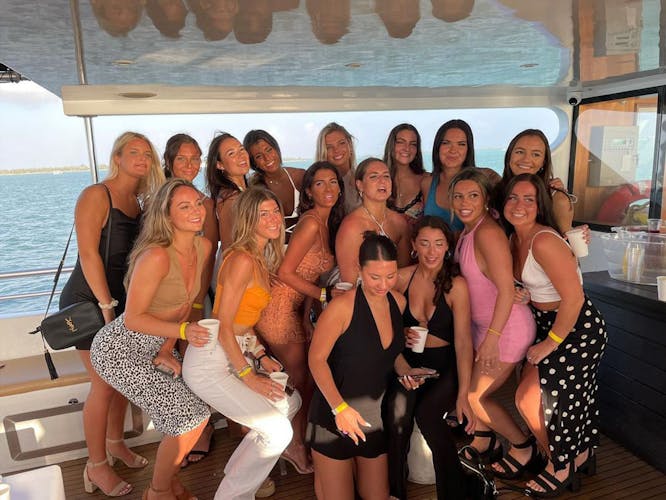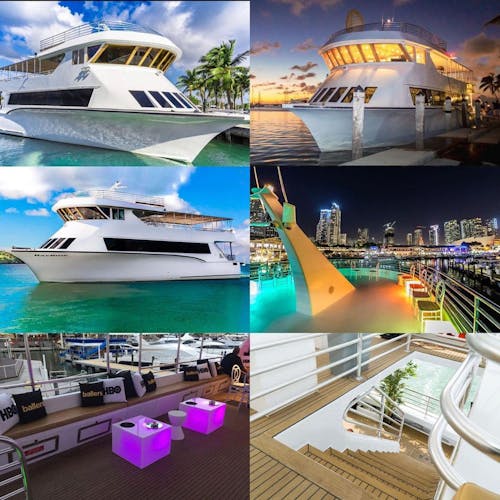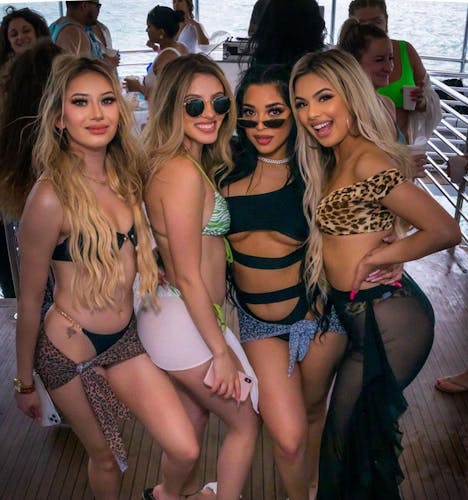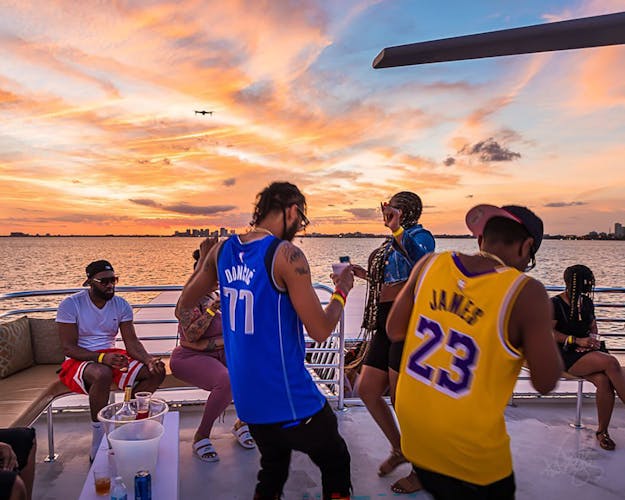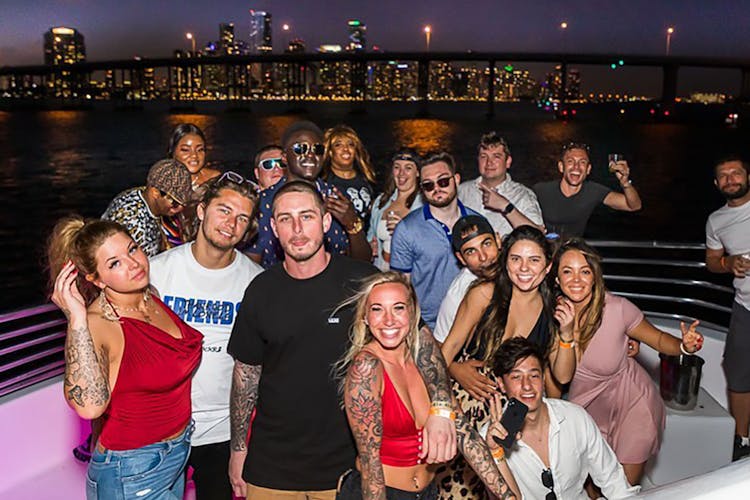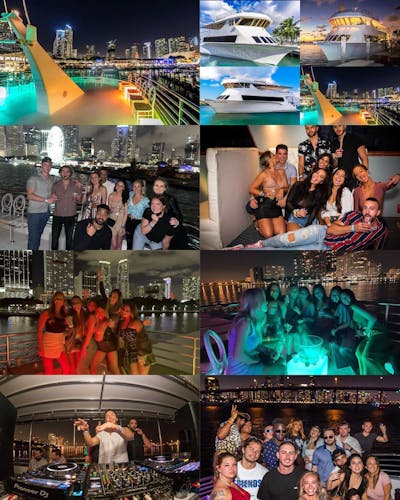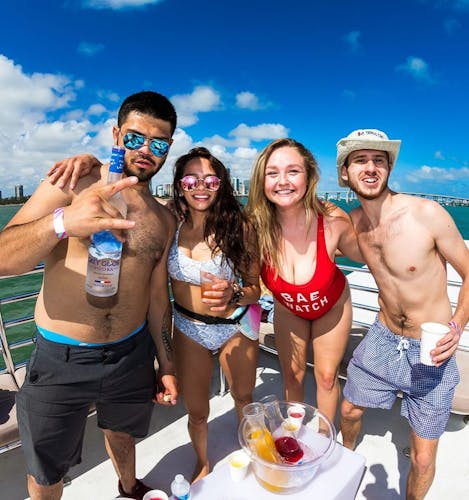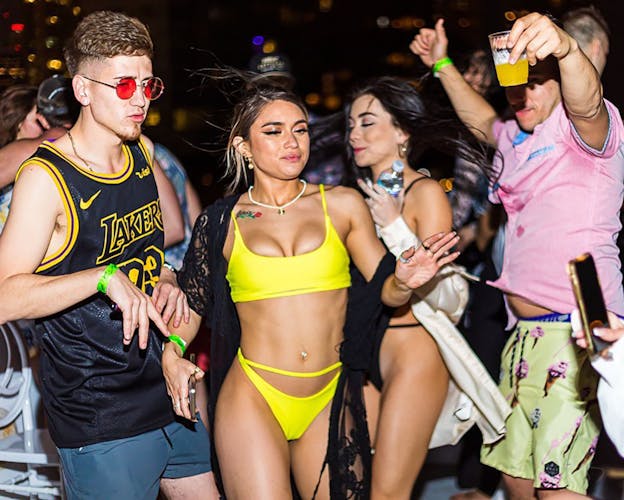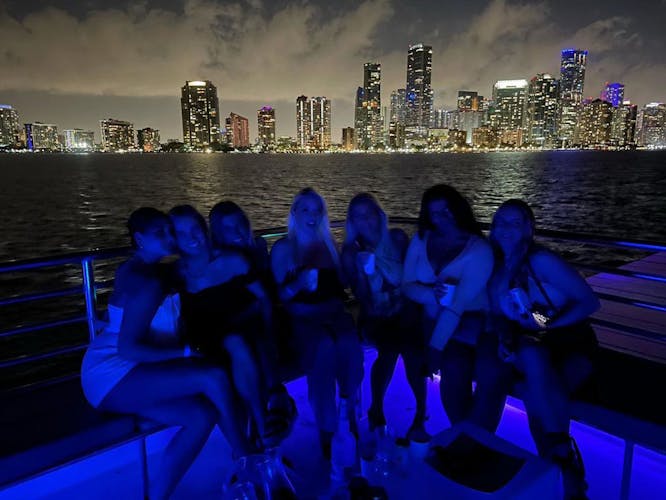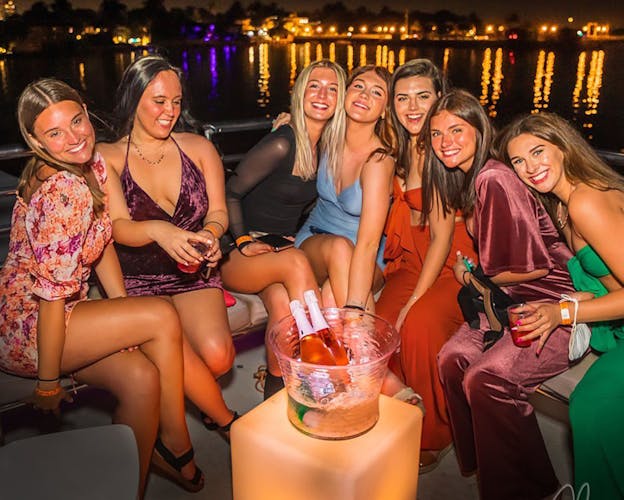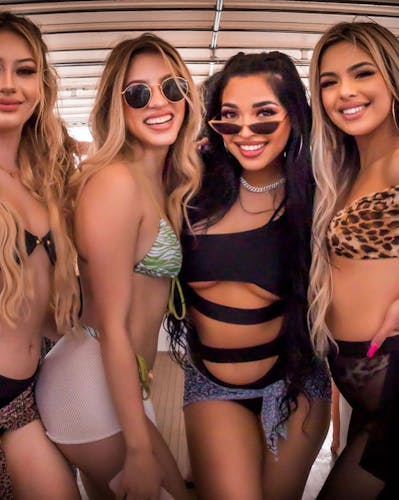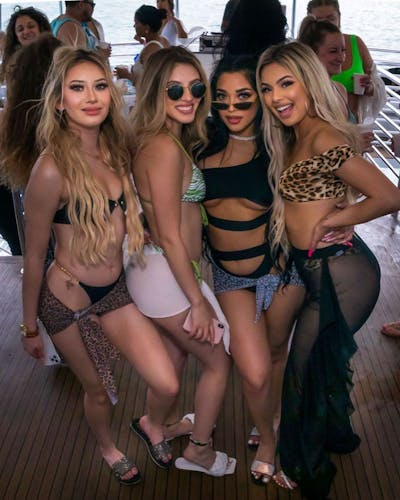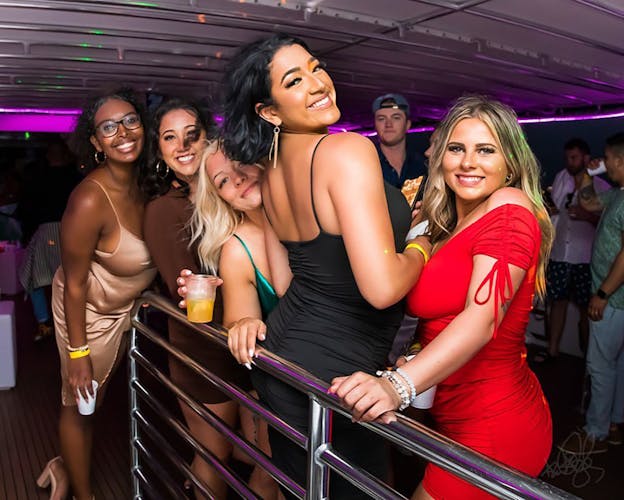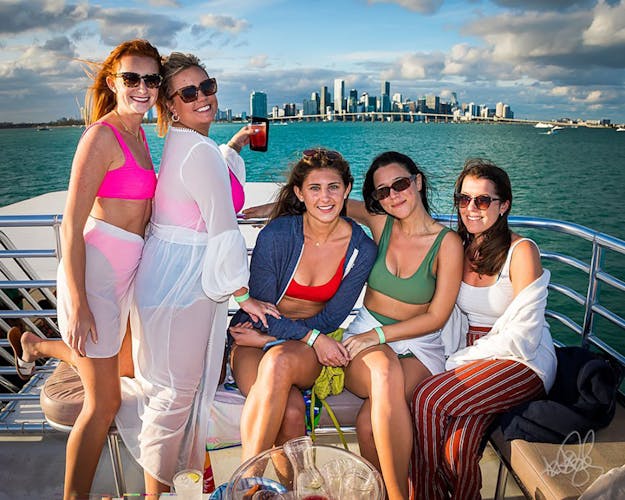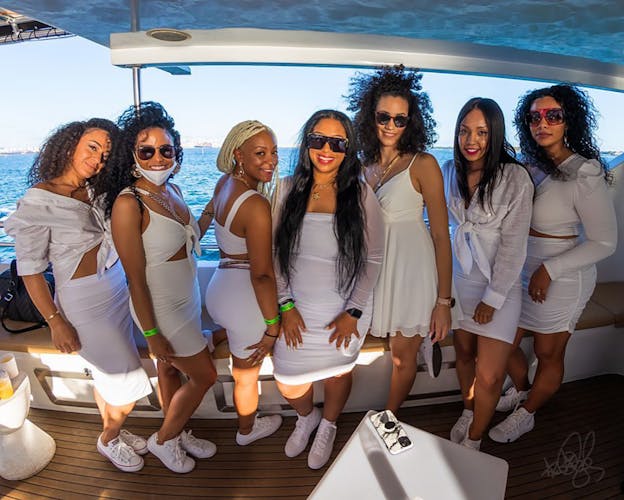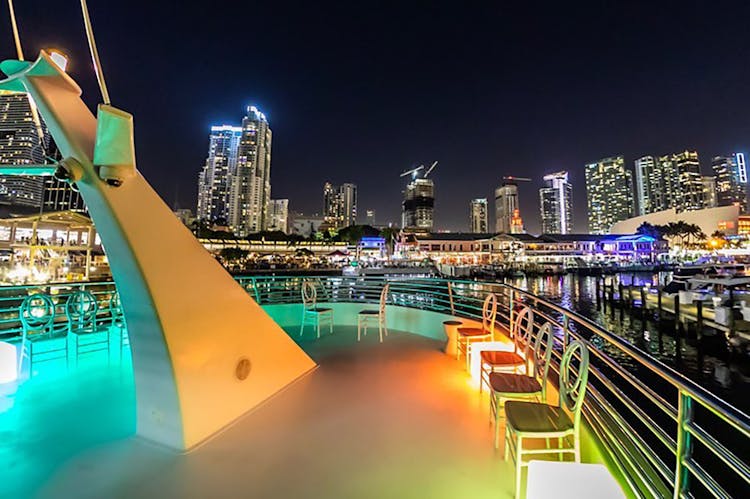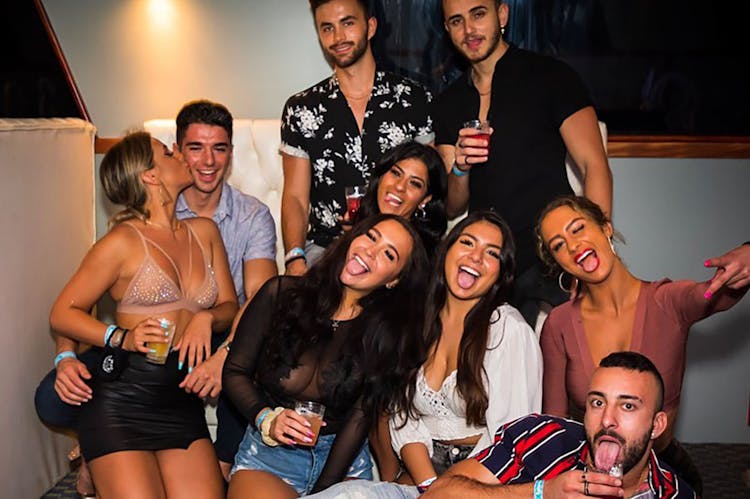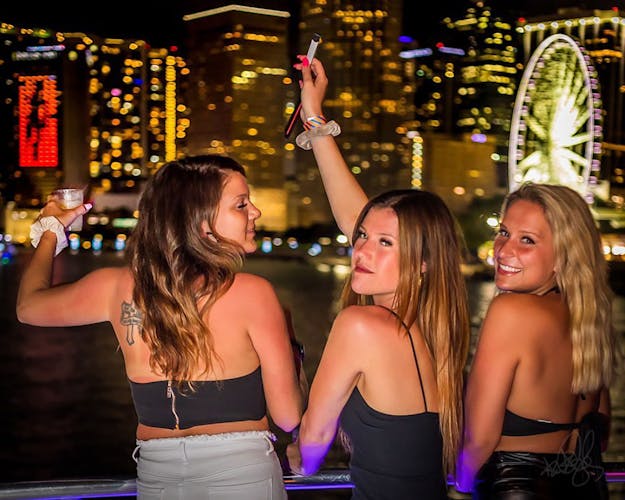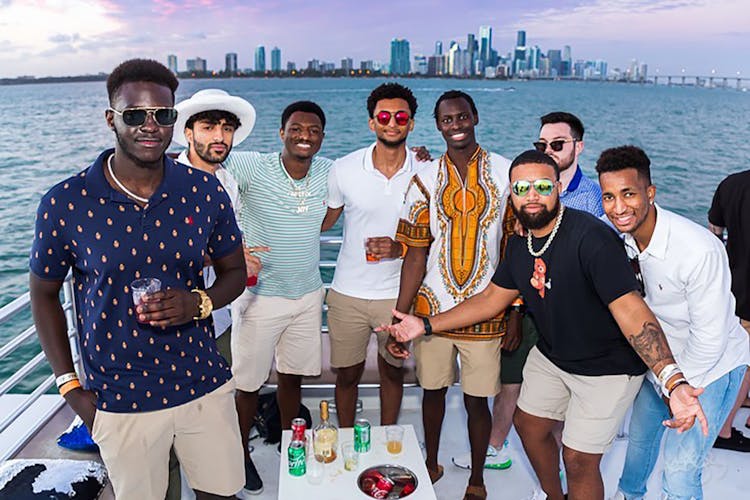 DESCRIPTION
Book now the best boat party in Miami and enjoy three hours of live music and open bar!
DO THIS BECAUSE
Enjoy the best boat party in Miami
Discover a nightclub on the water
Dance and enjoy the music with a live Dj set
Get ready to discover the Biscayne Bay in Miami, and see the sunset around with the best boat party tour of the city. A great choice to have fun with family and friends for birthday parties, celebrations or just to enjoy the magical city of Miami. Free unlimited mixed drinks, live DJ, and VIP tables are waiting for you!
WHAT'S INCLUDED
Free unlimited mixed drinks premium liquors
Snacks
OPERATIONAL DAYS
Please refer to the calendar for updated starting times and availability
WHERE
IMPORTANT INFORMATION
In accordance with U.S. law, all participants must be at least 21 years old on the date of entry. Please bring your passport or ID card. If one or more participants violate this rule, the entire activity will be refused and no refund will be given
Once your booking is made, the local operator will contact you directly via text message to confirm the time and address to meet them. The local operator is operating two different boat parties. They will send you to the one available at the booking time
REFUND POLICY
Receive a 100% refund if you cancel up to 24 hours before the experience begins.
COOKIE TRACKING FOR THE BEST EXPERIENCE
We use cookies to improve your user experience. By continuing to browse you agree with the use of cookies.
MANAGE YOUR COOKIES
Select and save your tracking preferences:
Remarketing (we use these to feature personalized ads)
Social media cookies offer the possibility to connect you to your social networks and share content from our website through social media. Advertising cookies (of third parties) collect information to help better tailor advertising to your interests, both within and beyond Experiencegift websites. In some cases, these cookies involve the processing of your personal data. For more information about this processing of personal data, check our Privacy & Cookie Policy.
Performance (we use these to improve the website)
These cookies allow us to improve the site's functionality by tracking usage on this website. In some cases these cookies improve the speed with which we can process your request, allow us to remember site preferences you've selected. De-selecting these cookies may result in poorly-tailored recommendations and slow site performance.
Functional (this gives you website access)
These cookies are required for basic site functionality and are therefore always enabled. These include cookies that allow you to be remembered as you explore the site within a single session or, if you request, from session to session. They help make the shopping cart and checkout process possible as well as assist in security issues and conforming to regulations.