Washington DC audio guide with TravelMate app
Washington DC, United States of America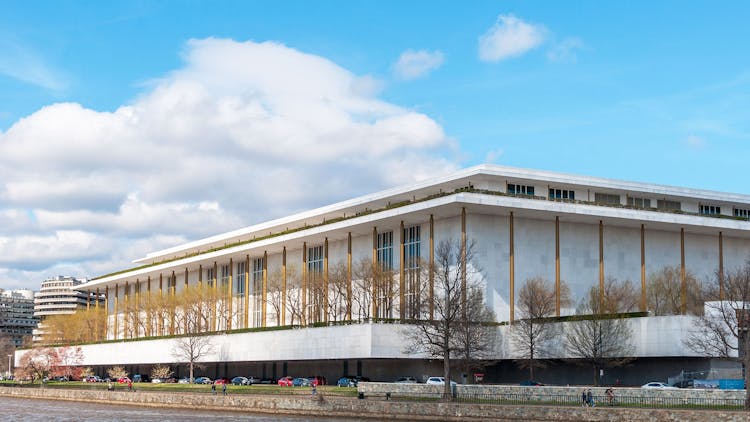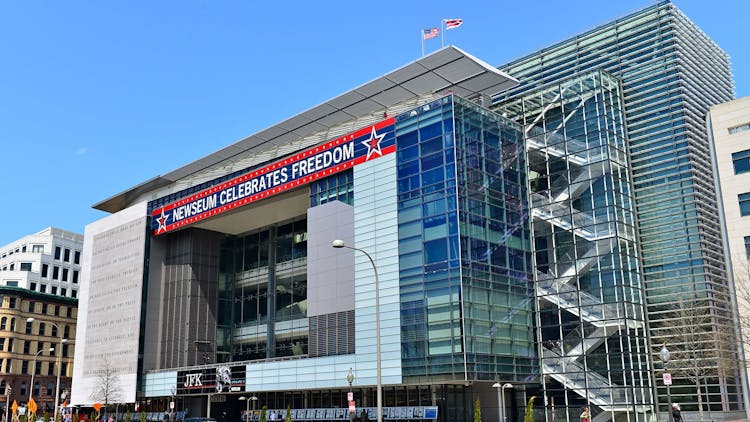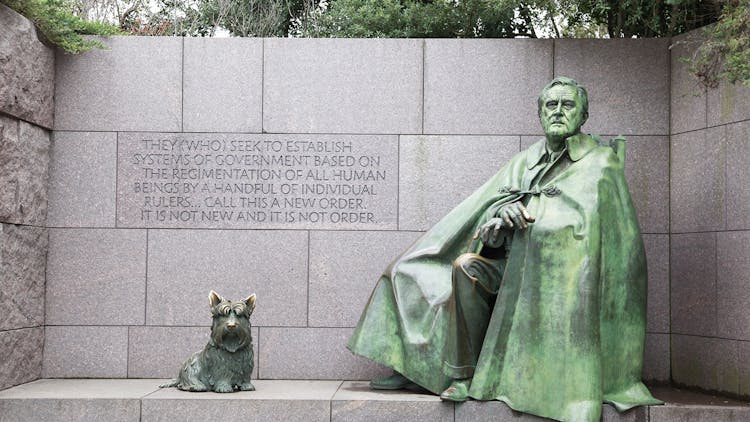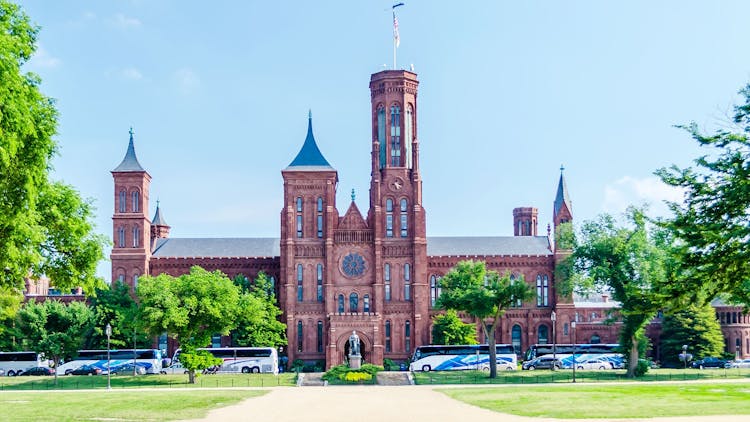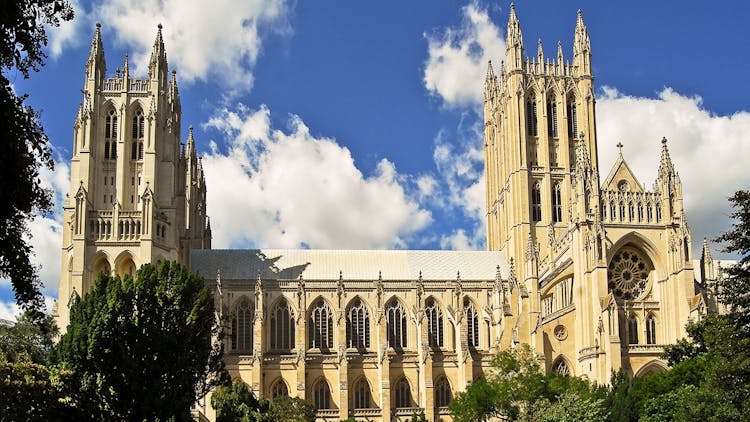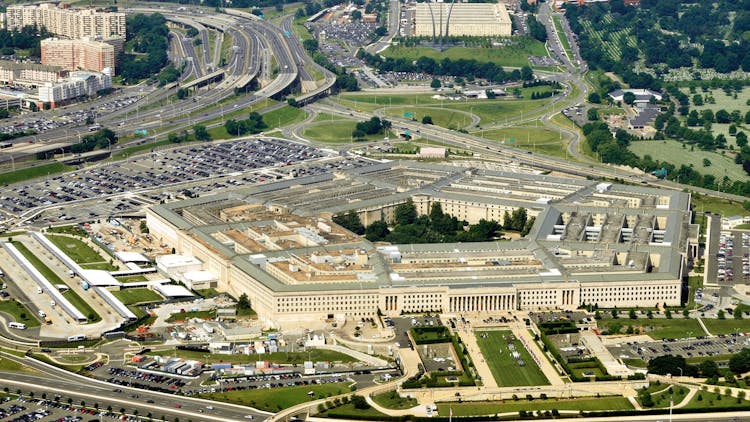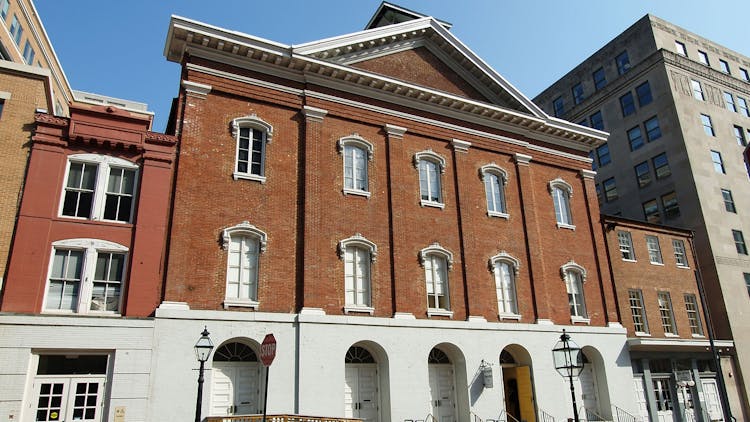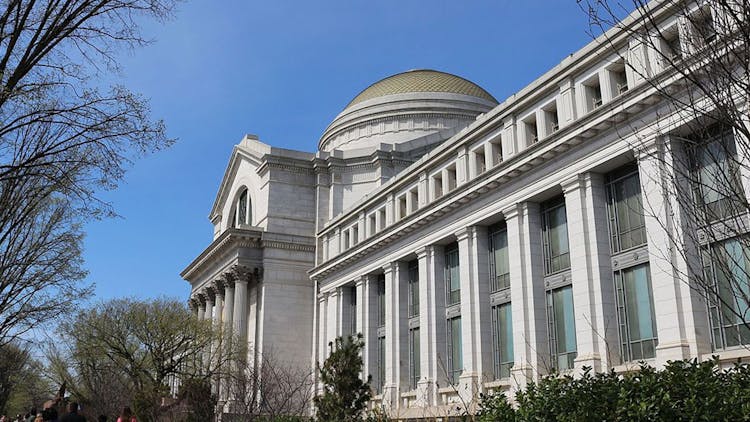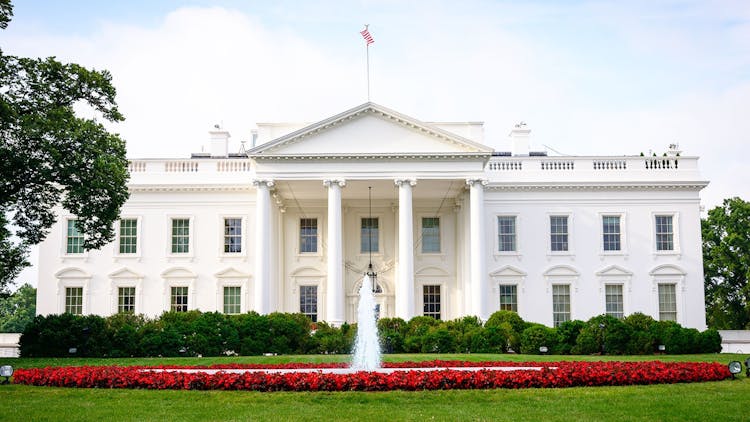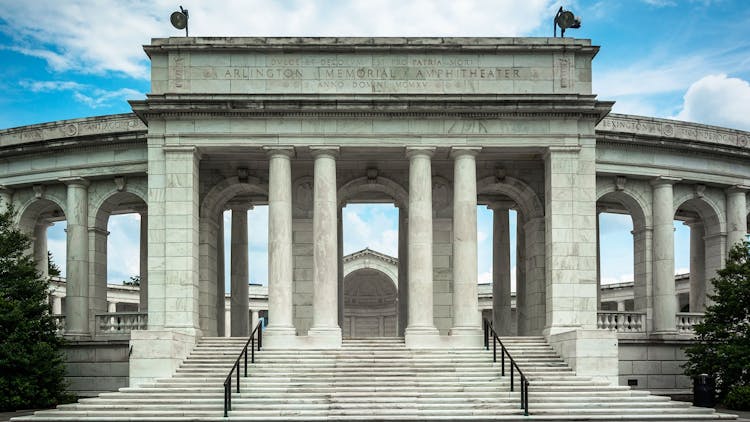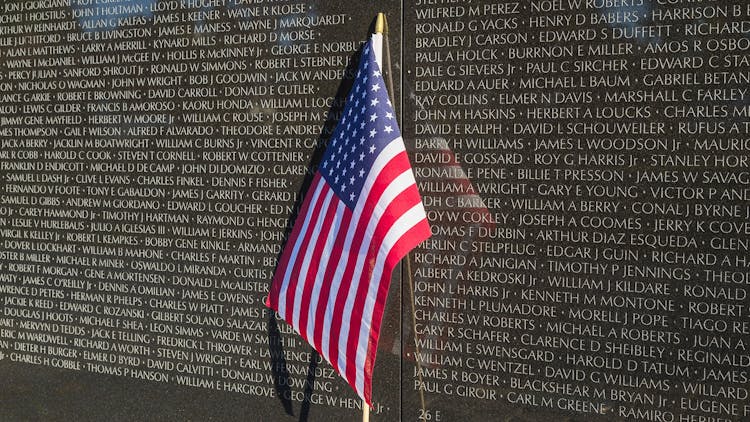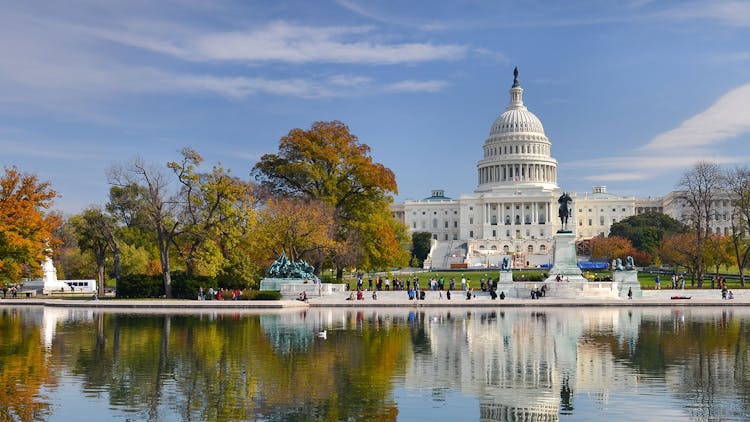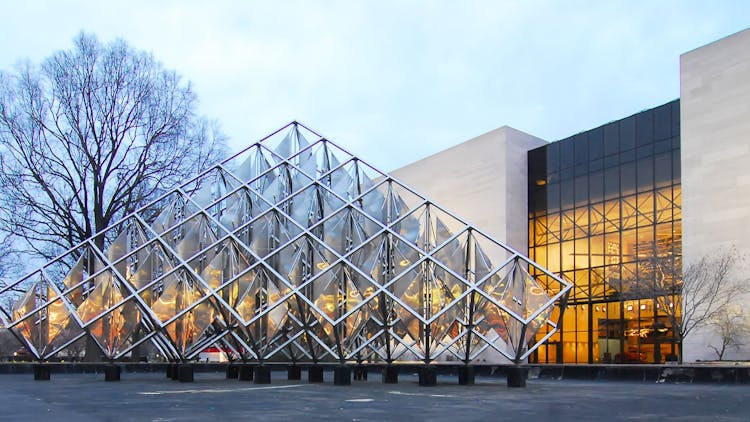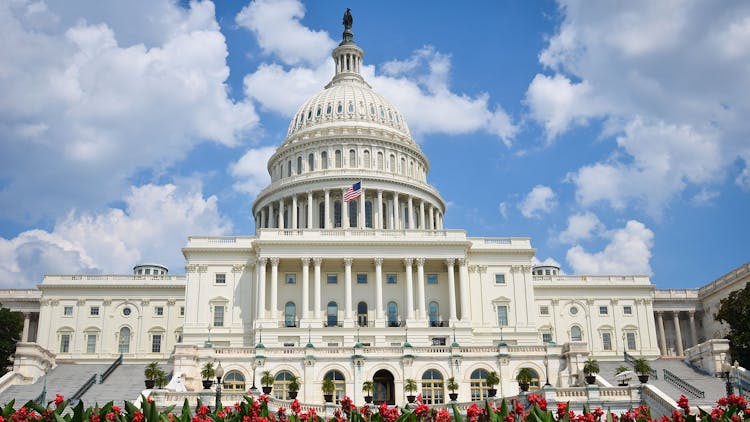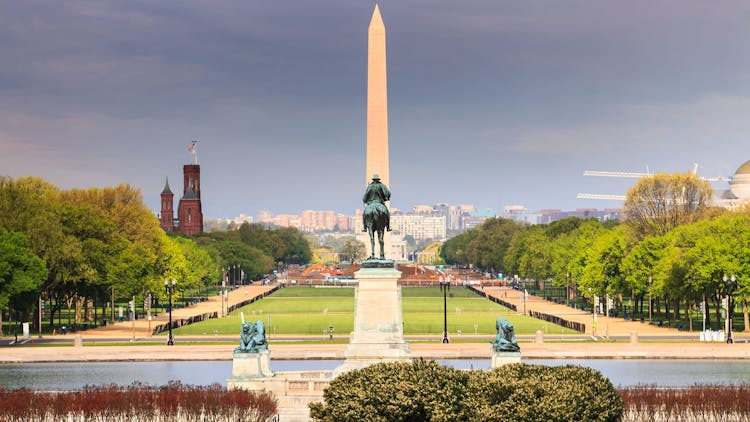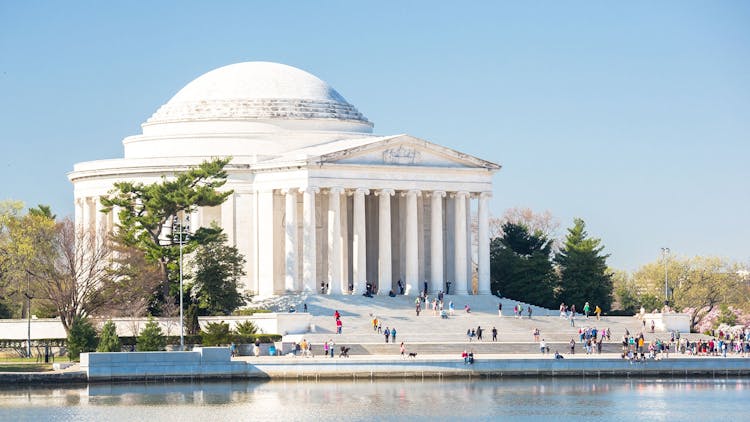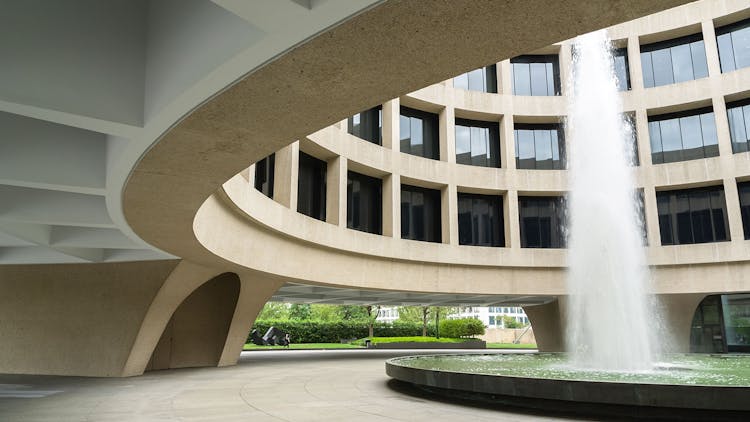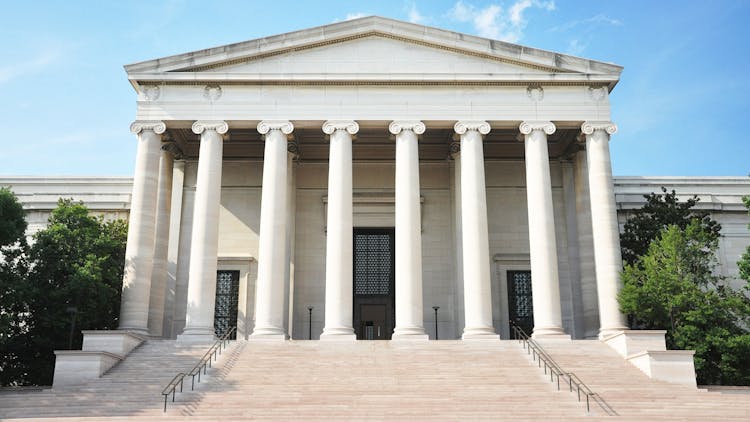 DESCRIPTION
Book your Washington audio guide with TravelMate app for rich audio content created by top authors and interpreted by TV and radio professionals to explore the capital of the United States of America.
DO THIS BECAUSE
Experience the capital of the United States of America with an audio guide with no expiration date
Download the audio files in advance through a WiFi network and listen to them offline
Increase your knowledge as the audio guide takes you through streets, alleys, and monuments
Spend your time with an experience about Washington that you deserve. With the rich audio content of this TravelMate tour app for your mobile device, you'll feel like you have a personal guide in your pocket pointing out the highlights along the way.Embrace the atmosphere of Washington as your audio guide tells you about its history, monuments, and curious facts. The audio content is professionally created by a group of top authors and interpreted by TV and radio professionals.
WHAT'S INCLUDED
TravelMate tour app with 41 audio files for a total of 125 minutes
Section with information on city services (metro, airports, cinemas, events, etc.)
"Quiz" section to play and learn with short questions about the city
WHERE
IMPORTANT INFORMATION
Download the TravelMate App (the logo is a blue smiling earphone) to your smartphone or tablet anytime from the App Store and Google Play
You can listen to the audio guide both online and offline by downloading the audio files in advance
The audio guide doesn't expire. You can use it as many times as you want
We recommend using your earphones for a better listening experience
REFUND POLICY
This activity is not refundable
COOKIE TRACKING FOR THE BEST EXPERIENCE
We use cookies to improve your user experience. By continuing to browse you agree with the use of cookies.
MANAGE YOUR COOKIES
Select and save your tracking preferences:
Remarketing (we use these to feature personalized ads)
Social media cookies offer the possibility to connect you to your social networks and share content from our website through social media. Advertising cookies (of third parties) collect information to help better tailor advertising to your interests, both within and beyond Experiencegift websites. In some cases, these cookies involve the processing of your personal data. For more information about this processing of personal data, check our Privacy & Cookie Policy.
Performance (we use these to improve the website)
These cookies allow us to improve the site's functionality by tracking usage on this website. In some cases these cookies improve the speed with which we can process your request, allow us to remember site preferences you've selected. De-selecting these cookies may result in poorly-tailored recommendations and slow site performance.
Functional (this gives you website access)
These cookies are required for basic site functionality and are therefore always enabled. These include cookies that allow you to be remembered as you explore the site within a single session or, if you request, from session to session. They help make the shopping cart and checkout process possible as well as assist in security issues and conforming to regulations.