Tickets to Rotterdam Euromast lookout tower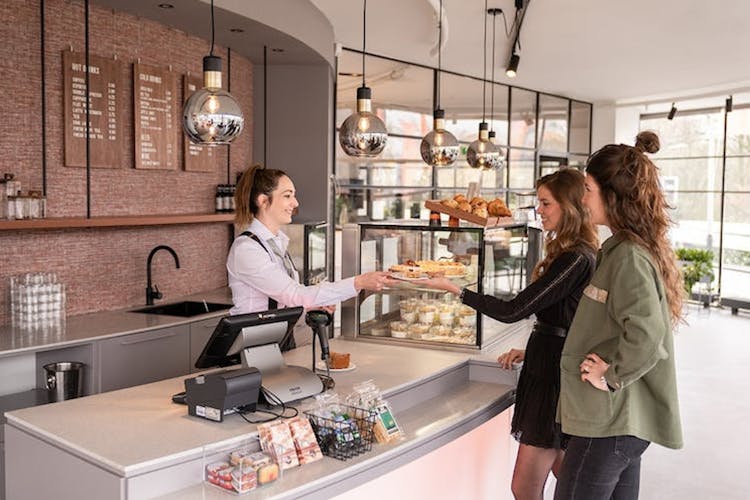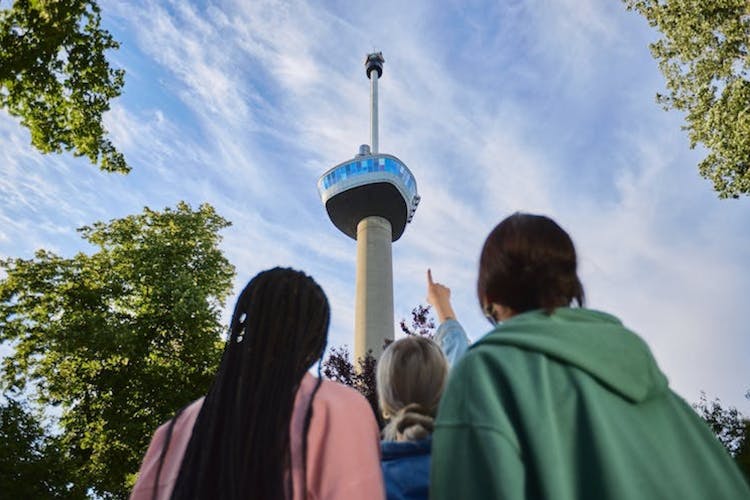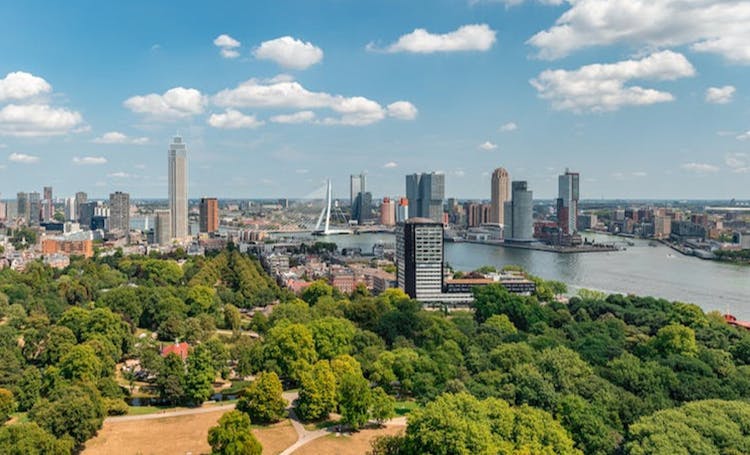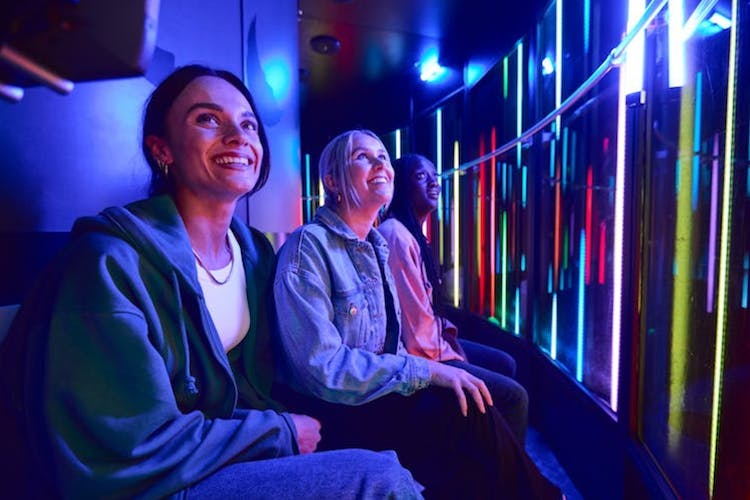 DESCRIPTION
Get on the Euromast, admire a spectacular 360º panoramic view, and ride the rotating elevator Euroscoop to a 185m high.
DO THIS BECAUSE
Get on the Euromast and experience Rotterdam from a unique prospective
Admire a spectacular 360º panoramic view
Ride the rotating elevator Euroscoop to a 185m high
Experience Rotterdam from a unique perspective: from a great height that allows you to embrace the city's landscape, but just close enough to feel its vibrant atmosphere.The Euromast lookout tower offers a truly stunning view. Reach the high of 185 meters, riding the rotating elevator Euroscoop all the way to the top, and if you feel adventurous you can even use a rope to get back to the ground instead of the lift, experiencing the Europe's highest abseil.
WHAT'S INCLUDED
Entrance ticket
Attractions tickets
WHERE
Scan your ticket directly at the scan system to entry the Euromast.
IMPORTANT INFORMATION
Kindly note that The Euroscoop will remain closed from the 15th of May until the 8th of July
Children under the age of 3 have free access to the observation deck
Opening hours from 1st November till the 31st March: 10.00 am to 10.00 pm
Opening hours from 1st April till 31st October: 09.30 am to 10,00 pm
The observation deck at 100 meters high is wheelchair accessible. The Euroscoop is not wheelchair accessible
For extra expenses in all the Euromast business you can only pay by card. Cash is not accepted
In the event of bad weather or unforeseen technical issues, refunds will only be issued for the Euroscoop tickets, not for tickets to the platform
REFUND POLICY
Receive a 100% refund if you cancel up to 24 hours before the experience begins.
COOKIE TRACKING FOR THE BEST EXPERIENCE
We use cookies to improve your user experience. By continuing to browse you agree with the use of cookies.
MANAGE YOUR COOKIES
Select and save your tracking preferences:
Remarketing (we use these to feature personalized ads)
Social media cookies offer the possibility to connect you to your social networks and share content from our website through social media. Advertising cookies (of third parties) collect information to help better tailor advertising to your interests, both within and beyond Experiencegift websites. In some cases, these cookies involve the processing of your personal data. For more information about this processing of personal data, check our Privacy & Cookie Policy.
Performance (we use these to improve the website)
These cookies allow us to improve the site's functionality by tracking usage on this website. In some cases these cookies improve the speed with which we can process your request, allow us to remember site preferences you've selected. De-selecting these cookies may result in poorly-tailored recommendations and slow site performance.
Functional (this gives you website access)
These cookies are required for basic site functionality and are therefore always enabled. These include cookies that allow you to be remembered as you explore the site within a single session or, if you request, from session to session. They help make the shopping cart and checkout process possible as well as assist in security issues and conforming to regulations.