Back to blog
9 Unique Personalized Birthday Gifts For Her
September 26th, 2023
Personalized birthday gifts add a thoughtful touch that can make her special day all the more memorable. In this guide, we will explore a selection of exceptional and customized gifts bound to make her smile from ear to ear. Read on and discover extraordinary presents beyond the ordinary, making her feel truly cherished on her birthday.
1. Zalto Wine Glasses

Elevate her wine experience with Zalto wine glasses, a luxurious and stylish choice for personalized birthday gifts. These beautifully crafted glasses are not only a delight to behold and use but also offer the option of engraving, adding a unique and personal touch to your gift.
This customization transforms an exquisite gift into a cherished keepsake, reflecting the thought and care you've invested in selecting the perfect birthday present. Gifting engraved Zalto wine glasses will undoubtedly make her celebration exceptional and memorable.
Price: starting from $234.18 for a 6-pack champagne glass set
Where: zaltoglas.at
2. Experience Gifts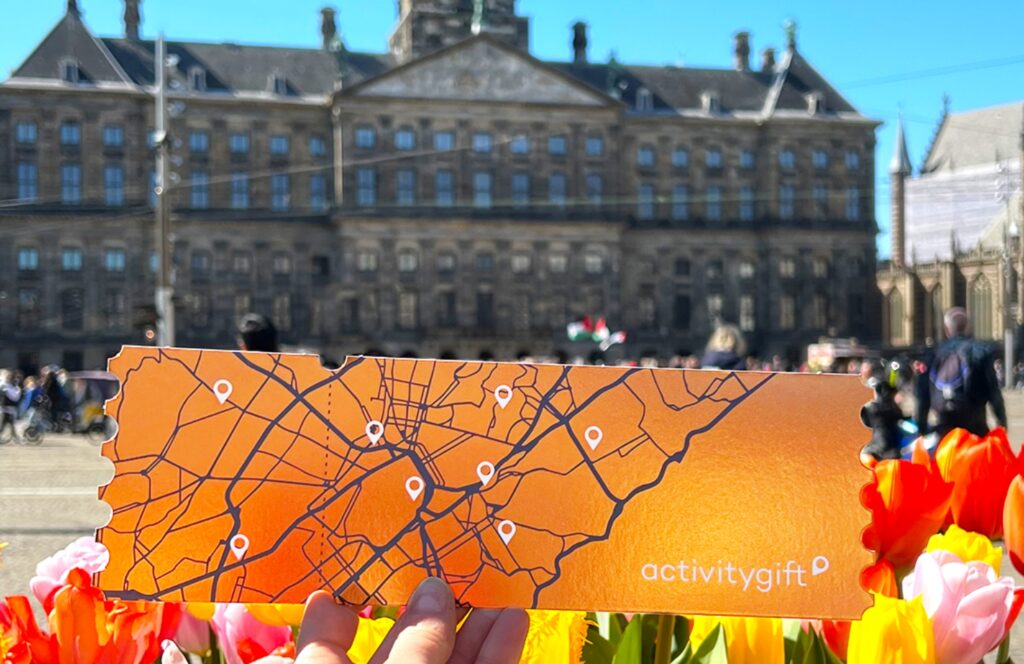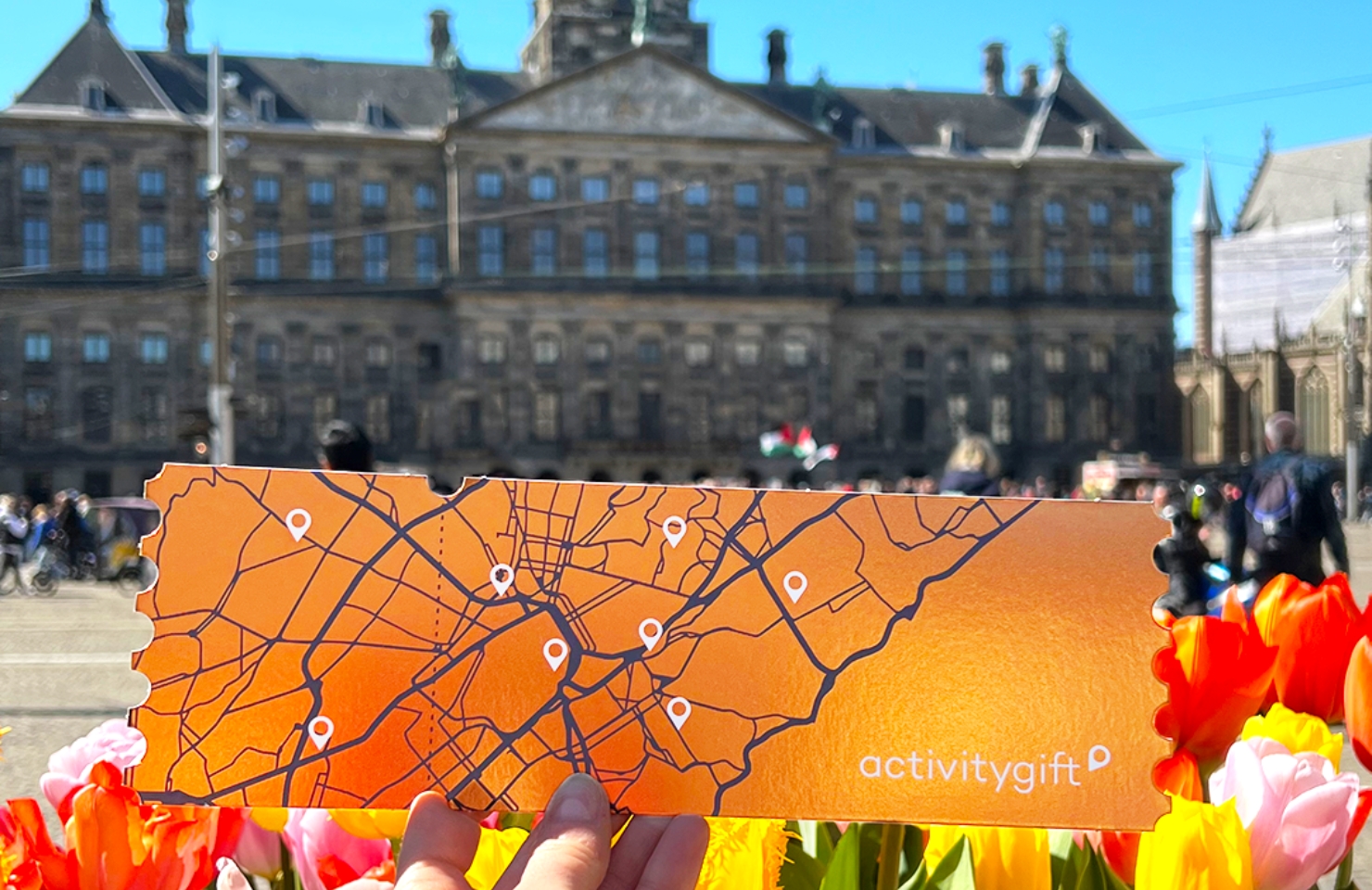 New experiences are remarkable personalized birthday gifts, adding unparalleled excitement and joy to any celebration. Offering more than just a fleeting moment of happiness, they provide lasting memories and a break from the routine, allowing her to explore hobbies, passions, and adventures she may have never considered.
Whether it's a cooking class, a hot air balloon ride, or a creative workshop, these experience gifts are tailored to her unique interests and desires, ensuring her birthday is filled with joy, discovery, and personal growth. Whether she's a mother, a sister, or a daughter, there's an experience gift for everyone.
Price: starting from $25
3. A Kimono Robe

Kimono robes embody elegance, comfort, and timeless fashion, making them an exquisite choice among personalized birthday gifts. A personalized kimono robe offers not only a touch of luxury but also a warm embrace that speaks volumes about your affection and consideration.
These beautiful garments provide a unique gift experience, ensuring the birthday celebrant feels adored and extraordinarily special on her big day. Best of all, it's very easy to source. Get a stylish robe, and have it embroidered with her name.
Price: starting from $29.99
Where: personalizationmall.com
4. A Leather Travel Jewelry Case
A leather travel jewelry case stands out as an exemplary choice among personalized birthday gifts for women. Its elegance is matched by practicality, ensuring her precious trinkets are organized and secure during travel.
The luxurious leather exterior exudes sophistication, while the option to personalize it adds a sweet, individual touch. It's a gift that beautifully marries functionality with personal sentiment, making her birthday unforgettable.
Price: starting from $15.99
Where: amazon.com
5. Jewelry With Her Name

Personalized jewelry stands out in the world of personalized birthday gifts, offering both elegance and a special sentimental value. A custom piece, whether a necklace engraved with her initials or a bracelet in her favorite colors, speaks volumes about the thought and care put into choosing the gift.
It's a timeless treasure that not only enhances her style but also keeps memories alive, making her birthday unforgettable.
Price: $220.00
Where: kendrascott.com
6. A Trip To Her Favorite Destination

A trip is an exemplary choice when considering personalized birthday gifts for a woman. It offers not just a break from the daily grind but also a chance for unique experiences, self-discovery, and the creation of priceless memories.
Tailor the journey to her interests, whether a relaxing beach holiday, a cultural city tour, or a thrilling adventure getaway, making her birthday celebration as special as hers.
Price: airline gift cards start from $25.00
7. An All-Inclusive Hotel Stay

An all-inclusive hotel stay stands out among personalized birthday gifts for relaxation and excitement. It grants her the luxury of forgetting about daily hassles, letting her bask in celebrating her special day.
Every element is tailored for her comfort and enjoyment, from gourmet meals to spa treatments, ensuring her birthday is filled with delightful moments and cherished memories.
Price: starting from $25.00
8. A Custom Moon Lamp
A custom moon lamp is an ideal addition to the array of personalized birthday gifts for her. This celestial treasure mirrors the moon's majestic phases, casting a gentle glow that transforms any space into a serene haven.
It's not just a lamp; it's a unique, personalized artwork, offering a daily reminder of warmth, love, and shared bond, making her birthday unforgettable.
Price: $15.49
Where: canvaschamp.com
9. A Music Plaque
A personalized music plaque stands out among personalized birthday gifts, offering a unique and meaningful expression of affection. It immortalizes her favorite song or lyrics in a stylish display, making it a constant reminder of special moments or memories.
This tailor-made gift resonates with personal significance and aesthetic appeal, ensuring it will hold a cherished spot in her heart and home. Create a personalized playlist and frame it to make an unforgettable gift for her birthday.
Price: $9.99
Where: myspotifyglass.com
Personalized Birthday Gifts For Her: Final Thoughts
Gifting is an expression of love, care, and consideration. The list above are not just material items but a celebration of her uniqueness and a reflection of the thoughtfulness behind the gesture.
Personalized gifts carry an emotional value that resonates deeply, making the celebration even more special and memorable. Choosing a customized birthday gift for her, whether a personalized piece of jewelry, custom artwork, or an engraved keepsake, is a beautiful way to show her how much she is cherished and appreciated.
Make her birthday extraordinary this year by choosing a gift that will impress her, reflecting her taste, personality, and the unique bond you share.