Back to blog
7 Experience Gifts For Kids They'll Never Forget
September 6th, 2023
Experience gifts for kids are an excellent alternative to the usual toys and gadgets that often lose their luster after a short while. Not only do these gifts offer something unique and exciting, but they also provide lasting memories and skills that can be cherished for a lifetime. Here are some of the best experience gifts for children that will make birthdays, holidays, or any special occasion memorable.
What Is An Experience Gift?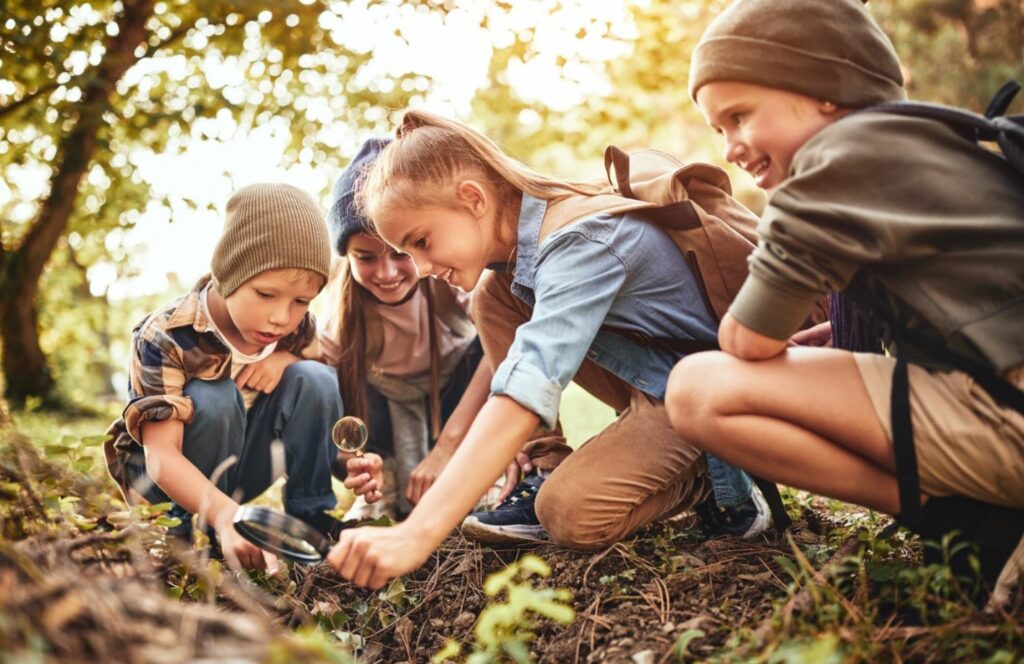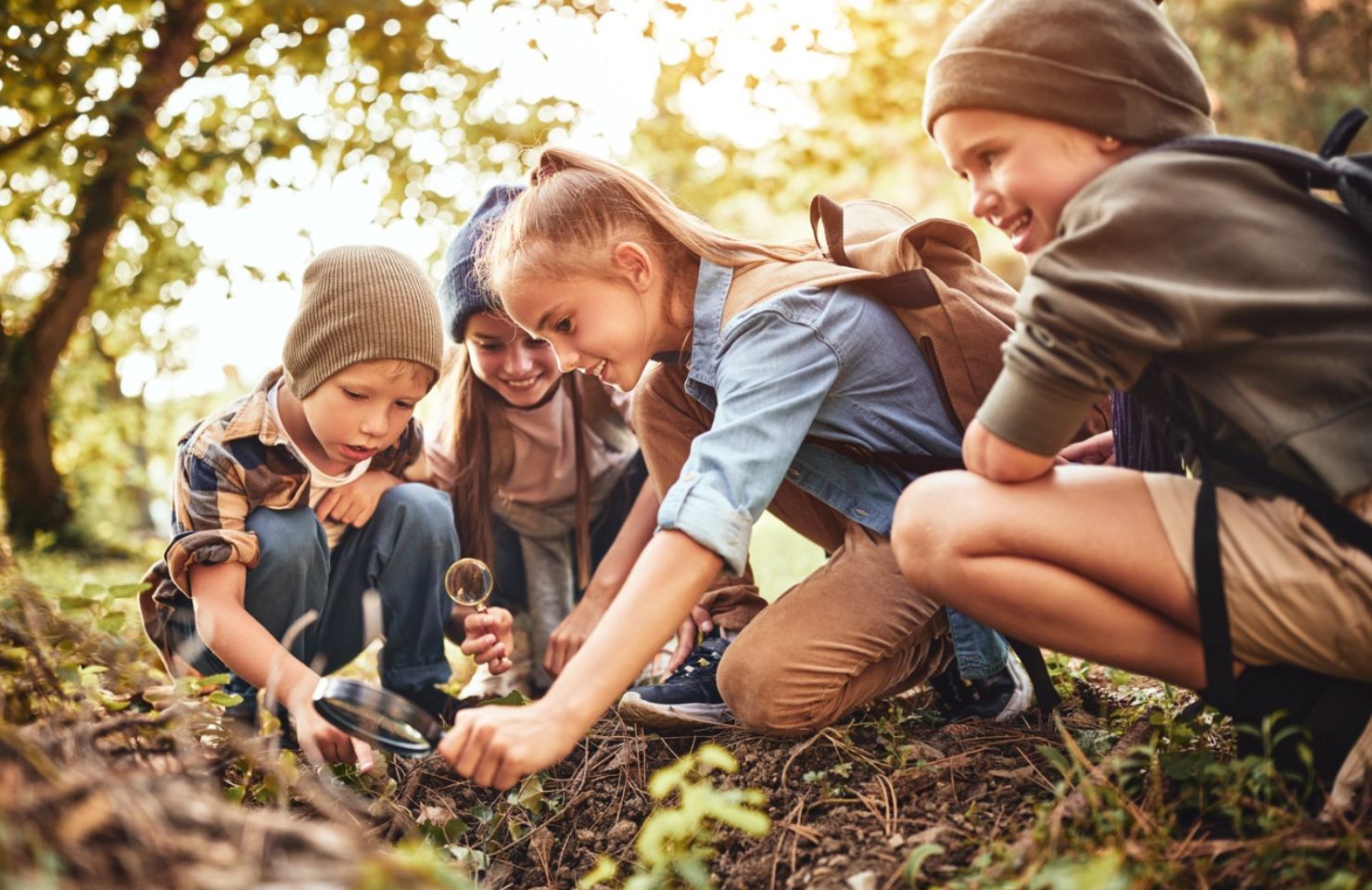 An experience gift is a present that provides the recipient with a unique activity or event to participate in rather than a physical object to possess. The aim is to create lasting memories through special experiences, such as cooking classes, adventure trips, or educational workshops, that the recipient can enjoy and remember long after the occasion has passed.
How To Wrap An Experience Gift?
Wrapping an experience gift often involves presenting the recipient with a physical representation of the experience, such as a printed gift certificate, brochure, or even a thematic item related to the activity.
If you're wondering how to do this, we've created a guide on how to wrap an experience gift just for you!
What Are Some Good Experience Gifts for Kids?
1. A Day at the Zoo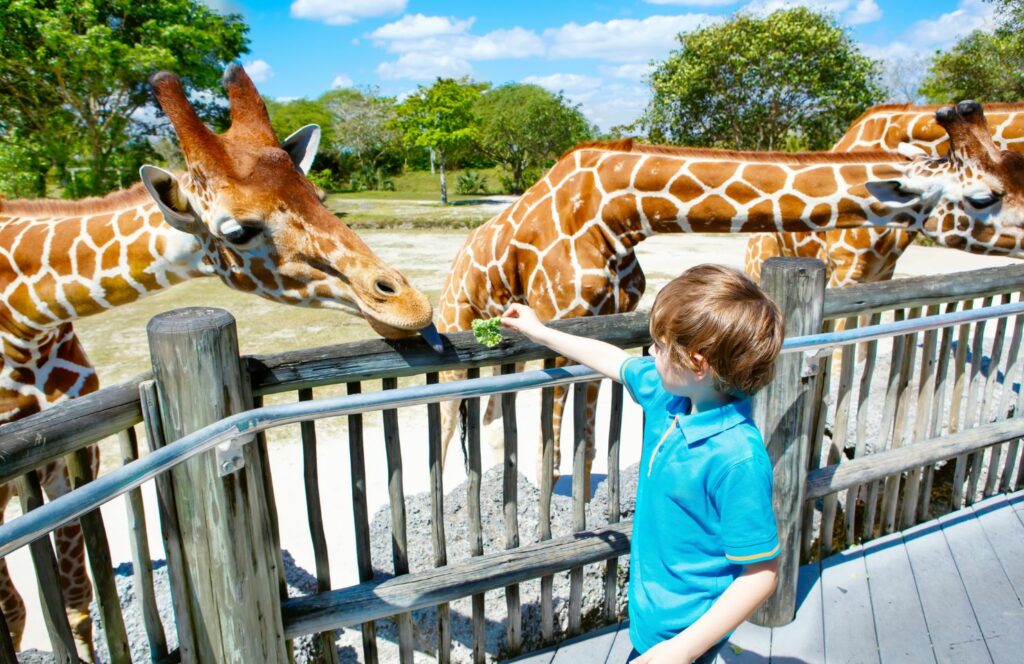 One of the best ways to ignite a child's curiosity about the natural world is to take them to a zoo. This trip offers an educational experience, allowing kids to learn about animals, their habitats, and the importance of conservation. Opt for a "behind-the-scenes" pass or an animal encounter experience for an even more unforgettable day.
2. Cooking Class
Children love to get their hands dirty, and a cooking class can be the perfect outlet for their creativity. Not only will they learn valuable life skills, but they'll also get the chance to enjoy the delicious fruits of their labor. Look for kid-friendly cooking classes specializing in their favorite cuisine, be it pizza-making, cookie-baking, or sushi-rolling.
3. Science Camp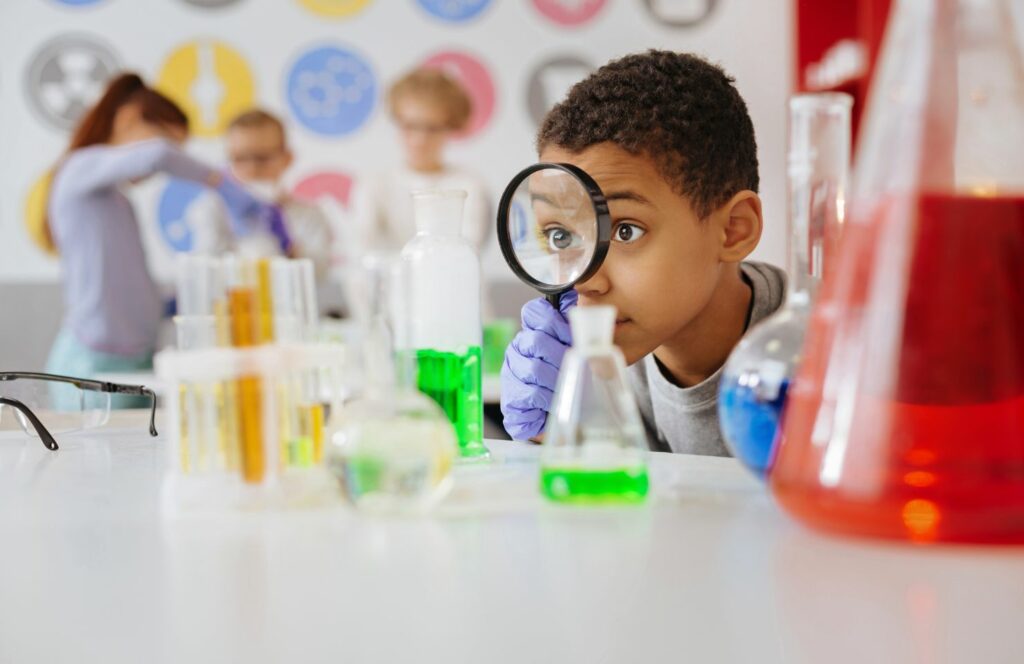 If your child is a budding scientist or shows an interest in how the world works, a science camp could be a wonderful gift. These camps often offer a range of activities, from simple chemistry experiments to robotics and astronomy. The experience provides both education and fun, making science engaging and accessible.
4. Horseback Riding Lessons
For kids who love animals and the outdoors, horseback riding lessons offer a fantastic experience. These lessons teach children not only how to ride but also how to take care of the animals. This can be a deeply enriching experience that combines physical activity, animal bonding, and the great outdoors.
5. Museum Membership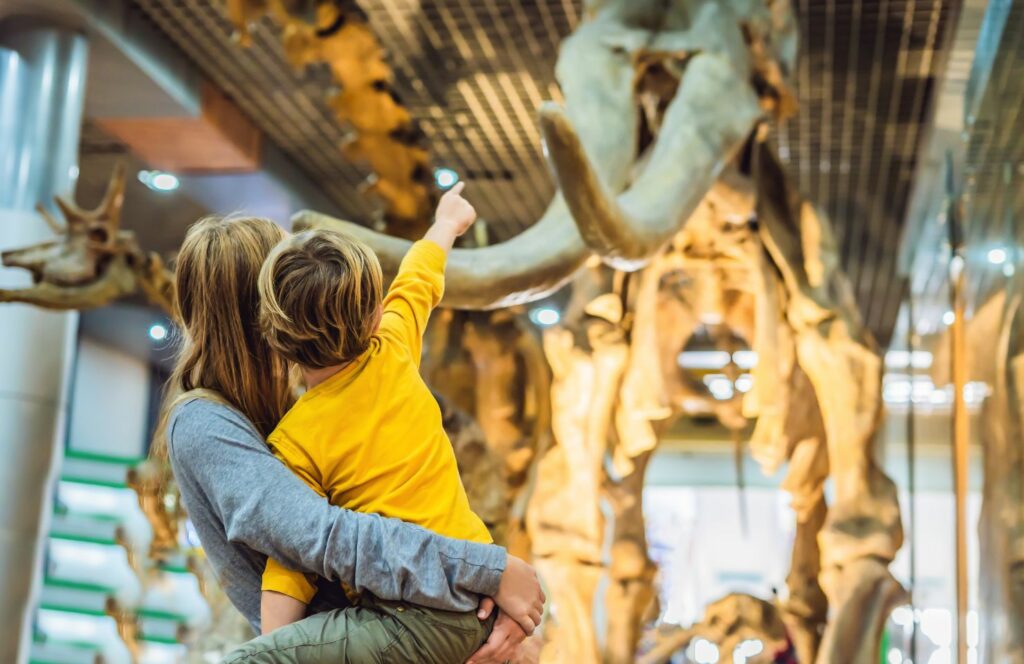 If your child has a favorite museum, an annual membership can be a gift that keeps on giving. Whether they're fascinated by dinosaurs, space, art, or history, unlimited visits to a museum can offer endless educational opportunities. Many museums also offer special events and workshops exclusively for members.
6. Adventure Park Visit
For the thrill-seeking child, a day at an adventure park can be an adrenaline-packed gift they won't forget. Whether it's zip-lining, obstacle courses, or rock climbing, an adventure park provides an excellent way for kids to challenge themselves physically and mentally while having a blast.
7. Art and Craft Workshop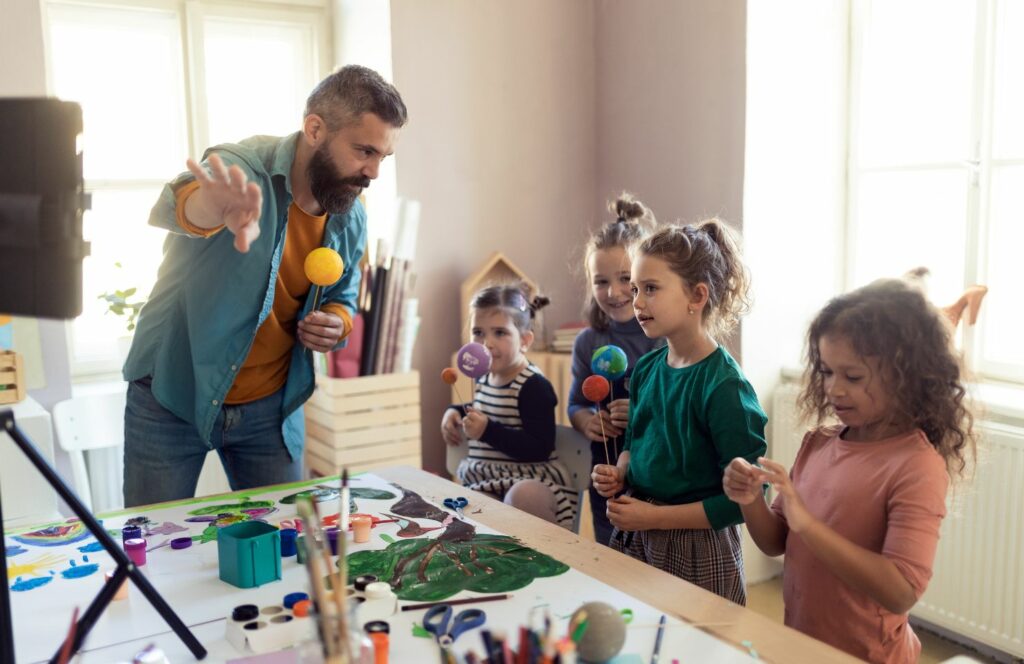 If your child loves to draw, paint, or craft, consider enrolling them in an art workshop. These workshops provide a platform for children to express themselves creatively and can be especially rewarding for kids who are more introverted or shy. At the end of the workshop, they'll also have a beautiful piece of art to bring home and proudly display.
Let Them Choose Their Favorite Experience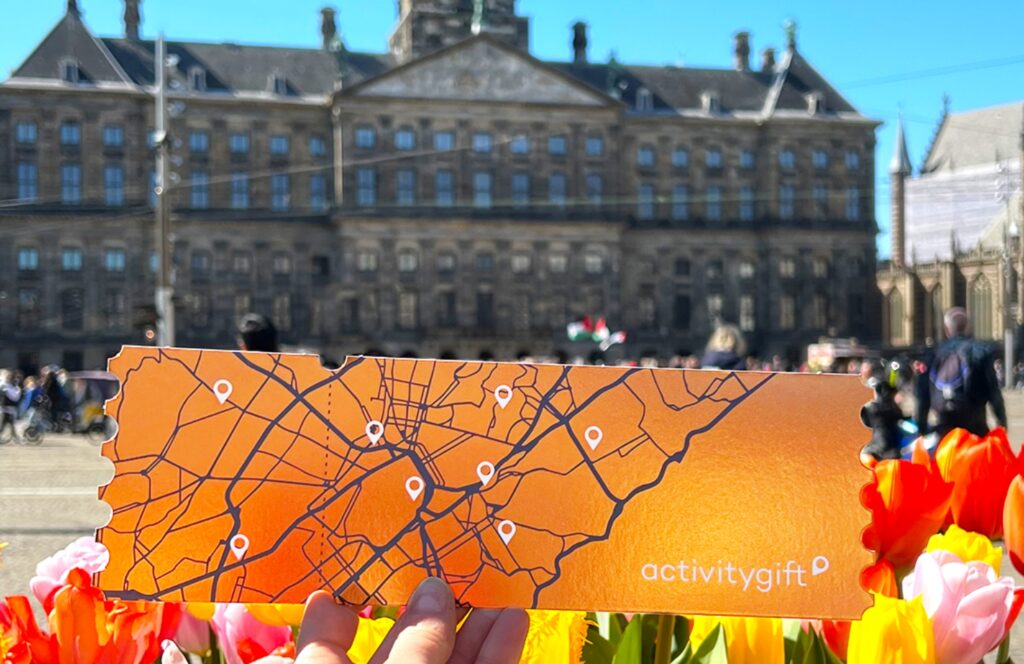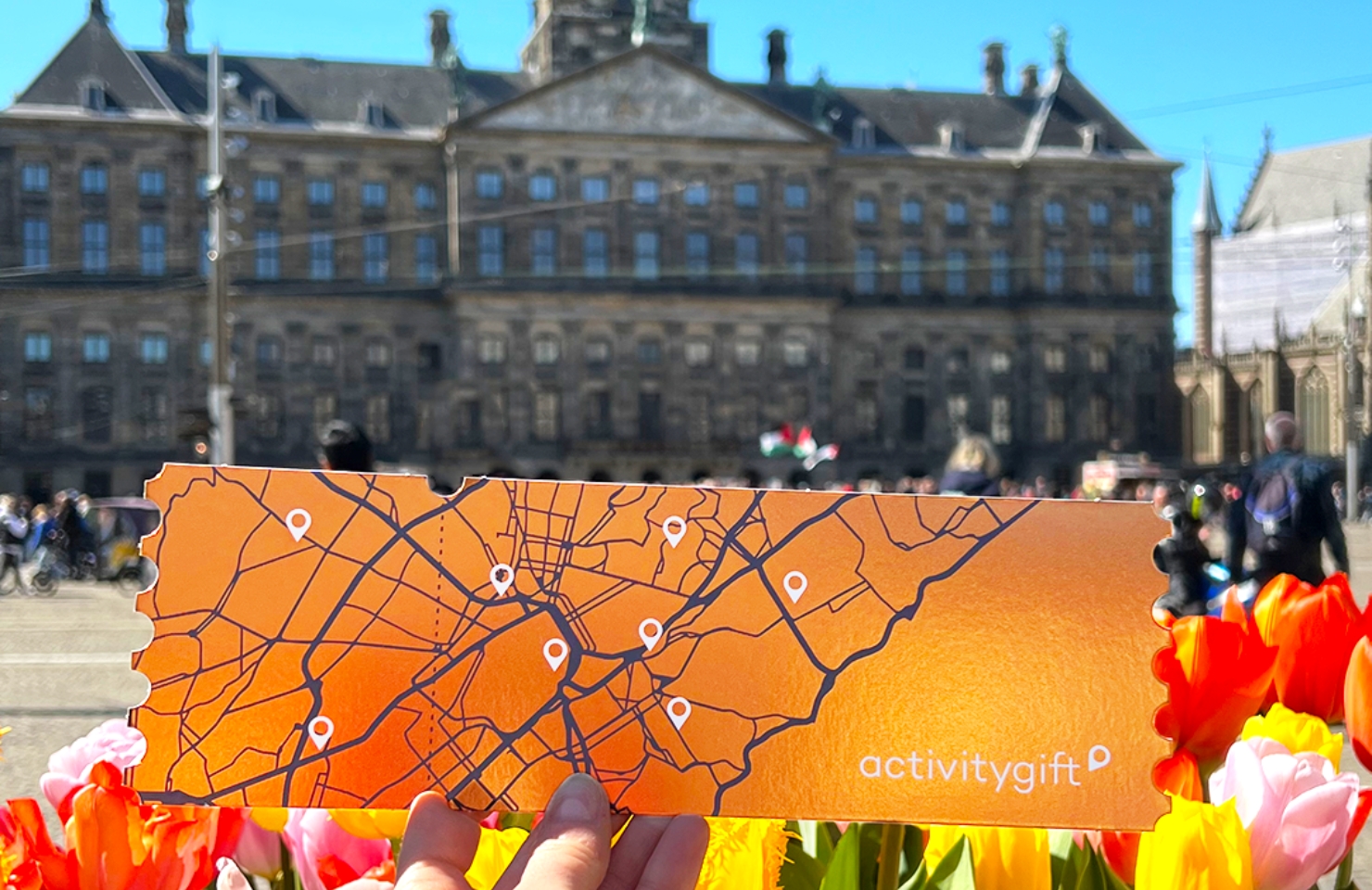 Give your children the chance to pick their favorite experience. You can curate a list based on our suggestion above. However, one downside to this approach is the complexity in choosing and arranging the perfect activity.
If you're not much of a planner, and would rather play it by ears, opt instead for Activitygift, a low-commitment gift card that lets your kids choose from 50,000+ activities in the world. This nifty little voucher is valid for 2 years, and cancellation is possible with little to no costs.
No matter how you choose to reward your kids, letting them choose what to do will guarantee lasting memories.
Which Experience Gifts For Kids Will You Go For?
Experience gifts for kids offer a meaningful way to celebrate special occasions. They provide not just momentary joy but lasting memories and valuable skills. Moreover, these experiences can cater to a wide range of interests—from the arts and sciences to outdoor adventures—ensuring there's something perfect for every child. So the next time you're in a gift-giving quandary, consider giving the gift of experience for a present that will be remembered for years to come.