Back to blog
6 Summer Activities in Europe for Unforgettable Memories
August 2nd, 2023
Let the summer magic begin as we introduce you to 6 summer activities you won't soon forget! When the sun unleashes its rays and the days turn into endless adventures, the time has come for unforgettable moments. Those who claim that summer in the South is indispensable are wrong! Discover with us the affordable treasures of your city and experience breathtaking summer days with your loved one by your side.
Ready for some action-packed romance? No more sofa and DVDs! Venture into the exciting world of nature and give each other unforgettable adventures outdoors! With Activitygift, gift recipients are spoiled for choice with 50,000+ activities worldwide.
Summer activities for couples
A romantic evening at the open-air cinema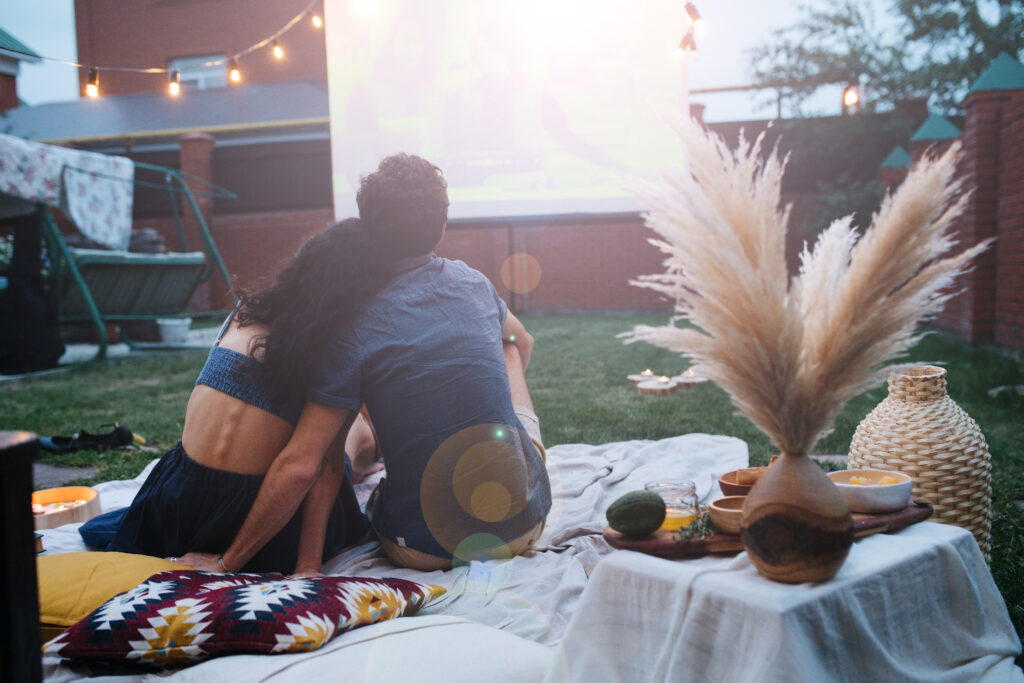 Imagine: a balmy summer night, the stars twinkling and an atmospheric outdoor setting. An open-air cinema in summer is the ultimate experience for movie fans, adventurers and romantics alike – a magical combination of blockbusters and the magic of nature that will thrill your senses and make your heart beat faster! Immerse yourself in this captivating world of open-air cinema, where you can enjoy a romantic evening for two while feeling the buzz of crickets and the warm summer wind. Grab some snacks and a bottle of wine and it will be a movie night that will take your breath away!
Camping for two

Feel the tingling romance as you create your own adventure under the twinkling stars! While camping for two, you'll escape from everyday life and dive into a world of passion and intimacy. Together in the wilderness, surrounded by majestic forests and sparkling lakes, you will become one with nature and experience a captivating bond that will make your hearts beat faster. Whether in a cozy tent, a luxurious glamping domicile or under the open sky in a romantic camping trailer – the unique atmosphere will enchant you and make your love glow. Get carried away by the magic of camping life and create memories that will fill your heart forever!
Summer activities for families
A trip to the aquarium

Dive into a fascinating underwater world and discover the wonders of the ocean together with your little explorers! A visit to the aquarium is a breathtaking activity that will make your kids' eyes light up as they marvel at the mysterious creatures of the deep, get enchanted by colorful schools of fish, and get up close and personal with majestic sea creatures. With Activitygift, for example, you can take a trip to the AQUATIS Aquarium-Vivarium in Lausanne, in Switzerland. You'll experience an unforgettable journey into a world of adventure and magic!
Exciting adventures on extended bike tours

Experience pure fun on the bike, with the whole family! On pleasantly warm, but not too hot summer days, you will be thrilled by exciting bike rides through shady forests. Recharge your batteries for your adventure with refreshing picnics, because light summer meals, prepared in a flash, will give you the necessary momentum to overcome the challenges and create unforgettable moments!
Summer activities for friends
Cocktail course with tapas in Barcelona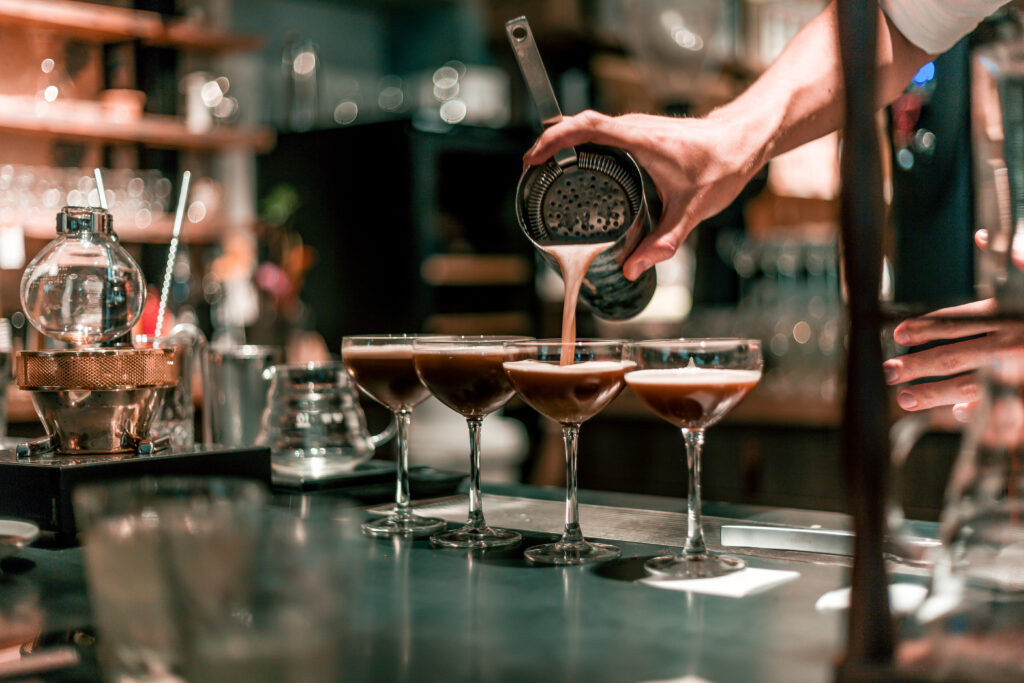 Dive into the exciting world of summer cocktails! No more expensive bar visits, because now you can become a master mixologist yourself! In this cocktail workshop in the middle of the Gothic Quarter in Barcelona you will learn to prepare four different cocktails. Indulge in refreshing creations like the tantalizing Pomegranate Cosmopolitan, the hip Bahama Mama or a classic Mojito. And for the epicures, there are also delicious tapas. Your own cocktail creations will be a hit this summer!
Adventurous summer activities in nature near Stuttgart

Ready for an unforgettable nature experience? Dive into a sporty day of adventure at Stuttgart's Max Eyth Lake recreation area! Paddle a canoe along the Neckar River, explore the mysterious vineyards on foot with exciting puzzles, and whiz along the riverside paths on a city scooter. In the evening, enjoy a delicious barbecue with stick bread, grilled sausage and grilled cheese over a crackling fire bowl – a day full of thrills and unforgettable memories!
Need more inspiration for your summer? Create lasting memories with Hotelgift and Flightgift. Check out our tips here: