Volver al blog
5 Fun Ways to Explore New York with Your Friends
July 31st, 2019
Are you or is someone you know going to visit New York soon? Then here are some of the best ways to explore New York with the help of Activitygift.
Activitygift covers over 50,000 sightseeing tours and an abundance of activities all over the world. New York is no exception. Here are some of the amazing ways you can explore this concrete jungle this August using your Activitygift card.
New York City Explorer Pass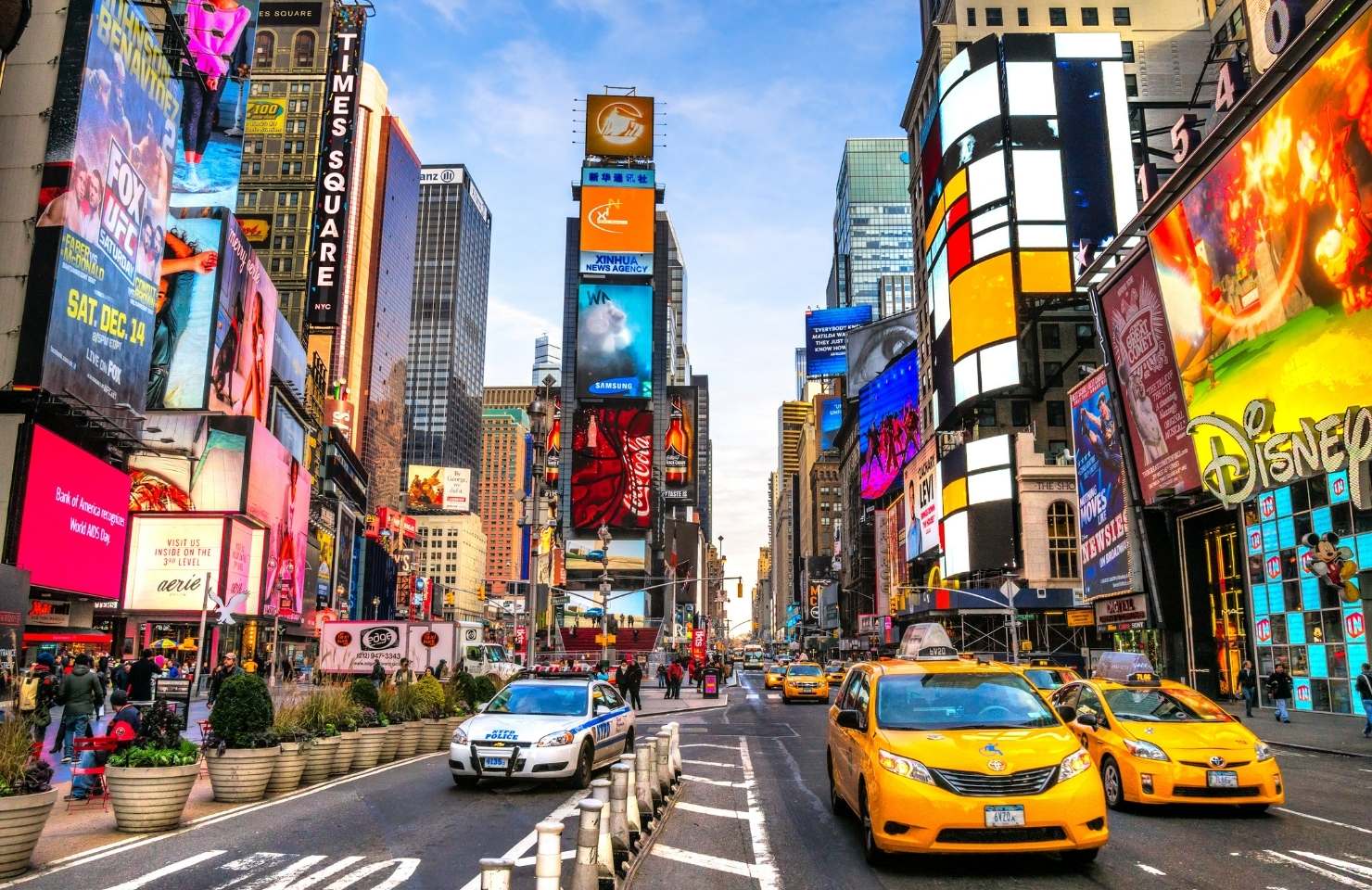 If you are not sure where to start, a New York City Explorer Pass is a great way to do so. This way you will have an opportunity to explore NYC at your own pace. You can choose two, three, five, seven or ten attractions from over 85 top sites and tours.  Go see the Empire State Building, Top of the Rock or jump on the Hop-on/Hop-off tour bus.
The Big Apple Heli Tour

See New York from a slightly different angle and hop onto the helicopter to see this amazing city from the bird's eye view. This way you will see The Statue of Liberty and have an incredible view over Central Park. See if you can spot the most iconic buildings and skyscrapers of the most famous city in the world.
Niagara Falls Day Tour

Have a whole day free? Go on a Niagara Falls Day Tour! The whole tour will take about 12 hours. You will even be able to have a delicious buffet lunch and cruise on the legendary Maid of the Mist. The tour starts at dawn where you'll be picked up from your activity and driven to the airport. After, you will board a on a plane heading toward the falls on an hour-long flight.
Bike Around Central Park

You can explore around 47 miles of paths in Central Park. Create your own itinerary or merely set off and feel the wind in your hair as you lose yourself in 843 acres of greenery and history. Here you will be able to see landmarks such as the Carousel or Literary Walk Find. A perfect way to explore the largest urban park in New York.
Explore the Big Apple at Night

Start your tour on the Times Square, en route to your first stop at the Chelsea Market and the High Line. Explore this wonderful public park built on a historic freight rail line elevated above the streets on Manhattan's West Side. Get to see some of most loved spots in town like Soho and Chinatown and set your eyes on the world-famous Grand Central station.
There are many ways to see the Big Apple but no better way than with your Activitygift. Get yours today!