Key West pub crawl
Key West, United States of America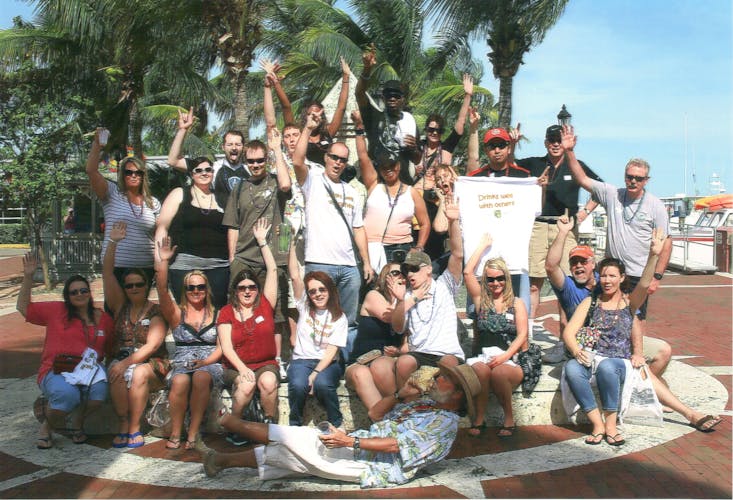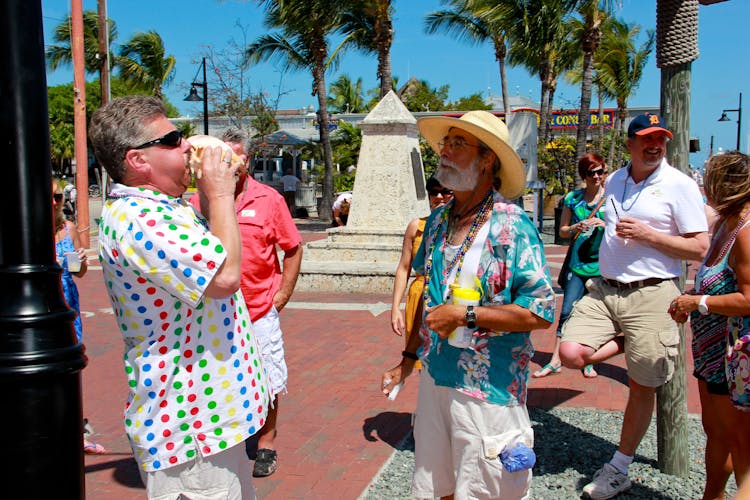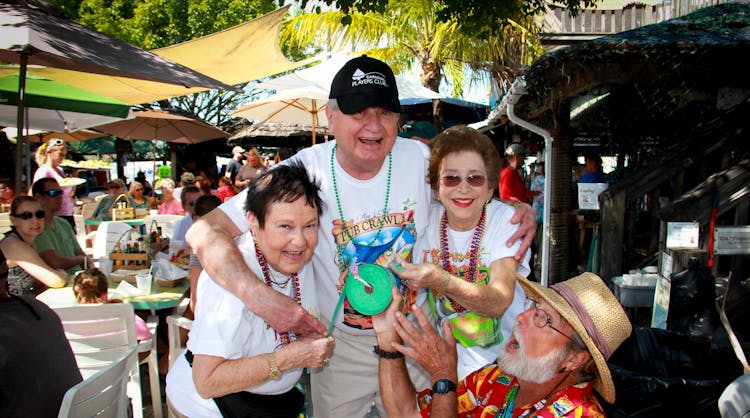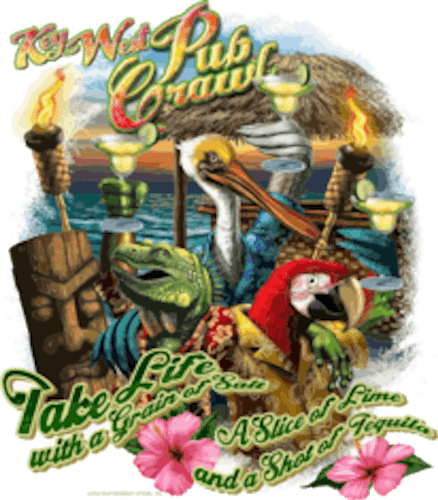 DESCRIPTION
Take a fun-filled pub crawl around festive bars on the Key West Pub Crawl. Book now on Musement!
DO THIS BECAUSE
Take a fun-filled pub crawl around festive bars
Watch and participate in contests
Enjoy delicious cocktails on the pub crawl
The island of Key West is known for its beaches and sunshine but also for its famous bars. These bars are lively at whatever time of day you visit them. Take a fun-filled 2.5 hour guided pub crawl to get the most out of island life. On this tour, you will be treated to five tasty cocktails, exciting contests, and laugh out loud comedy. You'll even get to take home a souvenir t-shirt as a keepsake.
WHAT'S INCLUDED
2.5 hour guided tour to 5 Bars
Domestic beer or house brand cocktail
Souvenir t-shirt (sizes S - XXL)
OPERATIONAL DAYS
Please refer to the calendar for updated starting times and availability
Please arrive 15 minutes prior to the tour departure time
WHERE
Next door to Captain Tony's Saloon
IMPORTANT INFORMATION
Participants must be 21 years or older
Everyone must purchase a ticket. There is no observer rate
No pets or children allowed
Tours run rain or shine, with most of the time spent indoors. If the weather is severe that the tour must be canceled, you will receive a full refund
REFUND POLICY
Receive a 100% refund if you cancel up to 2 days before the experience begins.
COOKIE TRACKING FOR THE BEST EXPERIENCE
We use cookies to improve your user experience. By continuing to browse you agree with the use of cookies.
MANAGE YOUR COOKIES
Select and save your tracking preferences:
Remarketing (we use these to feature personalized ads)
Social media cookies offer the possibility to connect you to your social networks and share content from our website through social media. Advertising cookies (of third parties) collect information to help better tailor advertising to your interests, both within and beyond Experiencegift websites. In some cases, these cookies involve the processing of your personal data. For more information about this processing of personal data, check our Privacy & Cookie Policy.
Performance (we use these to improve the website)
These cookies allow us to improve the site's functionality by tracking usage on this website. In some cases these cookies improve the speed with which we can process your request, allow us to remember site preferences you've selected. De-selecting these cookies may result in poorly-tailored recommendations and slow site performance.
Functional (this gives you website access)
These cookies are required for basic site functionality and are therefore always enabled. These include cookies that allow you to be remembered as you explore the site within a single session or, if you request, from session to session. They help make the shopping cart and checkout process possible as well as assist in security issues and conforming to regulations.