Escape Tour self-guided, interactive city challenge in Middelburg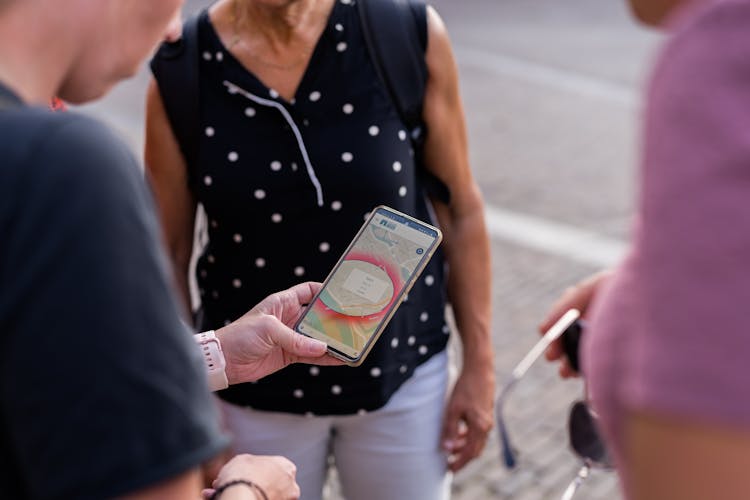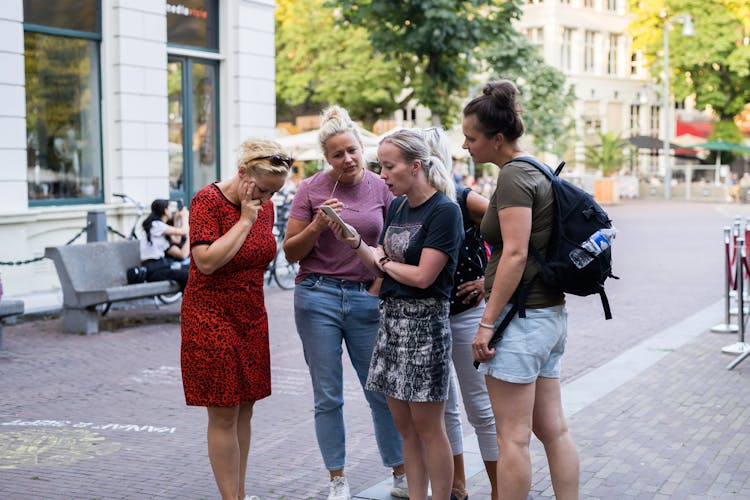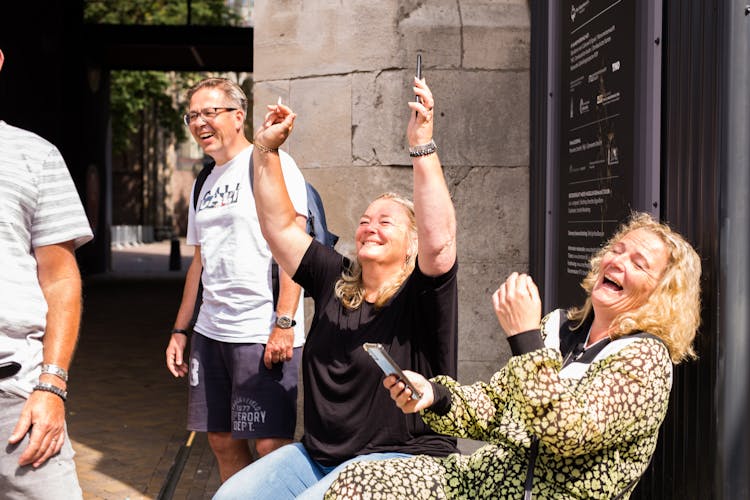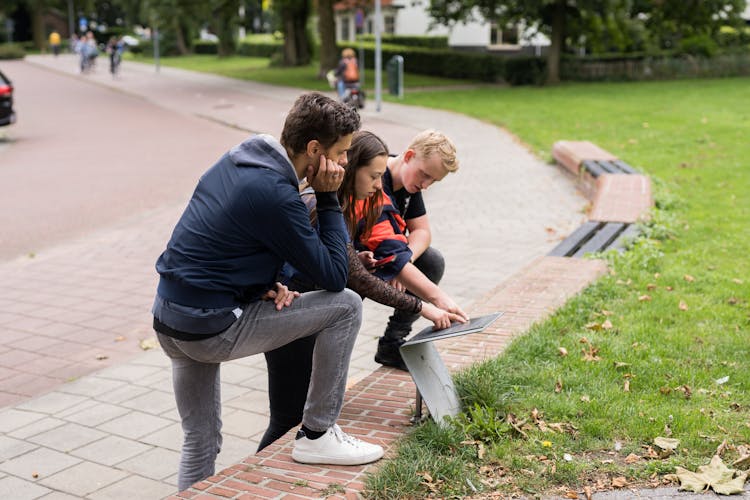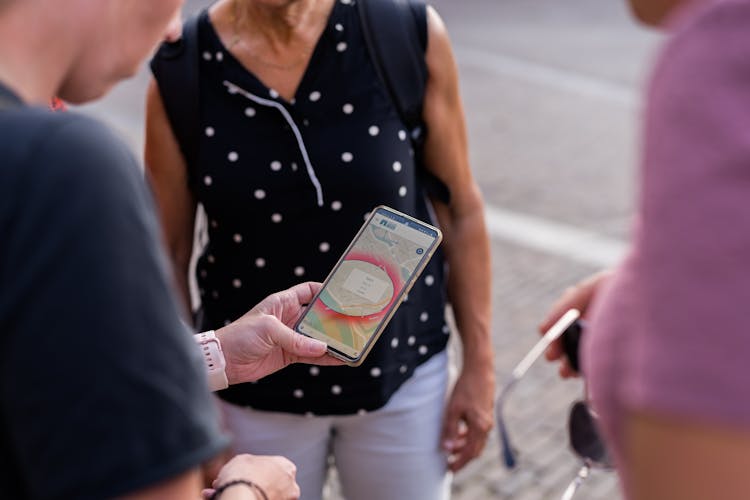 DESCRIPTION
Discover Middelburg in a unique way using an app. Work together, find clues and complete the puzzle
DO THIS BECAUSE
Discover Middelburg in a unique way using an app
Find the secret escape from the city in teams of 2-4 persons
Look for clues, solve puzzles and complete the tasks
Finish fastest and eternalize yourself on the Wall of Fame
Explore Middelburg while playing an Escape tour using an app. In this tour, you will travel to the year 1830 and meet Jean Baptiste de Loeil. You will help Jean Baptiste escape Middelburg using the secret passage. Jean Baptiste was a famous surgeon and a mafia boss who got himself into trouble. He had tested some medicines on himself and committed a terrible crime. Word of the crime spread quickly around town and Jean Baptiste had to flee Middelburg. He had to find the secret passage, which was…
Explore Middelburg while playing an Escape tour using an app. In this tour, you will travel to the year 1830 and meet Jean Baptiste de Loeil. You will help Jean Baptiste escape Middelburg using the secret passage. Jean Baptiste was a famous surgeon and a mafia boss who got himself into trouble. He had tested some medicines on himself and committed a terrible crime. Word of the crime spread quickly around town and Jean Baptiste had to flee Middelburg. He had to find the secret passage, which was his only option to escape the city unseen. Step in the shoes of Jean Baptiste and sneak through Middelburg by trying to solve the assignments, difficult questions and fun riddles. You will play the Escape Tour using an app you'll download before starting the race against the clock. Follow the clues, solve the puzzles to escape the city within 2 hours. Good luck!
WHAT'S INCLUDED
App-guided escape game tour
WHERE
The search starts at the Town hall in the Lange Noordstraat.
IMPORTANT INFORMATION
Upon checkout choose for either an English or a Dutch version of the Escape Tour
A ticket is suited for 2 to 4 persons
With a group of more than 4 persons, it is recommended to buy more than one ticket and battle against each other
Don't forget to download the app before the tour starts
Scan the QR-code on the booking voucher to receive an explanation of the game, instructions and log in details
REFUND POLICY
This activity is not refundable
COOKIE TRACKING FOR THE BEST EXPERIENCE
We use cookies to improve your user experience. By continuing to browse you agree with the use of cookies.
MANAGE YOUR COOKIES
Select and save your tracking preferences:
Remarketing (we use these to feature personalized ads)
Social media cookies offer the possibility to connect you to your social networks and share content from our website through social media. Advertising cookies (of third parties) collect information to help better tailor advertising to your interests, both within and beyond Experiencegift websites. In some cases, these cookies involve the processing of your personal data. For more information about this processing of personal data, check our Privacy & Cookie Policy.
Performance (we use these to improve the website)
These cookies allow us to improve the site's functionality by tracking usage on this website. In some cases these cookies improve the speed with which we can process your request, allow us to remember site preferences you've selected. De-selecting these cookies may result in poorly-tailored recommendations and slow site performance.
Functional (this gives you website access)
These cookies are required for basic site functionality and are therefore always enabled. These include cookies that allow you to be remembered as you explore the site within a single session or, if you request, from session to session. They help make the shopping cart and checkout process possible as well as assist in security issues and conforming to regulations.