Full-day private Amsterdam walking tour with a local guide - 100% Personalized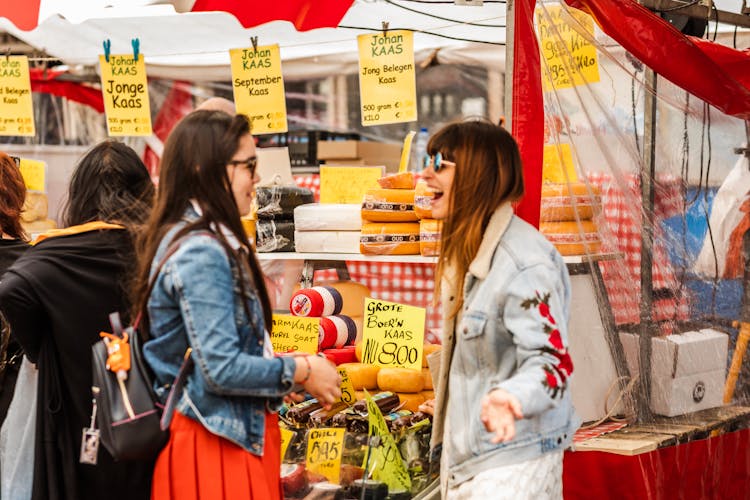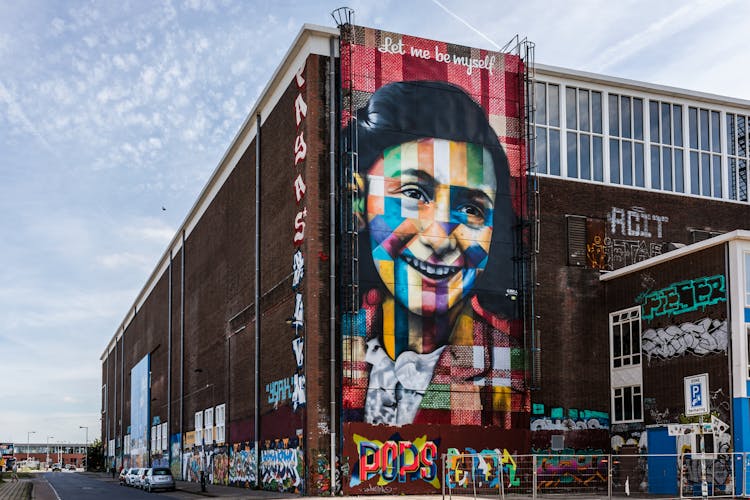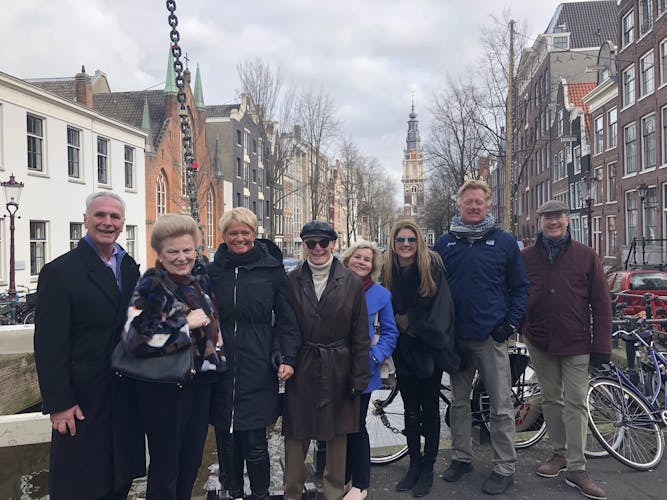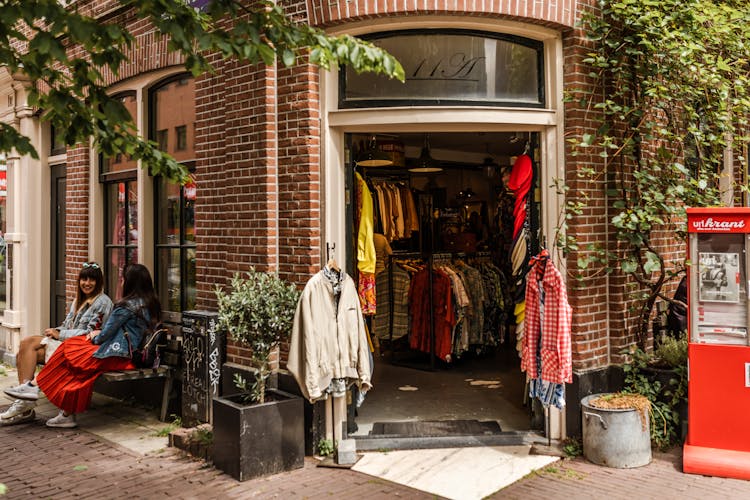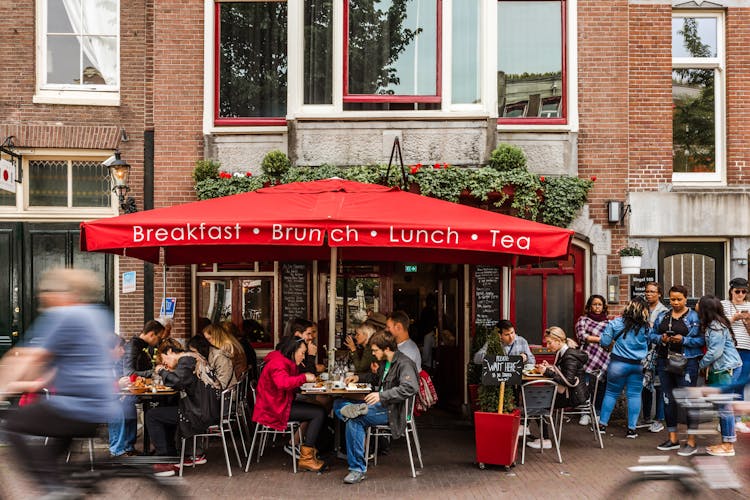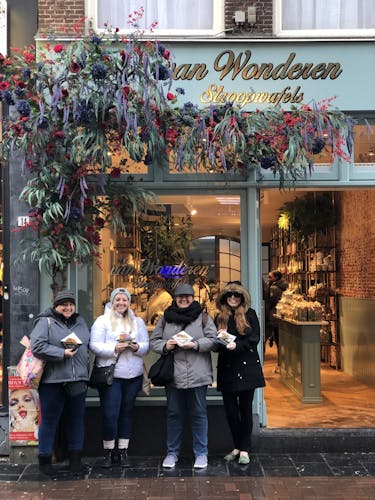 DESCRIPTION
Enjoy a full-day in Amsterdam with a local guide and custom the tour to your own interests and wishes
DO THIS BECAUSE
Enjoy a fully personalized tour with a local guide
Admire the must-sees of Amsterdam
Visit some local hidden treasures
Head off the beaten baths and tourist routes
Spend a whole day in Amsterdam with a local to discover Amsterdam as if you're the one living there. You will eat, drink at local places, visit markets and shops tourists don't know. This is a private and custom tour you can make your own. Let your guide know what you would like to visit and experience and they will make it happen. Head to famous must-see places such as the Anne Frank House and Van Gogh Museum, or stroll through The Nine Streets (De Negen Straatjes) filled with local shops.…
Spend a whole day in Amsterdam with a local to discover Amsterdam as if you're the one living there. You will eat, drink at local places, visit markets and shops tourists don't know. This is a private and custom tour you can make your own. Let your guide know what you would like to visit and experience and they will make it happen. Head to famous must-see places such as the Anne Frank House and Van Gogh Museum, or stroll through The Nine Streets (De Negen Straatjes) filled with local shops. Would you like to admire some traditional Dutch sights and explore the canals with the impressive Dutch architecture? After booking, a member of the local operator will contact your to ask about your wishes and interests. They will then put together a personalized itinerary just for you and your group. The tour remains flexible, if you feel like changing direction during the tour, discuss this with your guide and make the changes you want. If you're hungry, head on a street food journey to hunt down some traditional Dutch sweets like stroopwafels, or visit a local food market. Whatever you want you will experience your day in authentic Amsterdam as if with a friend.
WHAT'S INCLUDED
Private and personalized experience
Guided walking tour
Meet up at accommodation (available on request at central locations)
Food and drinks
Entrance tickets
Transportation costs
Gratuity (optional)
OPERATIONAL DAYS
Daily
Daily with flexible starting times between 9.30 am and 3.00 pm
Please refer to calendar for updated availability
REDUCED PRICE
Children (age 0-12): free admission
WHERE
Meet your guide at your accommodation or any central location in Amsterdam. Contact local operator to confirm time and place using the contact details provided in the booking voucher.
IMPORTANT INFORMATION
Tickets are set as a group price, at checkout you can select 1 ticket matching the number of adults in your group
In case you have any children in your group, please specify the number of children during checkout
Please contact local supplier to confirm the starting time and meetingpoint
Tours are fully personalized so any additional requirements like tickets, transportation, and food & drinks can be arranged for you, at an additional cost
After booking, local operator will contact your to collect your interests and wishes in order to personalize your tour
A maximum of 8 persons is set per group
Meet your guide at your accommodation or any central location in Amsterdam, contact local operator to confirm the starting point using the contact details on the booking voucher.
REFUND POLICY
Receive a 100% refund if you cancel up to 2 days before the experience begins.