D.C. Monuments at Night Bike Tour
Washington DC, United States of America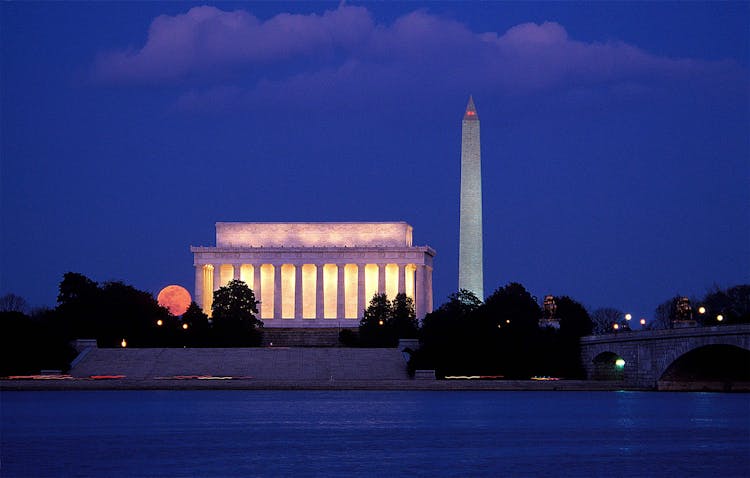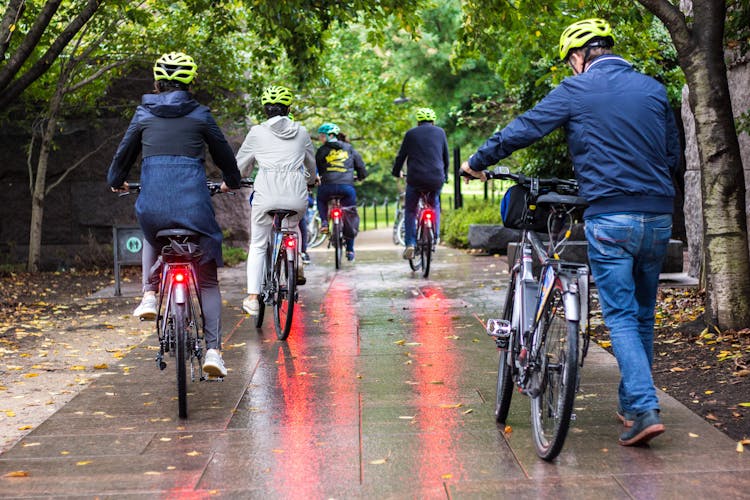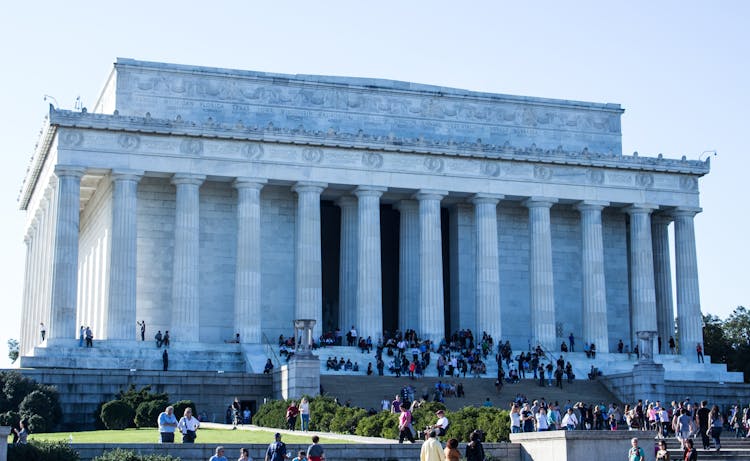 DESCRIPTION
Book a D.C. Monuments at Night Bike Tour with us today to ride around the National Mall and Potomac Tidal Basin in the evening with less crowds!
DO THIS BECAUSE
Ride along iconic Pennsylvania Avenue in the evening
Pass must-see landmarks including the U.S. Capitol and Supreme Court
Visit the Washington Monument, WWII Memorial and Vietnam Veterans Memorial
Take a somber moment at the Lincoln Memorial Reflecting Pool
Washington, D.C. is a city full of iconic landmarks, monuments and museums! Ride around the National Mall and Potomac Tidal Basin in the evening, when the monuments are less crowded and the air is cooler. This guided, three-hour bike tour includes various stops near must-see attractions, including Washington Monument and Martin Luther King Jr. Memorial. You'll hear live narration and even discover hidden gems throughout the tour.
WHAT'S INCLUDED
Licensed tour guide
Helmet and basket/bike bag
Reflective vests and safety lights
OPERATIONAL DAYS
Please refer to the calendar for updated starting times and availability
WHERE
You will find your bike at Unlimited Biking, 998 Maine Avenue Washington.
IMPORTANT INFORMATION
Please note, all guests must be able to ride their own bike
Trailers for toddlers (must be at least 1 year of age and under 40 lbs) and tag-a-long attachments for young children are available for the tour. Please select a child ticket at checkout and contact the tour operator in advance of the tour as supplies are limited.
No guest under the age of 18 will be given a bike without an adult over the age of 18 present
REFUND POLICY
Receive a 100% refund if you cancel up to 24 hours before the experience begins.
COOKIE TRACKING FOR THE BEST EXPERIENCE
We use cookies to improve your user experience. By continuing to browse you agree with the use of cookies.
MANAGE YOUR COOKIES
Select and save your tracking preferences:
Remarketing (we use these to feature personalized ads)
Social media cookies offer the possibility to connect you to your social networks and share content from our website through social media. Advertising cookies (of third parties) collect information to help better tailor advertising to your interests, both within and beyond Experiencegift websites. In some cases, these cookies involve the processing of your personal data. For more information about this processing of personal data, check our Privacy & Cookie Policy.
Performance (we use these to improve the website)
These cookies allow us to improve the site's functionality by tracking usage on this website. In some cases these cookies improve the speed with which we can process your request, allow us to remember site preferences you've selected. De-selecting these cookies may result in poorly-tailored recommendations and slow site performance.
Functional (this gives you website access)
These cookies are required for basic site functionality and are therefore always enabled. These include cookies that allow you to be remembered as you explore the site within a single session or, if you request, from session to session. They help make the shopping cart and checkout process possible as well as assist in security issues and conforming to regulations.