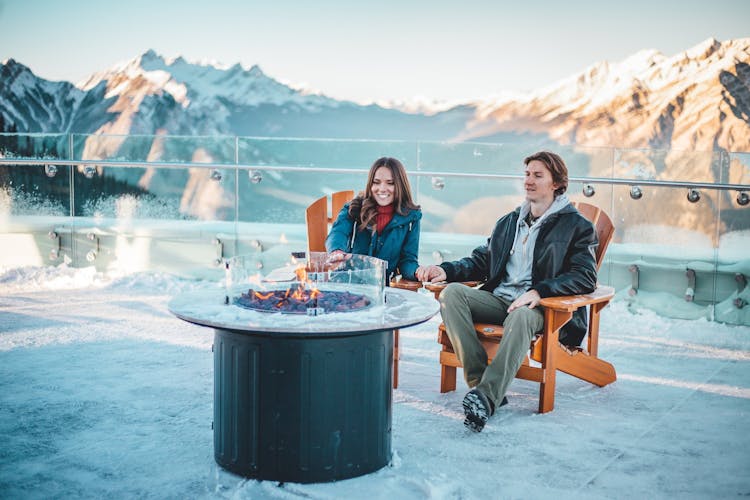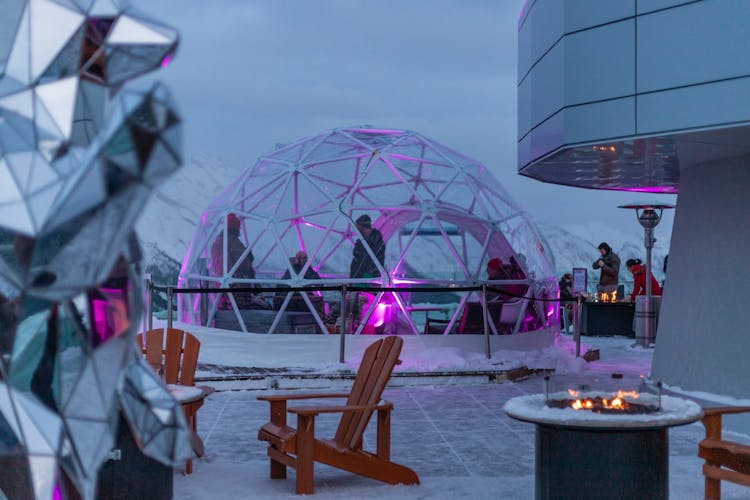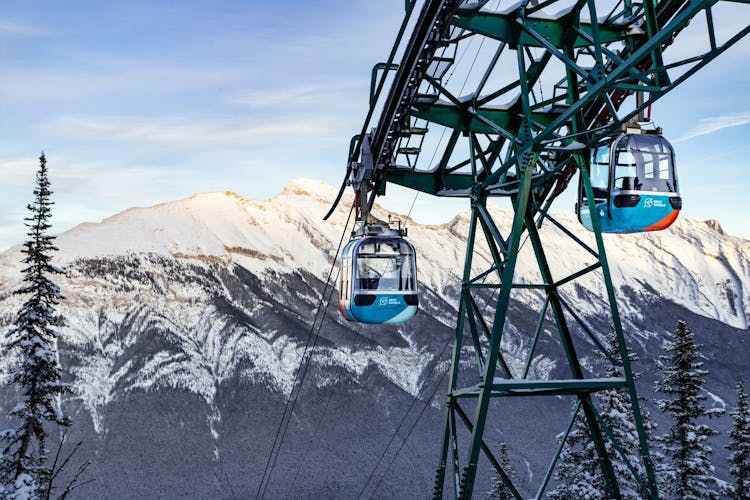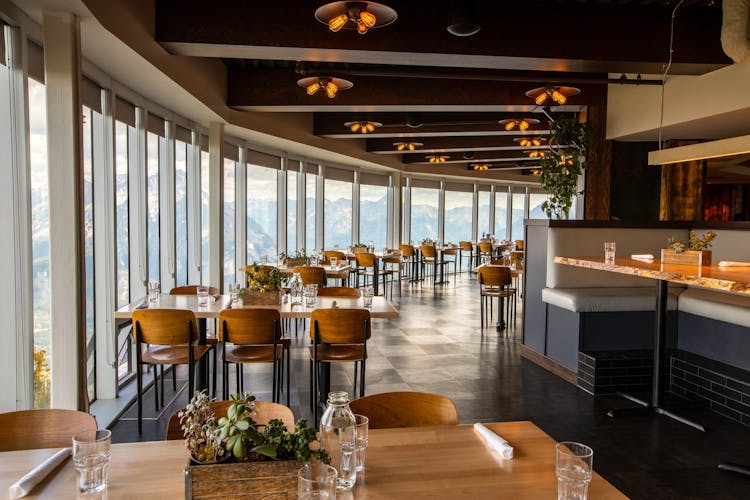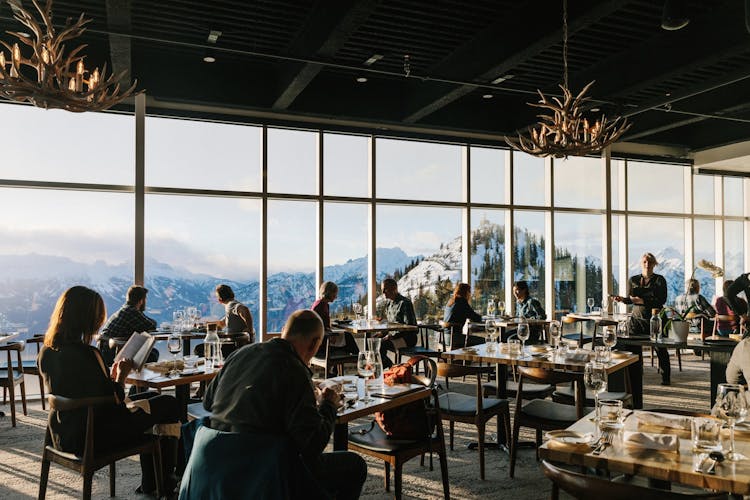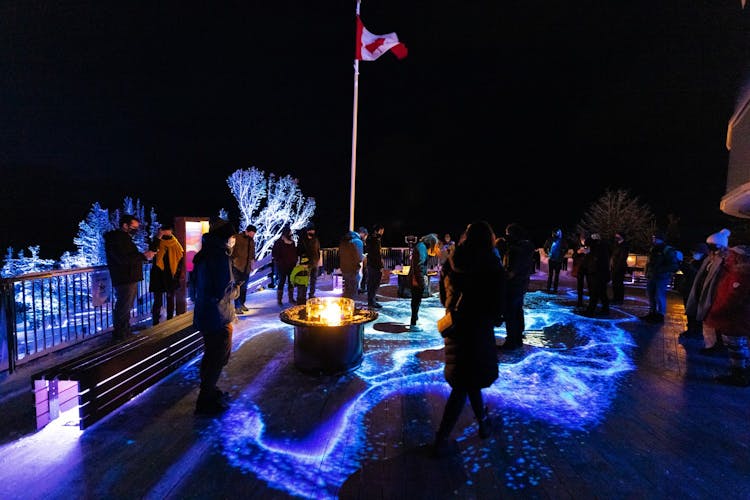 DESCRIPTION
Admire the views from the top of Sulphur Mountain, take time to enjoy the natural landscapes and breath the fresh mountain air.
DO THIS BECAUSE
Admire the views from the top of Sulphur Mountain
Take time to enjoy the natural landscapes
Breath the fresh mountain air
Enjoy a gondola ride and reach the top of Sulphur Mountain! You'll be able to admire the mountain ranges and valleys of Canada's first national park and breath the fresh mountain air. You'll also have the chance to stroll along the ridgeline boardwalk to a national historic site and take pictures of the stunning panoramic views.
WHERE
IMPORTANT INFORMATION
Children age 5 and under ride for free but require a ticket
Please note that the Gondola ride time will be assigned upon check-in
Each ride lasts approximately 8 minutes
Each Gondola car fits 4 adults
Each ride allots one hour and forty minutes at the top before your assigned time to descend back down
For the safety and comfort of all our guests, pets are not permitted within the gondola cabins or summit building. Service animals are welcome in all areas of the Banff Gondola when accompanied by their owners
Please note that drones are not allowed inside the National Park
REFUND POLICY
This activity is not refundable
COOKIE TRACKING FOR THE BEST EXPERIENCE
We use cookies to improve your user experience. By continuing to browse you agree with the use of cookies.
MANAGE YOUR COOKIES
Select and save your tracking preferences:
Remarketing (we use these to feature personalized ads)
Social media cookies offer the possibility to connect you to your social networks and share content from our website through social media. Advertising cookies (of third parties) collect information to help better tailor advertising to your interests, both within and beyond Experiencegift websites. In some cases, these cookies involve the processing of your personal data. For more information about this processing of personal data, check our Privacy & Cookie Policy.
Performance (we use these to improve the website)
These cookies allow us to improve the site's functionality by tracking usage on this website. In some cases these cookies improve the speed with which we can process your request, allow us to remember site preferences you've selected. De-selecting these cookies may result in poorly-tailored recommendations and slow site performance.
Functional (this gives you website access)
These cookies are required for basic site functionality and are therefore always enabled. These include cookies that allow you to be remembered as you explore the site within a single session or, if you request, from session to session. They help make the shopping cart and checkout process possible as well as assist in security issues and conforming to regulations.