Washington, DC sightseeing audio tour
Washington DC, United States of America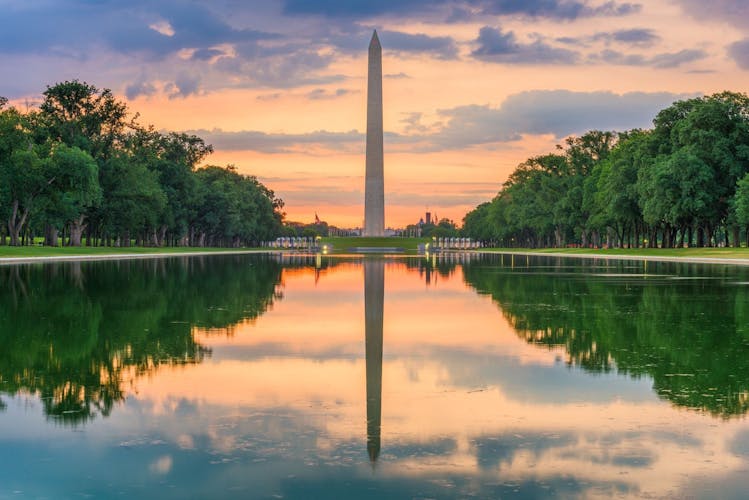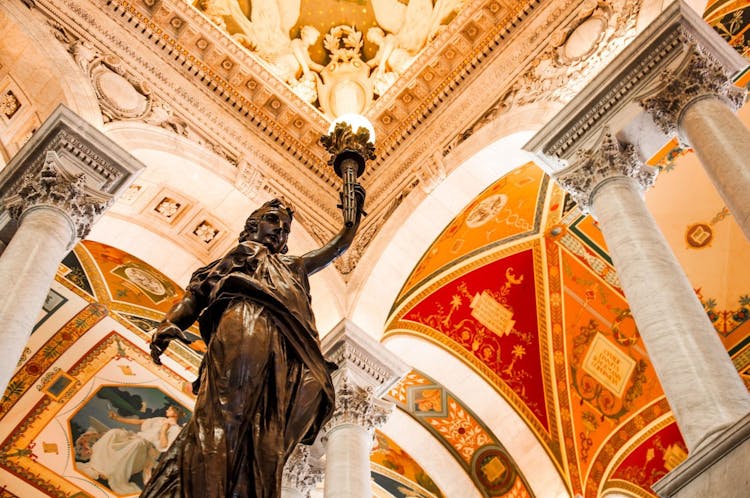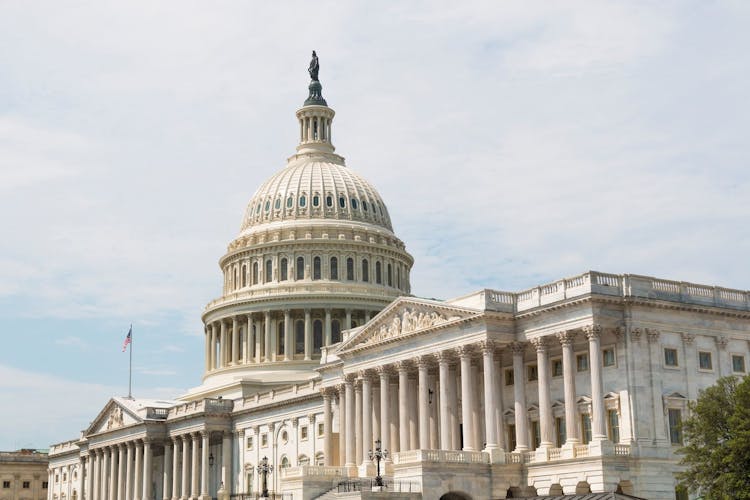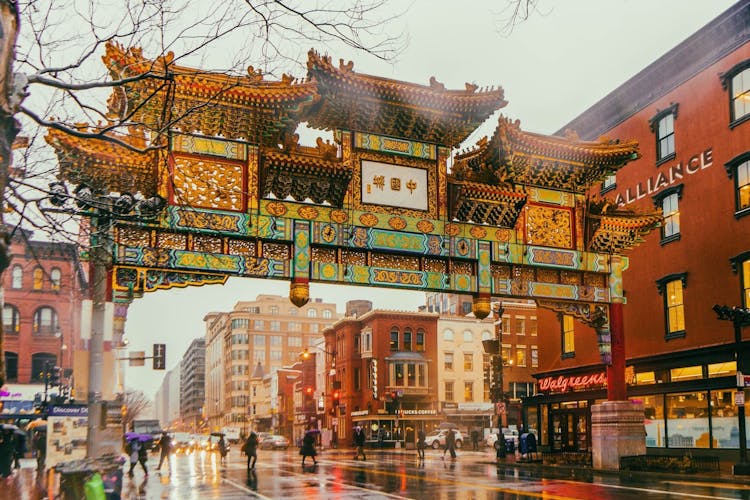 DESCRIPTION
Tour the capital city of the United States of America at your own pace with this sightseeing audio tour of Washington, DC. Book now!
DO THIS BECAUSE
Tour the capital city of the United States of America
Learn about Washington, D.C. and its important institutions
Enjoy the tour at your own pace
Stroll through the historic Washington, D.C. during this sightseeing audio tour and feel the scope and power of the American nation and its significance on the world stage! You'll use the mobile app to tour the institutions that make the capital city of America such a fascinating place.
WHAT'S INCLUDED
Downloadable multimedia audio tour on the WeGoTrip app (in English)
Detailed route from stop to stop with live GPS map on your smartphone
Offline functionality, audio narration, and written text explanations
Personal guide — you will get the tour on the mobile app
Headphones/earphones — you should bring your own
Entrance tickets to attractions — you can visit them on your own
OPERATIONAL DAYS
Please refer to the calendar for updated starting times and availability
WHERE
Start your tour at the National Museum of Women in the Arts in Washington, D.C.
IMPORTANT INFORMATION
After booking, you will receive an email with a direct download link to the tour mobile app. The app is available for download on App Store and Google
You will need a charged smartphone and headphones/earphones
This tour can be accessed at any time after purchase. The tour app is in English and works offline
REFUND POLICY
This activity is not refundable
COOKIE TRACKING FOR THE BEST EXPERIENCE
We use cookies to improve your user experience. By continuing to browse you agree with the use of cookies.
MANAGE YOUR COOKIES
Select and save your tracking preferences:
Remarketing (we use these to feature personalized ads)
Social media cookies offer the possibility to connect you to your social networks and share content from our website through social media. Advertising cookies (of third parties) collect information to help better tailor advertising to your interests, both within and beyond Experiencegift websites. In some cases, these cookies involve the processing of your personal data. For more information about this processing of personal data, check our Privacy & Cookie Policy.
Performance (we use these to improve the website)
These cookies allow us to improve the site's functionality by tracking usage on this website. In some cases these cookies improve the speed with which we can process your request, allow us to remember site preferences you've selected. De-selecting these cookies may result in poorly-tailored recommendations and slow site performance.
Functional (this gives you website access)
These cookies are required for basic site functionality and are therefore always enabled. These include cookies that allow you to be remembered as you explore the site within a single session or, if you request, from session to session. They help make the shopping cart and checkout process possible as well as assist in security issues and conforming to regulations.