Broadway tickets to the Book of Mormon
New York, United States of America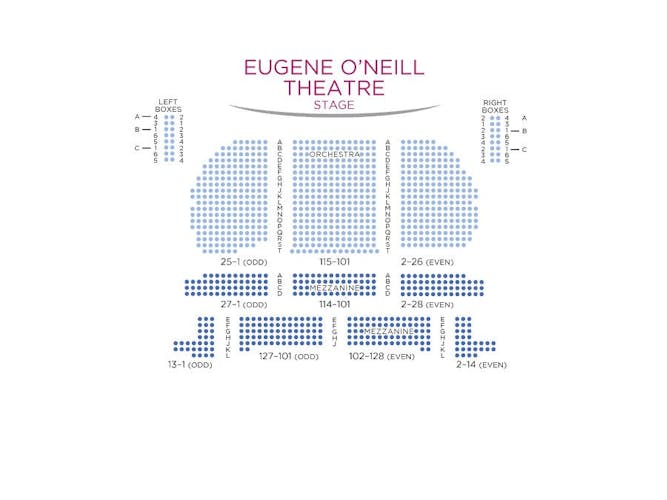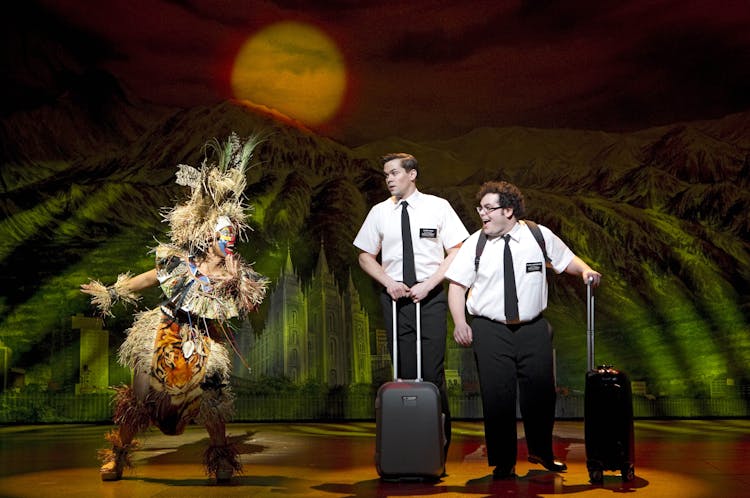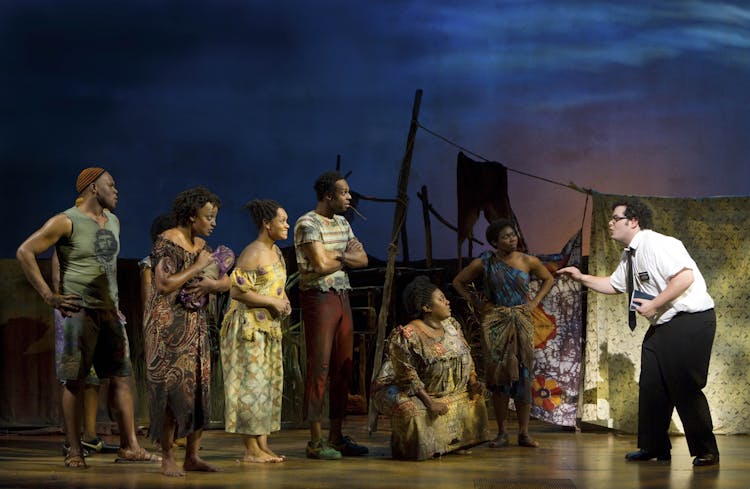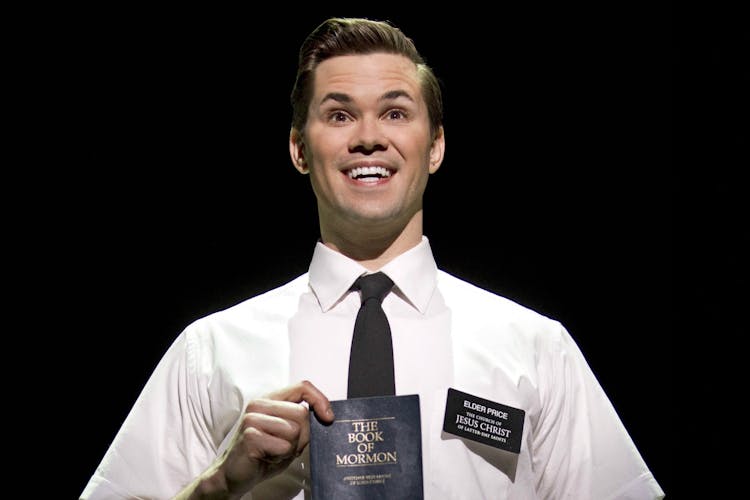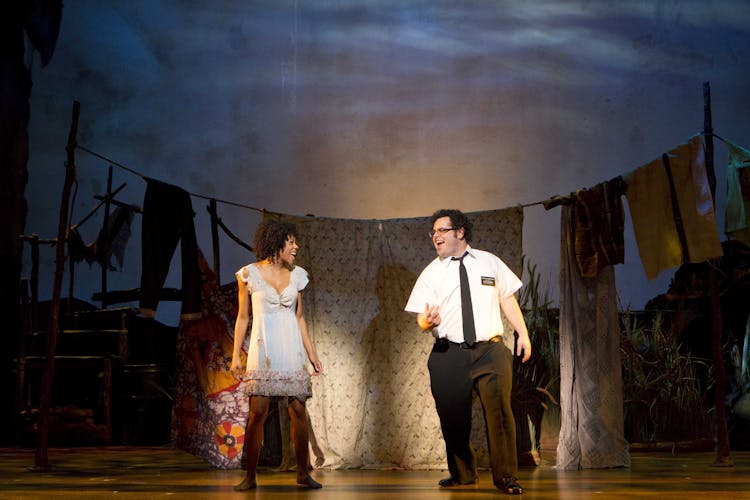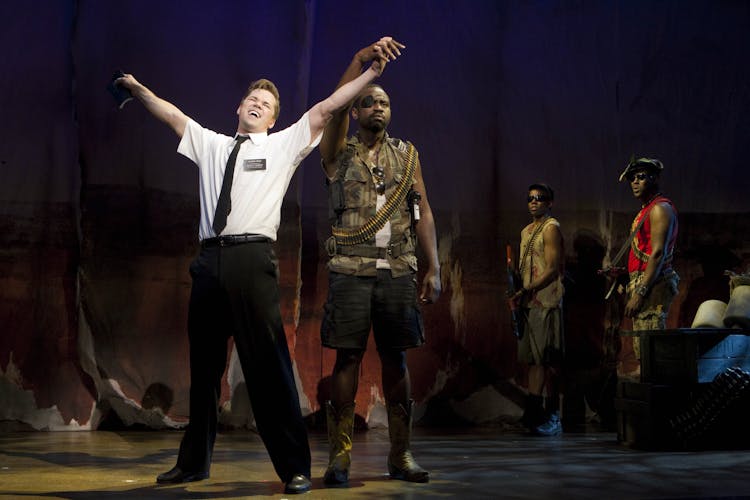 DESCRIPTION
Book your tickets to the Book of Mormon with Musement and experience the hit musical from the creators of South Park and Avenue Q.
DO THIS BECAUSE
Laugh out loud at a musical from the creators of South Park and Avenue Q
Enjoy uplifting and soulful music
See a Tony Award winning show on Broadway
The New York Times calls The Book of Mormon "the best musical of this century." The Washington Post says, "It is the kind of evening that restores your faith in musicals." And Entertainment Weekly says, "Grade A: the funniest musical of all time." Jimmy Fallon of The Tonight Show calls it "Genius. Brilliant. Phenomenal." The Book of Mormon, the nine-time Tony Award®-winning Best Musical.
WHAT'S INCLUDED
Tickets to the Book of Mormon at Eugene O'Neill Theatre
OPERATIONAL DAYS
Please refer to the calendar for updated starting times and availability
WHERE
IMPORTANT INFORMATION
Your seat number is automatically selected based on the best available spot at the time of booking
When purchasing tickets, name and surname must match those of the person who will pick up the tickets
Tickets will be sent by email to customers
Children under the age of 4 are not permitted in the theater. May be inappropriate for 12 years of age and under
There is one intermission in this show
Guests can cancel the booking if the performance is over 8 days away
REFUND POLICY
This activity is not refundable
COOKIE TRACKING FOR THE BEST EXPERIENCE
We use cookies to improve your user experience. By continuing to browse you agree with the use of cookies.
MANAGE YOUR COOKIES
Select and save your tracking preferences:
Remarketing (we use these to feature personalized ads)
Social media cookies offer the possibility to connect you to your social networks and share content from our website through social media. Advertising cookies (of third parties) collect information to help better tailor advertising to your interests, both within and beyond Experiencegift websites. In some cases, these cookies involve the processing of your personal data. For more information about this processing of personal data, check our Privacy & Cookie Policy.
Performance (we use these to improve the website)
These cookies allow us to improve the site's functionality by tracking usage on this website. In some cases these cookies improve the speed with which we can process your request, allow us to remember site preferences you've selected. De-selecting these cookies may result in poorly-tailored recommendations and slow site performance.
Functional (this gives you website access)
These cookies are required for basic site functionality and are therefore always enabled. These include cookies that allow you to be remembered as you explore the site within a single session or, if you request, from session to session. They help make the shopping cart and checkout process possible as well as assist in security issues and conforming to regulations.