Back to blog
Romantic Valentine's Outings to Complete Your Day
February 10th, 2023
Valentine's Day is upon us again. The moment to surprise your loved one with a romantic getaway. Now we understand better than anyone that you like to come up with something original. Whether you are looking for a romantic activity for the first, second or tenth date, we are happy to help! Would you rather go for a romantic city walk or a day at the spa or is an active outing your number one priority? There are several options to make your Valentine's Day unforgettable.
Romantic walking tours

How do you surprise your loved ones on Valentine's Day? Red roses, chocolate or a night away. You hear these options the most when we talk about Valentine's Day. But love is also in small things, such as a romantic walk together. Enjoy peace and quiet during a walk in nature. For example, get a breath of fresh air on the beach or go to the forest.
Did you know that when you walk you produce more dopamine? This substance has a euphoric effect and gives you a feeling of happiness. The fresh air of nature can also have a positive effect on your mood and energy level. So go for a walk together in a place that makes you both happy. We would like to give you some tips for a romantic walk for you together:
A romantic walk in Utrecht: Together with a professional local guide you will visit the most romantic places in the city. You will be amazed at the amount of historical love stories hidden in the streets, buildings and parks of the city.
A romantic walk in Amsterdam: Hear about the city's romantic legends and love stories. Take an enchanting walk through Amsterdam and enjoy the beautiful canals and hidden gems.
Romantic dining

What could be more fun than going out for dinner together and enjoying all the delicious things that are made for you? If you both like good food and a drink, this is one of the most perfect romantic Valentine's outings to do together. Now going out for dinner is not very original, but you can make this original. Look for restaurants that are slightly different than usual and let yourself be taken into the entire experience. For example, in the Netherlands, it is possible to dine in a greenhouse, where each table is separated from each other because it is in a greenhouse. How romantic is that? Dining in a greenhouse under a starry sky of lights.
You can also choose to do something different in terms of dining. For example, you can book a traditional Dutch dinner in an Amsterdam canal house. Here you will learn what the real Dutch drink is and taste traditional, local specialties, such as "stamppot".
Do you want to unpack this Valentine's Day? And are you planning to book a weekend in Paris, but haven't found a restaurant yet? Then go on a romantic dinner for two across the Seine. During this boat trip you can enjoy the delicious French cuisine and of course the view of the city of love.
Romantic getaways abroad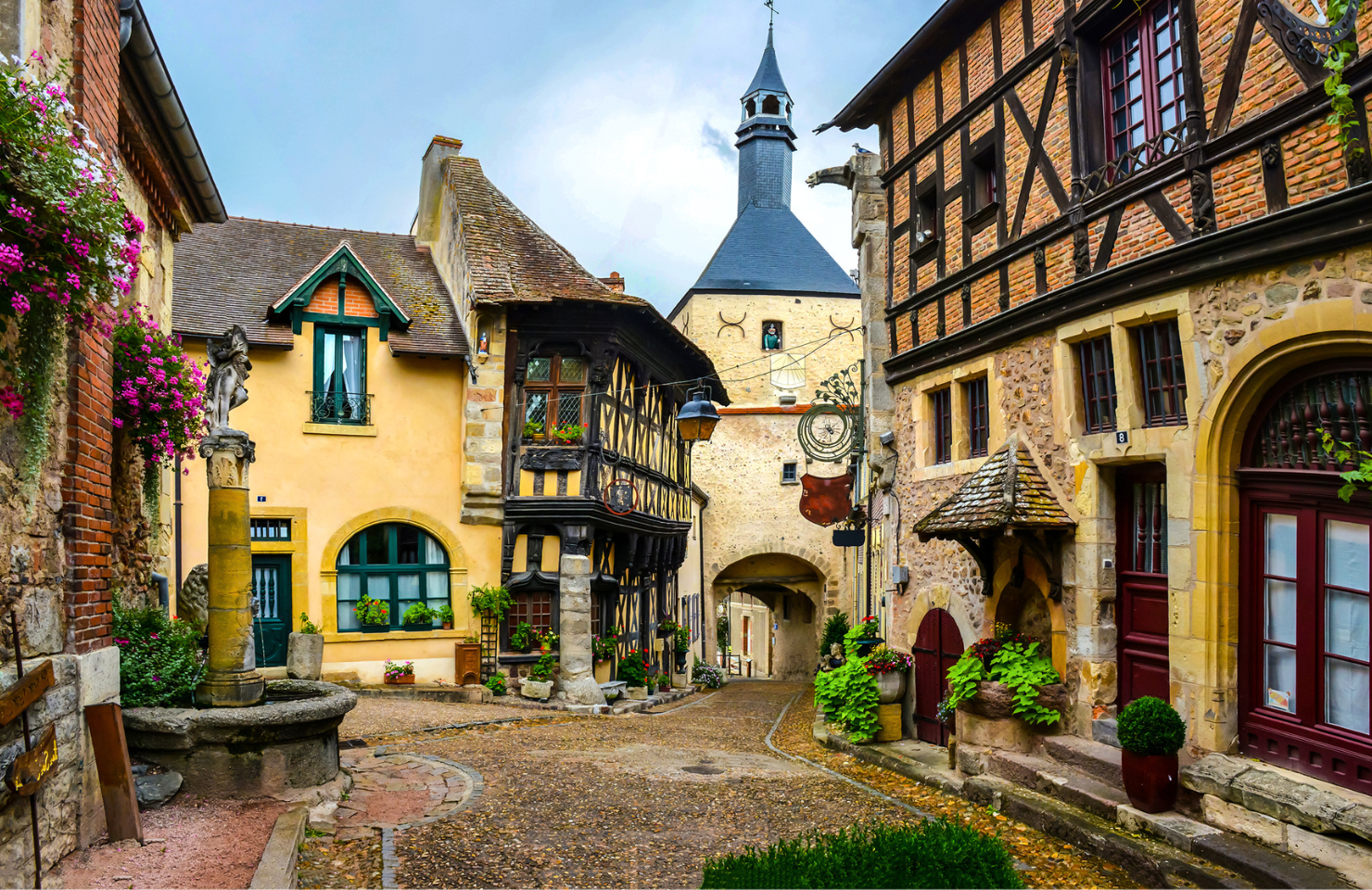 Looking for more than just a walk or dinner and thinking about taking your loved one on romantic Valentine's outings abroad? Go for it! There is nothing more fun than discovering the world together and making new memories. There you will also find plenty of activities with a romantic twist. We are happy to share them with you:
Romantic trip; day trip to Rothenburg and Harburg: Discover the idyllic streets on a guided trip to Rothenburg and Harburg Castle. Traveling along the famous Romantic Road, you head first to Harburg, one of the oldest and largest best-preserved castles in southern Germany, built at the end of the 11th century. You then pass the fascinating Swabian Dinkelsbühl, among others, and arrive in Rothenburg, the best-preserved medieval city in Europe.
Romantic Evening Tour in Rome: Enjoy a romantic private tour of beautiful Rome. You have your own guide who will show you all the beautiful places of the city. This is how you go to the Colosseum; the number 1 attraction of Rome. Gladiators fought each other and wild animals in the arena of the Colosseum. But you will also visit the most famous fountain in Italy and perhaps in the world, namely the Trevi Fountain. A visit to Rome is not complete without throwing a coin in this fountain, because the thrower of the coin will 'one day return to Rome'.

Ready for an active date? Then enjoy a discovery game and tour in Luxembourg: Go on a romantic walking tour of Luxembourg, following clues to discover amazing places and local stories, with your smartphone. Follow the clues and solve the puzzles to discover the history and legends of one of Europe's smallest, but most beautiful capitals. Did you know that Luxembourg is the second smallest country in the European Union after Malta? Really worth visiting together.
Are you curious about other romantic outings for you together? Via Activitygift you can easily search for an activity that suits you.
Have fun making new memories with these romantic Valentine's outings!