Back to blog
3 Graduation Gift Ideas that Guarantee to Impress
June 29th, 2023
Finding graduation gift ideas that truly show your graduate how proud you are of them is tough because graduation is such a monumental occasion in their life. It's the ultimate symbol of achievement and hard work. It's a pat on the back for all the late-night study sessions, the nerve-wracking exams, and the countless hours students have poured into their education. But it's more than just a celebration of academic success. Graduation is a rite of passage, marking the transition from one phase of life to the next. Whether stepping into the workforce, continuing education, or pursuing passions, graduation is the starting point of your grad's next adventure
It's no surprise then, that finding the best graduation gift for your loved one can feel like a challenge in itself. It's such a monumental milestone and you want to give something that acknowledges their hard work, dedication, and triumphs – and something a bit more meaningful than a bottle of vino.
So, say goodbye to gift-giving jitters with these three graduation gift ideas that will allow your favourite grad to unwind and recharge while showing them how much you acknowledge and appreciate their hard work.
1. Activity gift card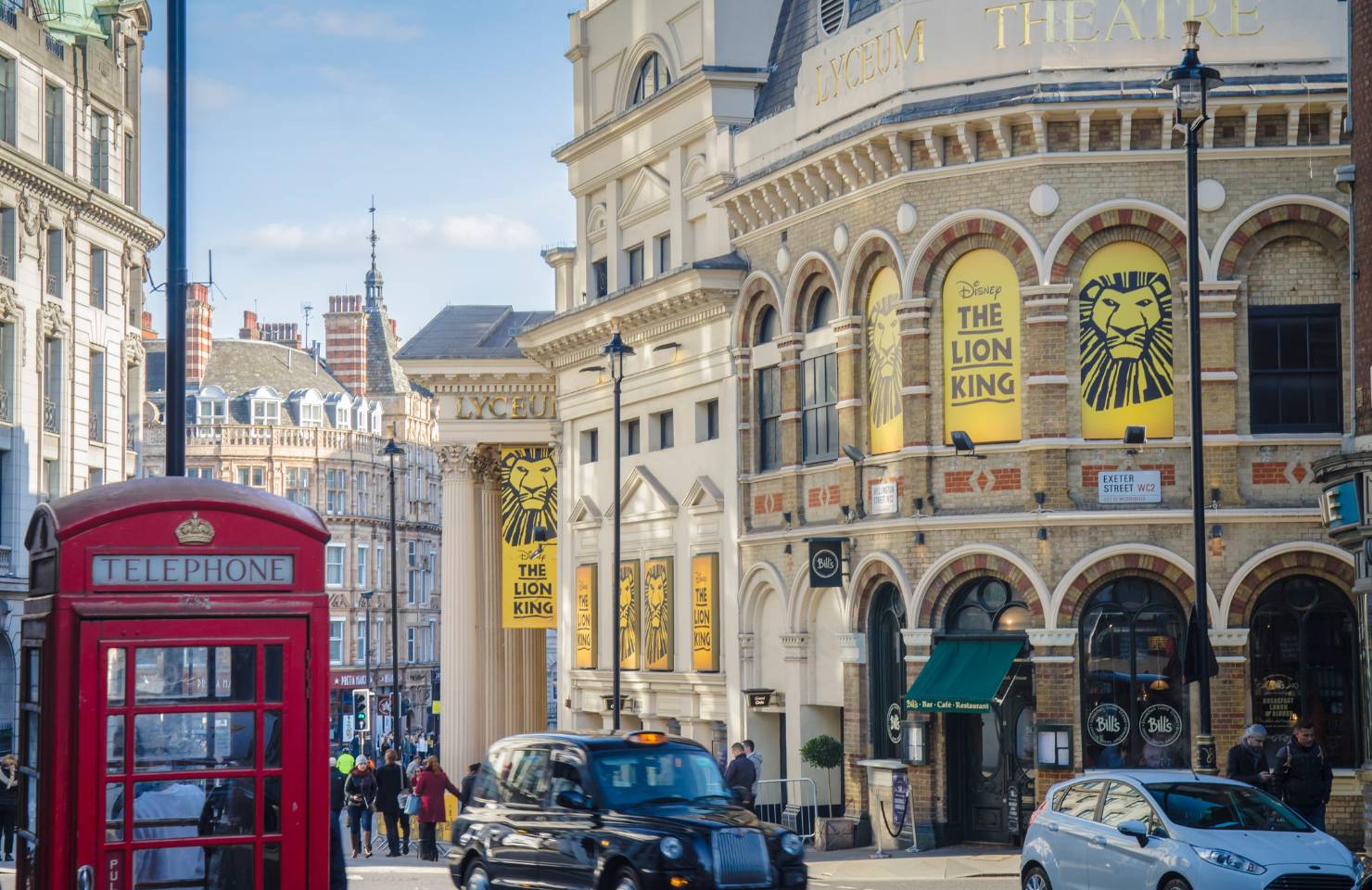 With an Activitygift voucher, you're granting your graduate the freedom to choose the experience that speaks to them the most. They can browse through a wide range of activities and select the one that most align with their interests and desires – which certainly takes the pressure off! Whether they choose a spa retreat, a night at the theatre, or a wine-tasting experience, they'll have the flexibility to tailor their experience to their liking.
Want a show-stopping idea to make your graduate's celebration a true spectacle? How about treating them to the ultimate concert experience or a dazzling theatre show? Give them a concert gift voucher and let them hit the West End (or their local equivalent) like a superstar and bask in the magic of live performances.
Imagine the excitement as you hand them those coveted concert tickets or West End show passes. They'll be over the moon and ready to embark on a musical journey that will leave them breathless and begging for an encore. Whether they're rocking out to their favourite band or witnessing the unbeatable spectacle of a West End production, your graduate will be completely captivated. They'll sing along, clap their hands, and maybe even dance in their seat (or in the aisle if they're really feeling it). It's a chance for them to immerse themselves in the magic of live entertainment and feel the pure exhilaration that only a concert or a theatre performance can provide.
But it's not just about the performers on stage, it's about the collective experience of being part of a passionate audience. They'll be surrounded by fellow fans, all united by their love for the music, the theatre, or both. The energy will be palpable, and they'll feel a sense of connection and belonging that is truly extraordinary.
So go ahead and gift your graduate a night they'll never forget. A night of celebrating their achievements in the most electrifying way possible. And if you're unsure on which show they'll enjoy the most, consider an Activitygift card that gives them the freedom to choose. Whether they're in the mood for laughing at Book of Mormon, embracing romance at The Phantom of the Opera or holding in their tears at Les Misérables.
2. A Hotel Gift Voucher for a Spa Weekend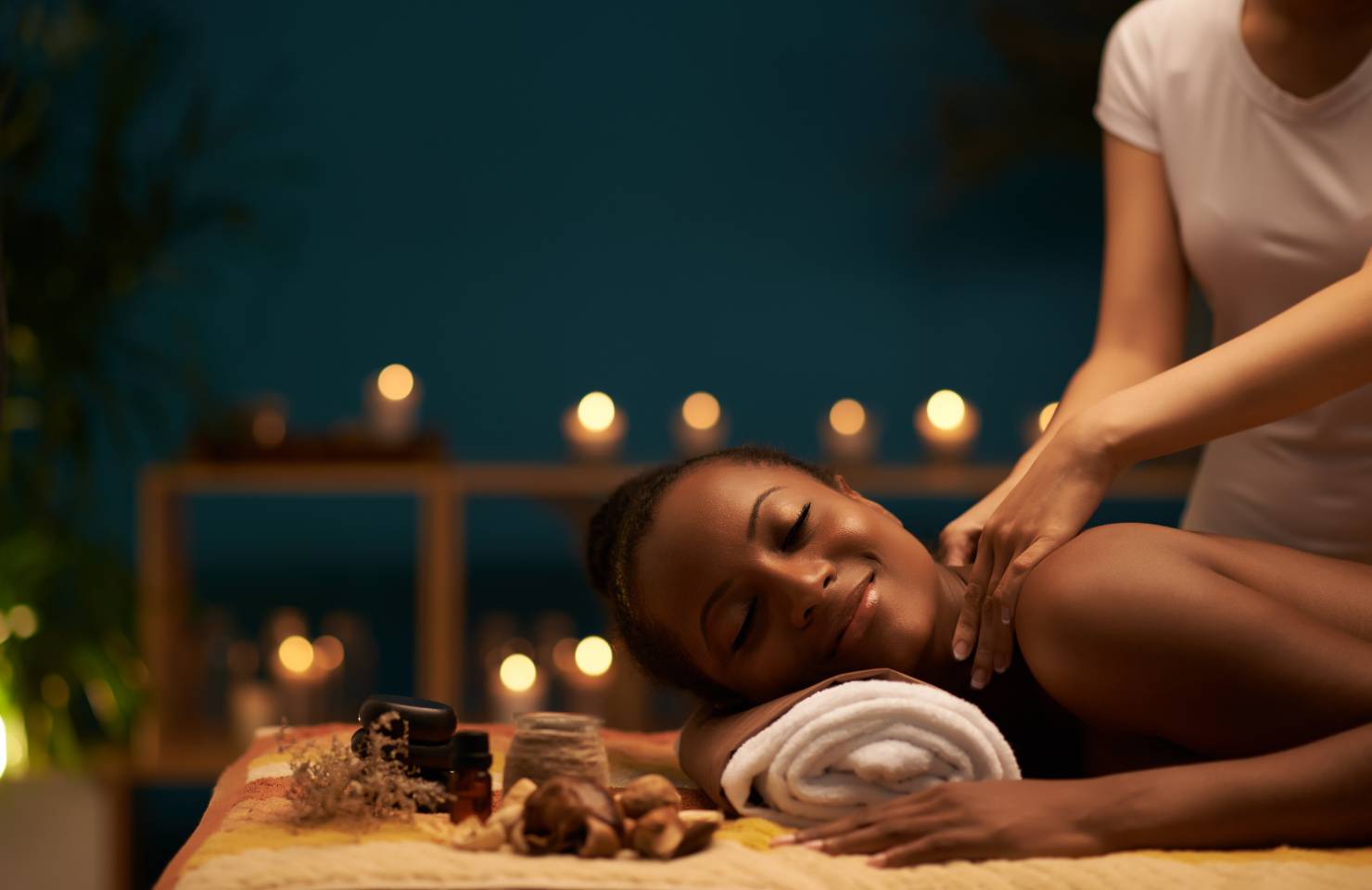 Can we just take a moment to appreciate all those years of blood, sweat, and tears that led our star student to this epic day? They've sacrificed so much, pulled countless all-nighters, aced some exams and stumbled through others. But guess what? They made it, and now it's time to shower them with some serious TLC. That's where your gift comes in to save the day!
By gifting your loved one a Hotelgift voucher, they can choose from over 550,000 hotels worldwide. Our recommendation? A stay at a state-of-the-art hotel with top-of-the-range spa facilities for a relaxing spa weekend.
Picture this: a fabulously indulgent spa day, where they can unwind, rejuvenate, and bid adieu to all that academic stress. Consider a blissful weekend stay in a luxurious spa hotel that offers everything from heavenly oil massages to dreamy facials and even calming aromatherapy sessions. Oh, and don't forget the cherry on top—a full-day pass to enjoy the spa's facilities, including saunas, steam rooms, and those plush relaxation lounges.
And why not make it a "spa day for two"? Give your grad the option to bring along a friend or a loved one (hinting heavily towards yourself). Nothing beats bonding over facials and lounging in fluffy robes together. Plus, this gift is not just about relaxation and pampering, it's a heartfelt acknowledgement of all their hard work and dedication. They'll be over the moon, knowing that their efforts have been recognised and celebrated in such a special way. It's like a big warm hug, telling them, "You did it, and we're so proud of you!"
For those close to London, the Corinthia Hotel is famous for its extensive spa spread over 4 floors and can't be missed if your graduate needs a complete recharge. Outside London, the UK is spoiled with world-class spas for the utlimate relaxing getaway. So get ready for a beaming smile, a deep sense of satisfaction and a feeling that will stay with them long after the spa weekend is over.
3. A Flight Voucher for their Gap Year Abroad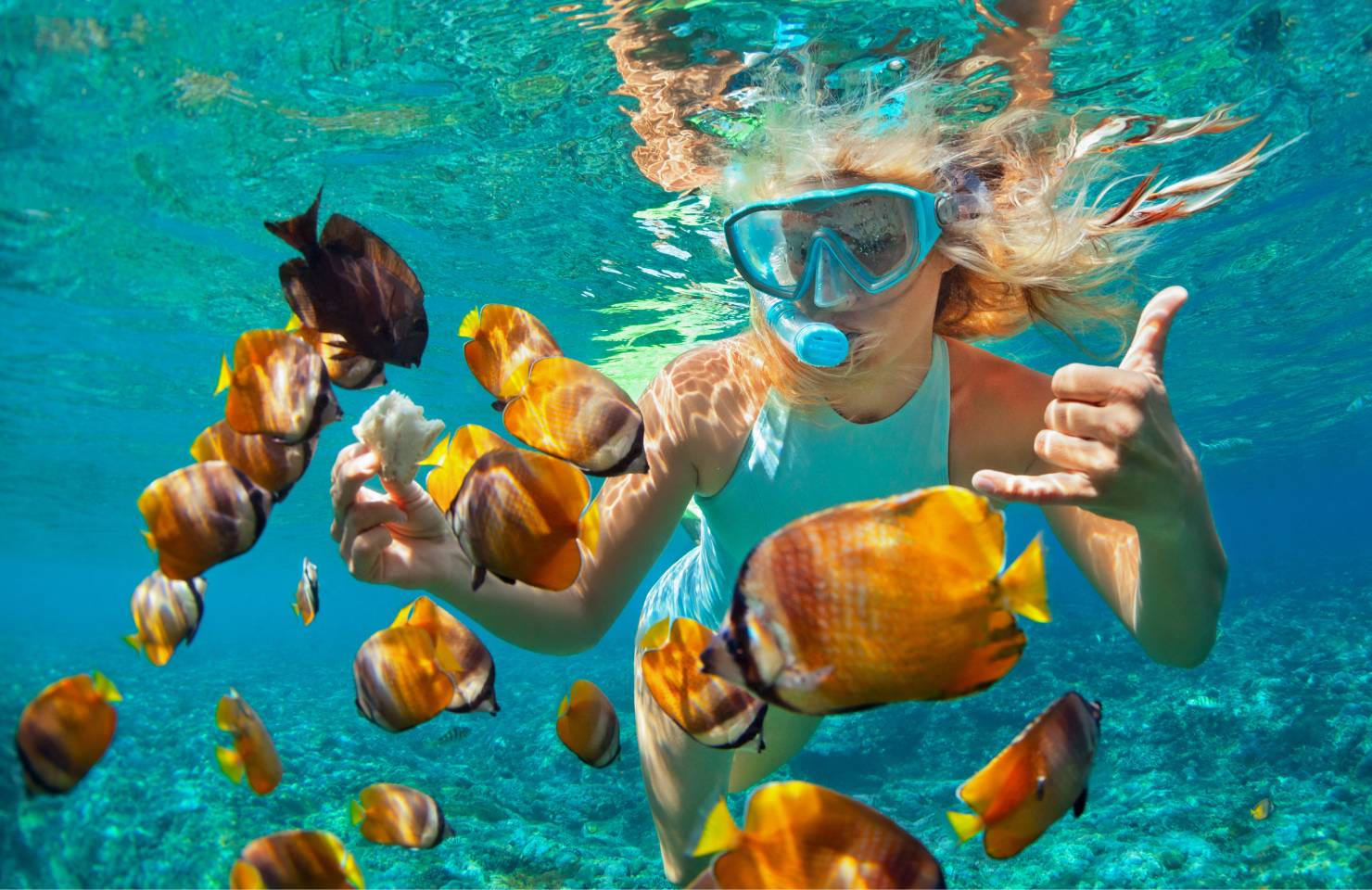 After years of hard work and dedication, graduates are ready to tear up their notebooks, celebrate and live life to the fullest, and what better way to do that than through travel? However, the reality is that most students finish uni with a hefty overdraft and little savings, making their grand travel plans a bit out of reach.
That's where a Flightgift voucher comes in – because this isn't just any gift card, it will help your special grad embark on their dream adventures without the burden of financial constraints. You're not just giving them a ticket to a destination; you're granting them the freedom to explore, grow, and create lifelong memories.
Imagine them strolling through the historic streets of Rome, indulging in delicious gelato, and marvelling at ancient architecture. Picture them hiking to the summit of a majestic mountain, breathing in the crisp air, and revelling in the awe-inspiring panoramic views. Envision them lounging on a tropical beach, feeling the warm sand between their toes, and basking in the gentle caress of the ocean breeze. Your gift will be there with them every step of the way as a constant reminder of your support and encouragement.
Not only does your gift allow them to unwind and let loose, but it also provides a much-needed break from the pressures and responsibilities that come with the transition into adulthood. It's a chance for them to let go of the stresses of exams, deadlines, and assignments, and to embrace a carefree spirit of adventure. Travel has a remarkable way of rejuvenating the soul, providing the perfect backdrop for self-discovery, personal growth, and a renewed sense of purpose.
So, whether they've always dreamed of:
hiking Machu Picchu
diving in the Great Barrier Reef
or strolling through the streets of Paris
Your thoughtful contribution ensures that their post-graduation travel aspirations can become a reality. It's a gift that speaks volumes about your support for their journey of self-discovery and sets the stage for an exciting chapter in their lives. What's more, is that they can choose from over 980 destinations in over 70 countries meaning with a Flightgift voucher, the world will truly be their oyster.
Remember, graduation is a time to celebrate accomplishments, but it's also a time for graduates to decompress and prepare for the next chapter of their lives. Give them the gift of choice with an Activitygift, Hotelgift or Flightgift and let them have the summer of their lives.