Back to blog
Gift Finding: Then and Now
August 8th, 2023
Gift finding: the activity that has seen drastic changes through time. The 1990s were an era full of nostalgia and carefree fun. We didn't yet have to worry about work, deadlines and social obligations, let alone the constant stream of notifications on our smartphones. No stress, just carefree fun. And when it came to buying gifts, there was no choice but actually to visit the store. Let's take a nostalgic trip down Memory Lane together and rediscover how we used to buy gifts.
The Gameboy: A Nostalgic Gift

Step into our teletime machine and travel back to the time when walkie-talkies, flippos and Tamagotchis were the most popular gifts. Almost forgot: the Gameboy! This was an item found in every household.
Let's go back in time and think about how we bought gifts in those good old days. You probably remember those endless walks around town looking for the perfect personalized gift. Back then, it wasn't a matter of scrolling through online web shops and ordering your gift in a few clicks. You had to physically go to the store and wander the aisles hoping you found the perfect gift, because arriving at a party empty-handed was simply not done.
Gift Finding: From Shopping Sprees to Internet Pages

It was a time of adventure and discovery. You traversed different stores, from toy stores to electronics stores, looking for that one gift that would put a smile on the recipient's face. You had the luxury of seeing, feeling and trying out the various gift options before choosing something. Not a website page with a picture and product description, but actual interaction with the gift.
But let's face it, the world has changed quite a bit since then, because suddenly there was the Internet and we were all connected. And a little while later, there was the cell phone. Text and call bundles were purchased so you were always in touch with your surroundings. And then this changed to the smartphone, where ping and whatsapp were indispensable.
Even in the age of the Internet and social media, you still can't show up at a party empty-handed. Fortunately, you don't have to, because these days you can order a gift in an instant. Even in 5 minutes you have ordered a personalized gift, such as, for example, a gift certificate for activities. The recipient can choose from more than 50,000 activities worldwide, from adventurous activities like skydiving to culinary activities like wine tasting. Anything is possible!
The age of convenience
Whether you are busy with children, running your own business or simply enjoying life, buying a gift has never been easier. You used to have time, but now you have the Internet. That means choosing a gift with a few clicks of a button, where there is even the option to send it directly to the recipient. No more hassle with endless searching around town, no more wasting time. Just simply search online, place your order and surprise someone with a personalized gift!
A nostalgic trip with a digital twist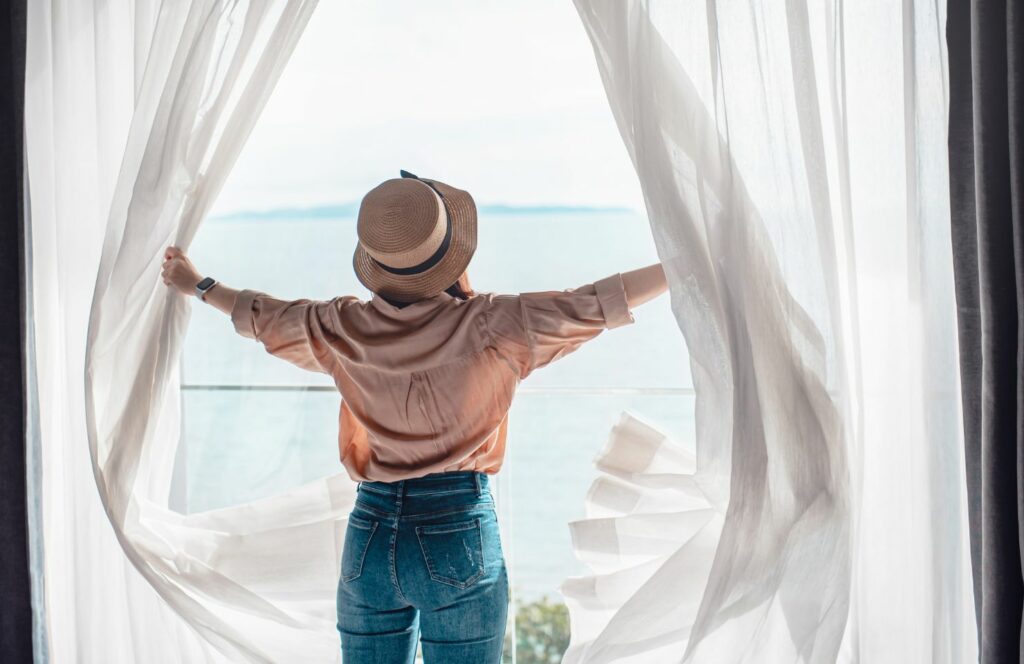 So let's pay tribute to the 1990s and cherish the fond memories. But let's also embrace what modern times have brought us. We now have the freedom to enjoy life while easily surprising those around us with a personalized gift. So what are you waiting for? Surprise your loved one with a hotel stay or perhaps with a flight to a destination that has been on your wish list for a long time. Making new memories together that is the greatest gift there is!
Still need inspiration for a wedding gift for any budget? Or would you like to fill your summer with unforgettable summer activities?