Back to blog
7 Unusual Birthday Activities If You're Not Into Parties
May 24th, 2022
Are you looking for an unusual birthday activity to do with your friends? It's not always easy to plan an adult birthday party, whether it's a boy's or a girl's birthday party, there are a lot of criteria to consider. It will depend on your budget, number of guests, and especially the activities.
The more we grow up, the more the birthdays look like: going to a bar, chatting with drinks, and for some people going to dance in a club until the early morning.
What if we could find our childish soul and organise a birthday party with the aim of having fun like our younger selves ? Here are 7 ideas for your birthday party, whether you're turning 20, 40 or 60.
Are you ready to celebrate the best birthday of your life?
1. Host an escape game
We love escape games, and for good reason, they allow you to strengthen bonds, play detective and sometimes even enrich your knowledge.
In small groups, form teams and have a duel to determine the best team. The spirit of competition and fun will be the key to a great time.
Several possibilities are available to you:
You can invent an escape game based on your friends' interests.
Find kits already prepared.
Do an outdoor treasure hunt: many cities organize escape games in nature to discover a city. Lyon, Marseille, and Lille, you have the choice of location with Activitygift.
2. Make a movie marathon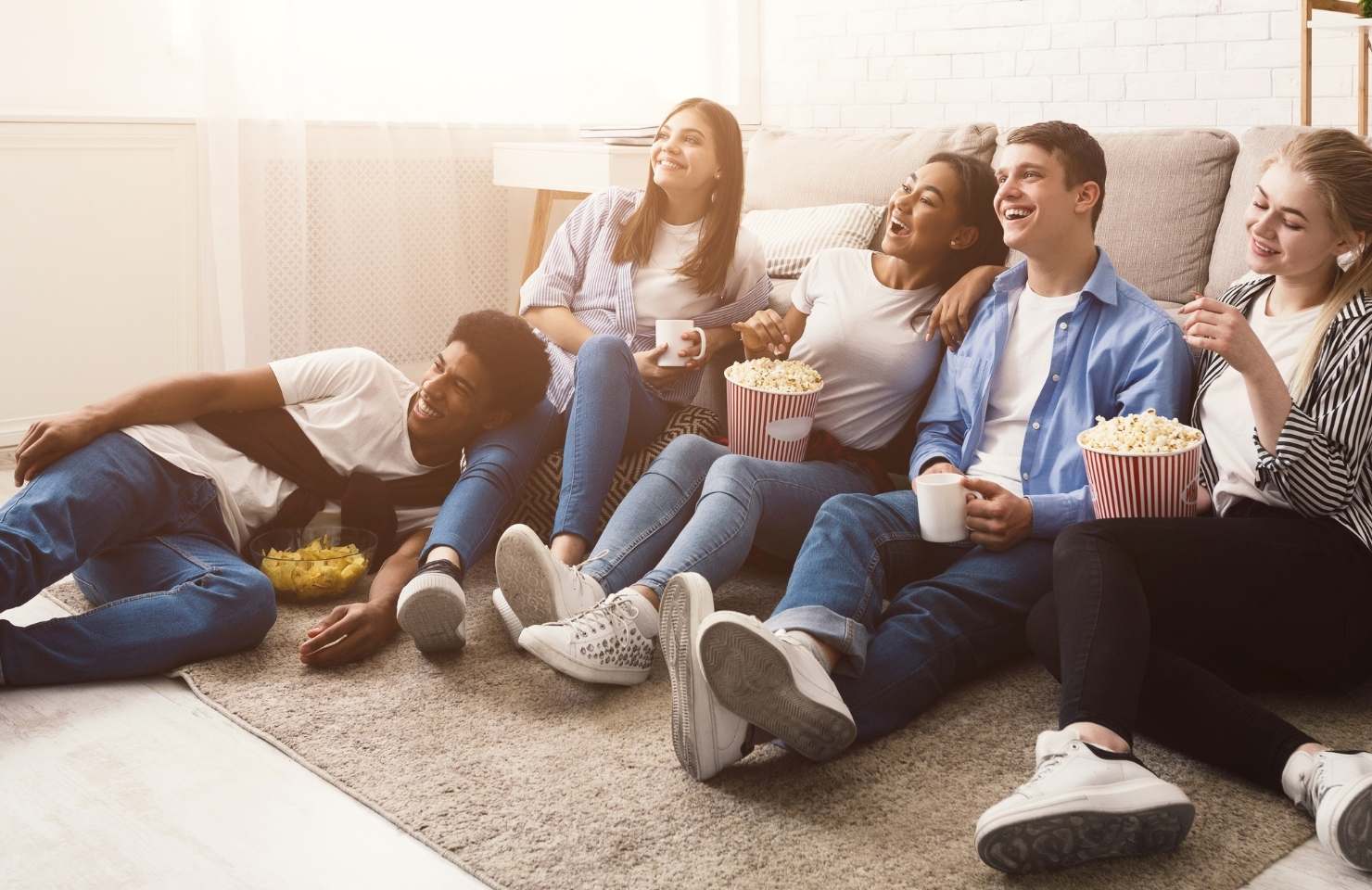 If your friends are too lazy to run a real marathon, then why not organize a real movie marathon for your birthday. Flannelette sheets, popcorn, and a selection of movies are in order.
Superhero fan?
We recommend the Marvel saga if you want to spend many hours with your friends and think you can stand them for about 50 hours! If after 4 hours you get tired of them, it is possible to stop the marathon, and you will have watched two Marvel movies. That's already very good!
Expecto Patronum!
Who recognized? We're obviously talking about the famous Harry Potter saga. You could have gone to the Harry Potter studio, but watching the movies from his couch with snacks is also a great way to celebrate his birthday and at smaller costs.
For even more fun, form houses, and take quizzes to win the Four Houses Cup. Who will get the best results? Gryffindor, Slytherin, Hufflepuff, or Ravenclaw?
Music and Dance Together: Musicals
Turn your living room into a Broadway-style performance hall and watch all the famous musicals with your friends. Push the couches to impress your guests with your best dance moves.
Our top 5 best musicals:
Mamma Mia: Is there anyone who doesn't like ABBA? It seems inconceivable to us! Dance along with Meryl Streep, Pierce Brosnan or your friend Anna.
Grease: The most popular musical of all time and who knows, maybe your friends will tell you "You're the one that I want".
La La Land: Oscar for best director, best actress, and best song, La La Land is a must-see. Little tips, give each other Oscars.
Dirty Dancing: Practice the Baby and Johnny lift because today is The Time of My (Your) Life!
Flashdance: What a feeling this birthday has!
3. Roller Coasters and Amusement Parks
Want to share a moment that everyone will remember and talk about for decades to come? Organize your birthday party at an amusement park.
You are spoilt for choice, each park has its theme:
Alton Towers Resort tickets
Chessington World of Adventures tickets
Thorpe Park Tickets
If you have a bigger budget, you can also discover the parks located in other countries than the United Kingdom:
Disneyland Paris
Efteling in the Netherlands
Port Aventura in Spain
4. Master-chef and Gordon Ramsay for some great cooking
Dazzle everyone with your culinary skills and host a culinary competition for your birthday. Choose a theme ahead of time and have your guests bring in their recipe ingredients. With an apron and a chef's hat, it's time for them to shine in the kitchen.
You are the master of the ceremony and will judge everyone. They have three dishes to prepare: a starter, a main course and a dessert in four hours, on the dot and not a second more.
What grade will you give to this hamburger? Simple but can do better: 6/10.
And this vegan chocolate mousse? A delight! 10/10!
5. A day outdoors and a night under the stars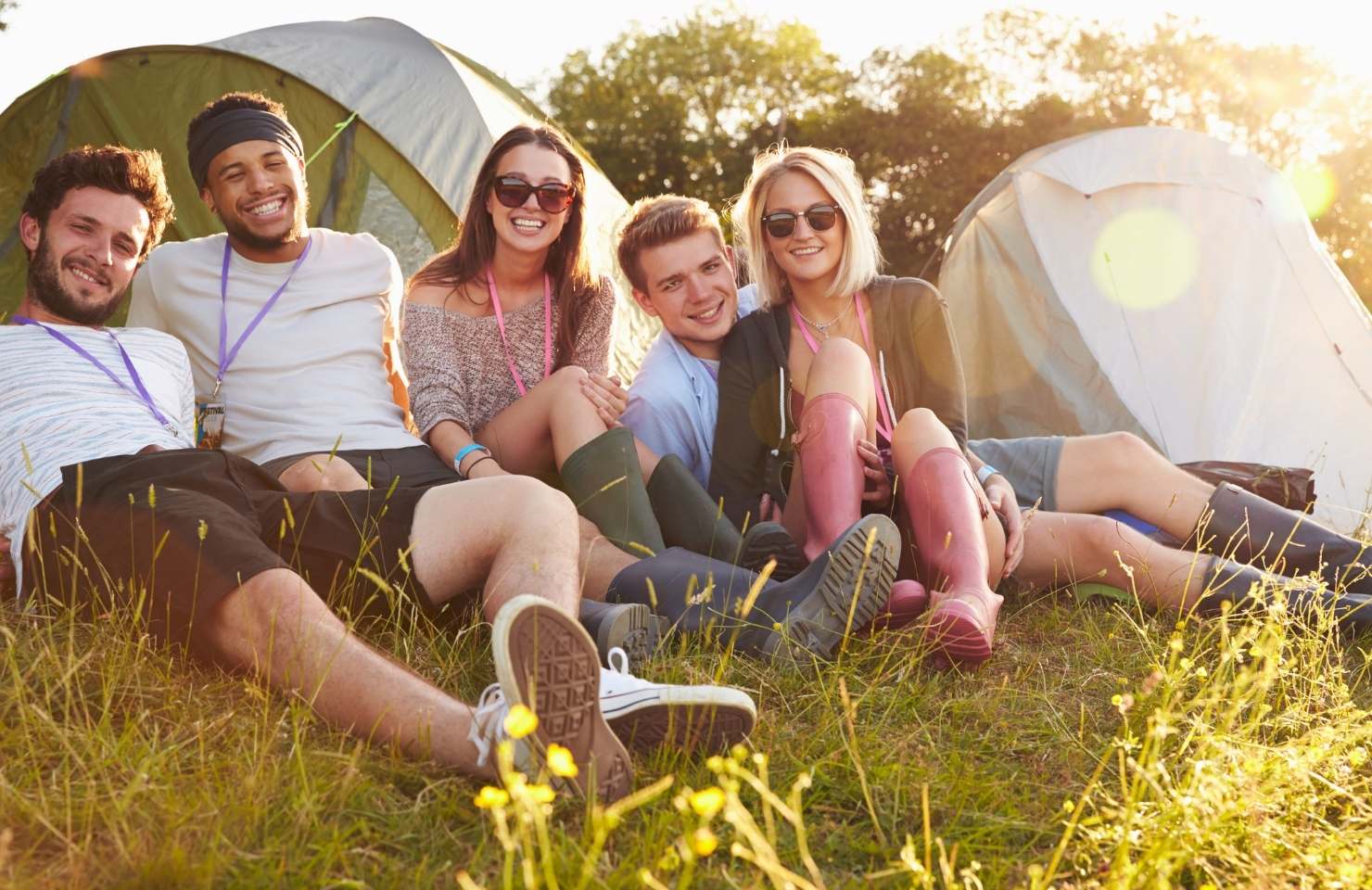 Our credo? Experiences are worth more than possessions! That's why we recommend going camping with your friends in the wilderness for your birthday. An unusual activity, but also and above all one that will remain engraved in the memories for a long time.
Rules for camping with friends
Find the right place: in the middle of nature, by the sea, in the mountains.
Plan the activities to do:
Canyoning for the more adventurous.
Bike tour to easily explore the surroundings.
Surfing for the water lovers.
Visit a city on foot with a private guide.
Don't forget the essentials:
Matches or lighter to start a fire.
Go shopping to avoid a hungry stomach.
Bring sleeping bags and folding chairs.
Fishing rods for those who like to fish (this may not be essential).
6. Combine birthday activity and activity with your dog = winning combo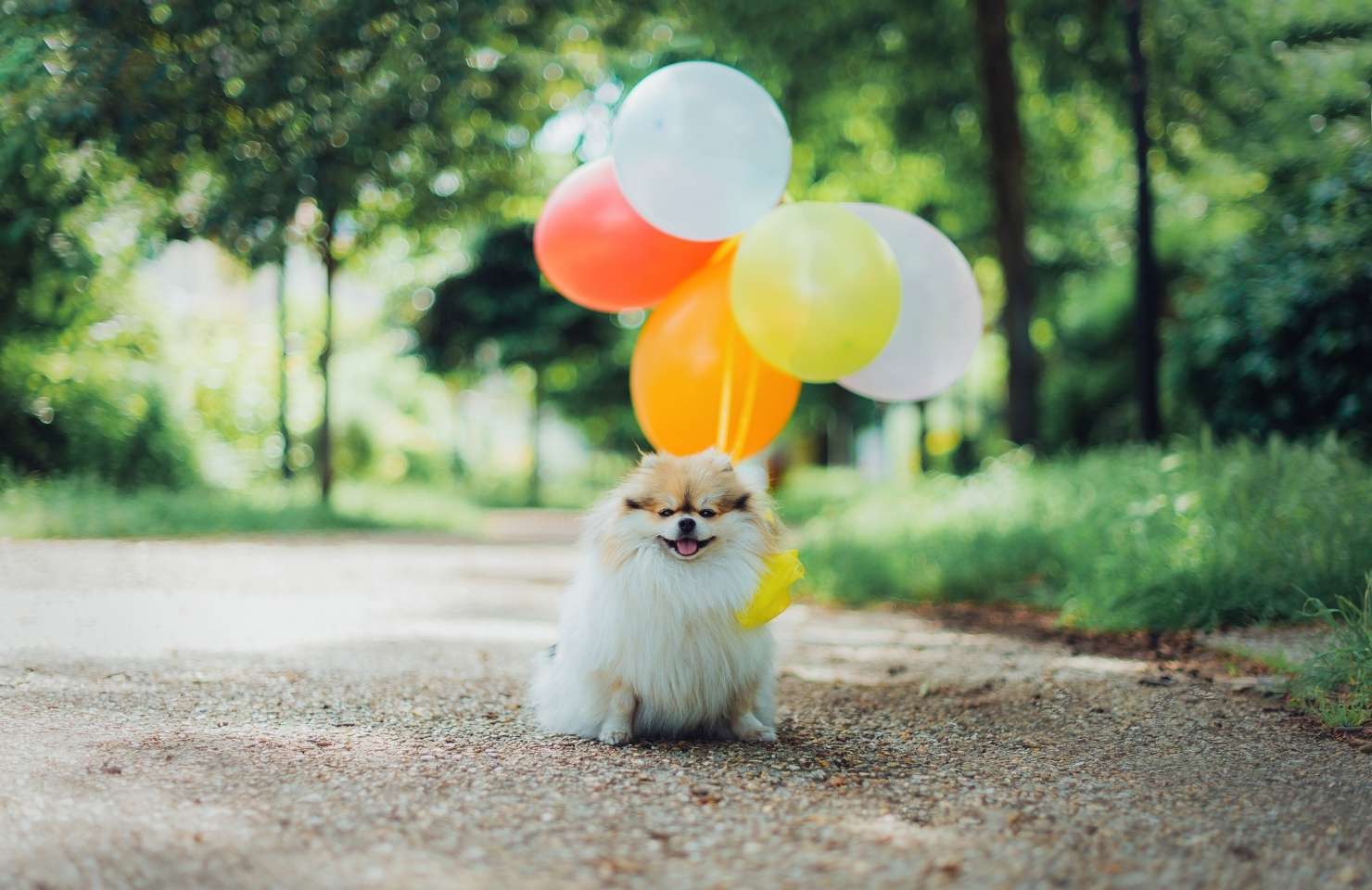 Who doesn't worship their 4-legged pet? Not us! We talk about dogs all day long and are a little excessive about it… but we know you are too!
Sure, it's your birthday first and foremost, but you can also call it your dog's birthday.
Barbecues, long chairs, toys and doggy challenges are on the agenda.
You can also go for a walk together. Fields, hills, forests, our planet is rich, it's time to discover it.
7. A spa at home or in a luxury hotel
Who says birthday, says take care of yourself and for that, a spa day surrounded by your best friends is the best activity to do.
How to organize a spa at home?
Light some candles.
Prepare face masks for everyone.
Rent a massage table and take turns being a professional masseur.
Do some meditation and good tea.
A day at a luxury hotel
You can also spend the day at a hotel with a pool and spa! We have gathered the top 5 best hotels with swimming pools in Paris in this article. The opportunity to also do a little Parisian weekend and shopping.
And don't worry, even if you don't offer the best birthday activity in the world, your friends will be more than happy to have spent the day with you, because the most important thing is to get together and spend a wonderful time with the people you love.