Back to blog
5 Outdoor Activities to Do with Your Friends in France
April 26th, 2022
France is full of natural wonders, mountains, lakes, meadows and other varieties of landscapes that it would be a shame to stay indoors when the outdoors offers so much to explore.
The best way to discover the beautiful landscapes and must-see sites in France is to have fun. And as they say; the more, the merrier. So why not take your friends on an adventure through France? Whether it's for an event, a birthday, or for no particular reason, there is so much to discover and do in France.
So we've put together 5 ideas of outdoor activities to do with your friends in France, from unusual to extraordinary.
Instead of parachute jumping, tree climbing or paintball, we suggest:
Climbing in the most beautiful spots in France
An escape game in the major cities of France
Snorkeling to explore the sea bed
A day out at an amusement park
A gentle tour through the vineyards of Nice
Rock climbing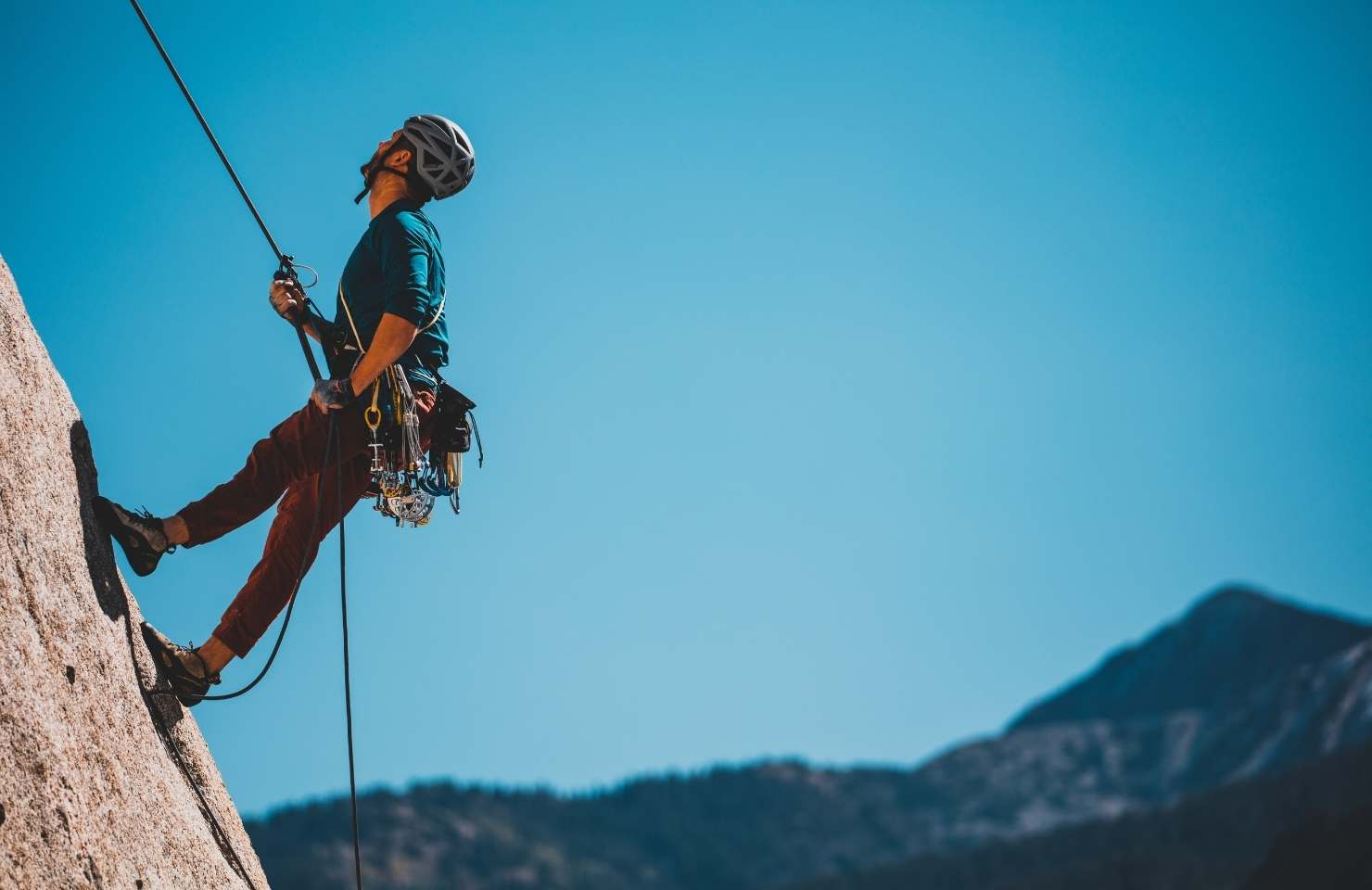 Are you and your group of friends on the daredevil side and passionate about climbing? That's good news, because in France they are lucky enough to have some wonderful climbing spots. There are places for expert climbers, others for beginners, there is no lack of choice. If you're a bit scared, consider a climbing course.
Why climb?
Climbing is a sport that combines many skills:
Physical strength
Concentration
Balance
Indeed, your muscles will be solicited, arms, legs, but also your capacity of anticipation and concentration. The climber must ensure his or her safety, but also that of his or her friends. It is therefore a great group activity to do with friends to strengthen your bonds.
The best spots to go climbing in France
Go on an adventure and discover France with your friends for a climbing weekend.
Climbing in the Calanques
On the Mediterranean coast, the calanques are an ideal place to practice climbing with friends. The Calanques de Sormiou are among the most beautiful calanques in the south and perfect for climbing fans. The routes are long, 100 to 200 m and accessible to almost everyone as they are for level 5.
Climbing in Fontainebleau:
Known worldwide, this climbing site is perfect for bouldering. Hundreds of routes are possible, for all levels. Its proximity to Paris, only 1 hour away, makes Fontainebleau the ideal destination for a stay with friends in the capital and enjoy a Sunday sports outing.
Climbing in Corsica :
Ideally located in the heart of the regional natural park of Corsica, the site of the Bavella massif is a perfect escape for climbing and nature lovers. Among the most beautiful routes is the 180m high Delicatessen. After a day of climbing, you can also relax on a sandy beach and enjoy the idyllic setting of Corsica.
To conclude, climbing is a sporty, enjoyable activity that will make you discover a bit of French nature, perfect to spend a memorable day with friends.
Escape game in freedom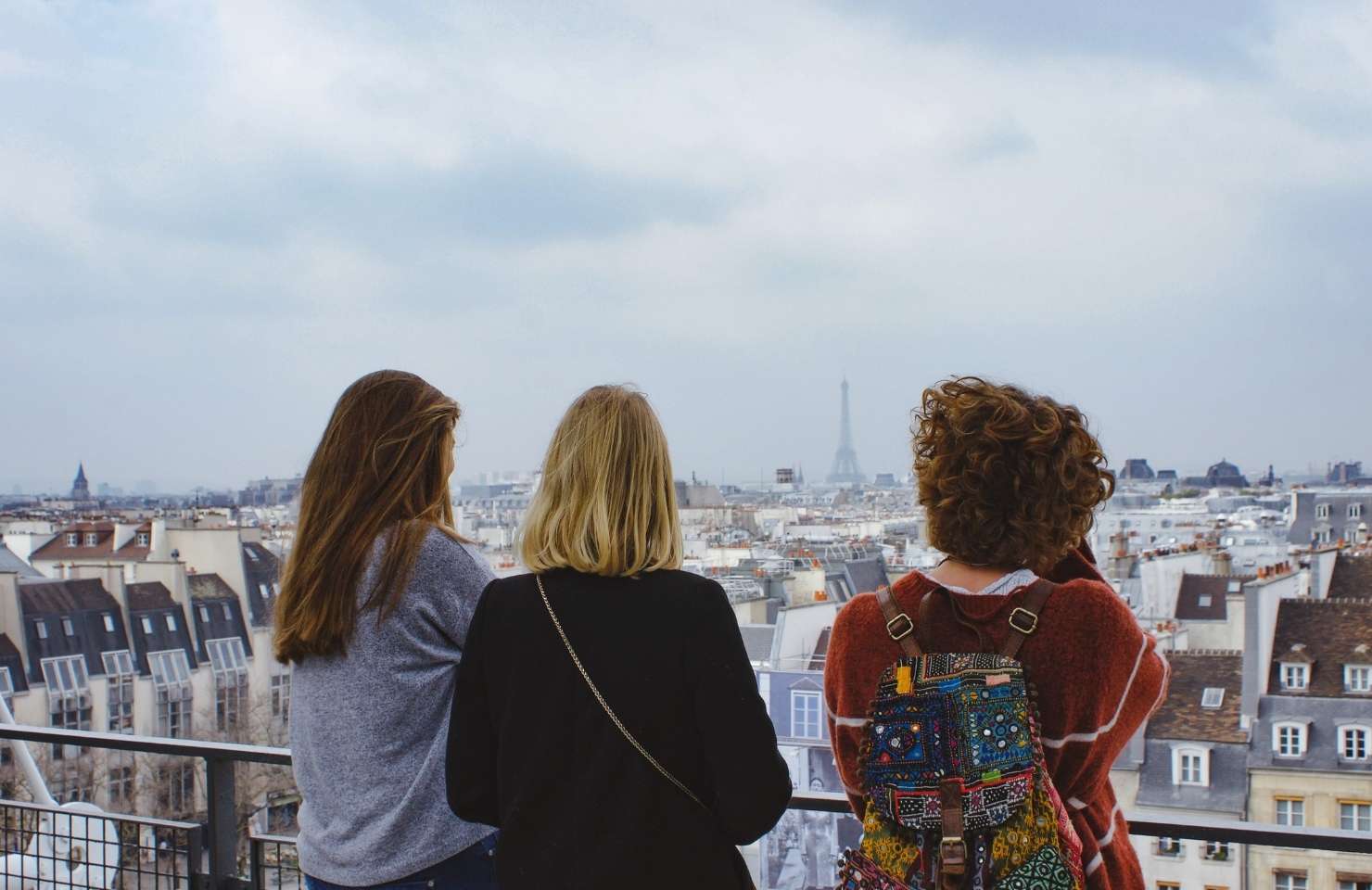 Do you like to get together for board game evenings with your friends? However, with the arrival of the heat and the summer, you prefer to be outside? We understand because we do to. So why not combine puzzle games with an outdoor activity? The concept already exists: escape games in nature.
Present in many cities in France, Paris, Lille or Nantes, with your mobile phone, you will have different enigmas to solve while visiting the cities.  In a nutshell, it's fun, strategic and technological.
In groups of 6 people, we offer these escapes in freedom on our site Activitygift according to your location:
With the members of your team, you will play the role of an alchemist who investigates the strange accusation of witchcraft made by a village woman. An excellent idea for a holiday with friends and to strengthen team cohesion.
A fun and original gift to offer for a friend's birthday or why not an idea for an activity to do for a hen or stag party.
Snorkeling with friends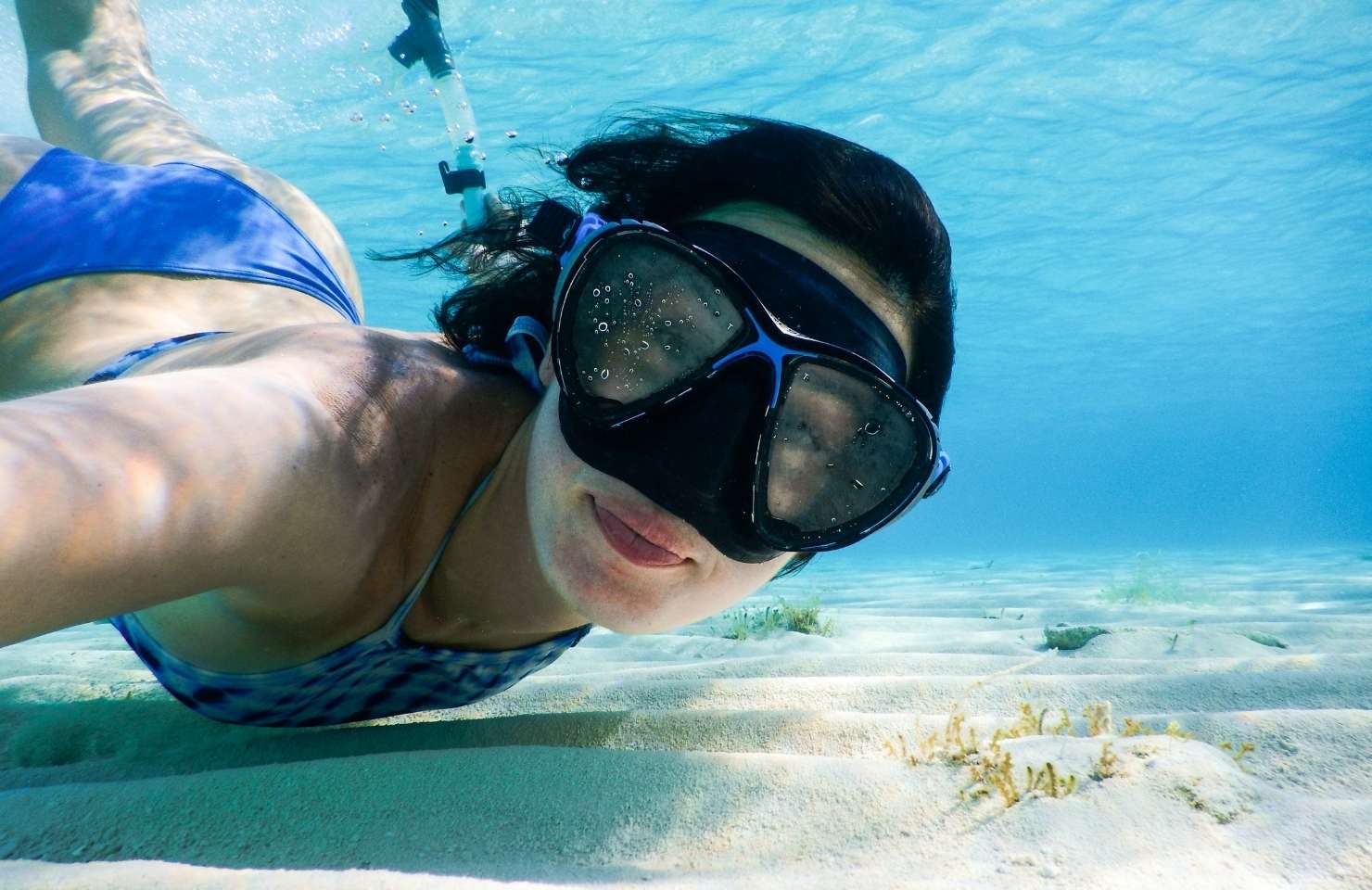 Snorkeling is a big trend every year, and an ideal place to practice it is the beautiful city of Nice. France has some of the most beautiful spots for snorkeling.
What is snorkeling?
Easy and accessible to all, snorkeling will allow you to discover the underwater worlds, within reach of your fins.
Snorkeling consists of swimming on the surface of the water to admire the shallow sea. It requires very little skill, apart from knowing how to swim! This is an advantage compared to scuba diving which requires more equipment, a course and investment.
Moreover, there is no need to break your wallet, because you will need :
A snorkel
A mask
Fins: the longer they are, the more power you have
A swimming costume or if the water is cold, a wetsuit
A waterproof sun cream (make sure it's eco-friendly)
Where to practice snorkeling in France?
Everywhere! Great advantage of snorkelling, it can be practiced in warm or temperate seas.
The Mediterranean Sea is one of the most beautiful seas in the world for snorkeling.
We recommend the calanques of Marseille and their turquoise waters. These sumptuous protected landscapes are home to a breathtaking biodiversity. It is one of the best snorkelling spots in France. You could also go for a walk in the Calanques National Park.
The Isle of Beauty is also full of natural wonders. Corsica is one of the best diving destinations in France. The Sanguinaires islands in Ajaccio are a perfect example. An important nature reserve for birds and flora where you can see sea urchins, sea cucumbers and anemones.
Snorkeling in Corsica is an original idea and not to be missed.
In short, an ideal activity to do with friends during your stay in the south of France, in Nice for example, but also in Brittany, in the Finistère. Pack your waterproof camera, you will have unforgettable memories!
Going to Disneyland Paris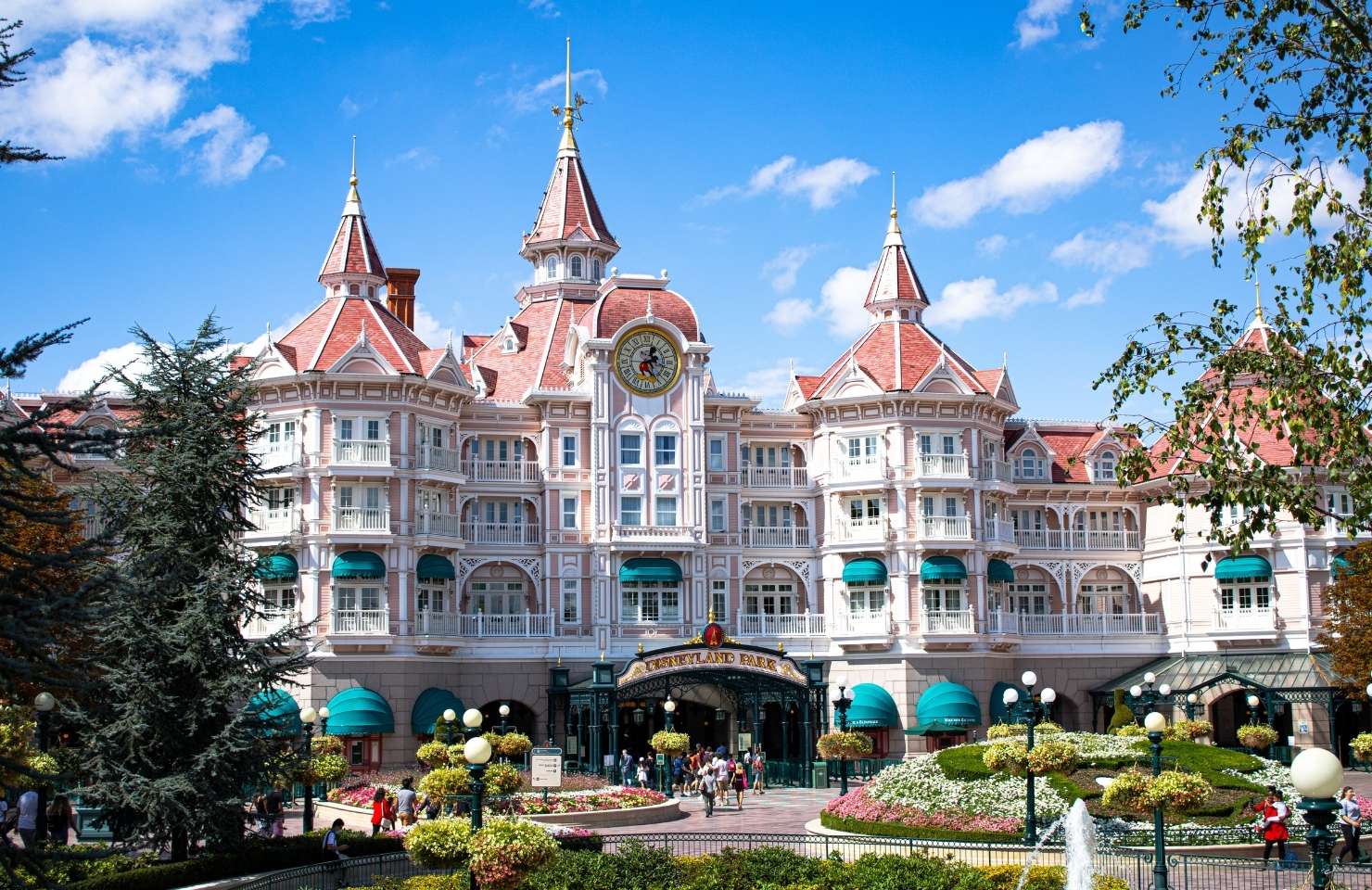 A theme park with friends and you're guaranteed to have a great time! We are fans of Disneyland Paris (no, it's not for children!).
Disneyland Paris is the most popular theme park in France and Europe. It's even the number one tourist destination in Europe with 15 million visitors per year, 2 Disney parks and 7 theme hotels. No need to get bored!
We recommend that you book your tickets in advance and opt for a queue-jump ticket. This will save you precious time!
What are the best times to visit Disneyland Paris
The best time is during the week, avoiding Wednesdays if possible. The park will be quieter and waiting times for attractions reduced. The quietest months are January, February, April and November.
But it doesn't matter when you visit, because Disneyland is always magical.
Will you fall for the Mine Train, Pirates of the Caribbean or Space Mountain? We are sure that you will have an unforgettable day with your friends.
Cycling around the vineyards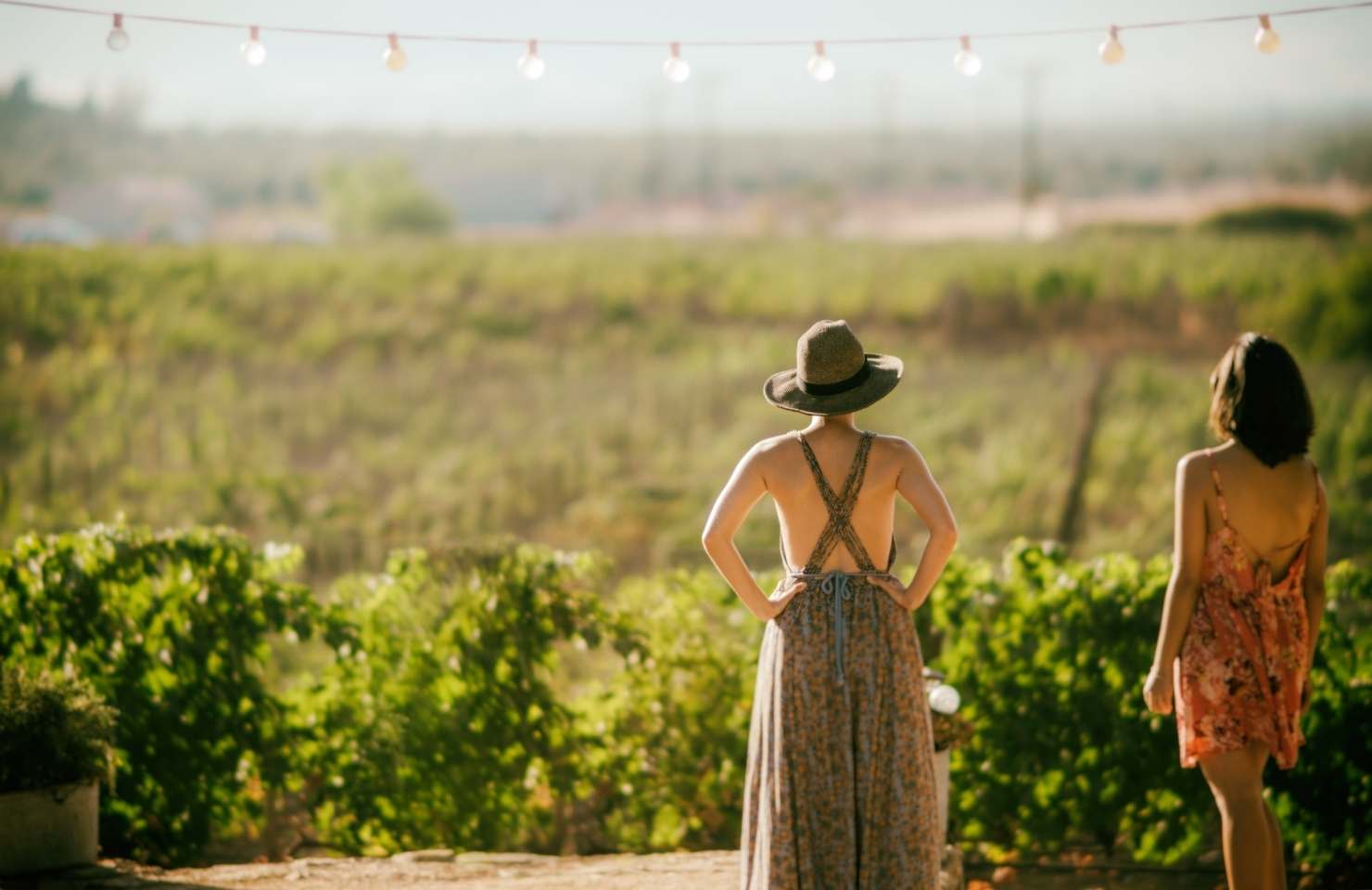 Who said a bike ride was synonymous with boredom? Discover an authentic vineyard in Nice, in the south of France by electric bike. You will enjoy a breath of fresh air and a panoramic view from the hills of Nice.
You will visit a local family winery and enjoy a behind-the-scenes tour of the vineyard before tasting the four AOP/AOC wines produced there.
Relax in the shade of the fig trees or enjoy the sunshine while having a picnic. Lunch will be purchased in a local bakery before departing Nice.
Finally, the descent to the city centre will offer you a magnificent view of the Mediterranean along the Promenade des Anglais. If the weather permits, you could even take a dip in the sea!
A unique and fun experience to share with your friends.
In short, whether you are looking for ideas to organise a hen party, a birthday party or simply to strengthen the team spirit within your group of friends and enjoy, we are sure you will have an unforgettable time.