Back to blog
5 Child-Friendly London Museums for a Perfect Sunday
July 20th, 2022
If you're looking to plan a day filled with learning and fun for your kids, head to a museum. London is home to several impressive museums, complete with interactive elements and jaw-dropping technology. Housing artefacts from science to history, the collections are vast, fascinating and offer something for everyone. Here are some of our top choices for child-friendly museums in London.
Natural History Museum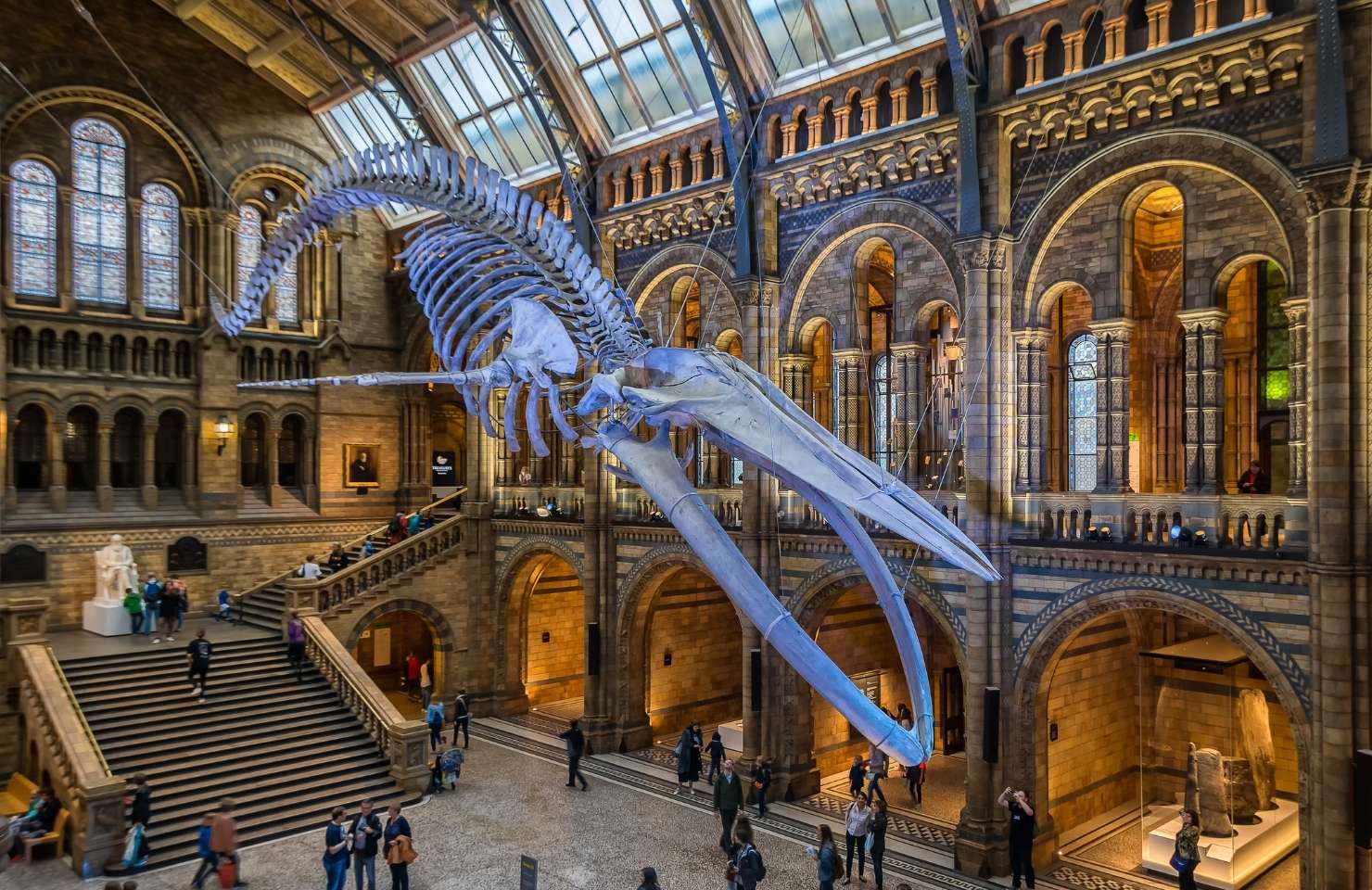 If you're looking to make a big impression, look no further than the natural history museum. Upon entering Hintze Hall, you'll be greeted by the spectacular skeleton of Hope the blue whale: a dramatic symbol of a sustainable future. Head a little further, and you're up and close with over 4.5 billion years of history. Whether the kids are in the mood to explore a slice of a Giant Sequoia or the skeleton of a long-gone Dodo, there's no doubt they'll be amazed. Book a guided tour to learn the secrets of their world-class collection.
The Postal Museum London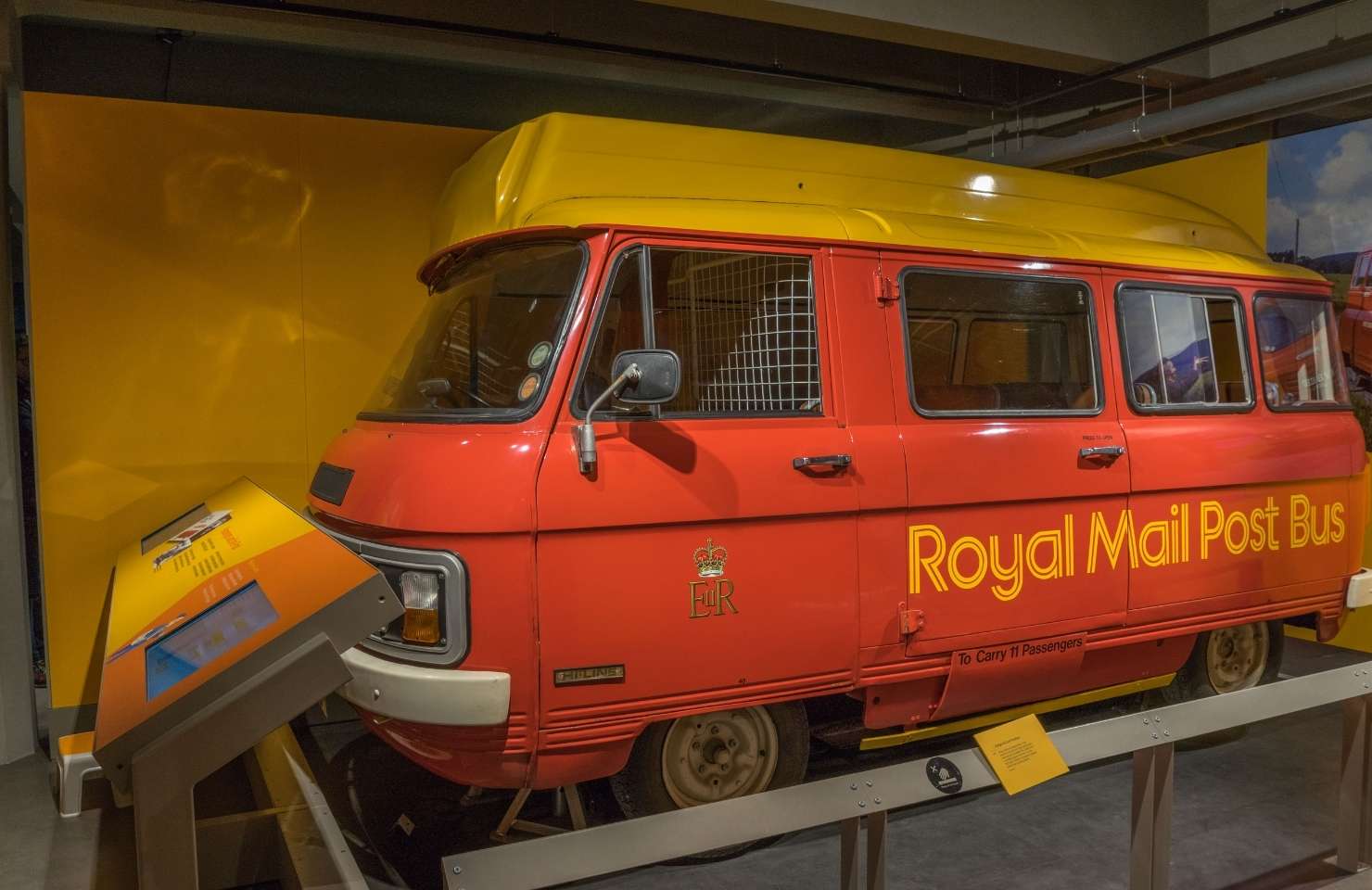 Travel back in time to London's first 'social network' by taking the kids to learn about the history of the postal service. The family-friendly museum showcases how sending and delivering postal messages revolutionized our lives — displaying everything from Victorian valentine cards to wartime letters. For an immersive experience, take the kids on an underground train ride through London's 100-year-old postal rail. Begin your journey here.
The National Gallery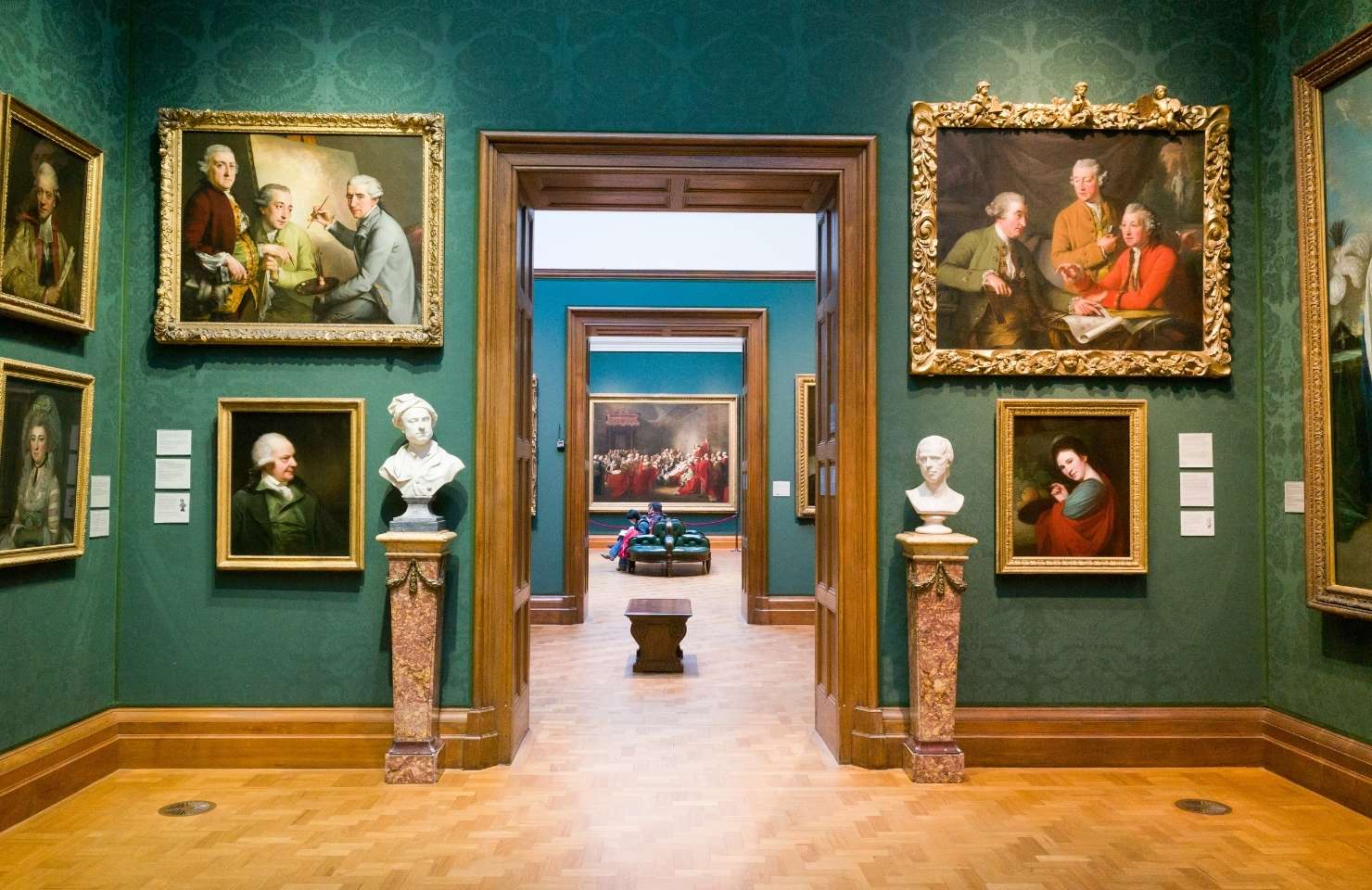 The National Gallery houses a collection of paintings from the 13th – 19th century. Perfect for art-loving kids, it's over here that you can get up close and personal with masterpieces from Da Vinci, Van Gogh & Monet. The best part? The National Gallery welcomes children and offers family walk and talk guided tours, crafty workshops and playful activities to keep the kids entertained! Book a guided tour, for a day filled with all things art.
Science Museum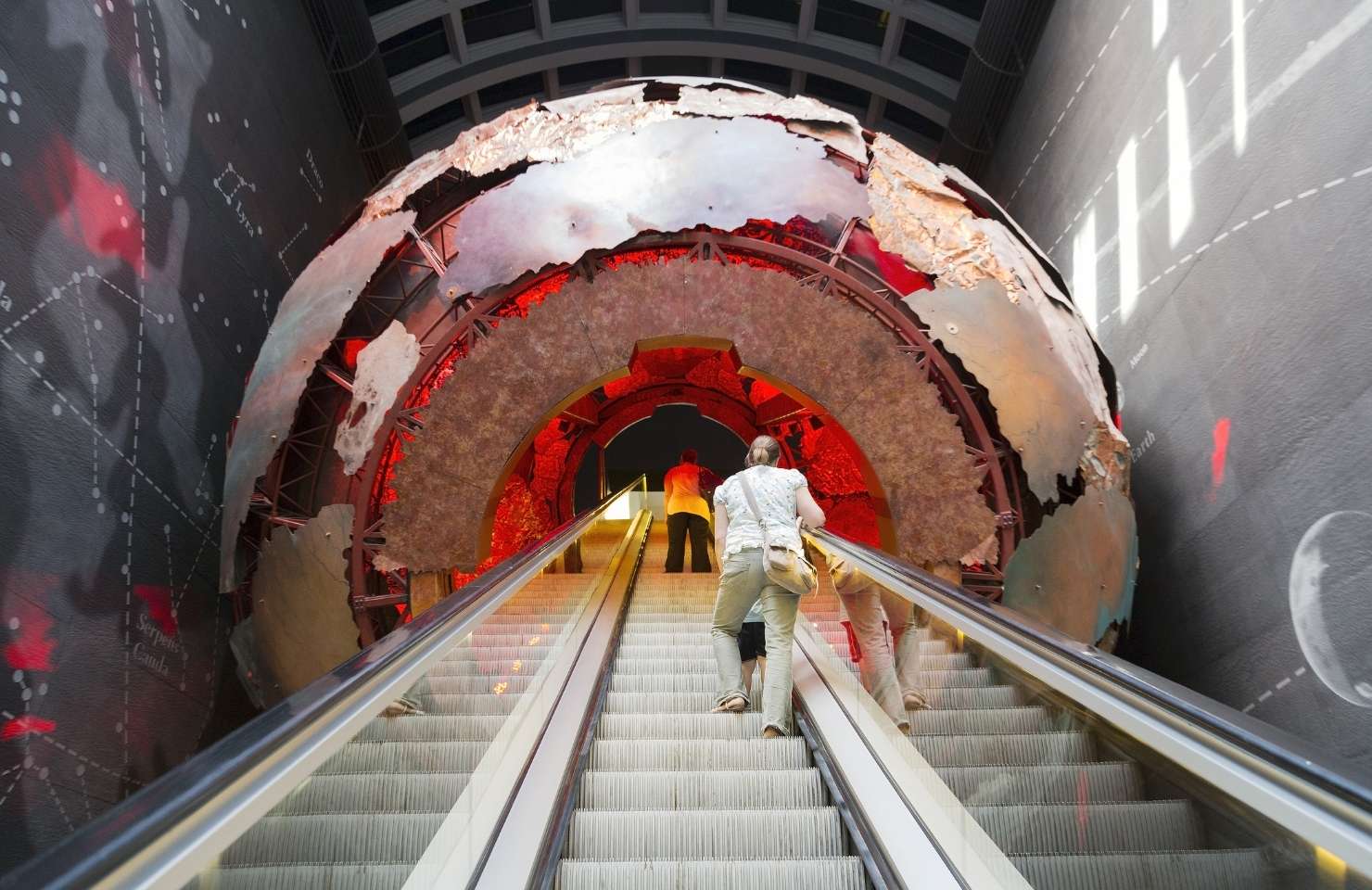 When it comes to activities for kids, don't underestimate the power of science. No child in London will complete their half-term without a trip to this museum, and there's a reason why. Bringing together mind-boggling facts and no shortage of interactive buttons to play with, the kids will have an amazing time through educational entertainment. The 3D science films at the in-museum IMAX also get our vote. Did you purchase a London Pass Enjoy free entry to the Science Museum.
Royal Observatory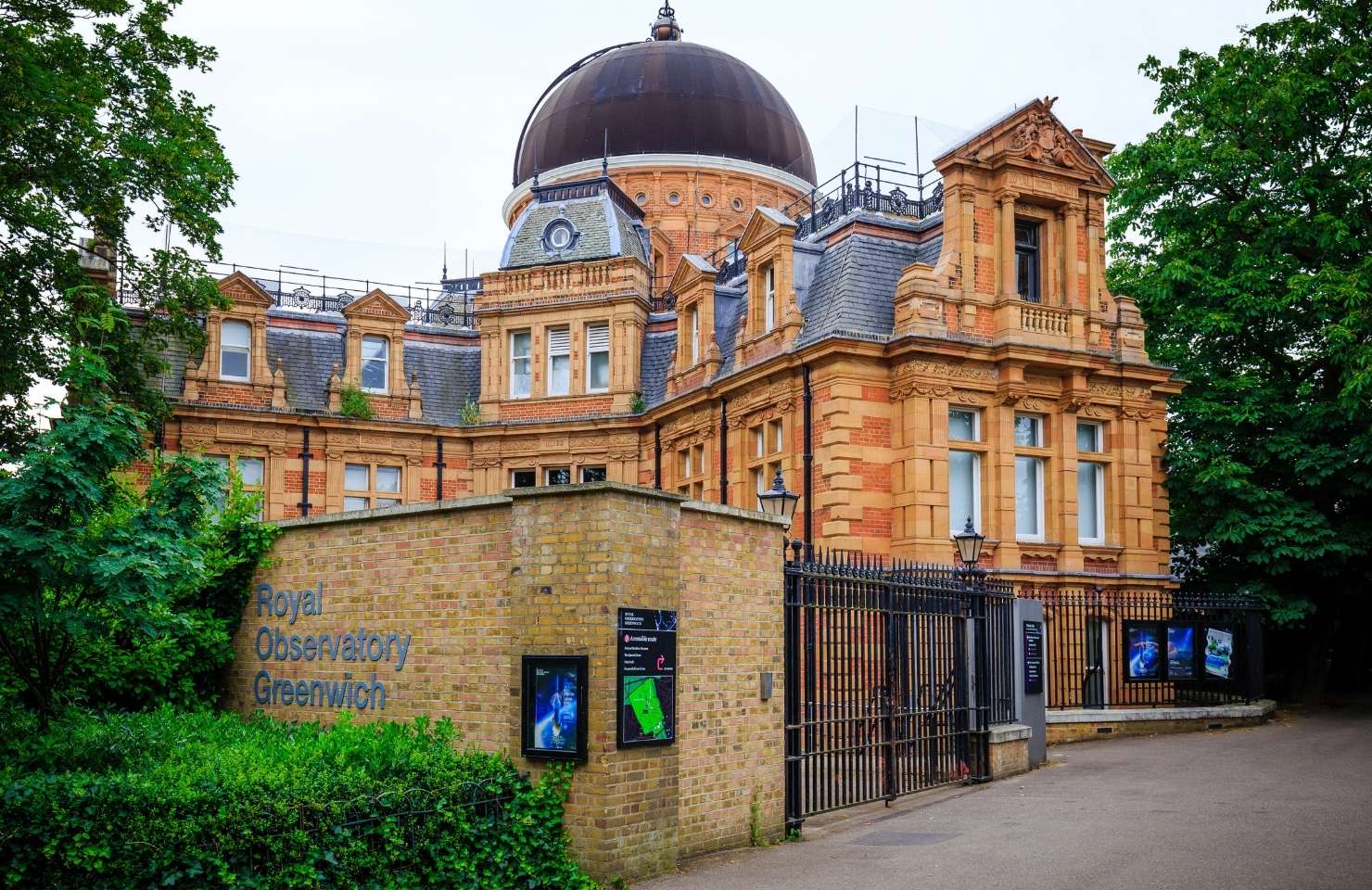 Bring your little astronauts to the Royal Observatory, for hours of space-themed fun. As the home of Greenwich Meantime, the observatory is the perfect place to experience the wonders of the night sky with commentary from real astronomers. After enjoying the incredible projections, don't forget to take the kids to see the Great Equatorial Telescope, used by many famous astronomers. Book your tickets, for your great escape.
Spotted the perfect museum for your little ones? Save your spot with an Activitygift, and mark your calendar!